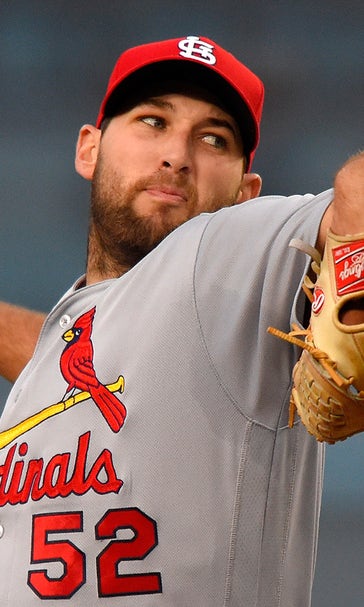 Wacha loses to former college roomie, 8-4 to Dodgers
May 14, 2016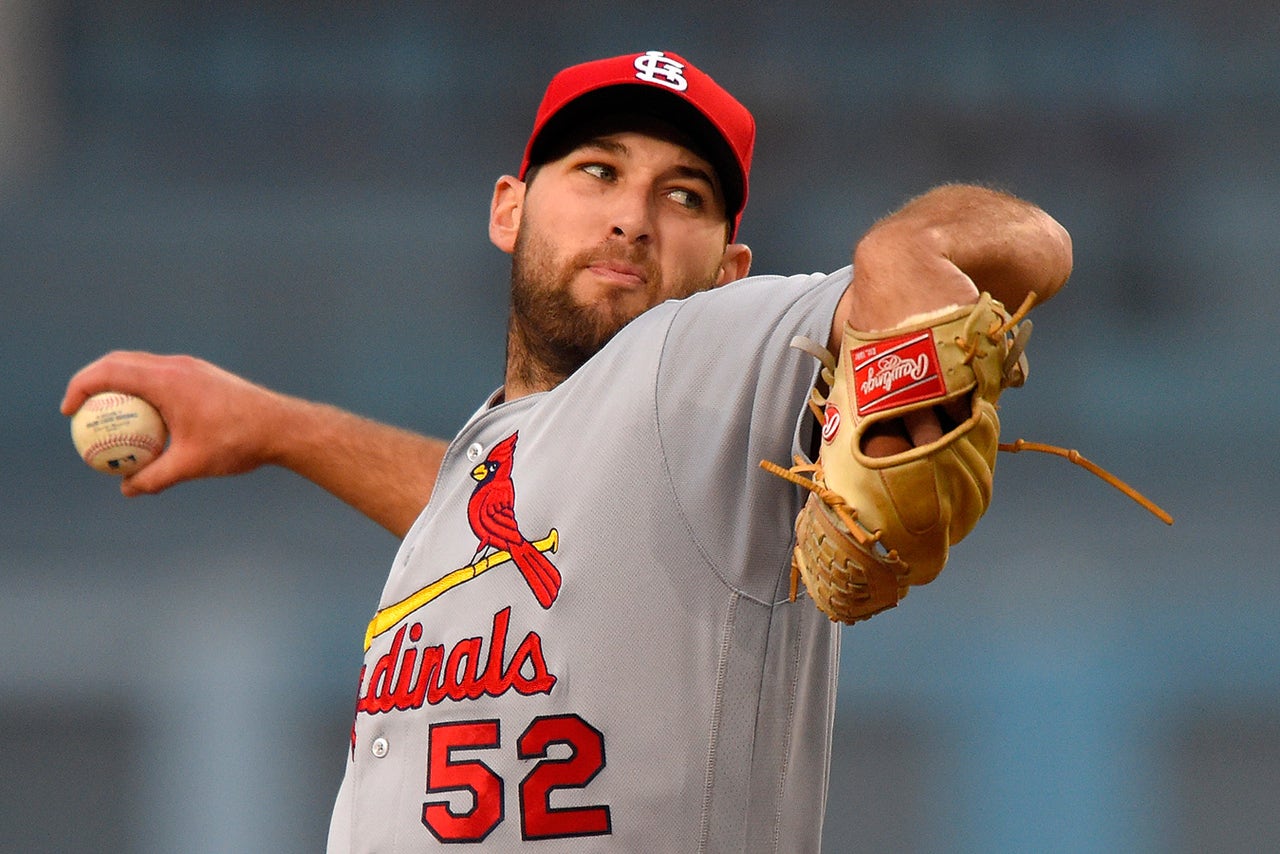 LOS ANGELES -- Ross Stripling was in a celebratory mood and Michael Wacha was going to pay for it a second time after losing to his former college roommate.
Stripling earned his first victory in his seventh major league start and got his first big-league hit in his initial at-bat off Wacha, Yasiel Puig homered and the Los Angeles Dodgers defeated the St. Louis Cardinals 8-4 Friday night in the series opener.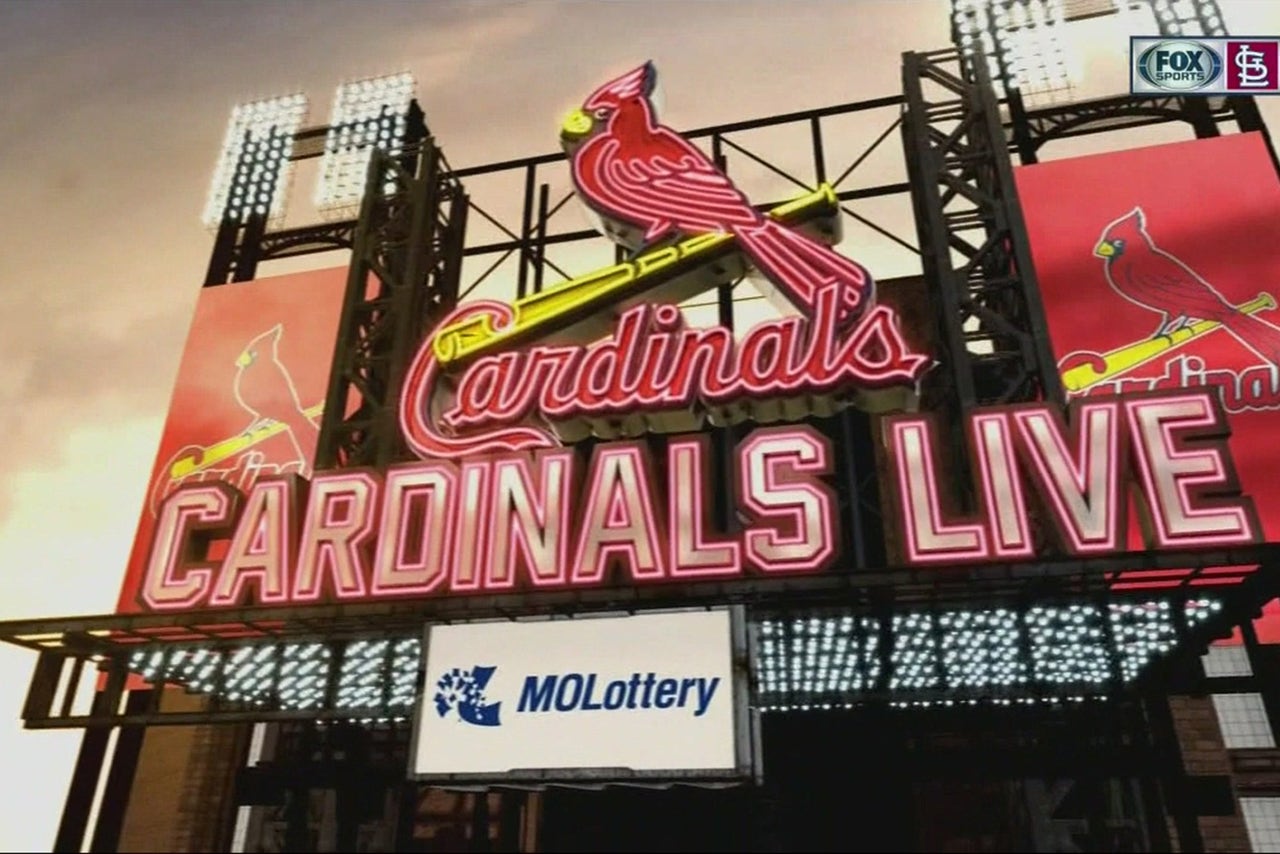 Watch the Cardinals Live pregame and postgame shows before and after every St. Louis Cardinals game on FOX Sports Midwest.

Stripling squared off against Wacha, his former teammate at Texas A&M who -- as the loser -- was on the hook for a postgame dinner with their girlfriends.
"I'm definitely getting the lobster," Stripling said. "Maybe a nice bottle of wine, maybe a steak to go."
He also wanted Wacha's autograph on the ball he saved from his first hit, a single in the second inning.
"He threw me maybe a belt-high fastball away and I was late as heck, but kind of flipped it over there with the first baseman," Stripling said. "The first win will probably be the one that you cherish in the long run."
Stripling (1-2) allowed four runs and eight hits in five-plus innings, struck out two and walked three. He had two wild pitches, including one that led to a run in the sixth.
"It wasn't necessarily the sharpest game by any means," Stripling said. "I don't think me and Wacha will look back and think of this as the best game we've ever pitched."
Stripling created a stir in his major league debut by taking a no-hitter through 7 1/3 innings before being pulled with it still alive on April 8 at San Francisco. It was one of four no-decisions Stripling has had, along with two losses. Stripling avoided being the first Dodgers pitcher to go winless in his first seven-plus starts since Clayton Kershaw in 2008.
Dodgers manager Dave Roberts thought Stripling lost his crispness after 75 pitches.
"That's just been where I've started my downfall," the rookie said. "I don't know if it's third time through the lineup they're just starting to figure me out and I need to start playing the chess match better."
Kenley Jansen retired two batters in the ninth to earn his 12th save.
Wacha (2-4) gave up a season-worst six runs -- two earned -- and eight hits in four innings, his shortest outing of the season. He struck out two and walked three. The right-hander had a 1.71 ERA against the Dodgers in four previous starts.
"It was very cool facing him and seeing him up in the big leagues," Wacha said. "He's a great guy, great competitor, great pitcher. Good for him, but I wish it wouldn't have come tonight."
Puig homered on the first pitch from Tyler Lyons leading off the sixth, extending the Dodgers' lead to 8-4. It was his first homer since May 3 at Tampa Bay. He was 3 for 5 with two runs scored after going 2 for 15 with four strikeouts in the Dodgers' four previous games against the Mets.
"He's doing a lot of things well," Roberts said. "He's a guy that builds on momentum, so hopefully it carries over."
The Dodgers' eight runs were the most they've scored at home this season and the most since they had eight against the Reds on Aug. 15, 2015. They came in averaging just 2.82 runs, the second-lowest home mark in the majors.
"We definitely could've limited some of that damage by making plays behind him," Cardinals manager Mike Matheny said of Wacha.
The teams combined for five errors, including a season-high four by the Cardinals, whose three-game winning streak ended. Aledmys Diaz committed three and Matt Carpenter had the other, the Cardinals' most since May 4, 2011, against the Marlins.
Diaz homered in the fourth, leaving St. Louis trailing 4-2. In the sixth, Kolten Wong tripled for the second time and scored on Stripling's wild pitch.
In the second, Wong tripled to center, with the ball bouncing off the wall. Puig ran in from right field, picked up the ball and fired to third, but Wong was safe on the slide. He then got caught in a rundown after Diaz hit a comebacker to Stripling.
The Dodgers led 3-1 in the second on RBI singles by Trayce Thompson and Howie Kendrick. Joc Pederson added an RBI double in the third.
LEADING OFF
Kendrick batted leadoff for the first time this season and went 2 for 5 with an RBI and two runs scored.
"I know we've got to get Howie going," Roberts said. "He's a big part of what we're trying to do."
QUOTE OF THE NIGHT
"He's one of those few generational players where every time he takes the mound, I envision a dad telling the son, 'Hey, son, this could be one of the greatest of all-time, so take it all in.'" -- Roberts on Kershaw
UP NEXT
Cardinals: RHP Carlos Martinez (4-2, 2.61 ERA) pitches on seven days' rest. He's 2-3 with a 3.25 ERA when starting after six-plus days since his previous start.
Dodgers: LHP Scott Kazmir (2-3, 5.54) is 1-0 with a 4.09 ERA in two career starts against the Cardinals. He last faced them on May 22, 2010, as a member of the Angels.
---
---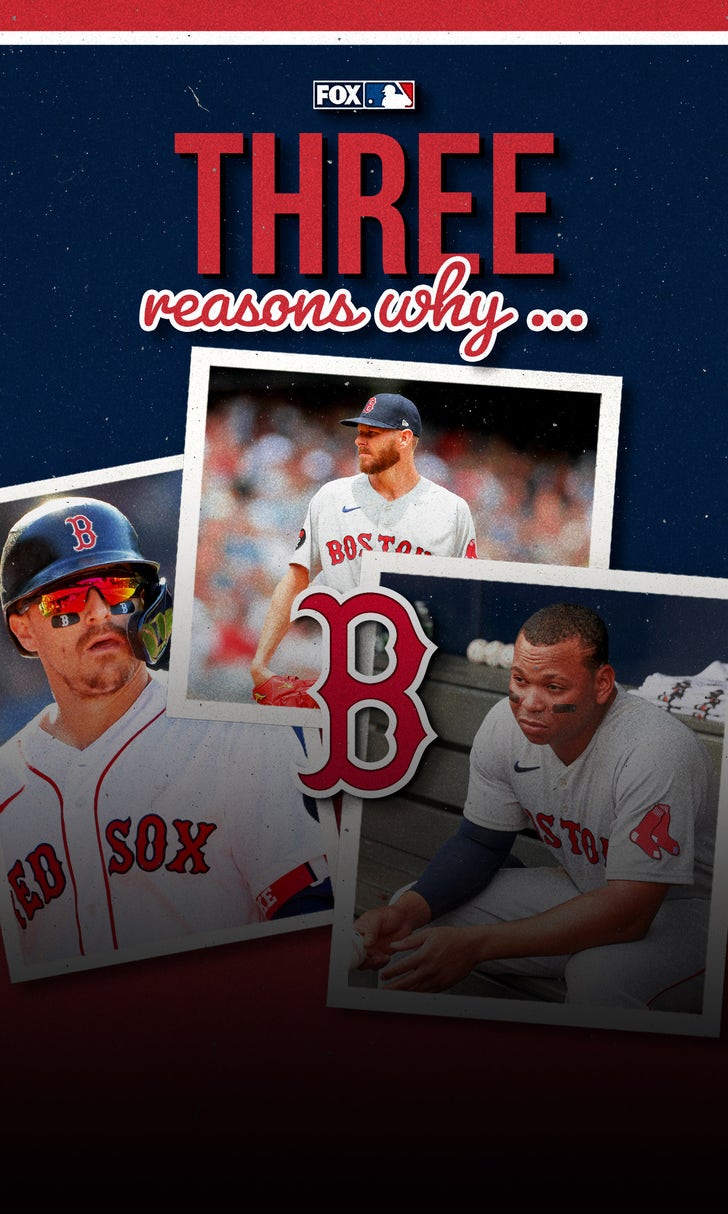 MLB trade deadline 2022: Three reasons Red Sox should be sellers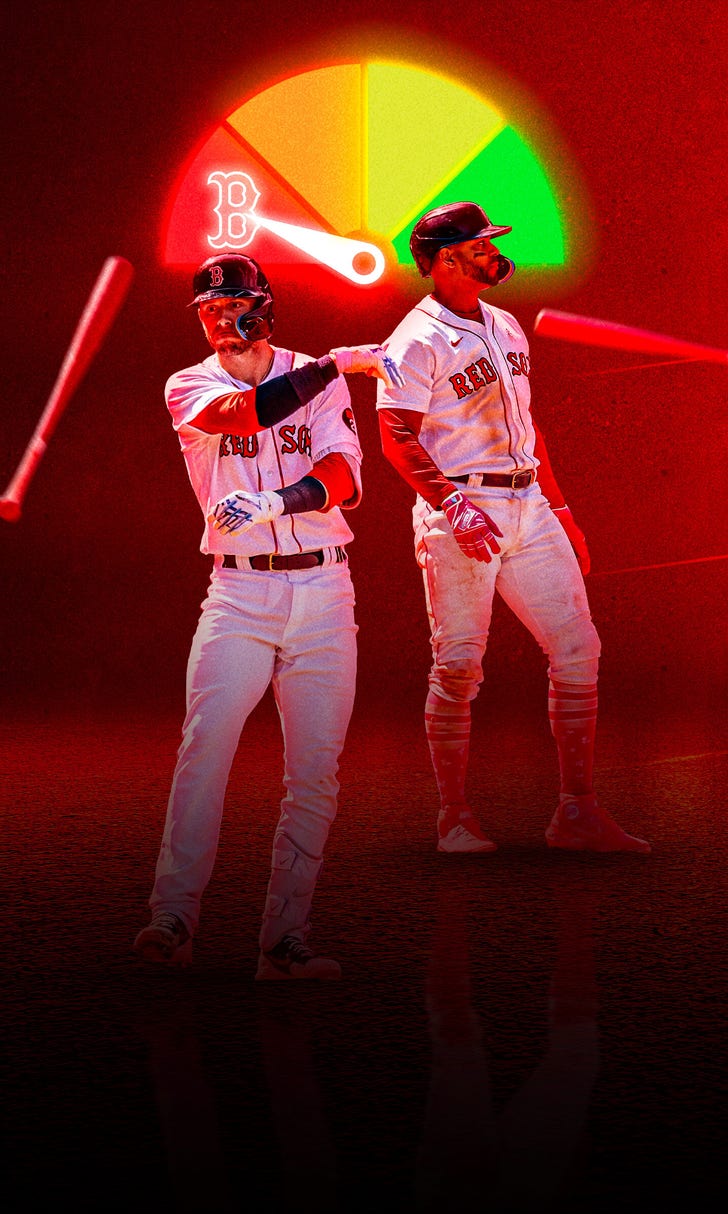 When will Trevor Story, Red Sox finally get the bats going?