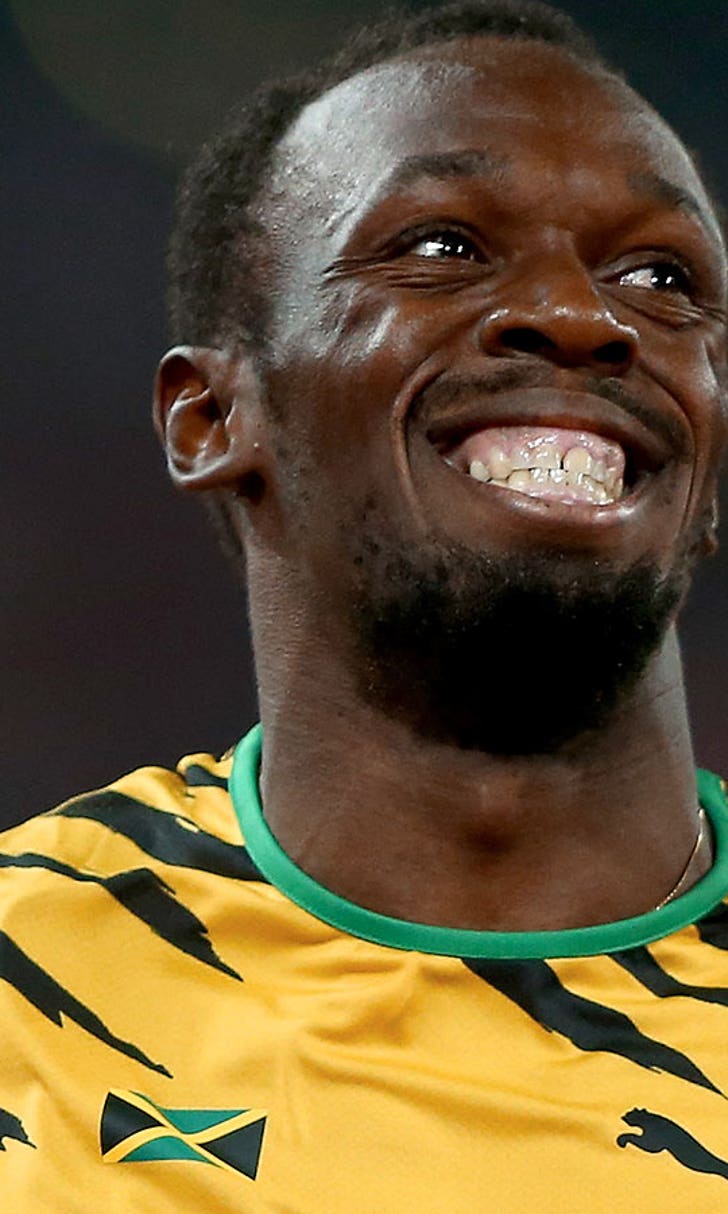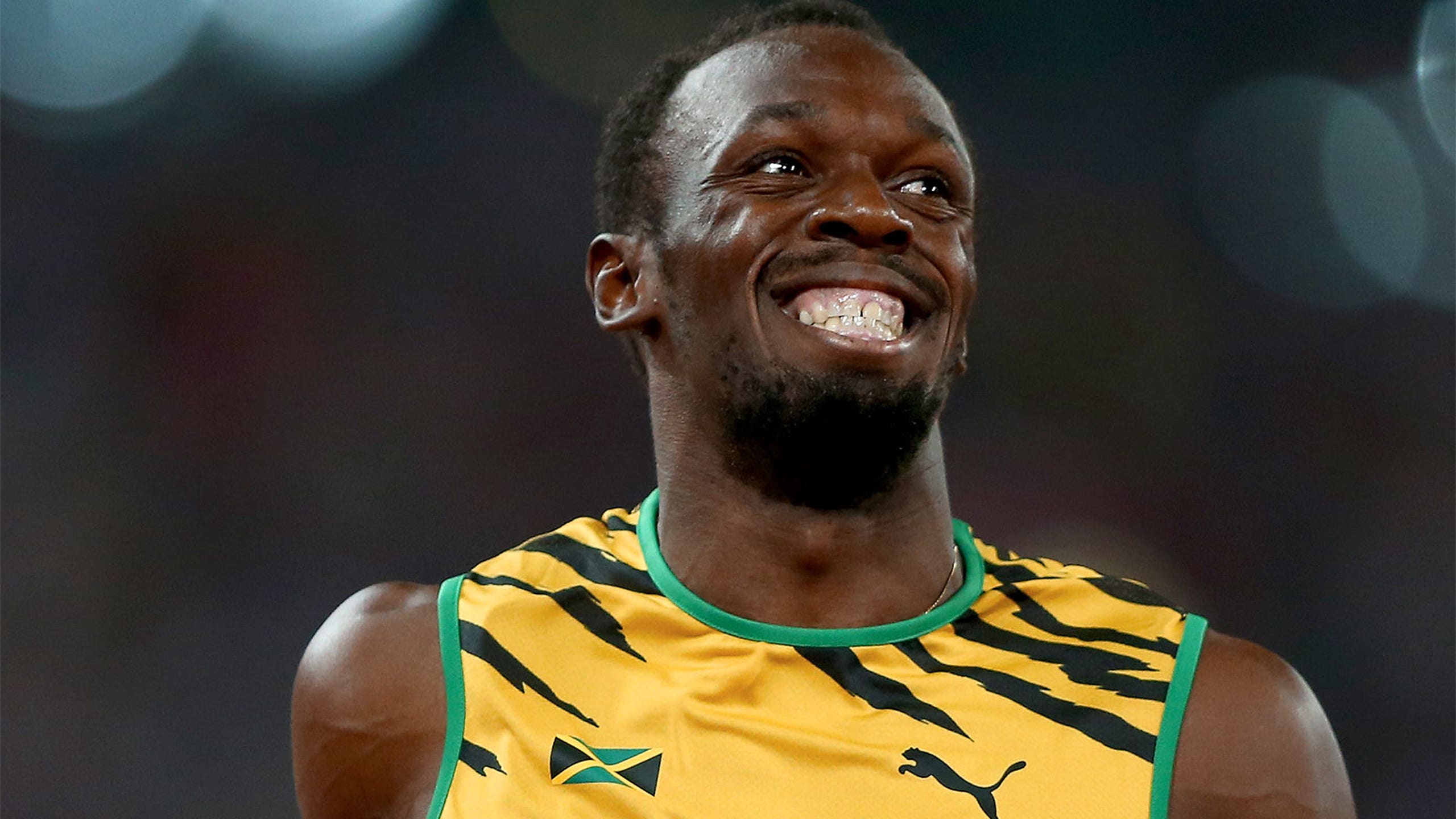 Usain Bolt proves again he's the world's fastest human
BY Barry Werner • December 30, 2016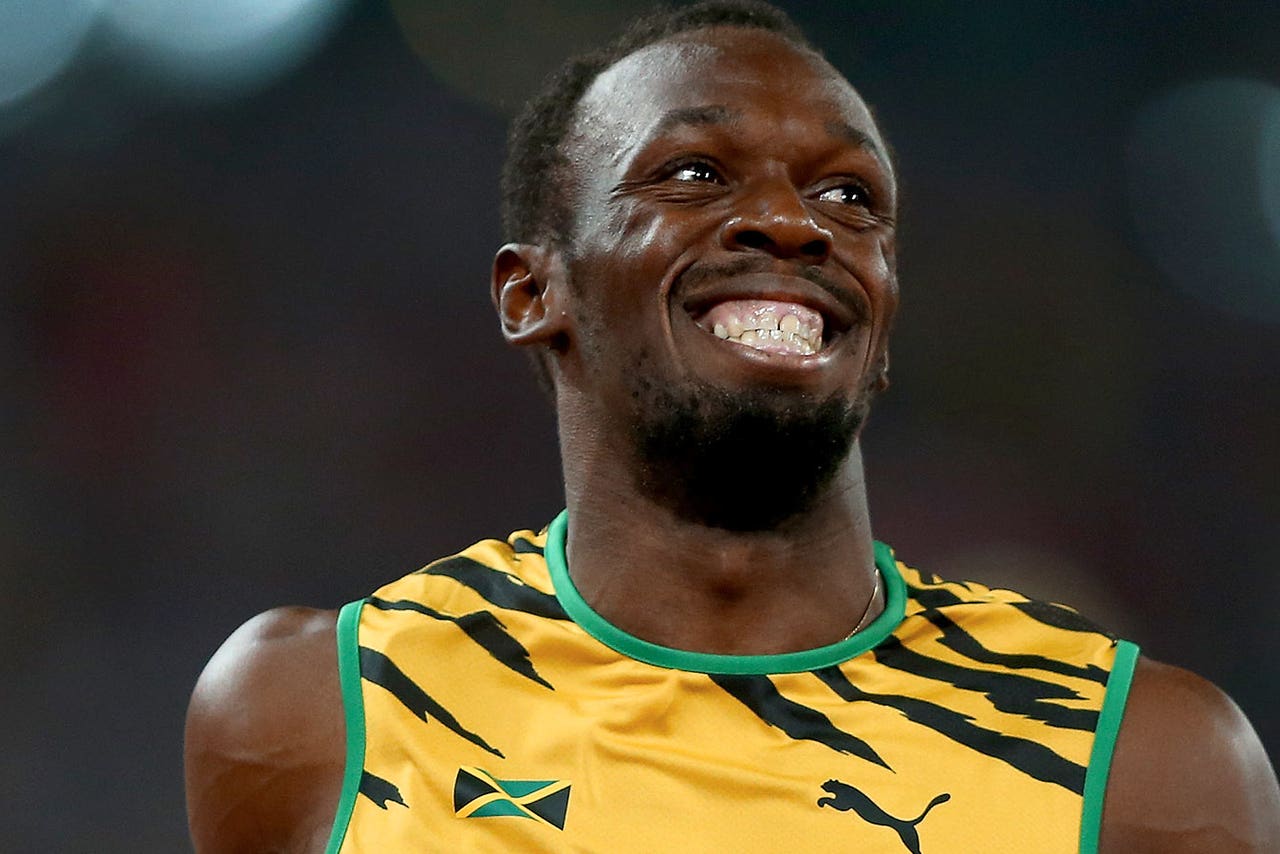 Usain Bolt is fast. So fast, in fact that he has won the 100-, 200- and 4 X 100 relay gold medals at three consecutive Olympics.

https://www.youtube.com/watch?v=VCsgOc_Gwns

 

However, an Instagram post may top all his accomplishments on the track.

You see, the Jamaican sprinter posted that he is so fast that he already is in 2017.

Now, if he can only provide us with the results of the lottery and horse racing for the next couple of days ...

---