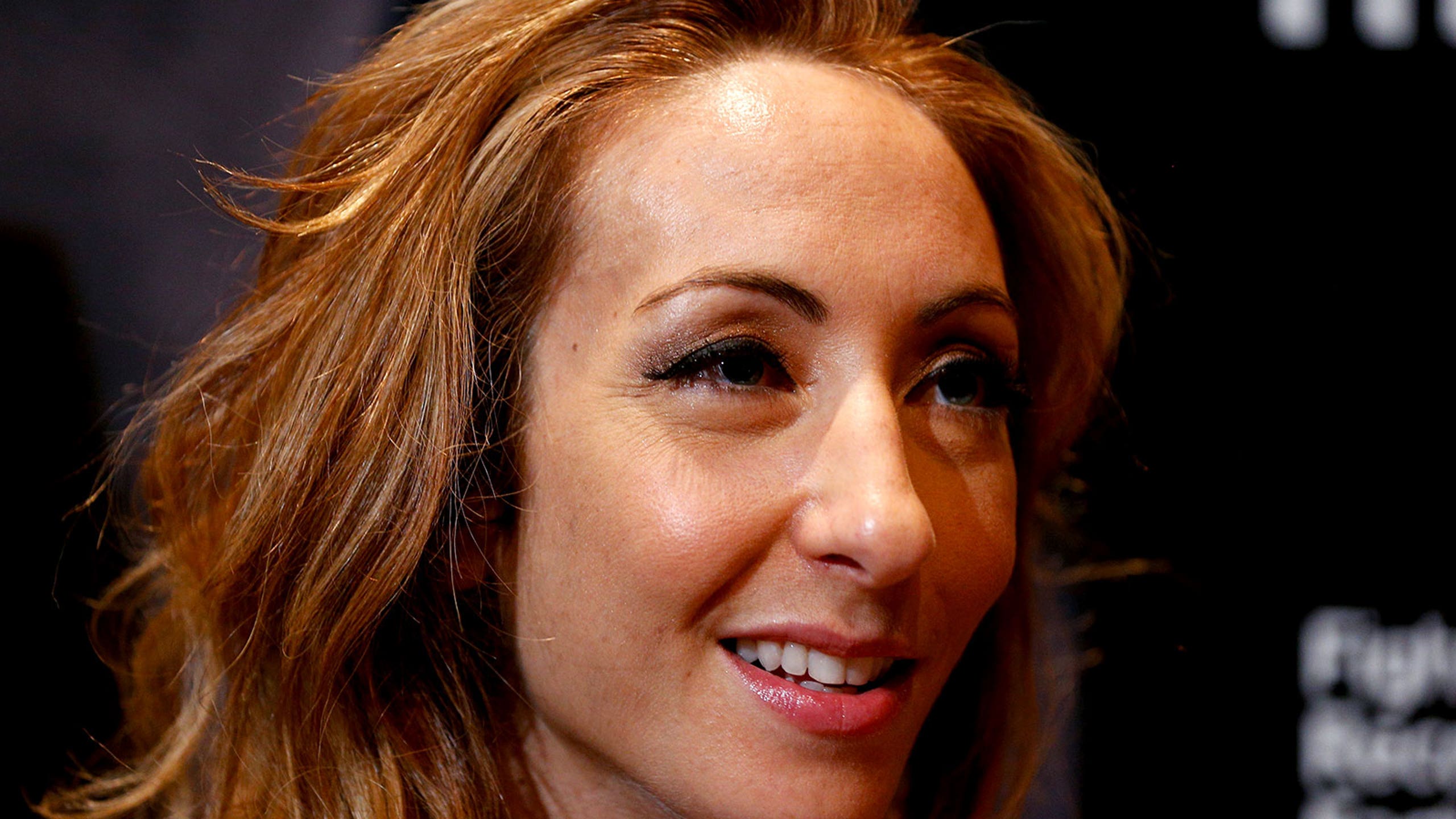 TUF Talk: Heather Clark says "psychotic" Angela Magana turned TUF into Mean Girls
BY Damon Martin • October 24, 2014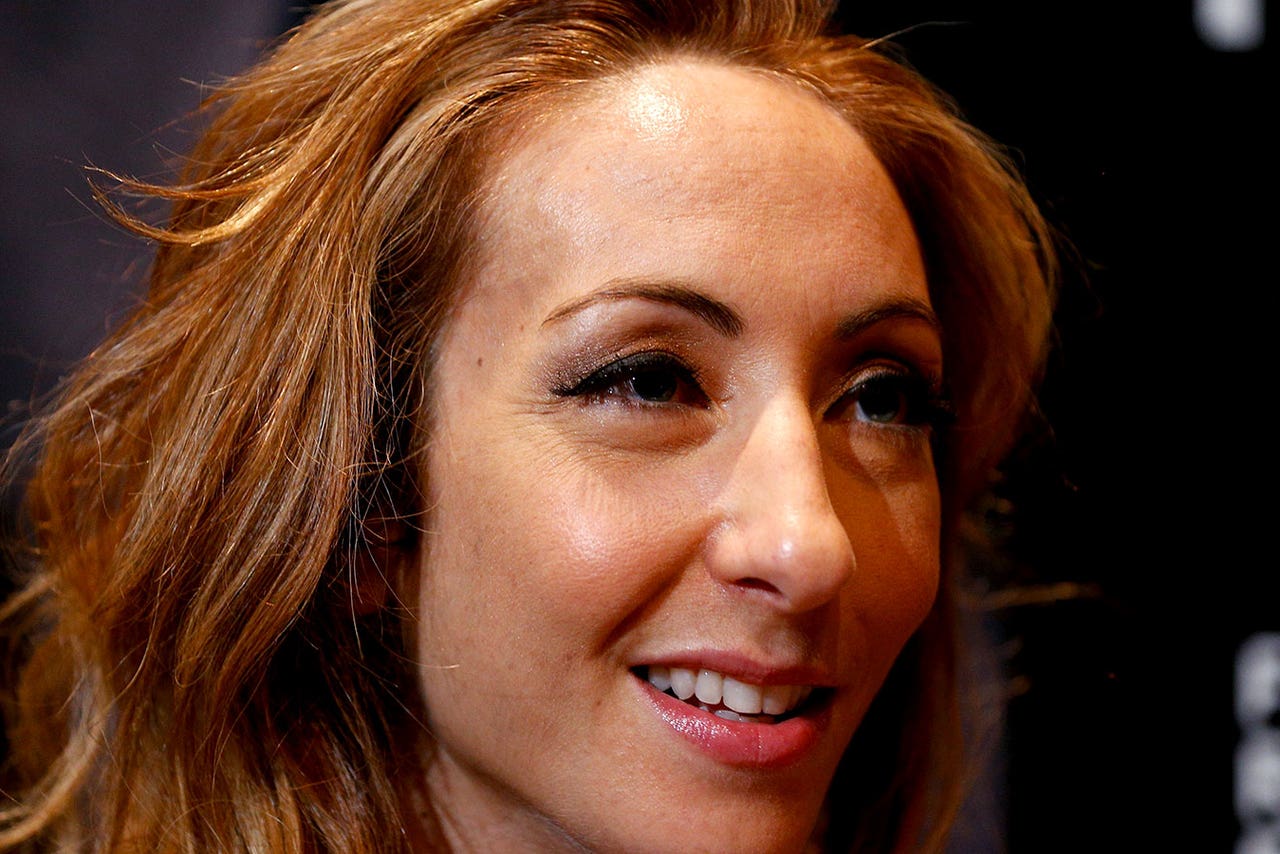 Heading into The Ultimate Fighter this season it seemed as if Heather Clark's biggest rival would be Felice Herrig, but as it turns out her problems ended up hitting much closer to home.
Clark faced an 'intervention' of sorts when she was confronted by Team Melendez prior to her fight with Herrig this week over her knee injury and lack of help she was providing the team.
Clark answers the charge on this week's edition of TUF Talk while also discussing her long standing rivalry with teammate Angela Magana.  While the focus from the show was on Clark's relationship with Herrig, it seems Magana was already under her skin before the series even started.
"Angela Magana and I don't really get along, we didn't really get along going into the house," Clark explains.  "I thought maybe she had grown up a bit and I was feeling really happy that we were going to get along but within a week or two I was definitely not feeling that anymore.  She hasn't changed.  She only got more dark and kind of psychotic in her mind based on how she acts. Just very immature and psychotic."
Hear all about this rivalry, the fight with Herrig and much more on the latest edition of TUF Talk with Heather Jo Clark. Listen here via Soundcloud:
---
---