Vince Carter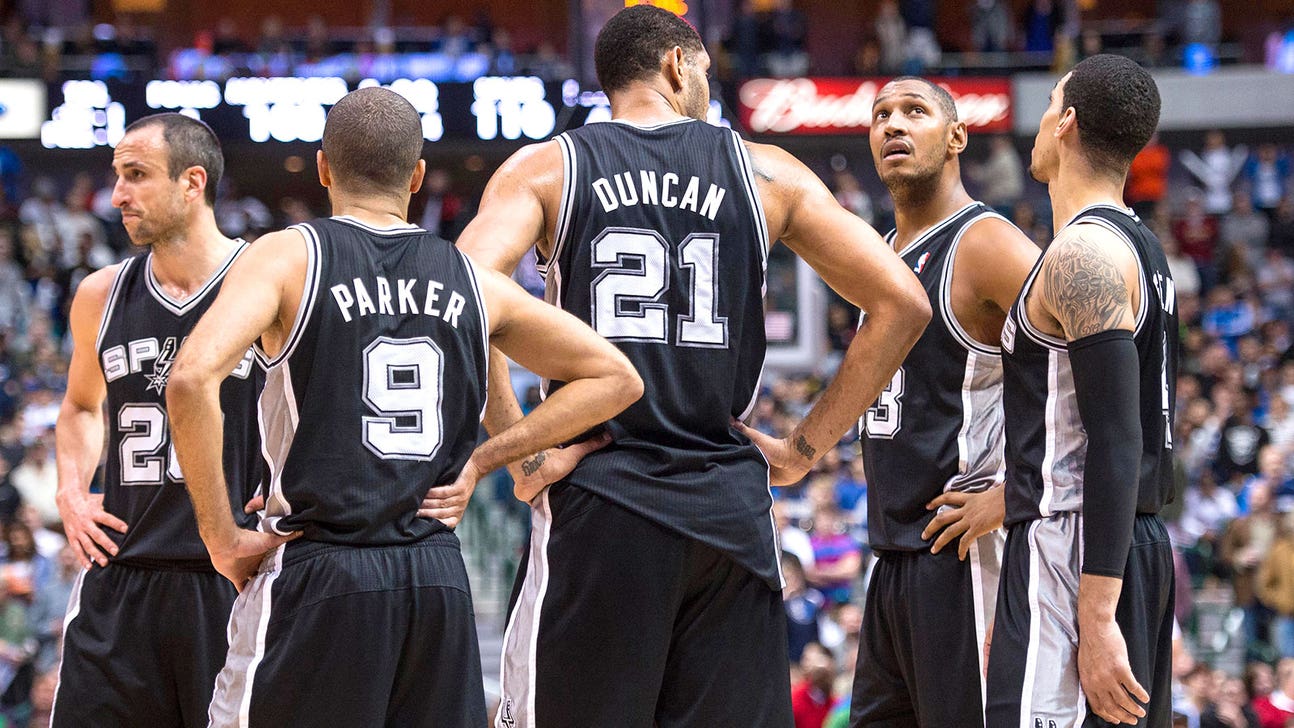 Vince Carter
Tim Duncan wins NBA's teammate of the year award
Published
Aug. 19, 2015 4:59 p.m. ET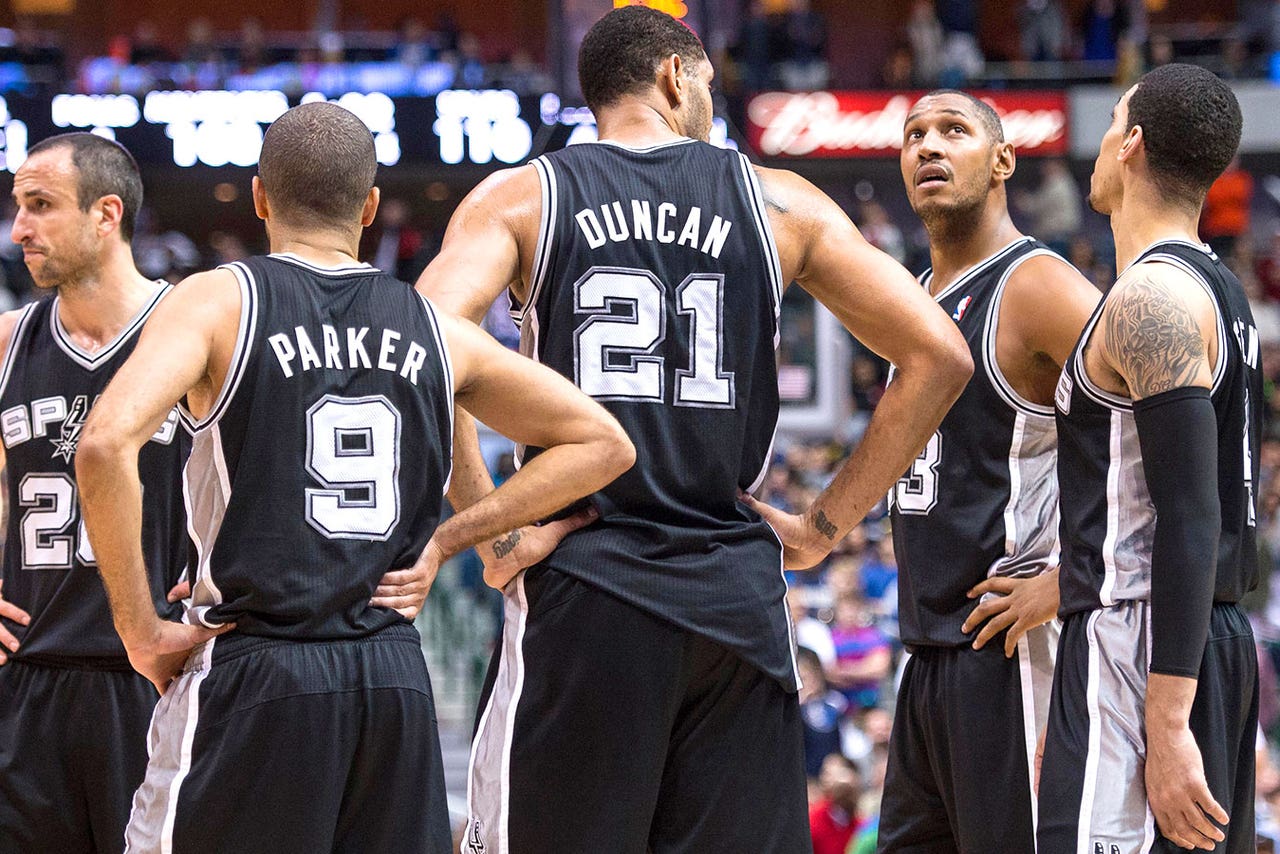 SAN ANTONIO (AP) -- Tim Duncan has given up millions in salary to give the San Antonio Spurs the cap space needed to re-sign teammates and add players such as LaMarcus Aldridge.
And Duncan has deferred offensively to teammates like Tony Parker and Kawhi Leonard despite averaging 19.5 points over his 18-year career.
He has made those sacrifices, both financial and statistical, in pursuit of championships, not individual awards. But the NBA gave him one anyway. Duncan's peers awarded him the Twyman-Stokes Teammate of the Year award on Wednesday. In its third year, the award is voted upon by players from a candidate pool selected by past NBA stars.
"I know how to be the way I am because of people that came before me," Duncan said. "The people I was able to be teammates with, be around, watch them operate, watch them work, watch them as teammates (and) watch them accept the role. All those things are big pieces in what I am today and who I am today. So a lot of credit goes to them as well."
Duncan received 72 first-place votes. Vince Carter of the Memphis Grizzlies finished second and Atlanta's Elton Brand finished third.
Spurs center David Robinson accepted a lesser role with the team early in Duncan's rookie season after San Antonio made the 6-foot-11 forward the No. 1 pick in the 1997 draft. The lessons the Hall of Fame center imparted that season have resounded with the entire organization, Duncan in particular.
Duncan's scoring and defense have helped the Spurs to five NBA championships. But it has been the 39-year-old's willingness to accept contracts far below the maximum value he could earn that has helped San Antonio maintain a roster which has made 18 straight postseason appearances.
"Tim's contributed to our success in so many ways for so long," Spurs general manager R.C. Buford said. "I know people continue to point it out, and it needs to be pointed out, the support and what he's allowed us to do, but this is nothing new."
Despite being arguably the team's best overall player last season, Duncan is taking a $5 million pay cut this season so the team had the resources necessary to re-sign Leonard and Danny Green and bring in Aldridge, a prized free agent.
Those moves helped convince David West to walk away from a $12.6 million player option with the Indiana Pacers to sign a $1.5 million offer from the Spurs.
"I'm excited to get to know him because of that and other reasons," Duncan said. "People talk very highly of him. A lot of guys who have been teammates over the years with him have a lot of great things to say about him. Obviously, talent wise, he's a great addition. He's a tough body. He's a veteran player that knows how to play the game. All those things you add them the right way, it's going to be an incredible plus for us."
West's addition along with and the return of Parker, Manu Ginobili, Leonard, Green and Boris Diaw have made the Spurs a strong contender to win their sixth championship. Duncan said he has worked out twice with Aldridge in the past week.
"Obviously we've added talent, and that's wonderful," Duncan said. "We're going to have to work them in, have them figure out how to play with us and for us to play with them. It will be a process. Pop's excited about it, I'm definitely excited about it, I know the guys coming in are excited. It's great to be in a situation where we have a chance (to win an NBA title) again."
---
---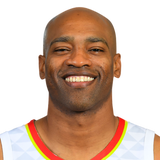 Get more from Vince Carter
Follow your favorites to get information about games, news and more
---