Throwback Thursday: Alemany & Serra football stars as kids
October 29, 2015

This Friday, on FOX Sports West and FOX Sports GO, the CIF-SS Game of the Week heads to Serra
There, the third-ranked Cavaliers will host Alemany at 7:30 p.m..
Click for our updated schedule and how to watch our games this season online, on TV and with FOX Sports GO.
Now, onto Throwback Thursday: Each week, we will feature photos of players in our GOTW from their 'younger' days ... here's Week 0,  Week 1, Week 2, Week 3, Week 4, Week 5, Week 6, Week 7 & Week 8.
Khalil Tate (L), senior, QB, Serra and Brandon Burton, senior, WR/DB, Serra.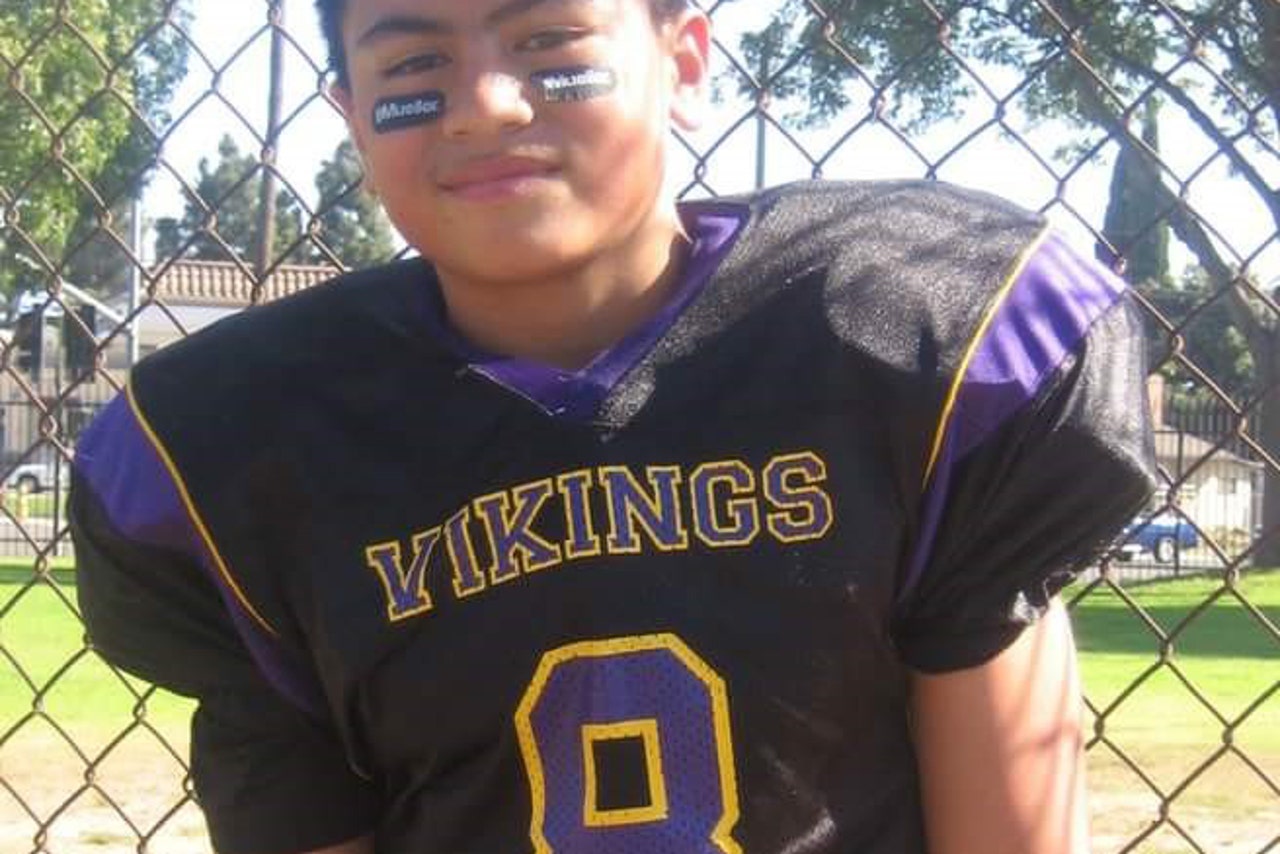 Merlin Robertson, sophomore, LB/WR, Serra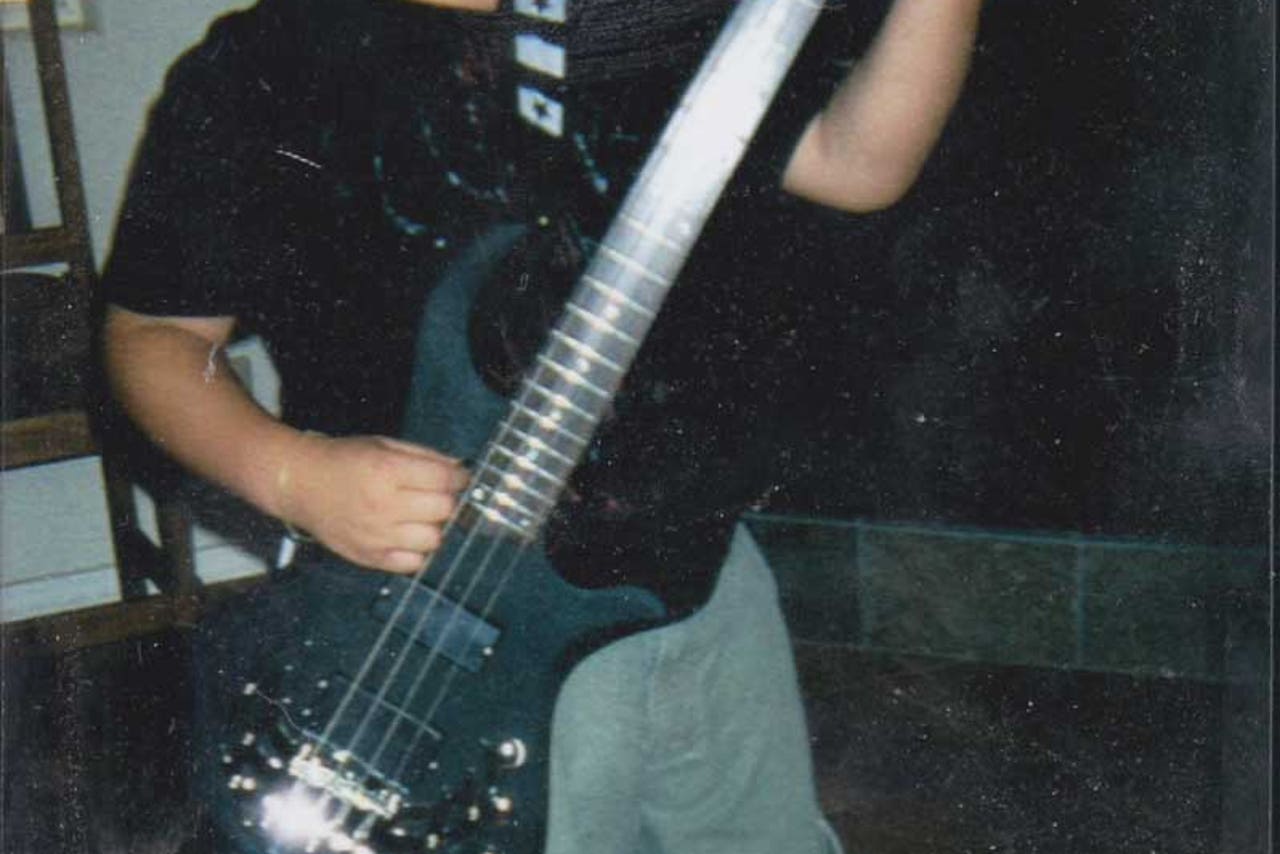 Shane Pierson, sophomore, OL, Alemany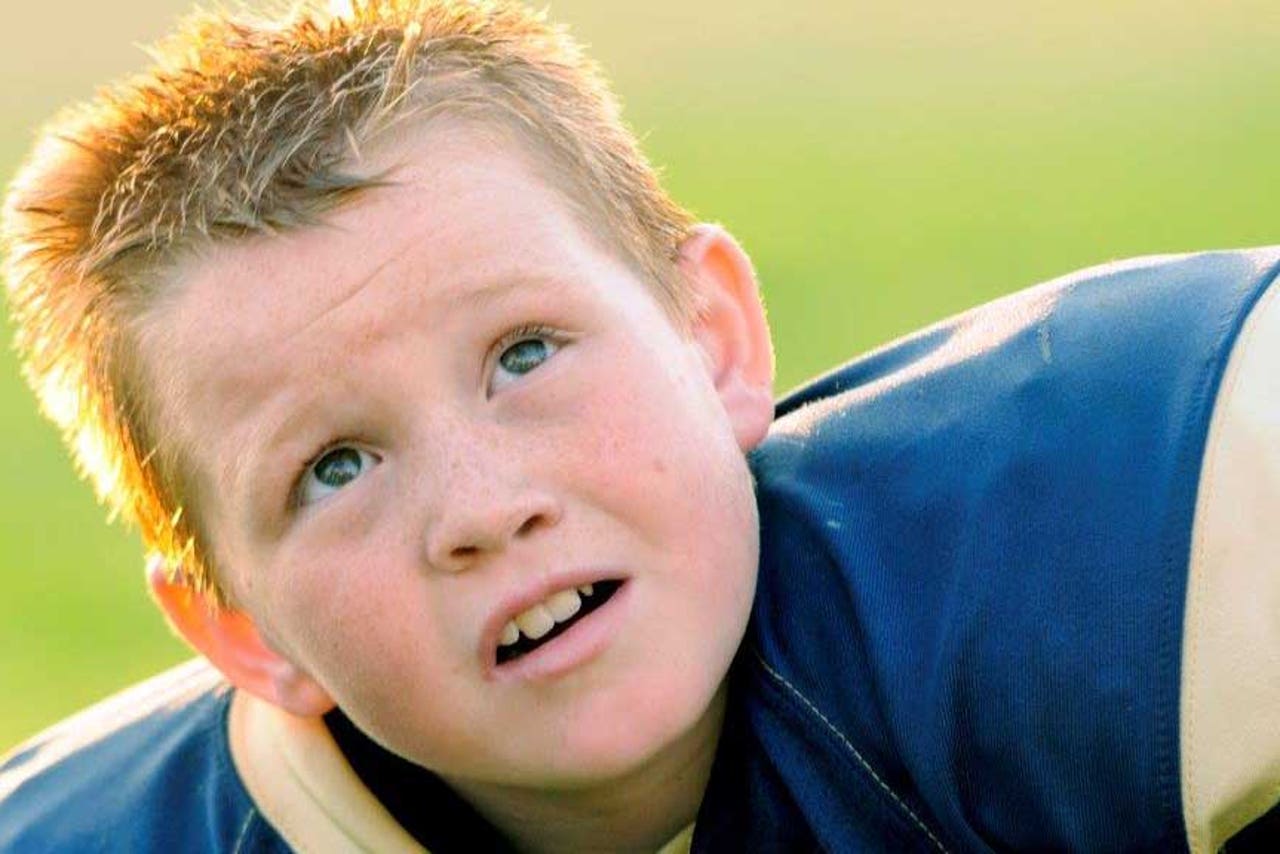 Aldo Giammanco, sophomore, WR/DB, Alemany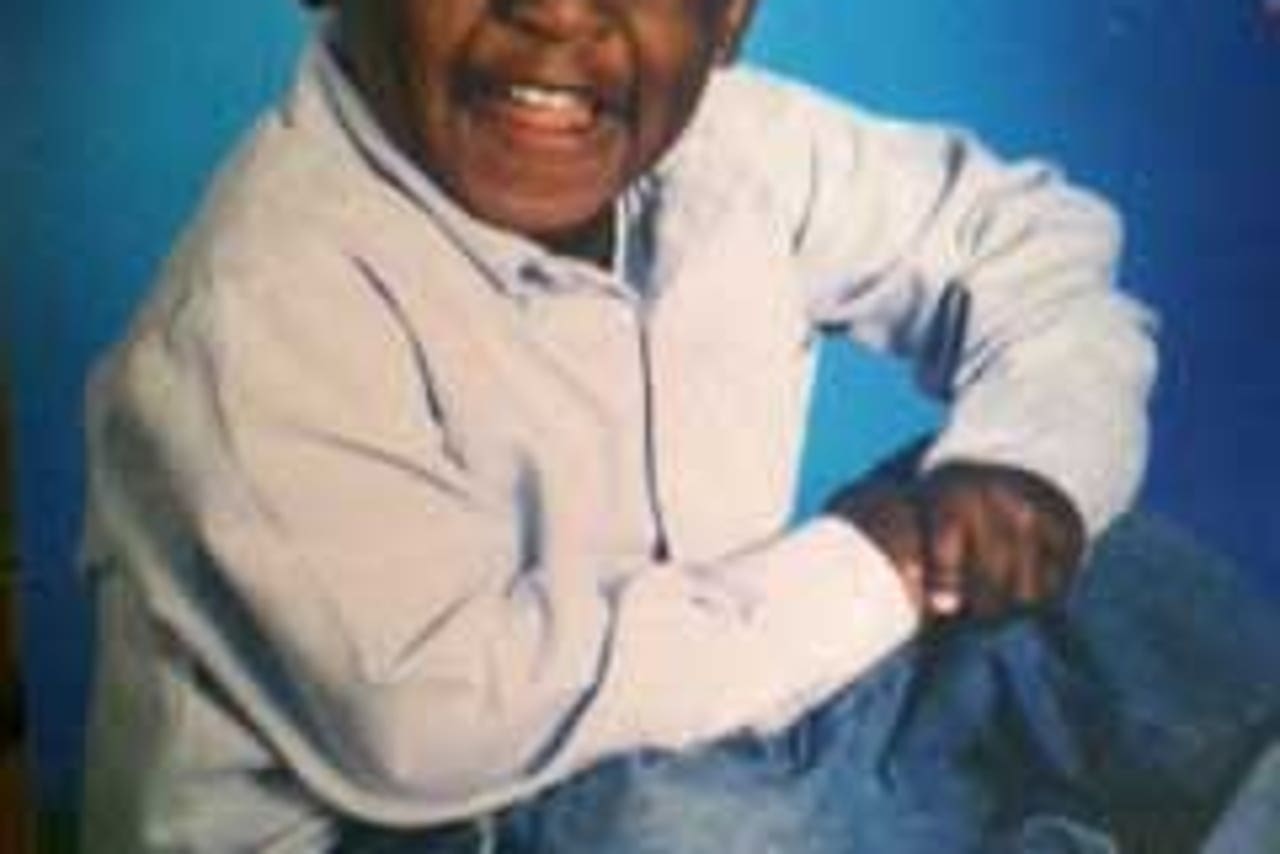 Jarrin Pierce, senior, WR/DB, Alemany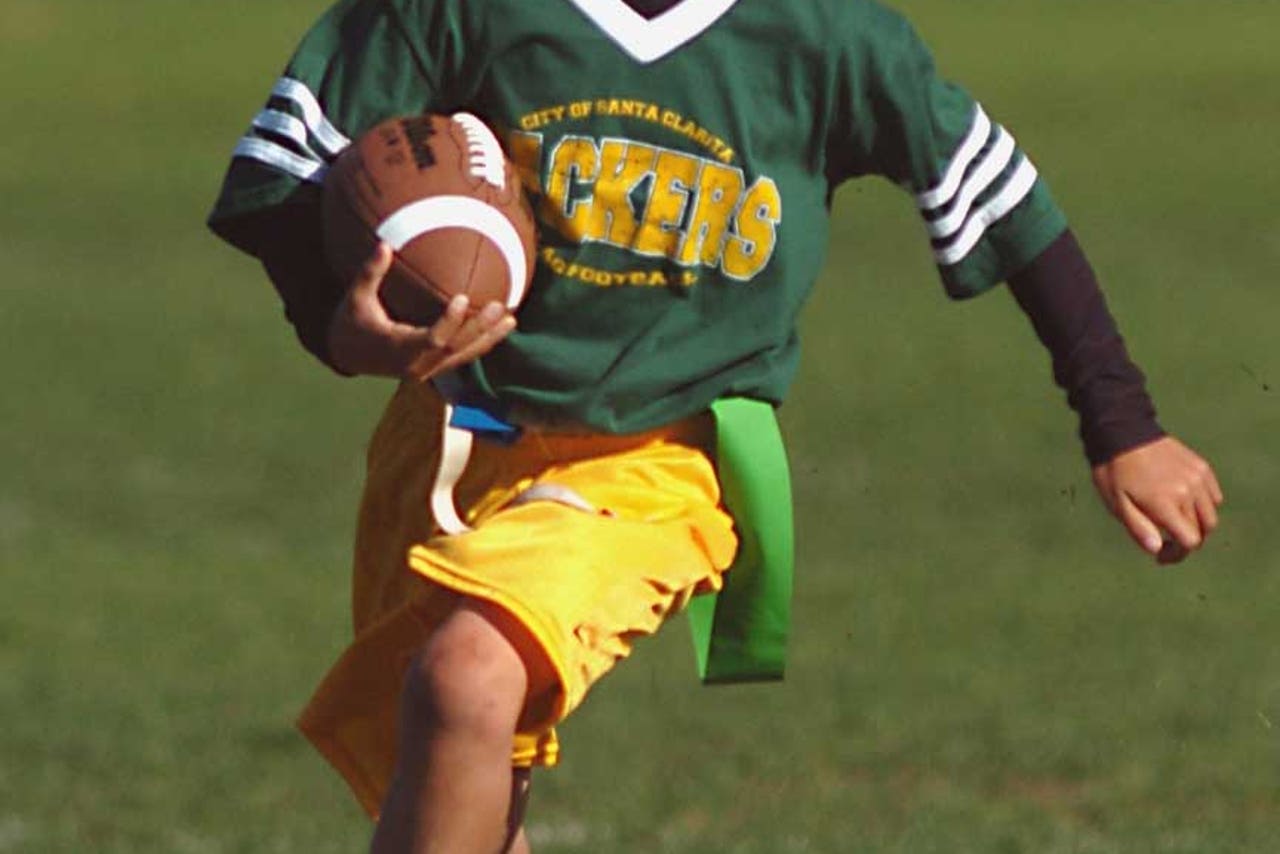 Brevin White, sophomore, QB, Alemany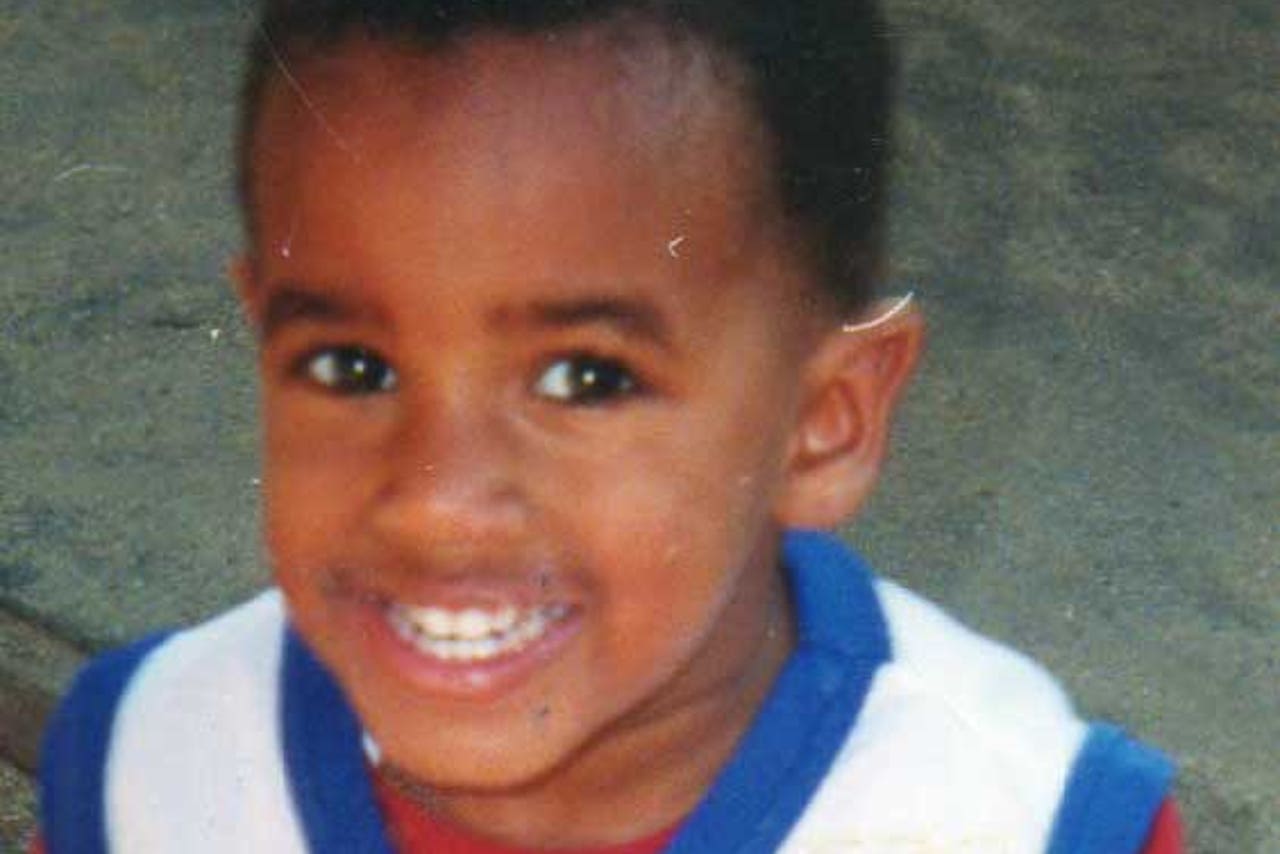 Lamin Touray, junior, RB/LB, Alemany
---