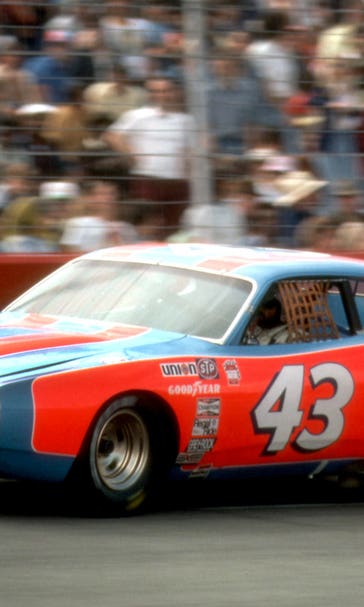 There's been only one 'Leap Day' race in NASCAR Cup history
BY foxsports • February 29, 2016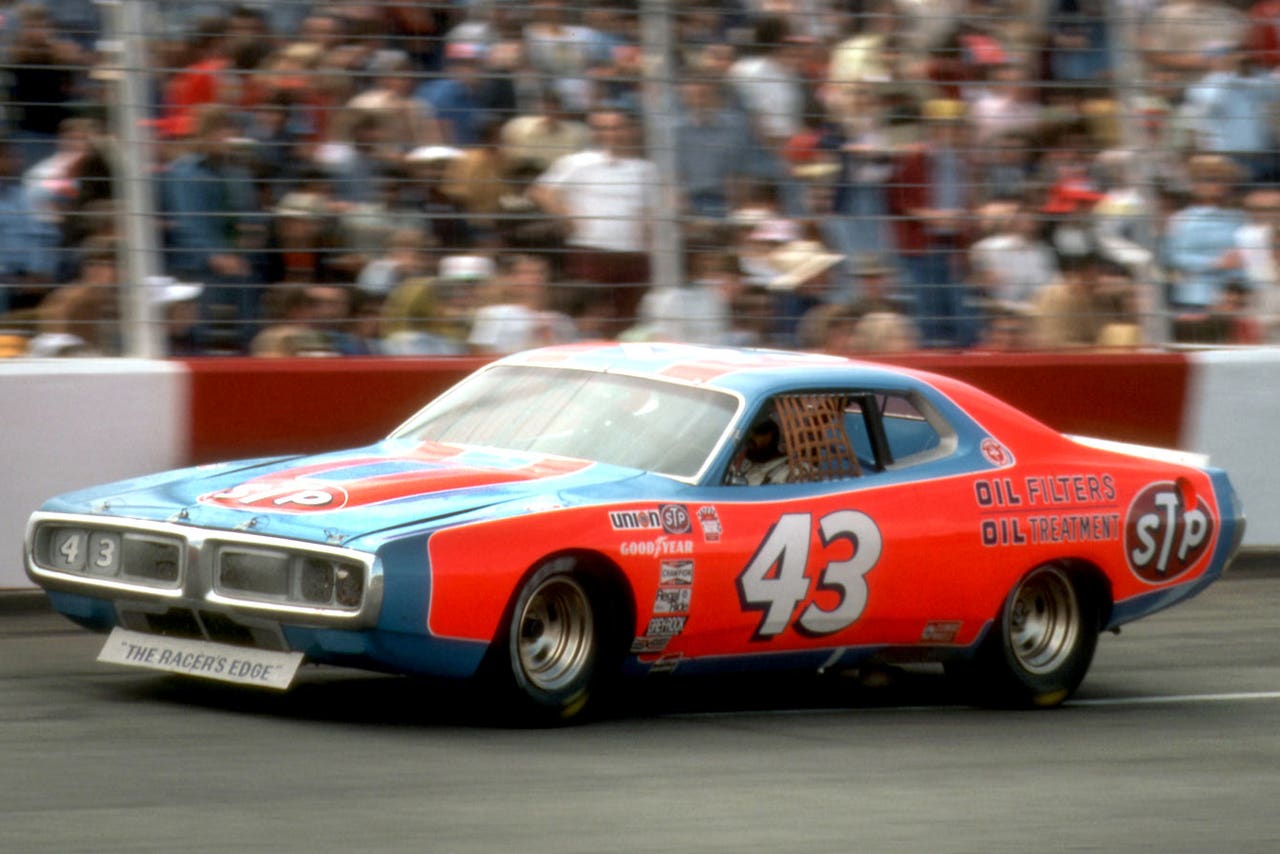 Today is Feb. 29, better known as "Leap Day," the one time every four years that February has 29 days instead of 28.
The date has some history for NASCAR.
On Feb. 29, 1976, a week after crashing with David Pearson on the last lap of the Daytona 500, Richard Petty rebounded from the huge disappointment of losing to Pearson by winning the Carolina 500 at Rockingham Speedway in North Carolina.
Richard Petty (43) and David Pearson (21) wreck coming to the checkered flag during the 1976 Daytona 500.
Petty won by a full two laps over Darrell Waltrip. Third was Cale Yarborough, followed by Buddy Baker, Benny Parsons and Bobby Isaac. For those of you keeping score at home, that's 15 Cup championships among the top six finishers, four of whom are already in the NASCAR Hall of Fame.
That was good old days, when It was real racing, right?
Eh. Maybe, maybe not. 
Of the 36 cars that started the race, only 19 finished.
Parsons, who was fifth, ended the race 25 laps behind Petty. Twenty-five laps!
Tenth-place finisher J.D. McDuffie was 31 laps down at the end of the race, while the 15th place guy, Tommy Gale was 45 laps down.
Maybe the good old days weren't really quite as good as we remember.
---
---