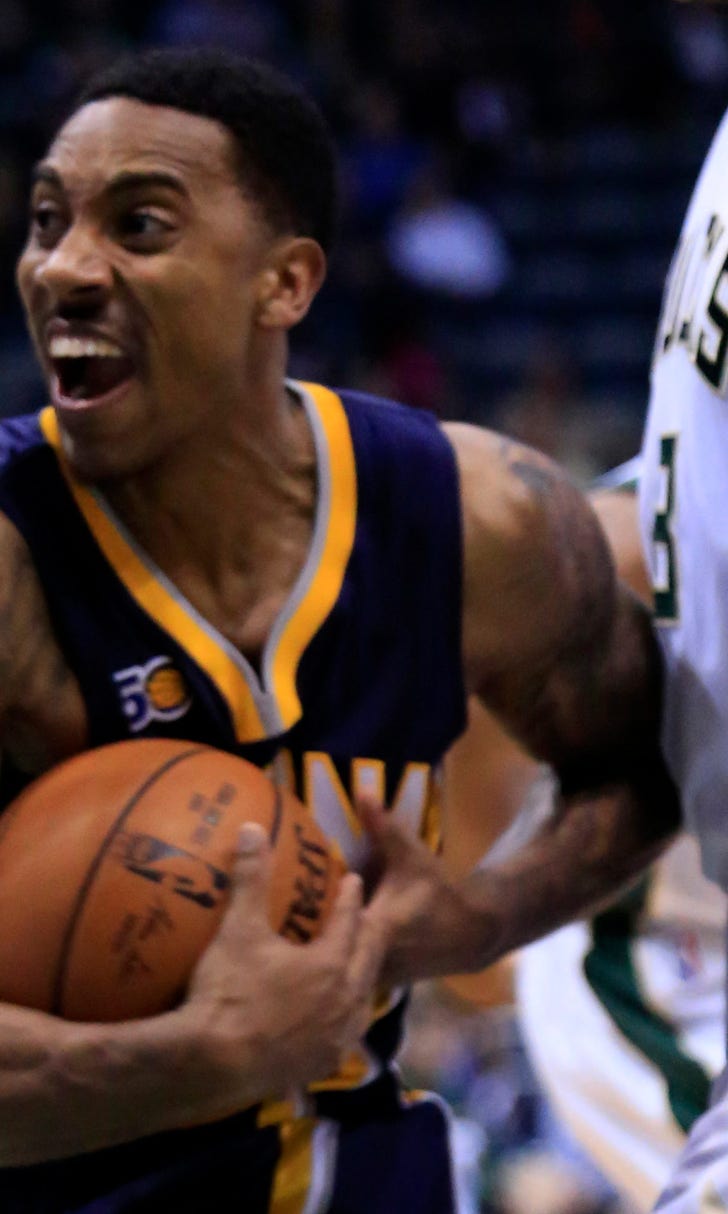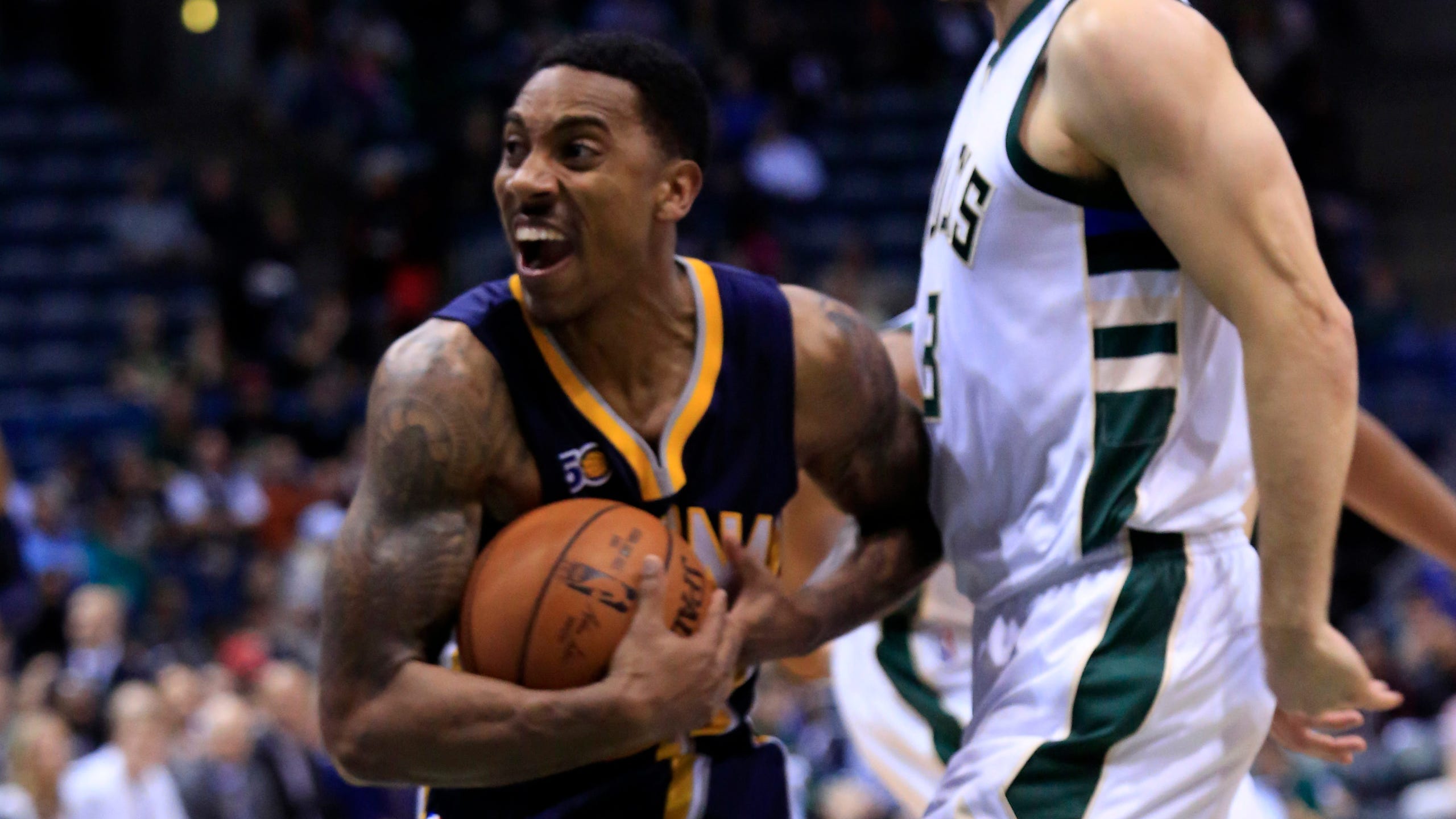 Teague ready to 'ignite' Pacers defensively
BY foxsports • November 30, 2016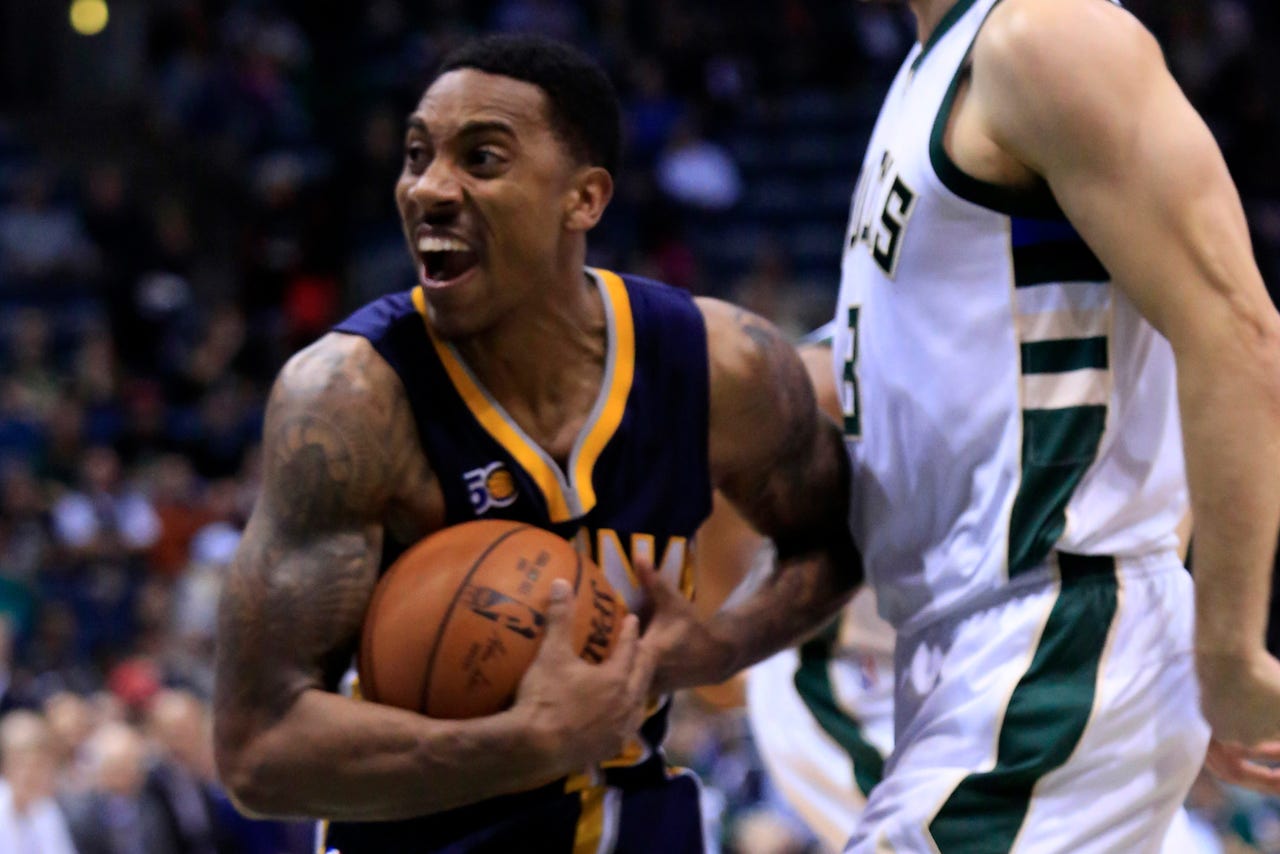 The Portland Trail Blazers seem determined to improve their defensive performance, beginning Wednesday night with a home date against the Indiana Pacers.
On Monday, 12 hours after a 130-114 drubbing by the Houston Rockets, the Trail Blazers began to lay the foundation with a video session and a spirited practice focused on defense.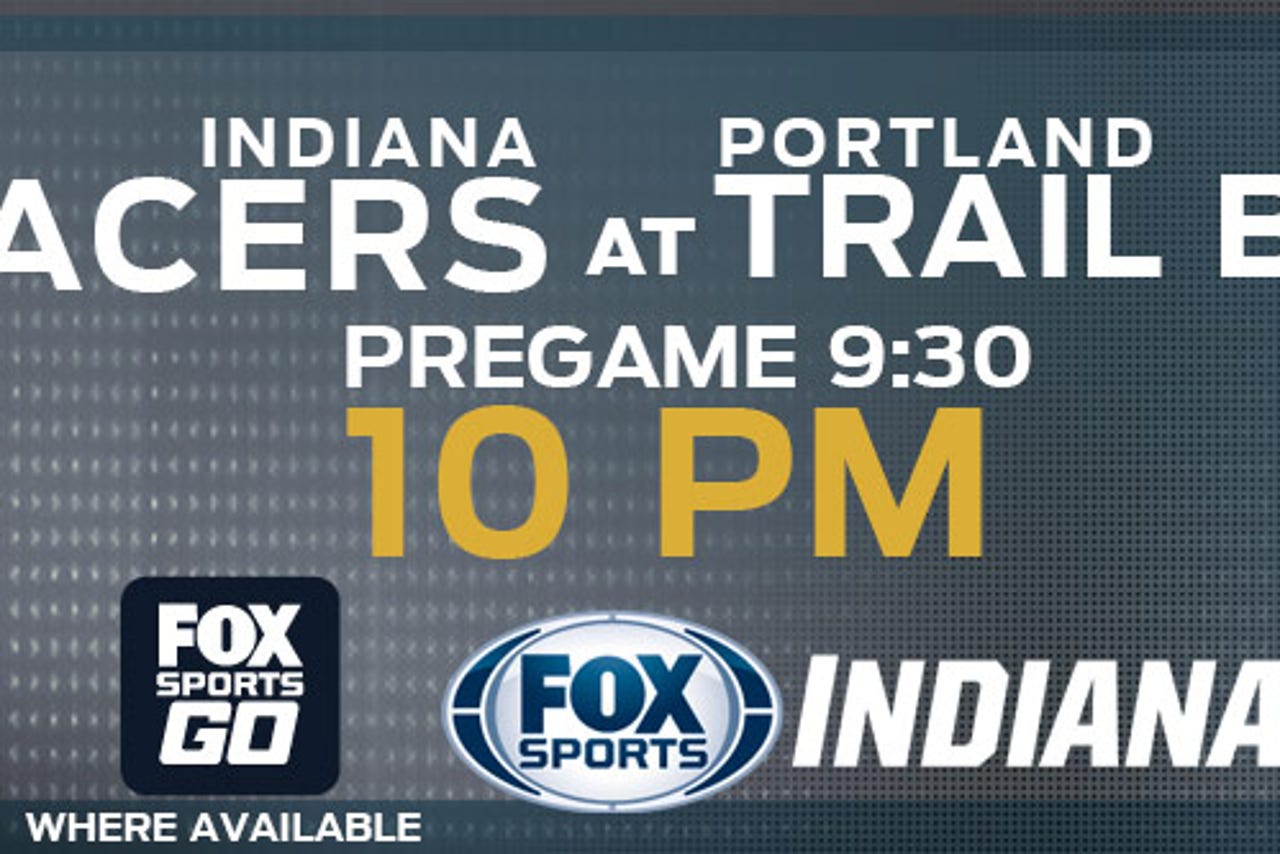 "This is the first time we've had a real practice in what seems like forever," point guard Damian Lillard said. "It was good for us to try to sharpen up, (to have) coaches challenge us.
"It's to the point now where our pride has to kick in. We have to show how much we actually care about ... being better defensively."
The Rockets scorched the Blazers with 56.1 percent shooting, including 47.2 percent (17 for 36) from 3-point range. Portland owns the worst defensive efficiency rating in the NBA (109.80) and is giving up more points (113.7) than any team in the league other than Brooklyn (114.0).
The Blazers (9-10) are tired of talking about getting better at the defensive end.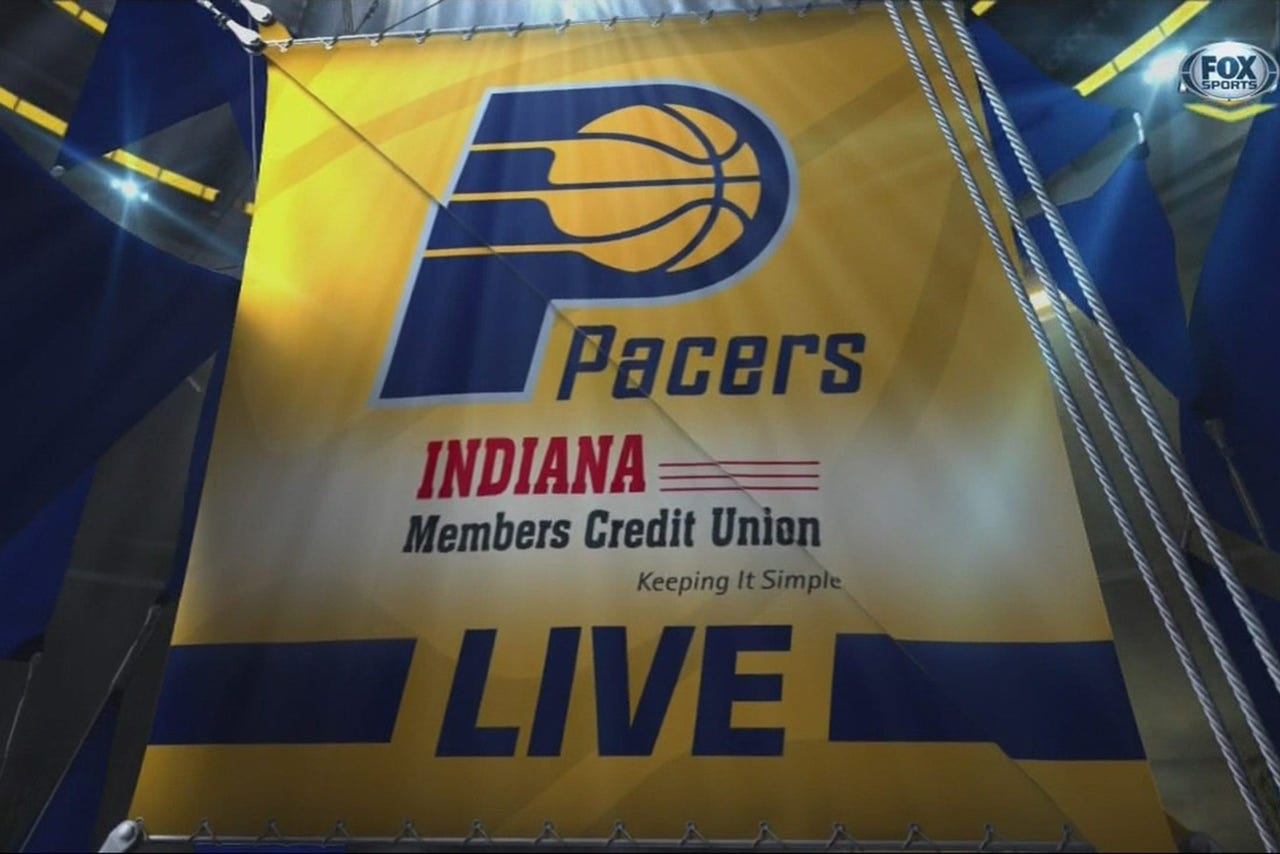 Watch the Pacers Live pregame and postgame shows before and after every Indiana Pacers game on FOX Sports Indiana.
"We keep preaching it, but it's getting old," guard Allen Crabbe said. "At some point, it has to click. We keep telling ourselves we have to get better, but at some point, we have to get it going."
The Blazers are one of the better offensive teams in the NBA, but they have trouble stopping anybody. Cleveland blitzed them for 137 points, Golden State for 127, Houston for 126 and 130, even Phoenix for 121.
"We scored 125 points against Cleveland," Lillard said. "That's a lot of points to score and not win a game. Right now, we're not getting it done on the defensive end. That's what it comes down to.
"We're going to put points on the board, but we have to find a way to get better at coming up with more stops. If (an opponent's) execution gets harder, the (shooting) percentage is going to go down. We have to make them more uncomfortable more consistently."
Indiana, meanwhile, begins a five-game road trip coming off impressive back-to-back routs at home of the Brooklyn Nets (118-97) and the Los Angeles Clippers (91-70). The wins were achieved without the services of star forward Paul George, who has missed six of the past seven games -- and will also sit out Wednesday's contest -- with ankle and back injuries.
The Pacers also emphasize defense, led by point guard Jeff Teague, who ranks fourth in the NBA in steals at 2.11 per game.
"I have to be aggressive defensively and do my best to ignite and get guys going by pressuring the ball," Teague told the media. "Everything else will take care of itself. (The last two games) we're moving the ball better, guys are making shots and guys are playing with confidence."
Coach Nate McMillan is striving for consistency in both effort and performance.
"We talked about not taking steps back," McMillan said. "We've played some good games, and then you can't recognize the team the next game. We need to build some momentum at this point in the season."
McMillan has been impressed with the work of 20-year-old center Myles Turner, who averaged 16.5 points, 10 rebounds and 2.5 blocked shots the last two games going up against Brook Lopez and DeAndre Jordan.
"Hey, welcome to the center position in the NBA: (Atlanta's) Dwight Howard to Brook to Jordan the last three games," McMillan said. "They're big, powerful guys. (Turner) is still developing and growing into that position, defending the basket. He's working. That's the one thing he brings to the floor every night."
---
---