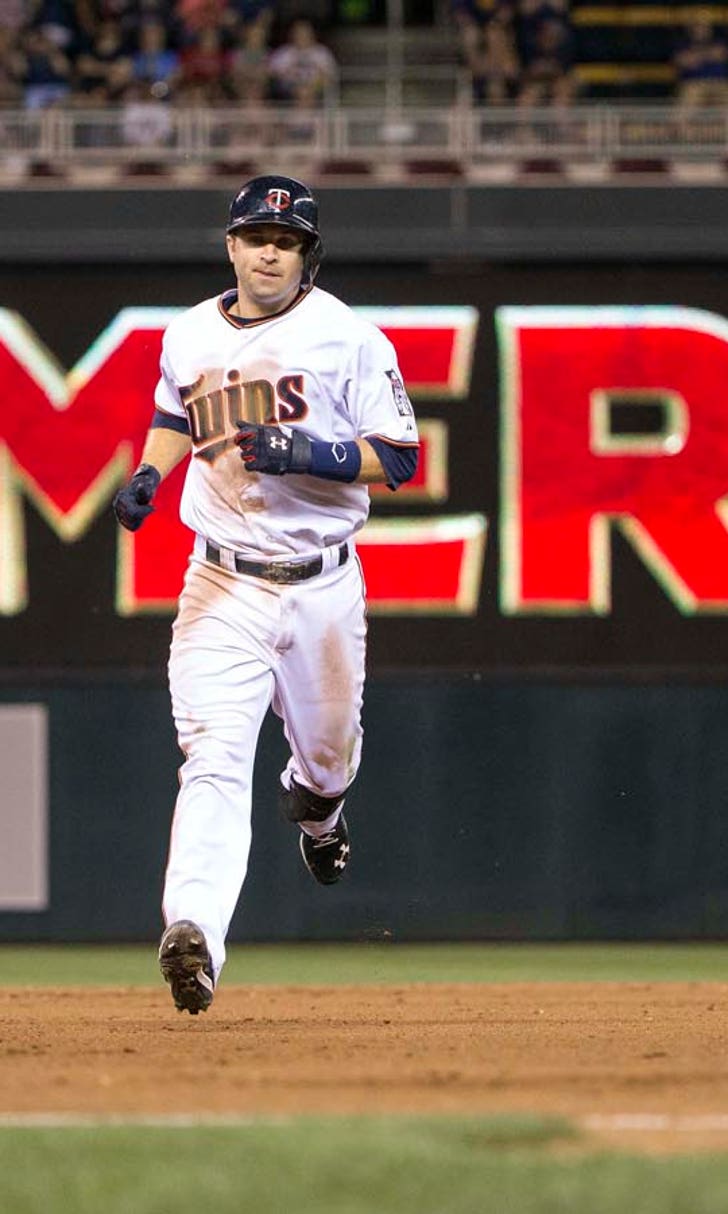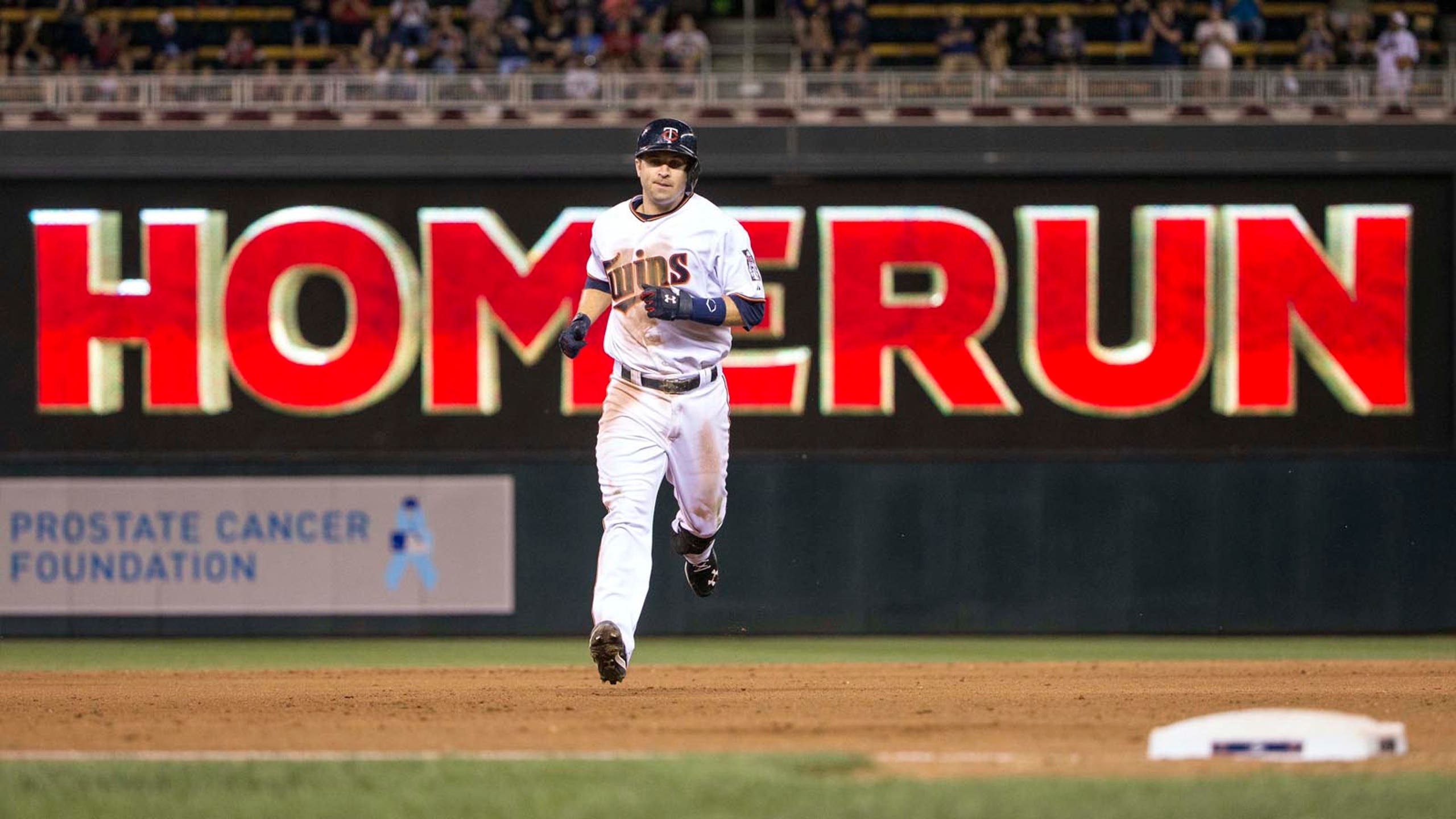 StaTuesday: All 42 of Twins slugger Dozier's home runs
BY foxsports • October 4, 2016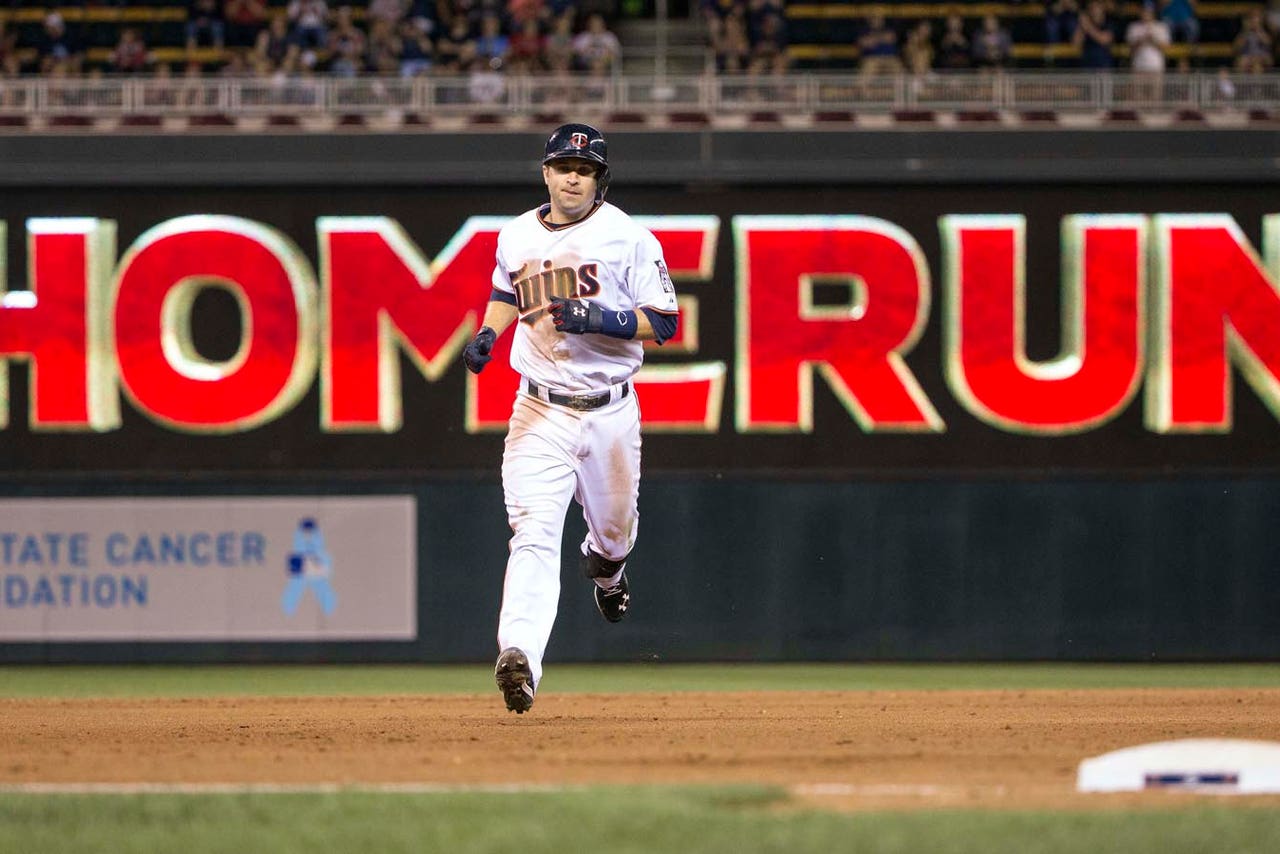 Minnesota Twins second baseman Brian Dozier's home runs weren't always the longest -- just one of his homers cracked the top-25 furthest hit in the majors in 2016 -- but he made up for the distance with sheer volume.
Dozier set many marks this past season, most notably hitting the most home runs ever by an American League second baseman. Dozier hit 42 home runs overall, with 40 coming when he played second (he was a designated hitter for the other two). He narrowly missed hitting the most homers by a second baseman in major-league history, falling one short of Davey Johnson in 1973.
Of Dozier's 42 home runs, 10 were off Kansas City pitchers, which is the most any player has hit in one season against the Royals.
Dozier homered in five straight games from Sept. 2-6, tying a Twins record shared by Harmon Killebrew and Marty Cordova.
Dozier's 13 home runs in August were the most by a Twins player since Killebrew had 14 in June 1964. He also hit 10 home runs in September, including three against the Royals on Sept. 5 at Target Field, becoming just the sixth player in Twins history to accomplish the feat and the first to do it at home.
Finally, Dozier can lay claim as to being the only Twins player other than Killebrew to hit 40 home runs in a season. Not bad company to keep.
Here's the details on all of Dozier's 42 home runs via hittrackeronline.com:
Dozier thrived in the division, hitting nine of his 10 longest home runs off of Central Division pitchers, while five of them came at Target Field.
Home, away, AL, NL; Dozier homered everywhere, hitting bombs off 12 different teams and in 11 ballparks.
---
---