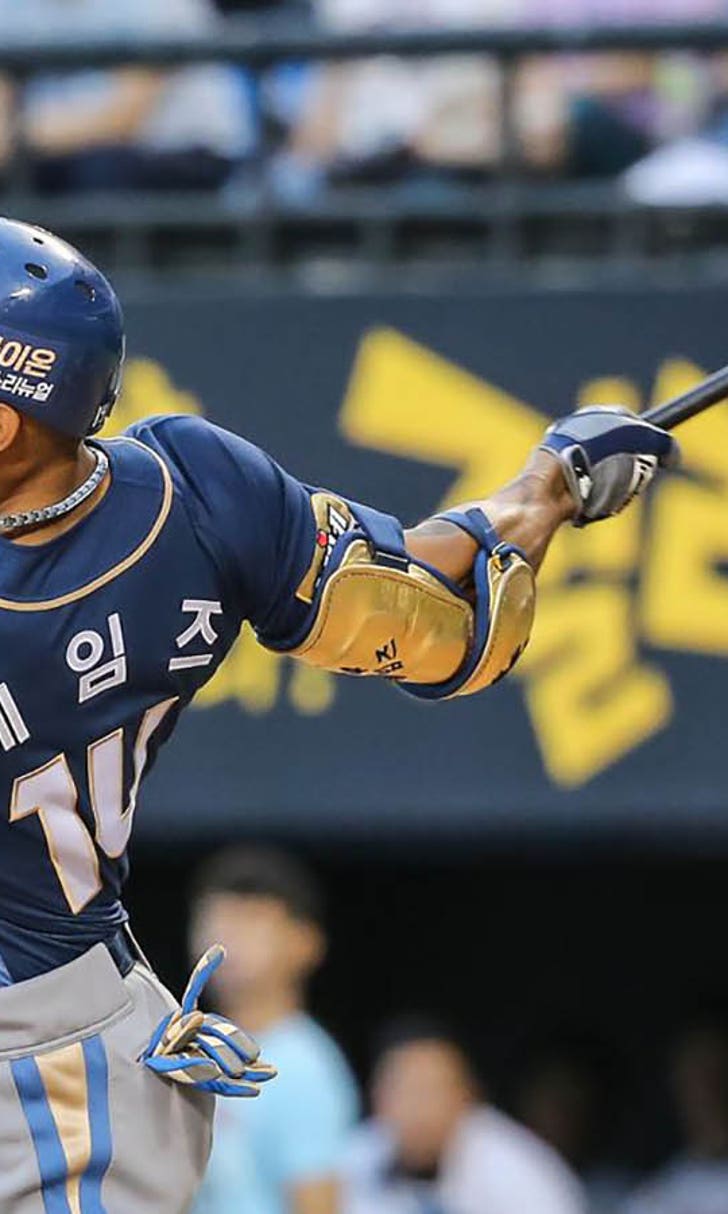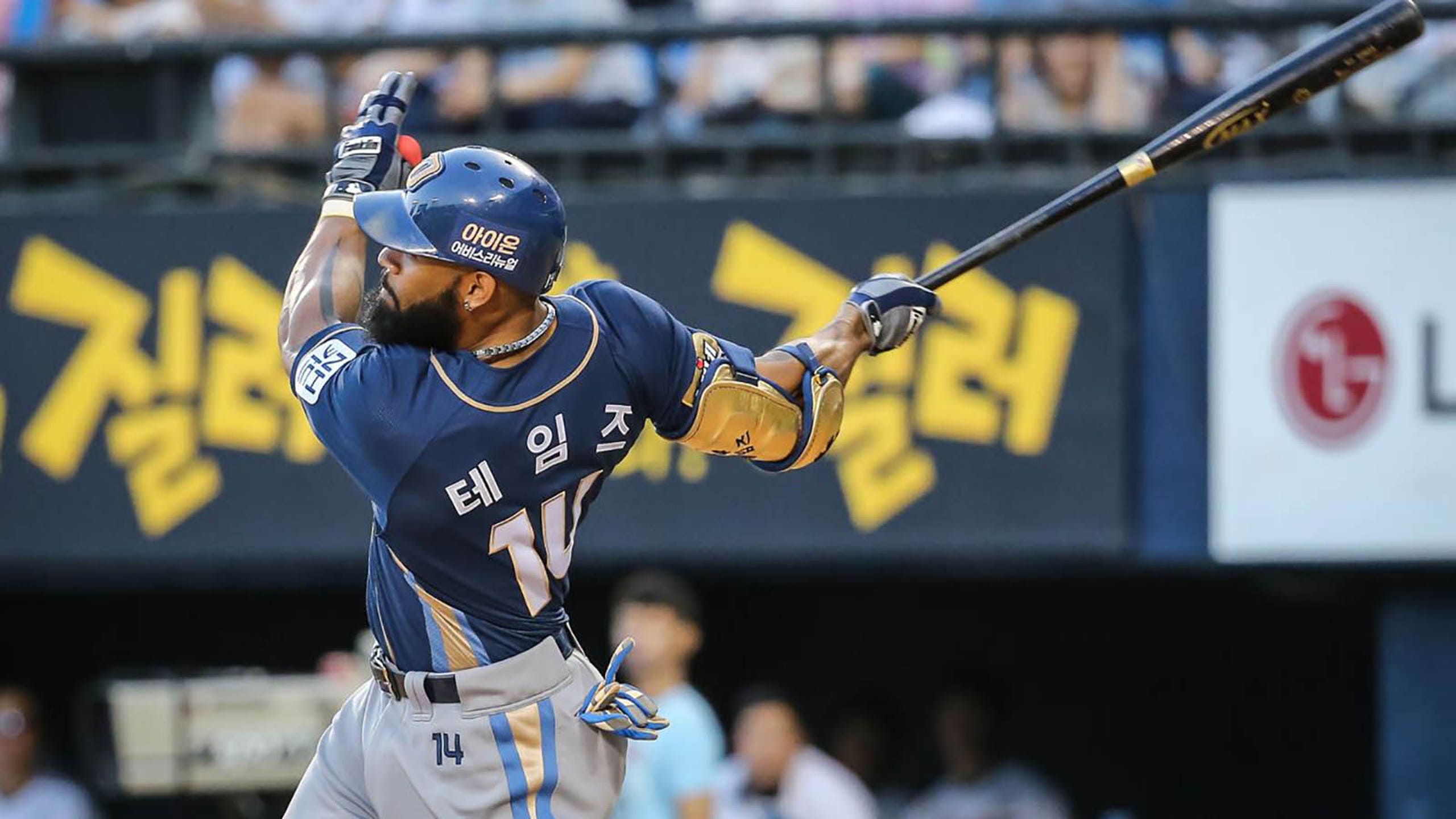 South Korea still loves Brewers slugger Eric Thames
June 2, 2017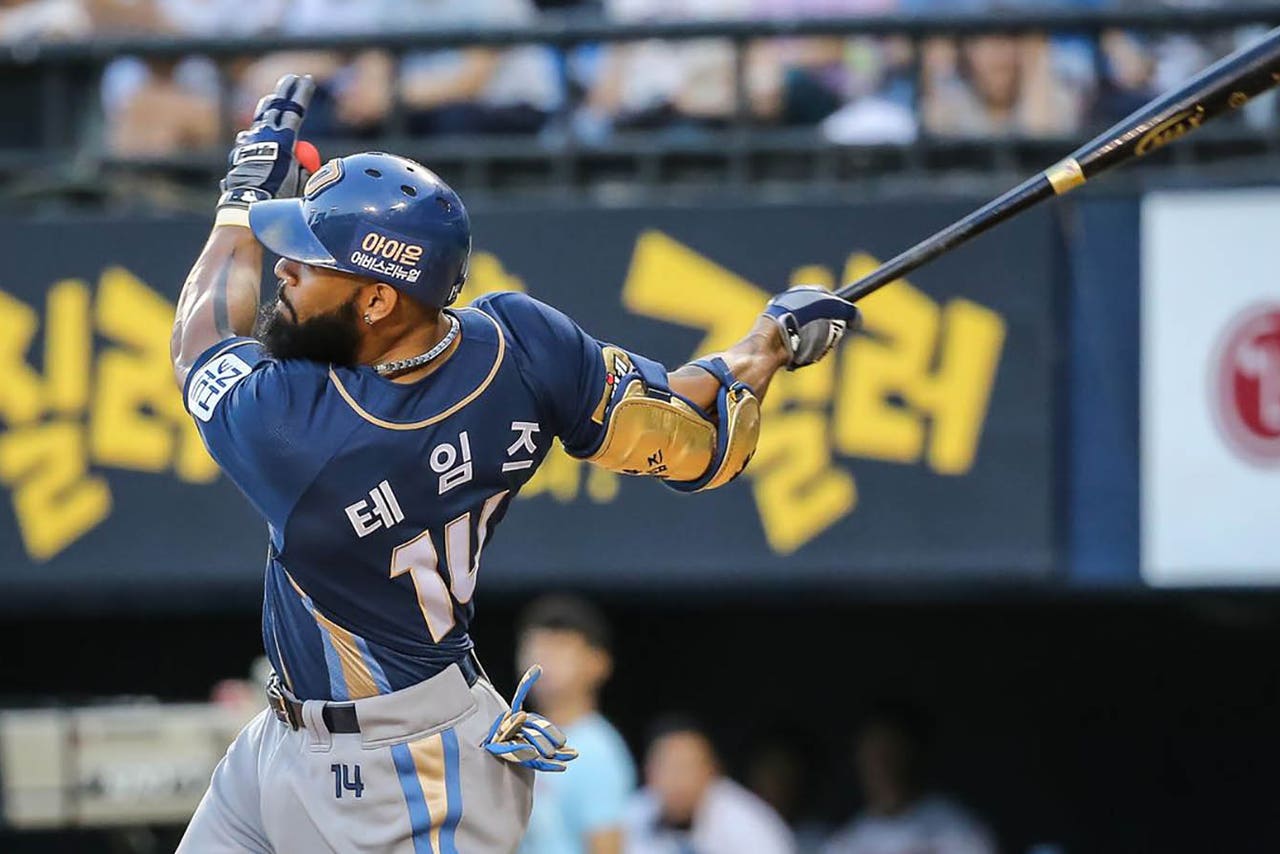 Eric Thames is still a big deal in South Korea.

Sporting News writer Sung Min Kim posted a photo of a cartoonish Thames jersey patch that is apparently still available in Korea nearly eight months after the 30-year-old left the KBO to sign with the Brewers.

We… kind of need one. Or seven. For research.

https://twitter.com/sung_minkim/status/870634246754377728

The former NC Dinos star was a fan favorite in the coastal city of Changwon, where he won the KBO batting title and the league's MVP award in 2015.

He tore up the KBO after leaving the majors in 2013, hitting .349/.457/.721 with 124 home runs in three seasons with the Dinos, numbers that earned him the nickname "God."

The Brewers took notice, signing Thames to a three-year contract last winter.

His celebrity status amongst Korean baseball fans has apparently survived the transition.

Thames was greeted by a group of Korean fans in New York following the Brewers' win over the Mets earlier this week, stopping to chat after his postgame interview.

https://www.youtube.com/watch?v=CUwk0xtXqjs

It's not the first time that a slice of Thames' KBO career has followed him to the U.S.

The Dinos composed a "cheer song" for Thames during his time with the team, a tune that made its way to Miller Park last month.


---
---