San Diego Padres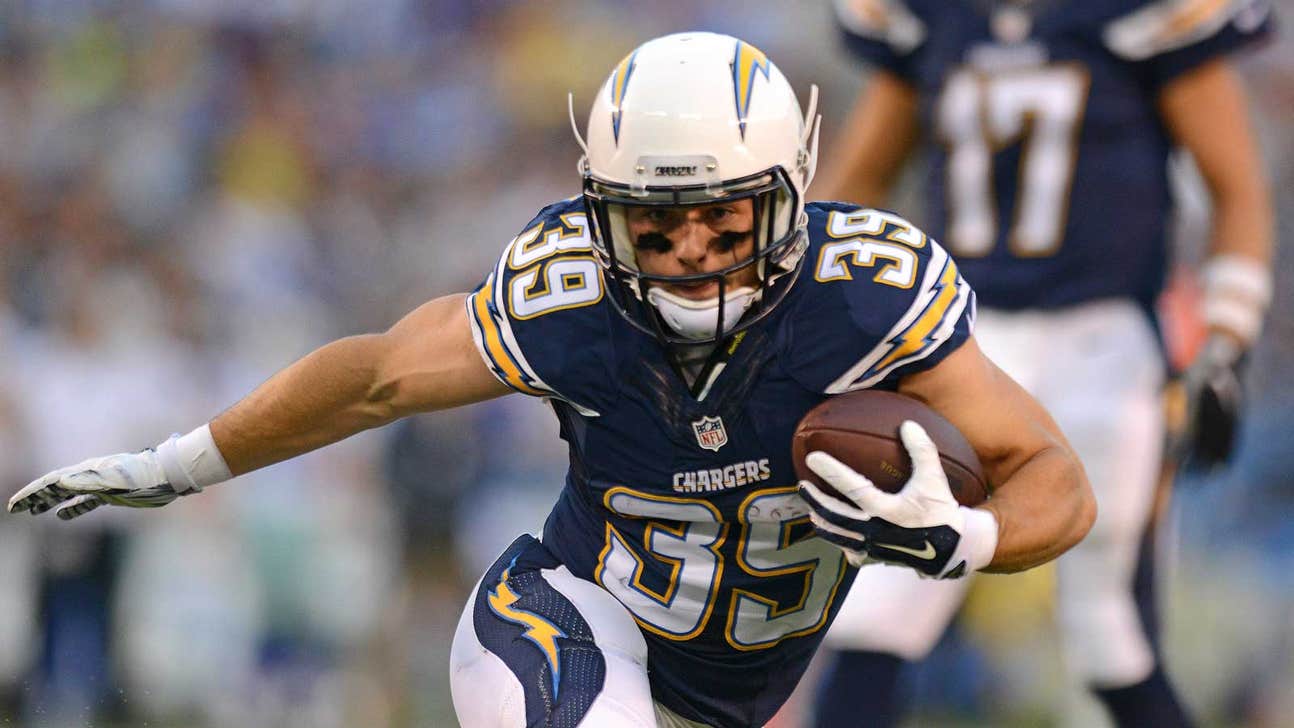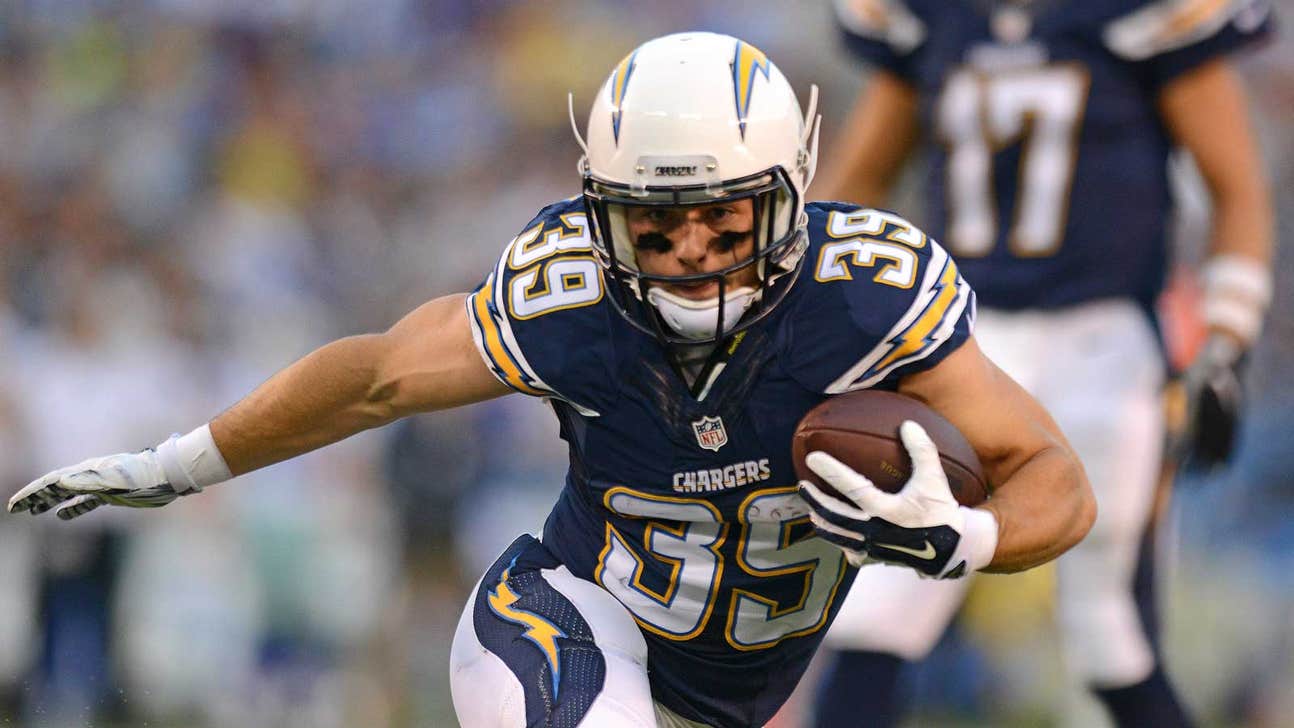 San Diego Padres
San Diego Buzz: NFL football is back and the Padres honor Hall of Famers
Published
Aug. 14, 2015 11:57 a.m. ET

The San Diego Chargers had their first preseason game of the 2015 season on Thursday night, beating the Dallas Cowboys 17-7, and most Bolts' fans would agree it was great to see Danny Woodhead back in action. The atmosphere at Qualcomm Stadium had an odd feeling to it, with the talks of the team moving to Los Angeles after this season seemingly everywhere you look, on top of the latest San Diego stadium proposal being slammed by the Chargers. But hey, all that really matters is that football is back, right? And in case you missed it, Sydney Seau found a great way to honor her Hall of Fame father, Junior.  
After losing six in a row and being swept by the Philadelphia Phillies last weekend, the San Diego Padres may have put all hopes of a postseason run to sleep, at least Matt Calkins thinks so. And who can blame him? The two series against the Brewers and Phillies were tough to watch for any Padre fan, but there were still some highlights worth smiling about... This Padres ballgirl made a great catch on a line drive... Colin Rea made his MLB debut and looked promising... A few Padres tell you what best practices are if you want them to answer your fan mail... And Mark Grant is at it again, this time in Milwaukee checking to see Brewer fans' knowledge of their franchise. Meet Colin Rea in the video below.  
The Reds were in town for the first few days of the week, which is a good thing because the Padres took two of three. But even with the series loss, Brandon Phillips seemed to have a great time. First, Craig Kimbrel made him look silly by knocking him off his feet with a high and in fastball, only to strike him out on the next pitch with a slider way off the plate, and all Phillips could do was laugh about it. Then, Phillips enjoyed his Way Back Wednesday lineup picture as Steve Urkel.
After Padres' broadcaster Dick Enberg was inducted into the baseball Hall of Fame a few weeks ago, the Padres honored him with a pregame ceremony on Friday, check out photos here. Then on Saturday, Benito Santiago and Garry Templeton were inducted into the Padres Hall of Fame. Both inductees joined #SDLive this week and were great guests, with Templeton saying the natural talent that Santiago showed was incredible. And Templeton also explained that it was never his decision to become a switch hitter, but a scout made him do it. And lastly, this conversation between Enberg and Brewers' broadcaster Bob Uecker about calling senior citizens softball games is great.  
The Aztecs are getting ready for a season with great expectations, and Donnel Pumphrey shared with us his goals for this season.
For the latest buzz in national news, check out the Big Buzz by Jimmy Traina on FOXSports.com.
---
---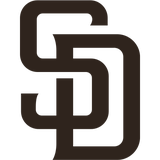 Get more from San Diego Padres
Follow your favorites to get information about games, news and more
---