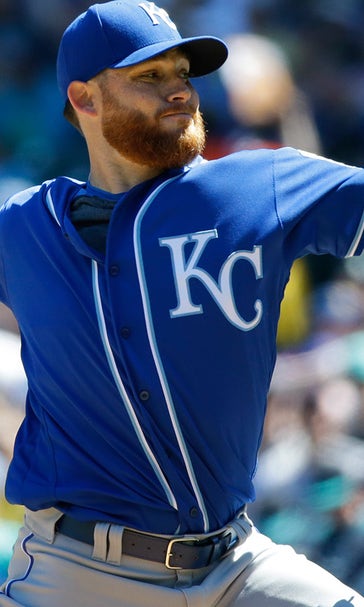 Royals try to get back on track against division foe
May 7, 2016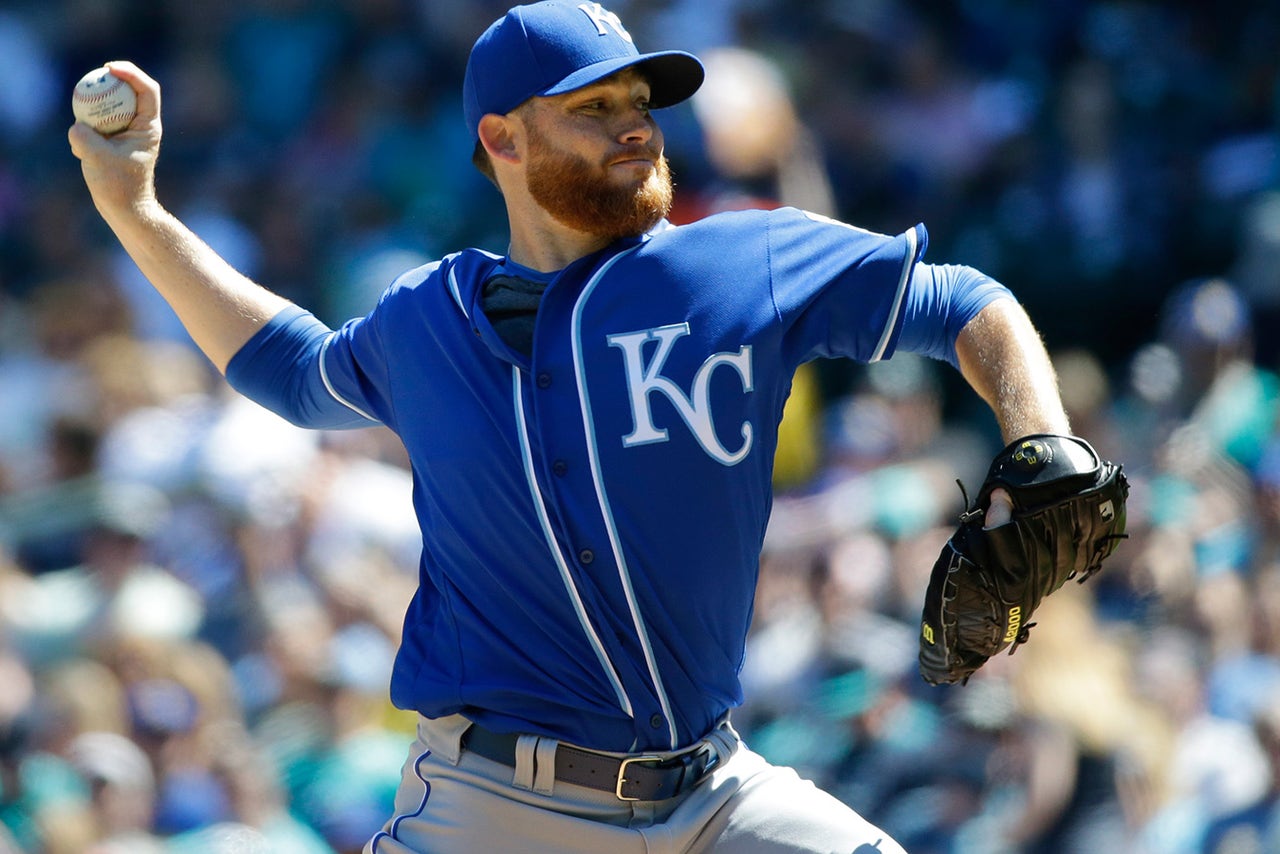 Coming into this season, the Cleveland Indians felt they had as good a chance as any to dethrone the Kansas City Royals in the AL Central.
Right now, they're playing like it.
Cleveland gives Cody Anderson another chance in the rotation Saturday as he tries to help hand the visiting Royals their ninth loss in 11 games.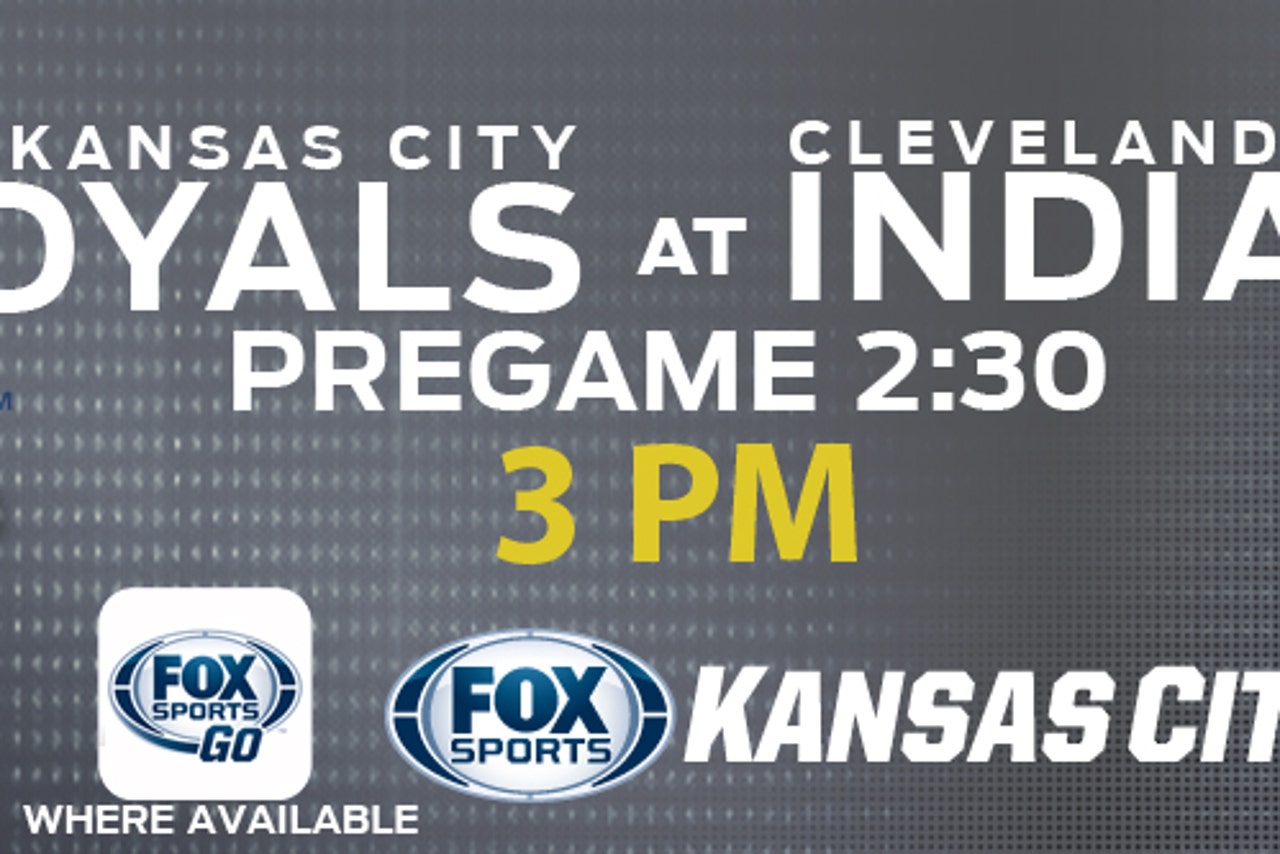 After finishing above. 500 in each of manager Terry Francona's first three seasons with the club and appearing in the 2013 AL wild-card game, the Indians (14-12) figured to contend in what was thought to be a wide-open division this season.
Everyone is chasing the Chicago White Sox at the moment, but Cleveland has won four in a row after Jose Ramirez doubled twice and drove in a career-high five runs in Friday's 7-1 win over Kansas City (14-14).
Anderson (0-1, 7.65) will try to help the Indians continue rolling, but he's allowed five runs in each of his last three starts. The most recent came April 26 when he gave up 10 hits in 5 2/3 innings and got a no-decision in a 6-5 loss to Minnesota.
The right-hander was sent to Triple-A Columbus following his rough start, but Francona said he's "thrilled" for Anderson to rejoin the big club.
"You never want to get sent down," Anderson told MLB's official website. "But still, to have them have confidence in me to go down and figure it out in one start, that's pretty special. I'm going to keep doing everything I can to fix what needs to be fixed."
Watch the Royals Live pregame and postgame shows before and after every Kansas City Royals game on FOX Sports Kansas City.

Anderson gave up seven runs in 5 2/3 innings in his only start against the Royals on July 27, and they're hoping he's just as inefficient in this outing. Kansas City has been outscored 55-21 during a 2-8 stretch with its starters posting a 6.98 ERA.
"Energy dropped down a little bit (Friday), but I fully expect them to come back tomorrow full of energy and ready to go," manager Ned Yost said.
Ian Kennedy will try to help the reigning World Series champions get back on track. Kennedy (3-2, 2.61) allowed one run and four hits in five innings of Sunday's 4-1 win over Seattle, but he also threw 104 pitches. He walked four and gave up five runs in six innings in his previous start against the Los Angeles Angels on April 25.
"At least I had a good fastball going," he said. "Good location, good life on it. It was one of those days where I was trying to get by with the one good pitch I had."
The right-hander hasn't faced the Indians since 2011, but Marlon Byrd is hitting .400 with two homers off Kennedy in their matchups.
Royals third baseman Mike Moustakas, who has a team-high seven homers, was placed on the disabled list Saturday with a fractured thumb, putting more pressure on an offense that has been shut out four times in the last 10 games.
---
---