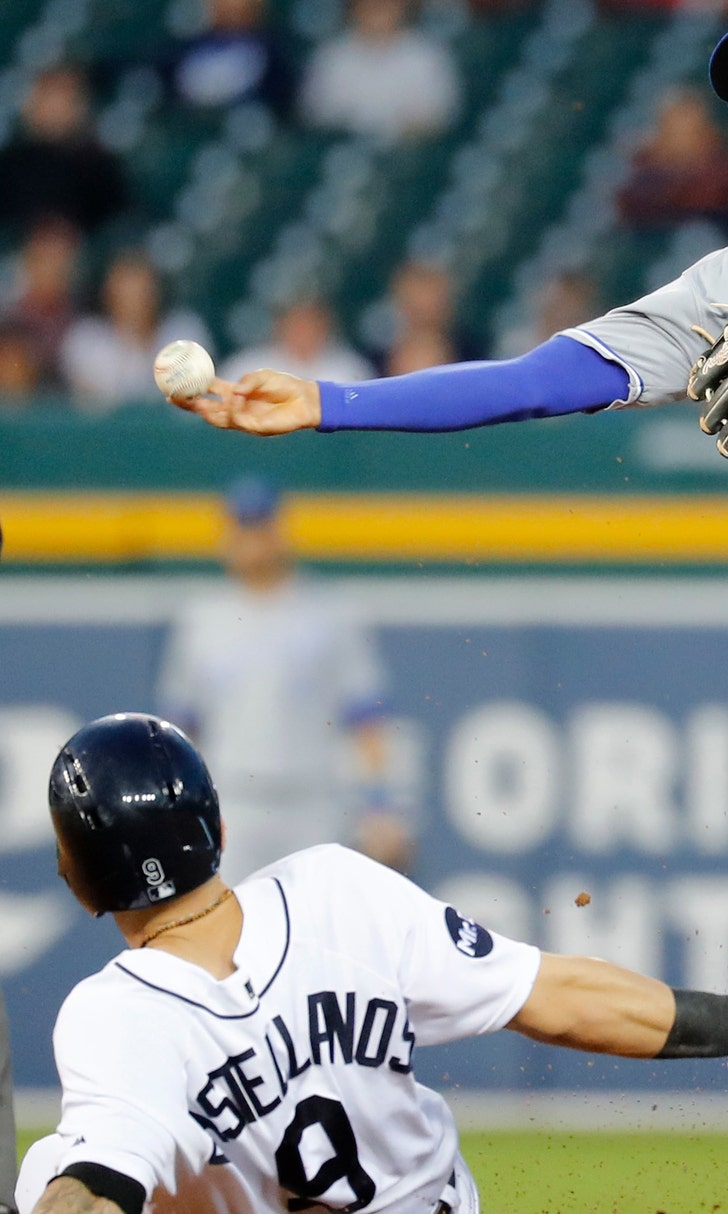 Royals seek series win in finale at Detroit on FS1
September 6, 2017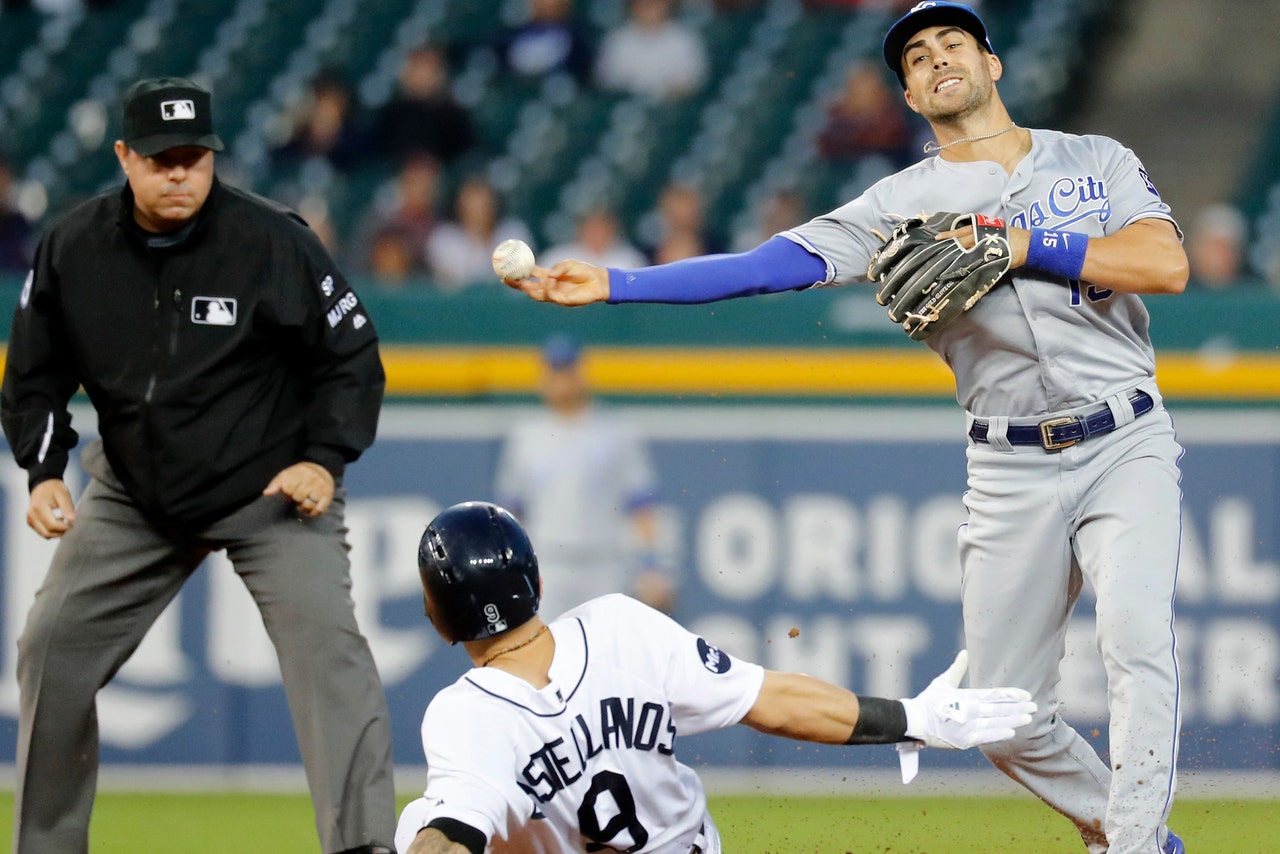 DETROIT -- Matthew Boyd spent a good chunk of the season trying to hold onto his rotation spot. The Detroit Tigers left-hander suddenly finds himself in a very different position. He has become the senior member of the starting five.

A blockbuster trade and injuries have changed Boyd's status dramatically over the past week as he prepares to start the finale of a three-game series against the Kansas City Royals on Wednesday. The game will be televised nationally on FS1.

Longtime Detroit ace Justin Verlander made his first start for the Houston Astros on Tuesday after getting dealt Thursday night. Michael Fulmer and Jordan Zimmermann are sidelined with injuries and may not return this season. Anibal Sanchez had to leave the Tuesday game against Kansas City after one batter when he was struck in the calf by Whit Merrifield's line drive.

"It's crazy," Boyd said. "Some of it is unfortunate. You don't want to see guys dealing with health issues. That being said, a situation like Ver, it's awesome that he can be in the position where he is and be playing deep into October, hopefully for him. But you just control what you can control. My game doesn't change, regardless of what happens around me."

What has changed for Boyd (5-8, 5.92 ERA) is his delivery. He's trying to simplify it, and his last start was encouraging. He held the American League Central-leading Cleveland Indians to one run on five hits in five innings Friday, though he required 98 pitches to do so.

"It's been so helpful," Boyd said. "(Pitching coach Rich) Dubee has been great and so instrumental in that. It's just a daily process. I'm working at it, getting comfortable with it and just staying on the attack."

The Royals have often hit Boyd hard in his eight career outings against them. He has a 2-3 record and 8.27 ERA in those appearances. He is 1-0 with a 6.52 ERA in two starts against Kansas City this year.

Kansas City will counter with right-hander Jason Hammel (7-10, 4.80 ERA), who has been steady but unspectacular in recent starts. He has lasted at least six innings in each of his past four outings, giving up four earned runs on three occasions and three in the other start. Home runs have been an issue; he has surrendered eight long balls during that stretch.

Hammel is 2-2 with a 6.70 ERA in 12 career outings (nine starts) against the Tigers and is winless in his last six starts vs. Detroit dating to 2011.

The Royals (68-69) are hanging around the wild-card race, three games back of the final AL playoff spot, but they dropped below .500 on Tuesday with a 13-2 loss to Detroit (59-79).

"We haven't lost hope or anything like that," Kansas City left fielder Alex Gordon said. "There's a lot of teams kind of bunched in the middle of the wild card. We've just got to keep winning and not worry about what other teams are doing."

With two trips to the World Series in the past three years, Kansas City has plenty of veterans to rely upon during its playoff push.

"We've got a team that keeps fighting," Royals manager Ned Yost said. "These guys have that experience. They've gone through the ups and downs before. They know they've got enough talent to overcome the downs."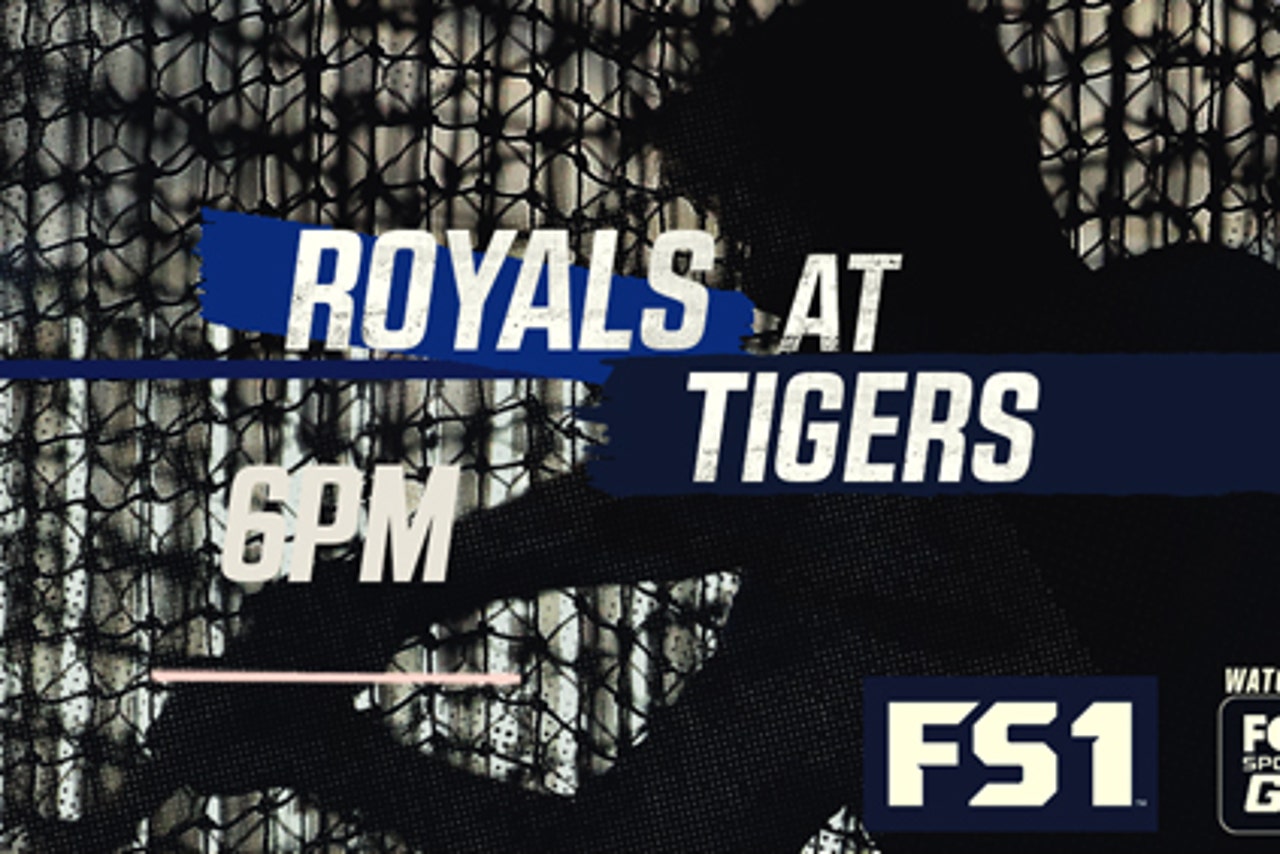 ---
---