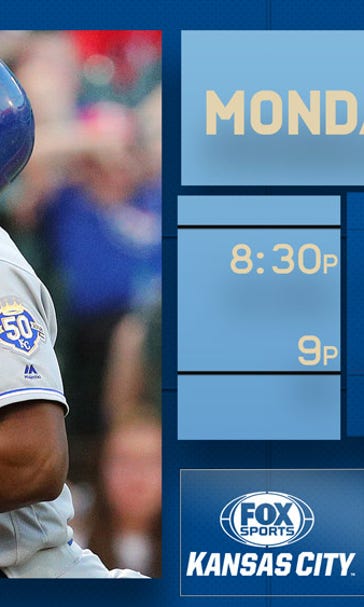 Royals open West Coast trip still looking for bullpen to step up
June 4, 2018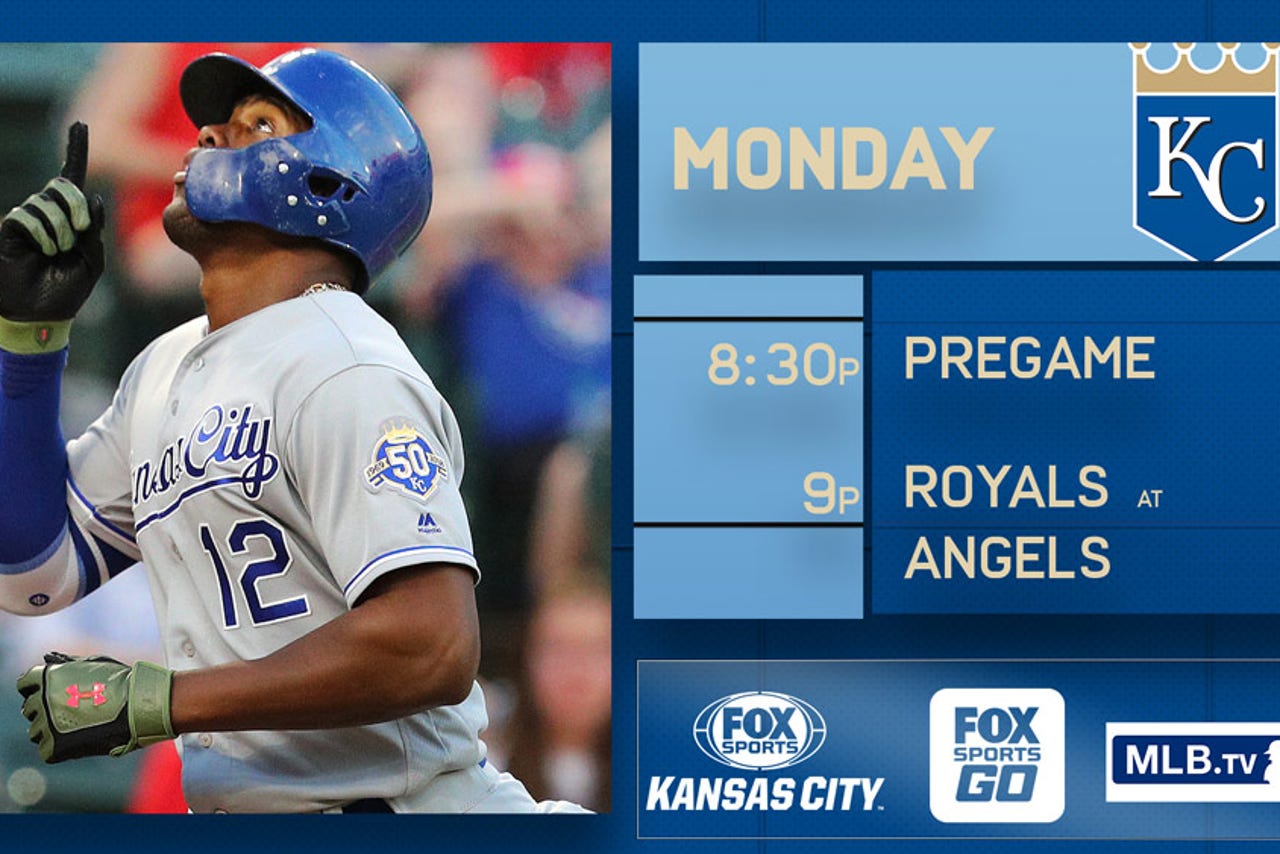 The Kansas City Royals have played better lately, but they're still searching for improvements from their bullpen heading into a three-game series at the Los Angeles Angels on Monday night.

Kansas City (21-38) came into Sunday ranked 28th of 30 major league teams with a 5.46 ERA from its relief corps. The bullpen then gave up two runs in 1 2/3 innings in a 5-1 loss to the visiting Oakland A's on Sunday.

"You're waiting for somebody to step up and take a role," Kansas City coach Ned Yost told reporters before the game. "Grab it. Take it. I'll gladly give it to you, but you've got to take it. I'm not going to hand it to you."

Even with the loss Sunday and a 16-0 blowout loss to the A's on Friday, the Royals are 7-5 since May 22.

They'll look for left-hander Danny Duffy to build off his past two starts.

Duffy (2-6, 5.71 ERA) was 1-6 with a 6.88 ERA after an 8-3 loss to the New York Yankees on May 19. It was the sixth time in seven starts he had allowed at least five earned runs.

Duffy, the Opening Day starter for the Royals, has bounced back with consecutive quality starts against the Texas Rangers and Minnesota Twins.

He allowed just one earned run and four hits in 7.2 innings May 24 in Texas and the offense rewarded him in an 8-2 victory.

Duffy came back Tuesday and gave up one earned run and four hits in six innings to visiting Minnesota. He was long gone by the time the Royals won 2-1 in 14 innings.

Duffy is 2-1 with a 3.46 ERA in his career against the Angels. His last start against Los Angeles was April 17, 2017, when he allowed one run and three hits in seven innings of a 7-1 win in Kansas City.

The Angels (32-28) will turn to right-hander Nick Tropeano, who has also strung together two good starts, both on the road. He also had success in Kansas City on April 12, his first major league appearance since undergoing Tommy John surgery in August 2016.

Tropeano (3-3, 3.80) most recently allowed two runs and seven hits in 5.1 innings Tuesday and came away with the victory in the Angels' 9-2 win. Five days earlier, he held the Toronto Blue Jays to one run and four hits in 7.1 innings of a 7-1 win by Los Angeles.

He was even better against the Royals while helping the Angels to a franchise-best 13-3 start, blanking them for 6.2 innings in a 7-1 win.

Tropeano told reporters after his last game that the team's potential to score a lot of runs is comforting.

"This is one of the most dangerous lineups in the league," he said. "It's going to be scary once everything clicks."


---
---