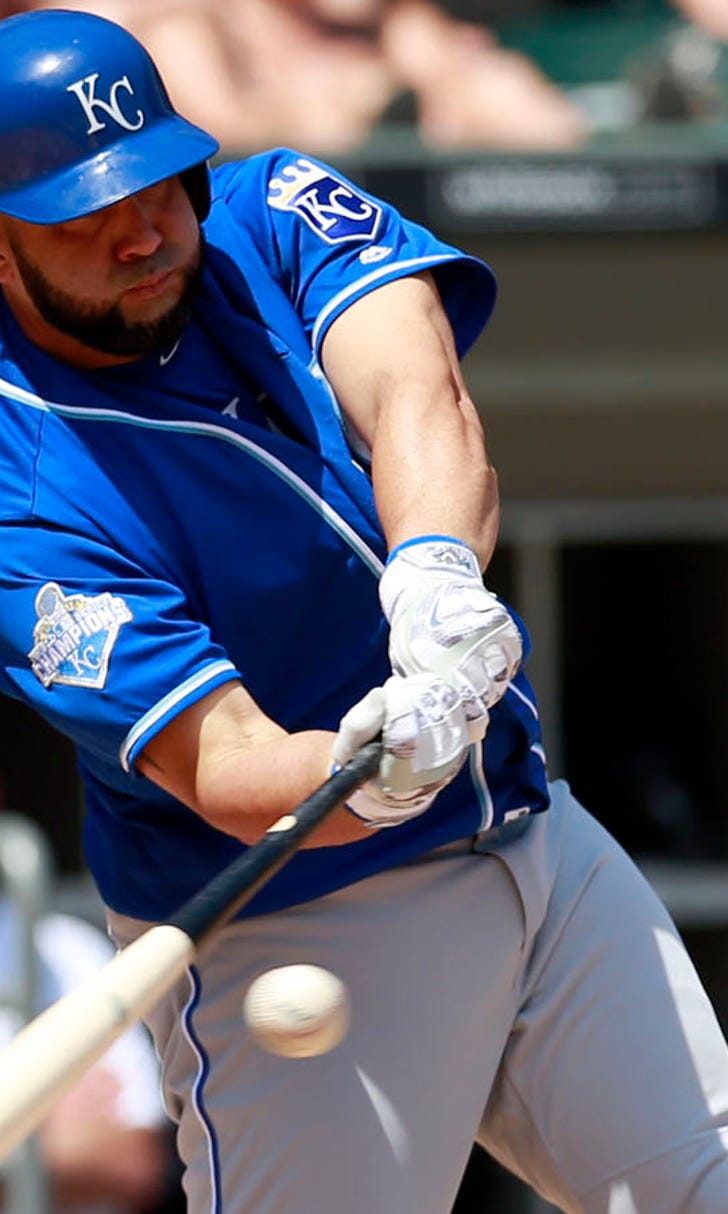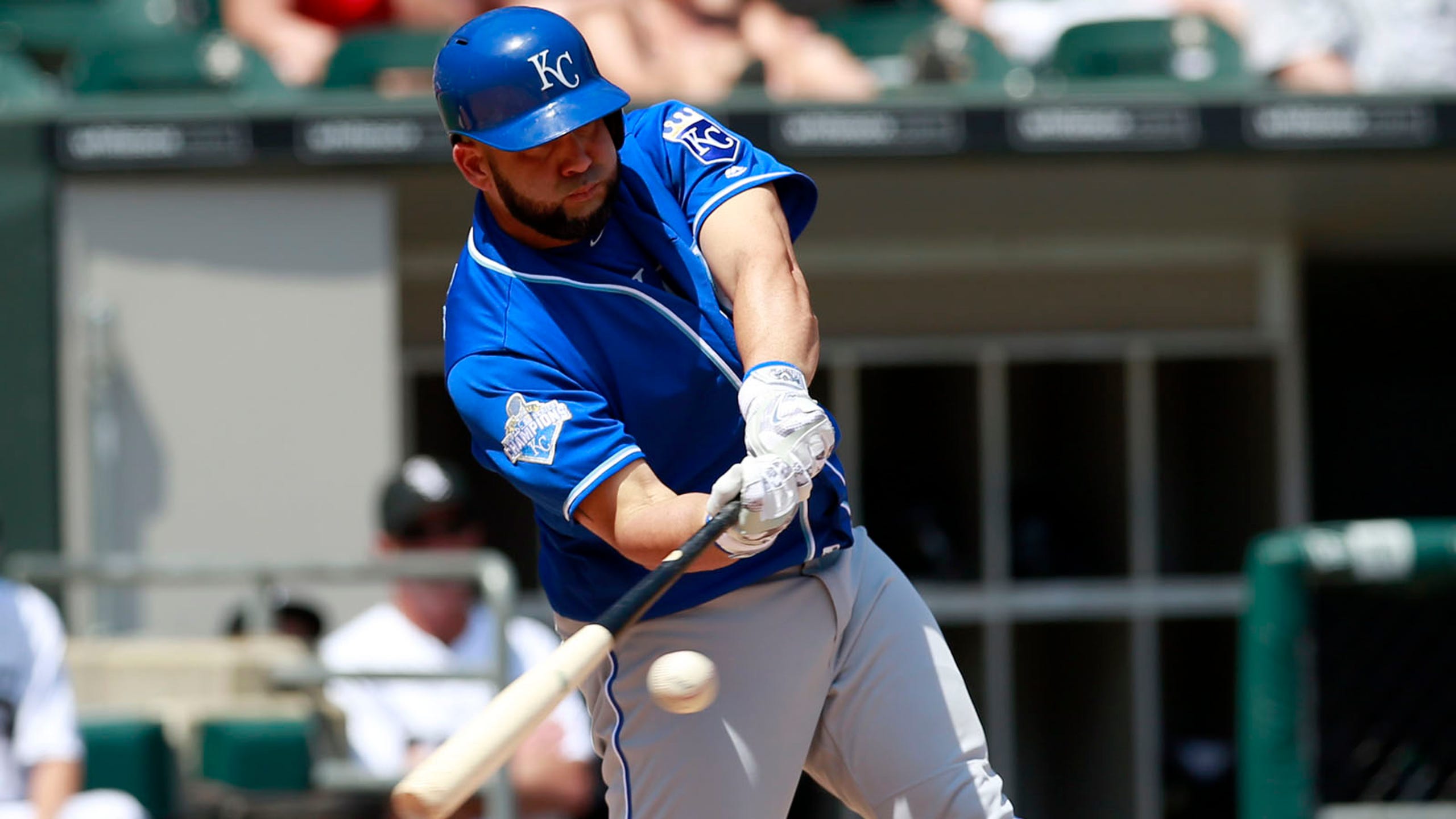 Royals hope to continue recent offensive surge Sunday
BY foxsports • June 11, 2016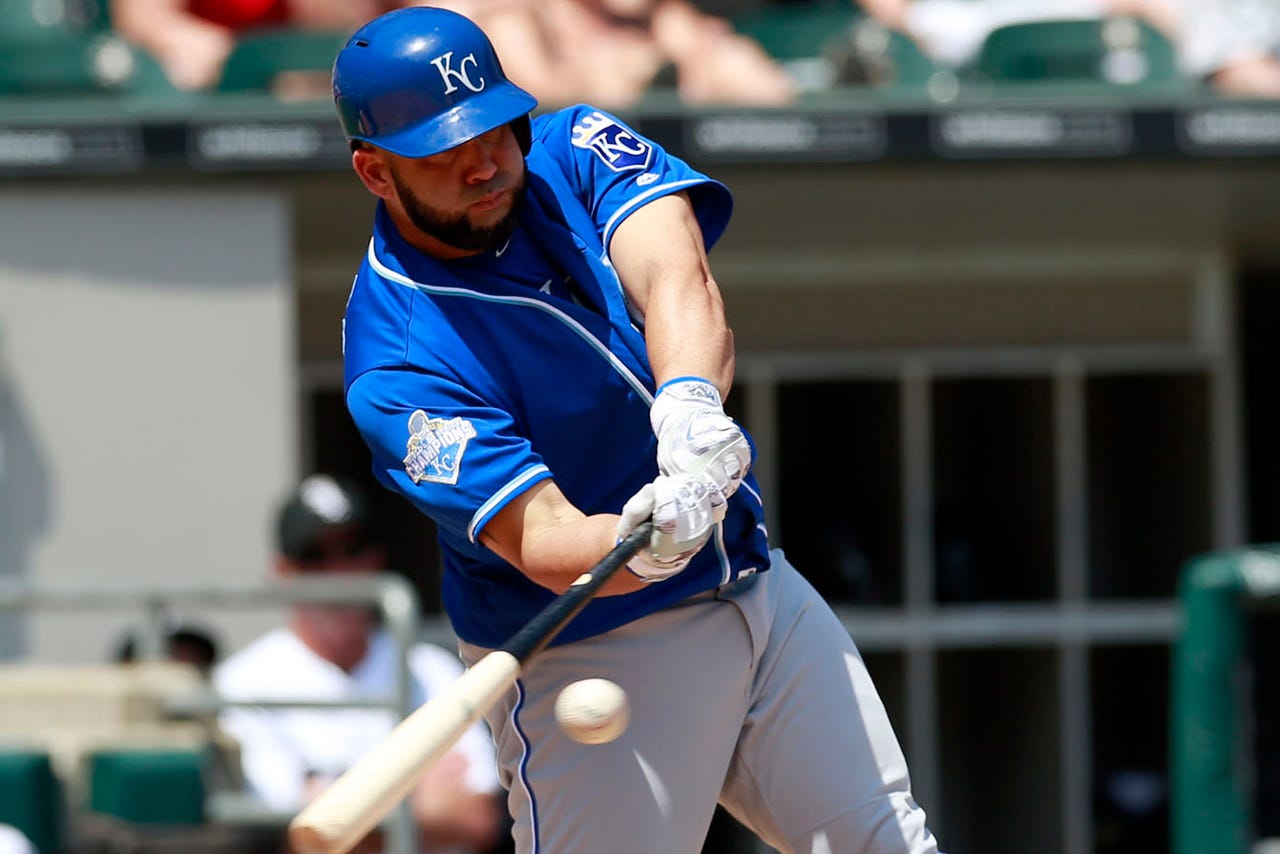 CHICAGO -- Expect the American League Central to continue to be chaotic.
The Kansas City Royals and Chicago White Sox have had topsy-turvy seasons. After splitting the first two games of their three-game series, the teams play the finale on Sunday at U.S. Cellular Field.
The reigning World Series champion Royals (31-30) snapped their eight-game losing streak on Saturday with a 4-1 victory over the White Sox.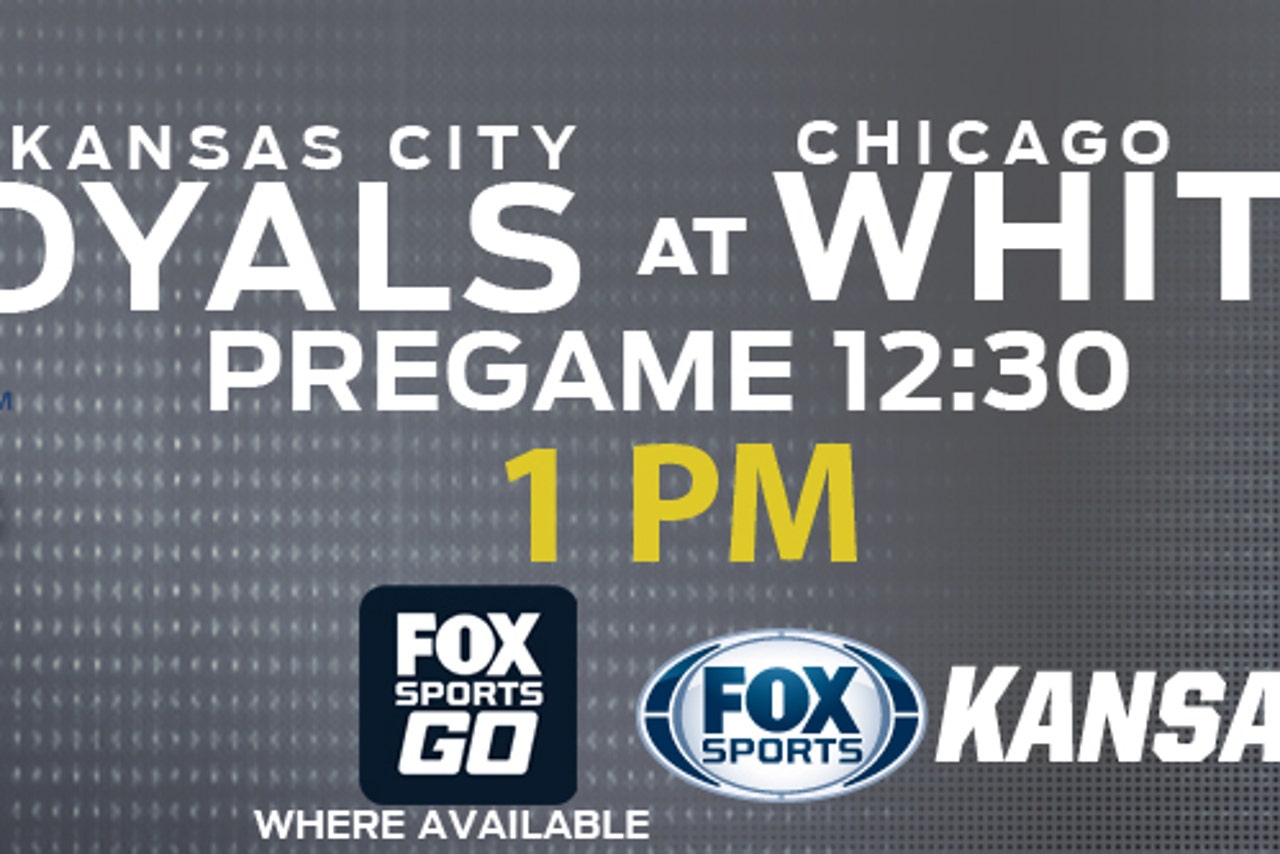 "It's a really tough division," Royals starting pitcher Danny Duffy said. "We just gotta make sure we stay where we need to be and keep doing what we need to do. We've lost some really tough, close games."
The Royals trailed division leader Cleveland by 3 1/2 games entering Saturday night. Chicago (31-31) and Detroit are right behind Kansas City.
"It's going to be like this all the way, all summer long," Royals manager Ned Yost said. "We do have good teams in the division. Everybody has had their ups and their downs so far this year. I don't think anybody in this division is going to run away with anything. It's going to be a tightly contested division all summer long."
The Royals went 6-0 during their last homestand, but their offense went cold on their current 1-8 road trip. Kansas City scored just four runs in six games against Cleveland and Baltimore.
The offense broke out in a 7-5 loss on Friday to the White Sox after Yost tweaked the lineup, moving Alcides Escobar from leadoff to No. 2, putting Whit Merrifield at leadoff and swapping Eric Hosmer and Lorenzo Cain at No. 3 and 4. The Royals have hit six home runs in their last two games.
Watch the Royals Live pregame and postgame shows before and after every Kansas City Royals game on FOX Sports Kansas City.

"It's crazy how things go, but as quick as it turns around, it did," Yost said. "It turned around within a course of a day, where we were red hot as a team to pretty cold as a team. But it also turns around that quick, too."
The White Sox were in first place in the division for 47 days and led by six games on May 9. They are 8-21 since. The team has undergone major changes, promoting prospect and shortstop Tim Anderson, signing veteran first baseman Justin Morneau and designating shortstop Jimmy Rollins and pitcher Mat Latos for assignment.
"We'll probably know by the All-Star break what we have and what we have coming," Chicago manager Robin Ventura said. "You got a guy like Justin, and you don't know how that plays with your team. It's a good thing to have him. But you don't have him right now, so you don't know how that's gonna work."
The Royals hold a 6-2 series edge over the White Sox this season.
Kansas City right-hander Yordano Ventura (4-4, 5.32 ERA) is expected to start against White Sox left-hander Carlos Rodon (2-5, 4.41) on Sunday.
Ventura is appealing his nine-game suspension for his part in a brawl on Tuesday with the Orioles. Rodon missed his last start because of a sore neck but was fine after throwing on the side.
---
---