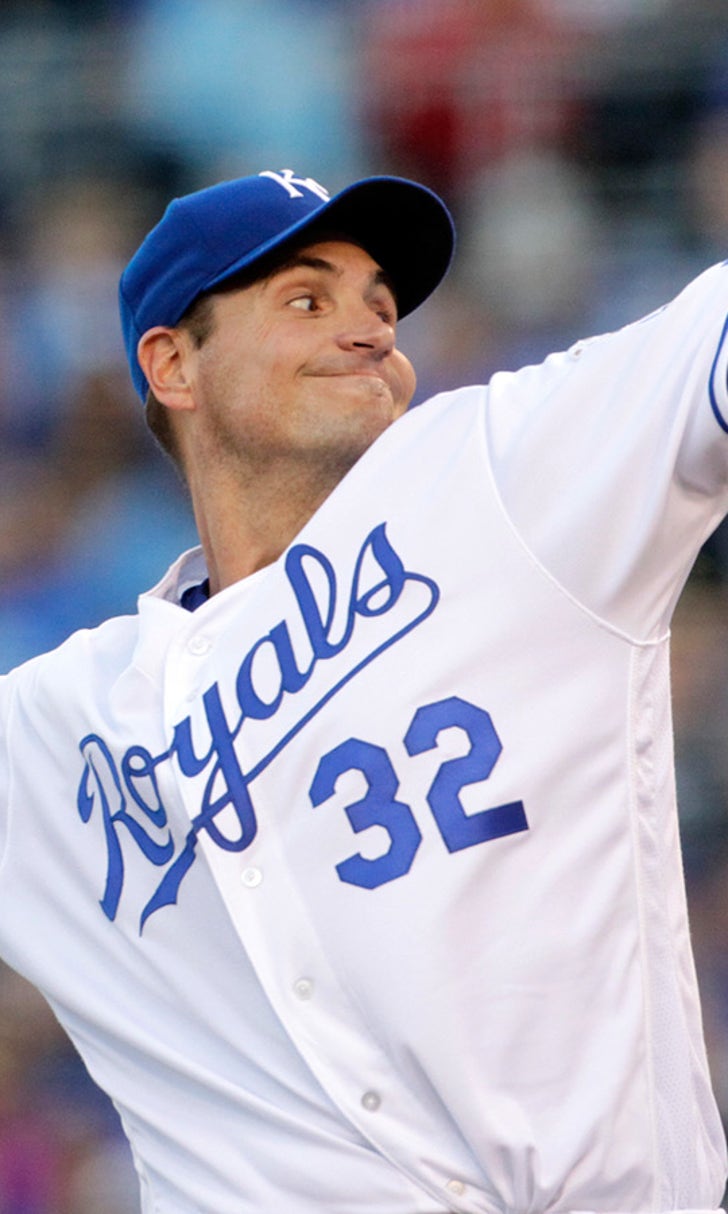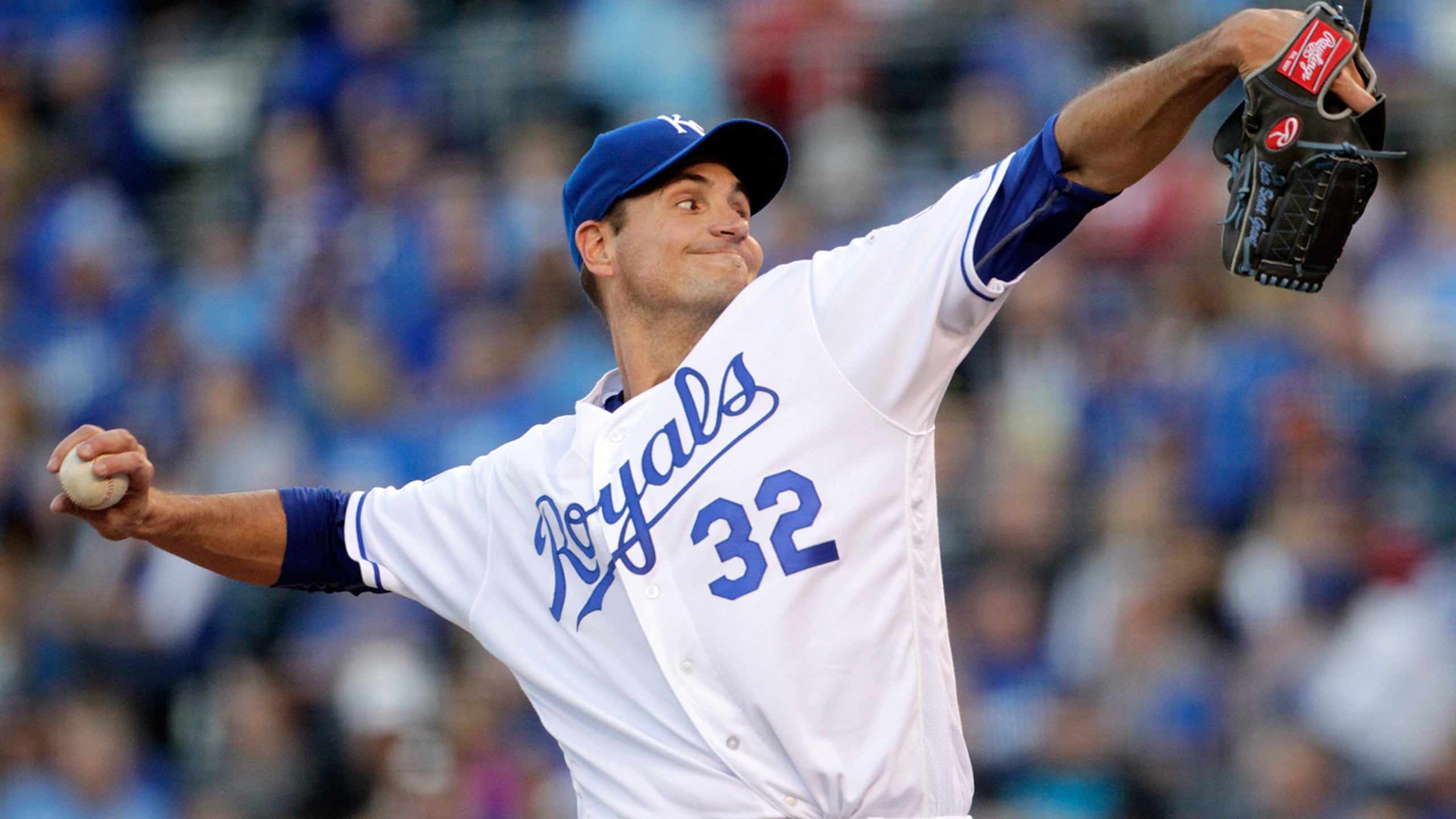 Royals have Indians right where they want them -- at The K
BY foxsports • June 14, 2016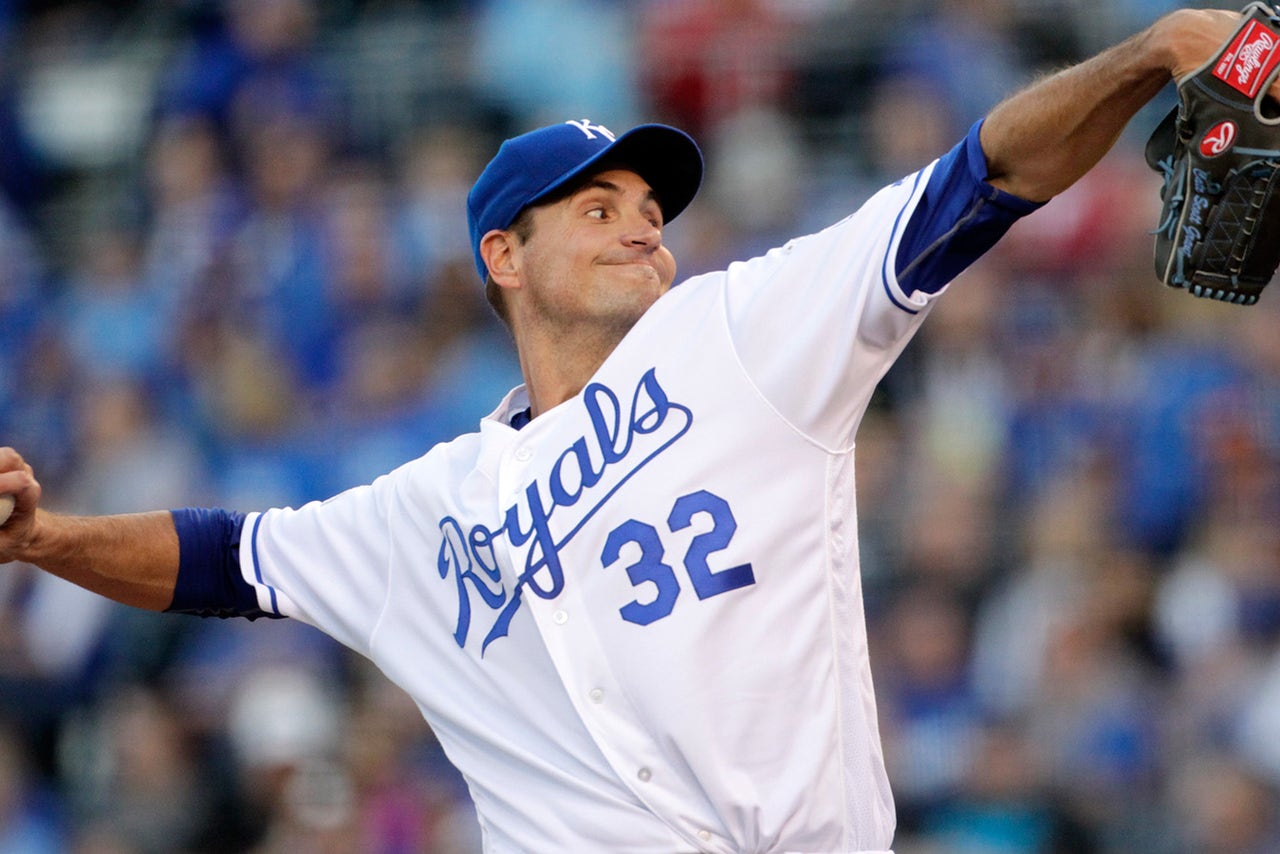 KANSAS CITY, Mo. -- The Royals have the Cleveland Indians right where they want them -- in Kansas City.
The Indians had bested the Royals six times in seven games this season, but all in Cleveland. The Royals are an abysmal 13-23 on the road, but at Kauffman Stadium they are 20-7.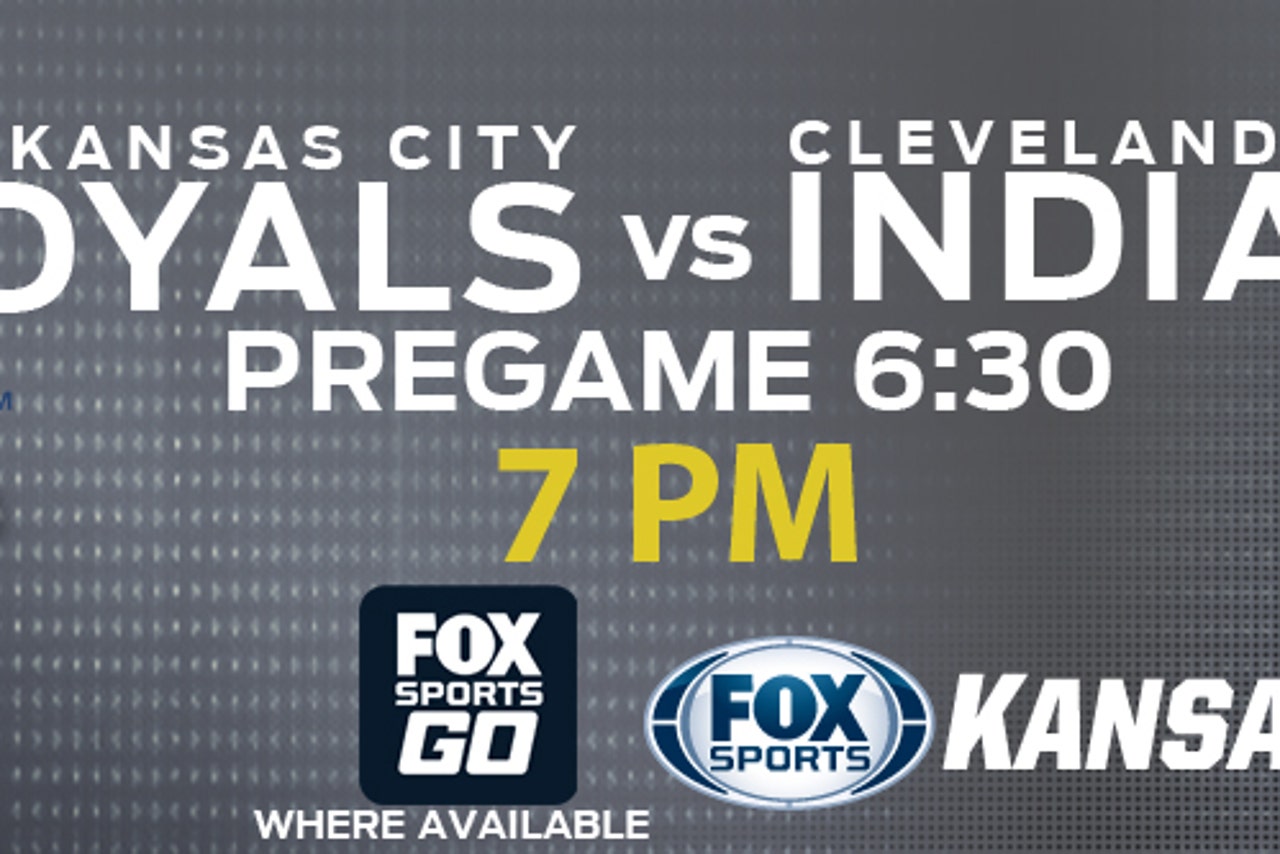 The Royals opened a seven-game homestand with a 2-1 triumph Monday night over the Indians to close within two games of the American League Central Division leaders. They play the middle game of this three-game series Tuesday night with Indians right-hander Josh Tomlin facing Chris Young, who was skipped a start by the Royals.
Winning the series opener was crucial for the Royals.
"These are two-game swings here," Royals manager Ned Yost said. "We lose tonight, we're down four. We were pulling out all the stops tonight."
Why are the Royals so much better at home than on the road?
"It's hard to pinpoint exactly what the difference is," Yost said. "We just have to start playing better on the road. It's always nice to be back at home. We're comfortable playing here. We enjoy playing in front of our fans. We like our stadium, so it's always nice to be back home. We play in a bigger park at home."
Watch the Royals Live pregame and postgame shows before and after every Kansas City Royals game on FOX Sports Kansas City.

The Indians played without third baseman Juan Uribe, who suffered a bruised testicle after being struck by a Mike Trout smash ground ball in the fourth inning Sunday. After a hospital visit in Anaheim, Uribe flew with the club to Kansas City, but was unable to play Monday. He is still a question for Tuesday.
Uribe said the pain level was a 10 on a scale of 1-to-10 Sunday, but had subsided to a four Monday. He did some light throwing but did not swing a bat.
"I feel a lot better today," Uribe said. "But I don't think I'll have any more babies."
He is listed as day-to-day. Jose Ramirez replaced him at third base against the Royals.
"He's doing a lot better," manager Terry Francona said. "Shoot, man, they had to cart him off the field. He went and got an ultrasound. I think we were kind of braced for maybe the worst, because it smoked him. But he's doing better. He's going to move around a little bit more as the day goes."
Tomlin is 8-4 with a 4.92 ERA in his first 18 appearances, including 14 starts, against the Indians. He is 2-1 with a 5.65 ERA in nine appearances, five of them starts, at Kauffman Stadium. He is 2-0 against the Royals in May 8 and June 4 starts this season.
After missing four months last year after shoulder surgery and going 7-2 in 10 starts, Tomlin is 8-1 this season.
Tomlin hates to face Royals catcher Salvador Perez, who is 13 for 20 (.650) with a home run and six RBIs. First baseman Eric Hosmer is only 5 for 25 off Tomlin, but two of the hits are home runs.
Young gave up four solo home runs to the Indians on June 5 at Progressive Field in his previous start. The Tribe hit three solo home runs in the fifth inning, which Young failed to finish.
---
---