Mike Moustakas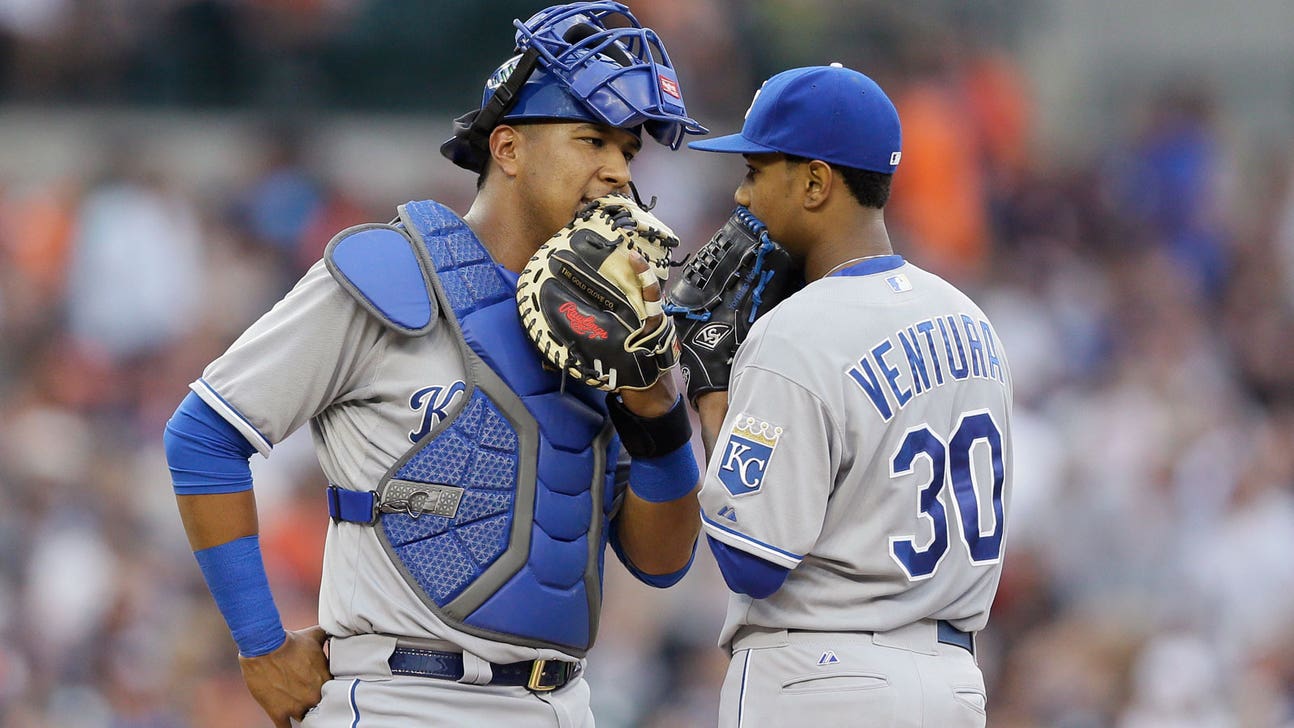 Mike Moustakas
Royals hand the ball to Ventura for do-or-die Game 4 in Houston
Published
Oct. 12, 2015 10:46 a.m. ET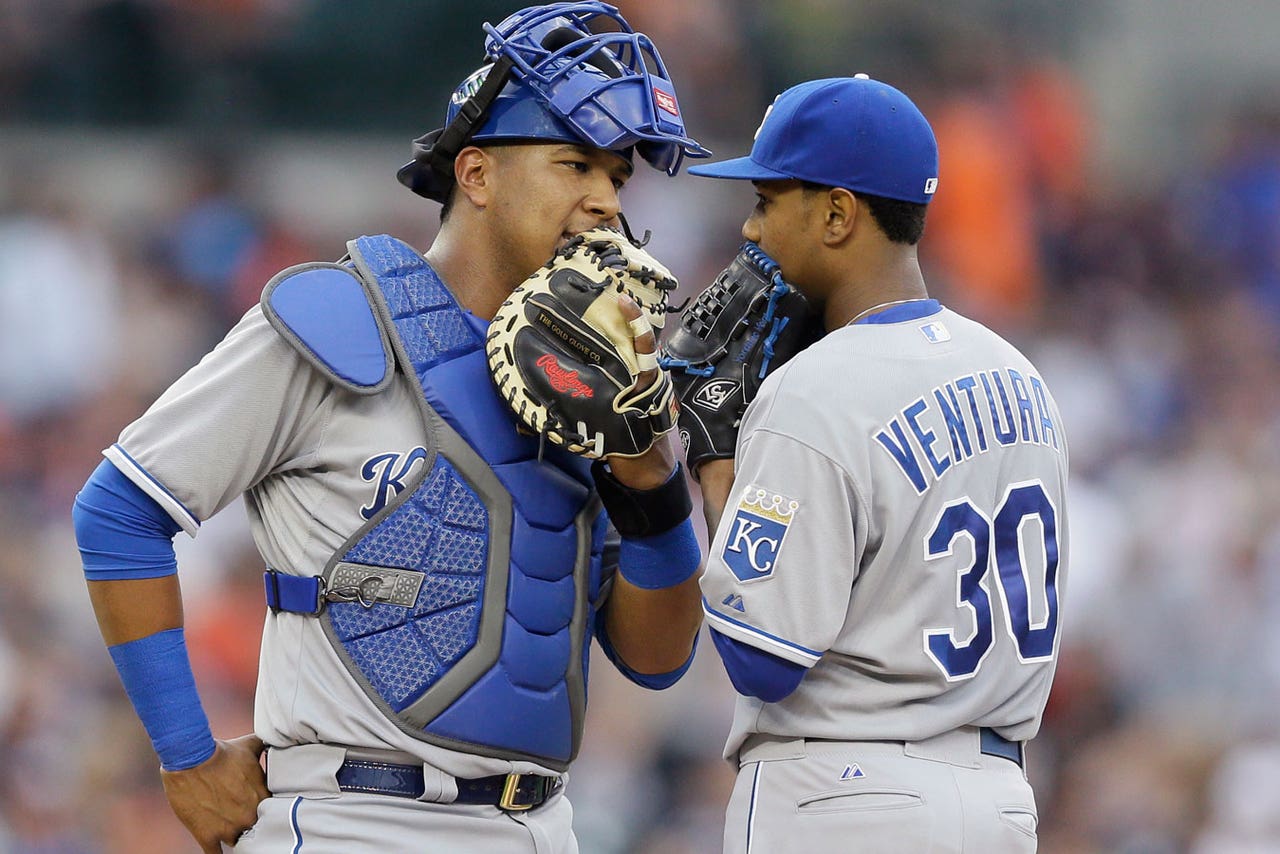 The Kansas City Royals are going to have to win at Minute Maid Park for the first time this year if they are going to keep their season alive.
The Houston Astros pitcher they face next had nearly as good a home ERA as the last one they saw.
The Astros will give Lance McCullers his postseason debut in Game 4 of this AL division series Monday when he opposes Yordano Ventura, who will pitch on three days' rest after an abbreviated outing.
Kansas City is 0-4 at Houston this year after losing 4-2 on Sunday to move to the brink of elimination. Dallas Keuchel, who had a 1.46 ERA at home in the regular season for the majors' second-best mark, improved to 16-0 at Minute Maid Park this year with seven gutsy innings.
Chris Carter, batting .199 in the regular season but .455 in the postseason, was a triple shy of the cycle for the Astros, who were hosting a playoff game for the first time since the 2005 World Series.
"After struggling so much this year and just having the success I've been having in the last couple of weeks, it's been nice to contribute and helps us win games," Carter said.
Now McCullers can pitch the Astros to the AL Championship Series after going 6-7 with a 3.22 ERA in 22 starts as a rookie. He went 4-1 with a 1.86 ERA in 10 home outings.
That includes a seven-inning effort the lone time he faced the defending AL champion June 29, allowing one run in a 6-1 victory.
"It was a couple months ago when I faced them," McCullers said. "They're an aggressive club. They can do all things, they can bunt, they can hit for high averages and hit the ball out of the park. So you have to do your best to neutralize them early and often."
The Astros dropped six of the right-hander's last seven starts, never giving him more than three runs of support.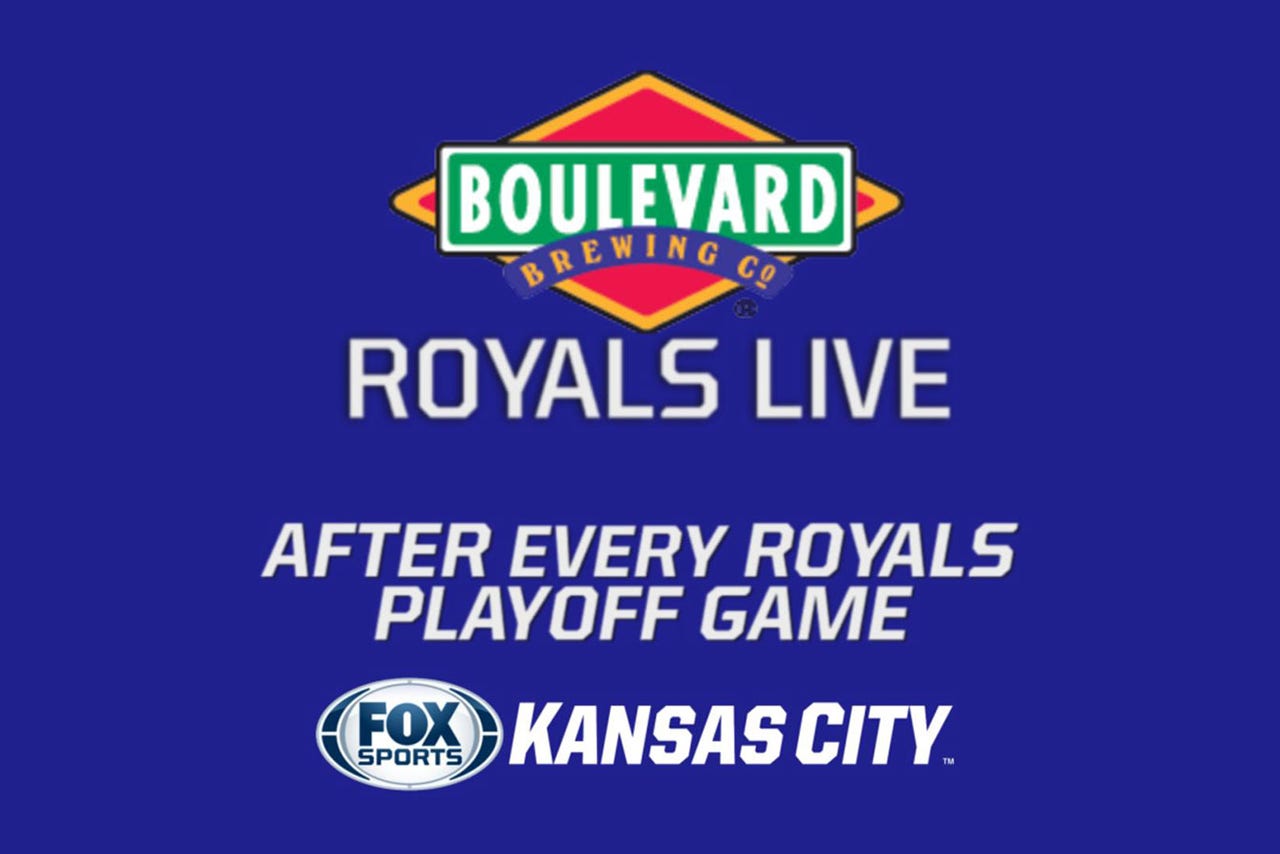 That's how many runs Houston scored off Ventura (0-1, 13.50) in its 5-2 victory in Game 1 on Thursday. Ventura was pulled after two innings due to a 49-minute rain delay.
"We sat down as a group and looked at it," said manager Ned Yost about using his best pitcher on three days' rest. "Ventura bounces back really, really well. We wanted to have our best power arms coming at these guys."
The right-hander has never started on three days' rest, though he only threw 42 pitches Thursday.
"Obviously it's a different situation, but his routine is going to remain the same," said coach Pedro Grifol as he translated for Ventura at the press conference. "He's got a good defense behind him and he's ready to go for tomorrow. He'll attack the strike zone, let his defense play."
Ventura is 5-0 with a 4.01 ERA in his last seven road starts. He won his lone start in Houston, yielding two runs in seven innings in a 4-2 victory April 15, 2014.
The Royals went 0 for 7 with runners in scoring position in Game 3.
"You get to this type of scenario and you don't capitalize, you get what happens today," Yost said.
They have been led in this series by Ben Zobrist, who is 5 for 12, and Kendrys Morales, who is 4 for 11 with two solo homers in Game 1. Eric Hosmer is 1 for 12 in the series, Mike Moustakas is 1 for 10 and Alex Rios is 1 for 8.
"We have got to win two, they got to win one," Yost said. "But we come out tomorrow and we win, then it's excitement back at the K for Game 5. So, we're looking forward to that."
Houston's Colby Rasmus reached base every time Sunday with a single and three walks. He is 5 for 10 in four postseason games, homering in the first three.
---
---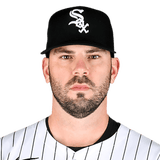 Get more from Mike Moustakas
Follow your favorites to get information about games, news and more
---