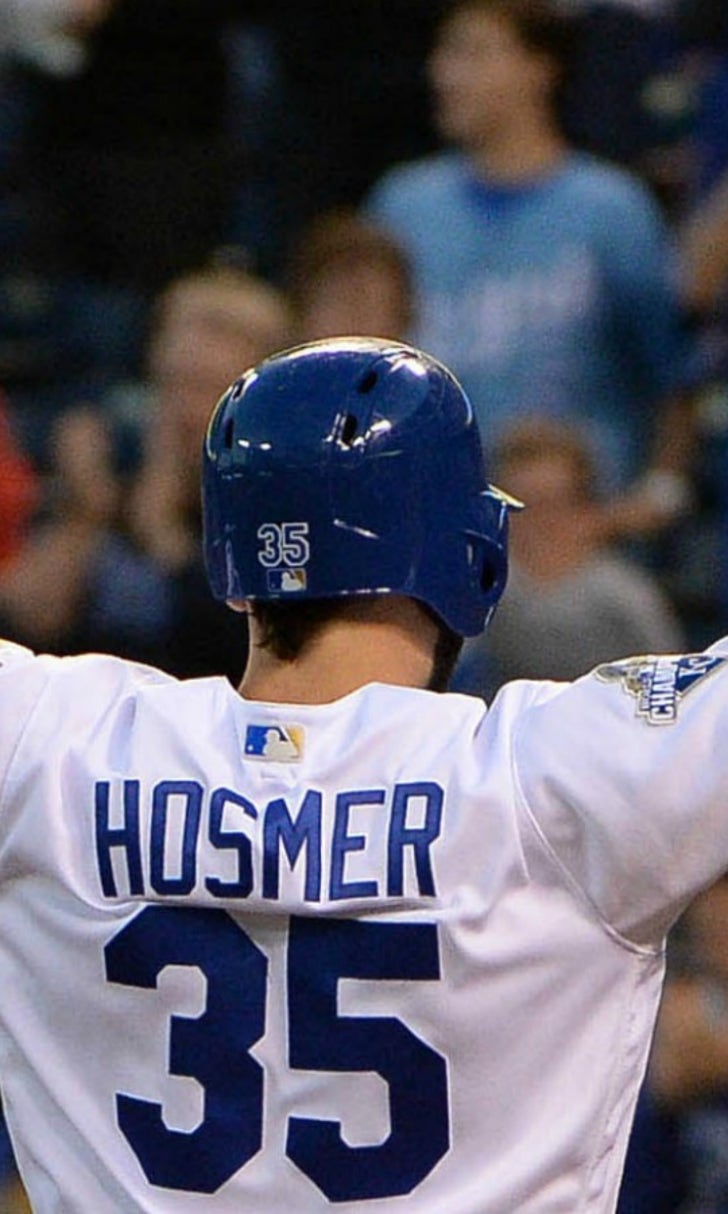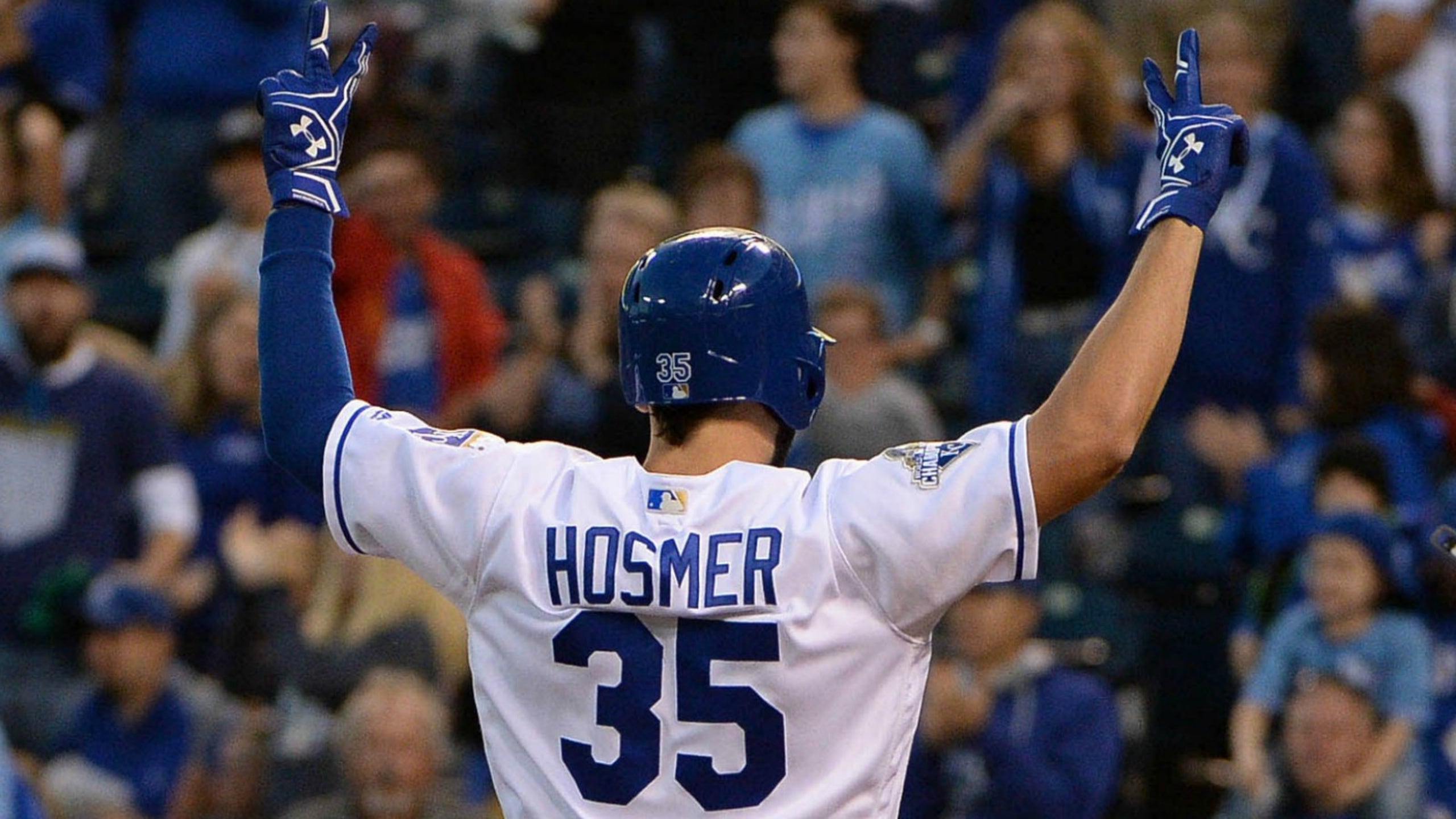 Royals announce start times for 2017 regular season schedule
January 22, 2017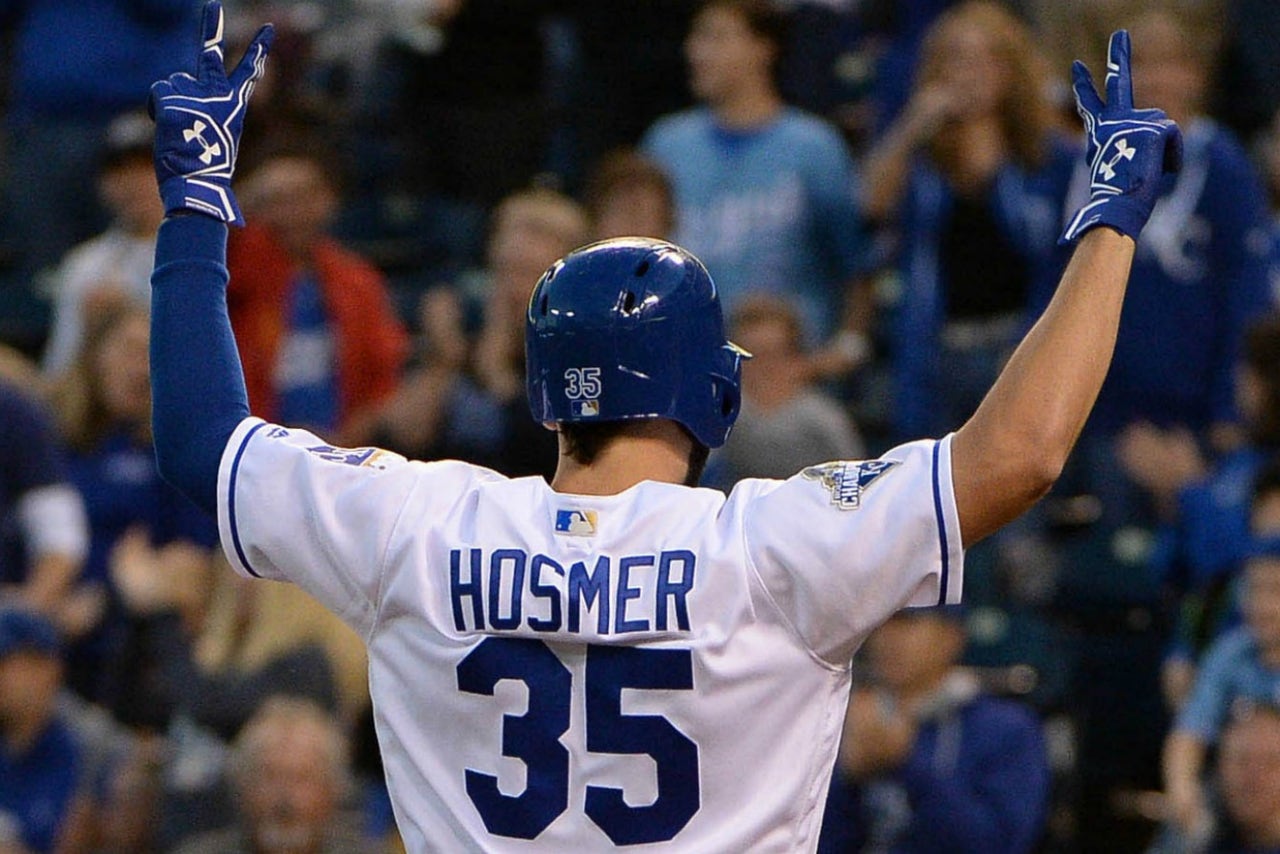 As Opening Day grows closer, the Kansas City Royals are making the final touches to their schedules for the 2017 MLB regular season.

On Thursday, the Royals announced their 2017 regular season schedule with times.  Opening Day is scheduled for Monday, April 3 at 3:10 p.m. in Minnesota, while the club's home opener will be the following Monday (April 10) vs. the Oakland Athletics at 3:15 p.m.

The Royals will again start the majority of weekday home games at 7:15 p.m. Most afternoon contests will feature a 1:15 p.m. first pitch.

Saturday home games will predominantly feature 6:15 p.m. start times, with all but one Sunday home game slated for 1:15 p.m.

The full schedule with times can be found here.

All times are subject to change.
---
---