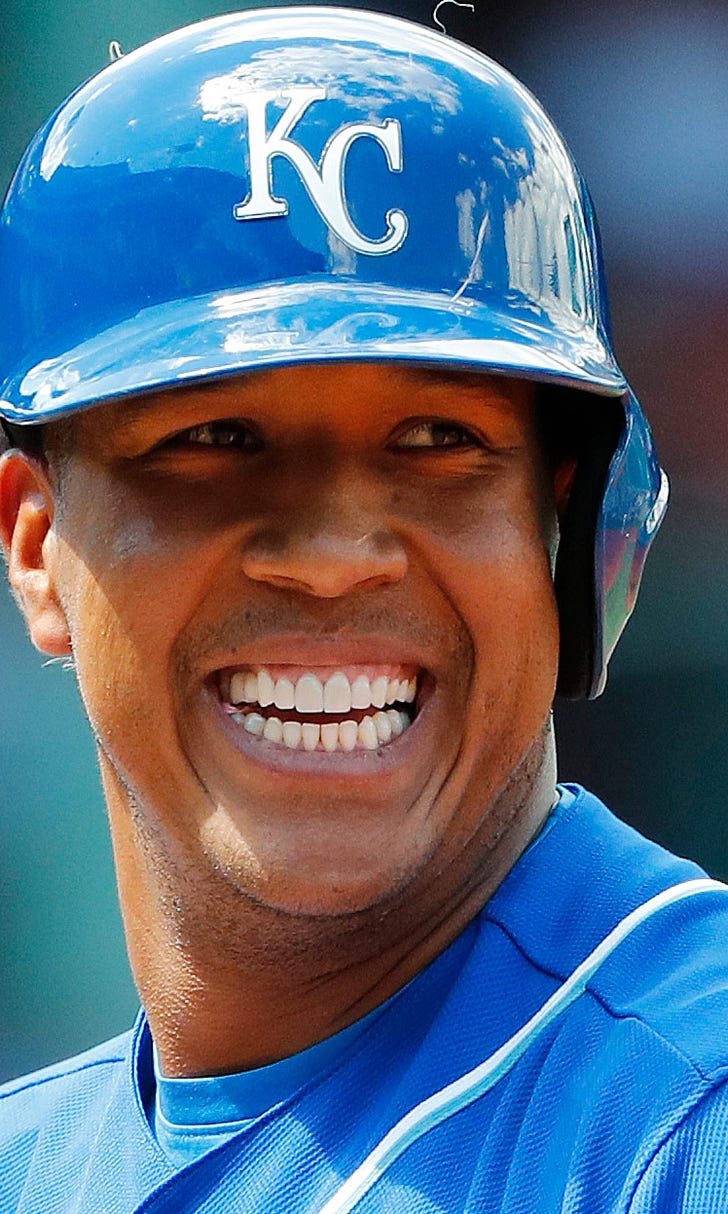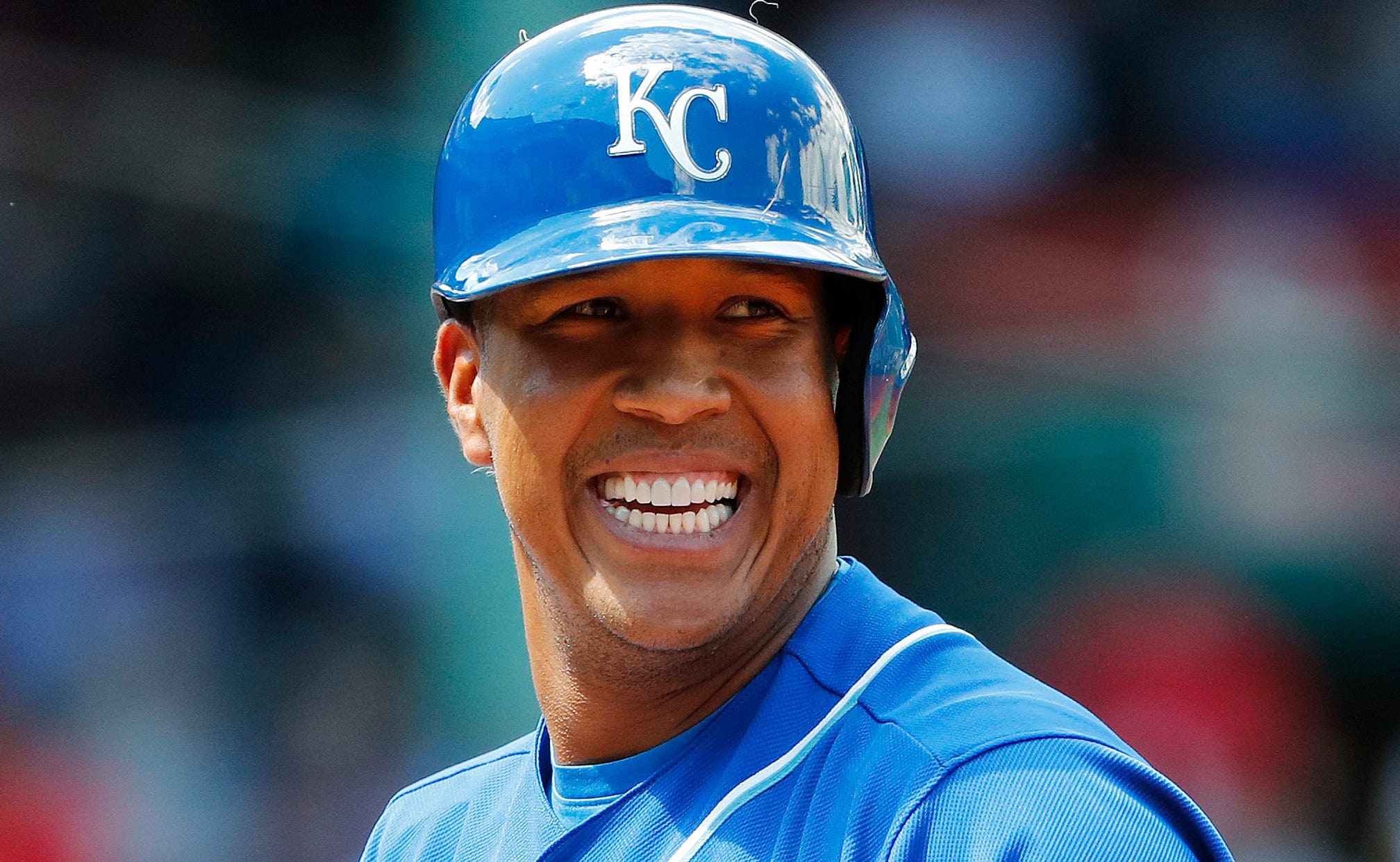 Royals announce 2018 schedule: Home opener March 29 vs. White Sox
September 12, 2017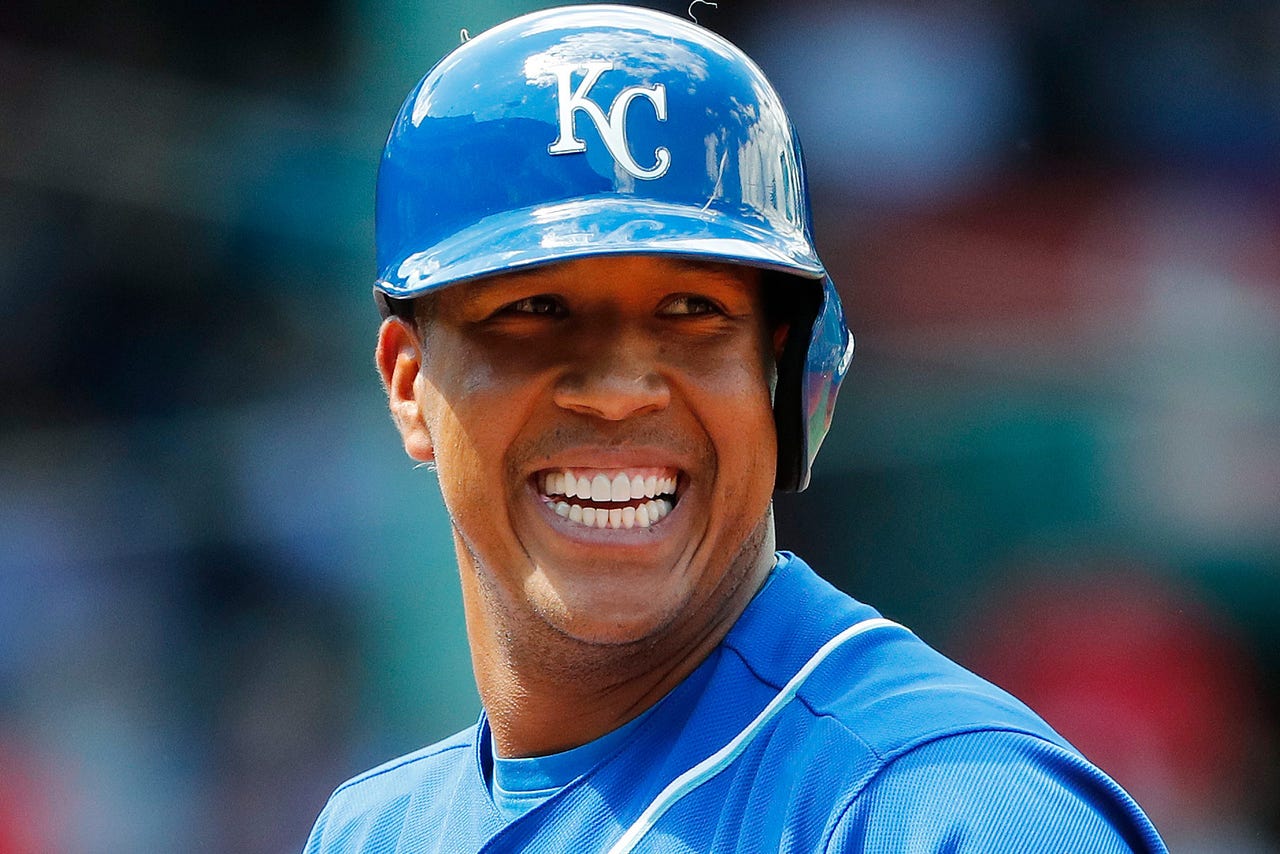 Salvador Perez and the Royals will open the 2018 season earlier than any Royals team ever has.
The Kansas City Royals on Tuesday revealed their 2018 regular-season schedule, which opens Thursday, March 29, against the Chicago White Sox at Kauffman Stadium, beginning the season at home for the third time in four years.

The March 29 season opener will be the earliest in franchise history. Major League Baseball is opening the 2018 season four days earlier, which will give teams four additional open dates in 2018. The season will include 27 weekend dates in 2018, compared with 26 this season.

Kansas City will play 20 interleague games over eight series, with four at home and four on the road, all against the National League Central. The I-70 Series against the Cardinals will be played May 21-23 in St. Louis and Aug. 10-12 in Kansas City.

Kansas City will also host interleague matchups vs. Milwaukee (April 24-25), Cincinnati (June 12-13) and the Chicago Cubs (Aug. 6-8). The road interleague schedule will take the Royals to Milwaukee (June 26-27), Pittsburgh (Sept. 17-19) and Cincinnati (Sept. 25-26).

The Royals will host one 10-game homestand (Aug. 6-16) and one 10-game road trip (July 26-Aug. 5).

Kansas City's holiday schedule comprises Easter Sunday (April 1 vs. the White Sox in the season's opening series), Memorial Day (May 28 vs. Minnesota), Father's Day (June 17 vs. Houston) and Independence Day (July 4 vs. Cleveland). They will travel to Cleveland on Mother's Day (May 13) and Labor Day (Sept. 3).

The All-Star break will run from July 16-19. The All-Star Game will be played July 17 in Washington, D.C.

For the complete 2018 schedule, click HERE.
---
---