Ultimate Fighting Championship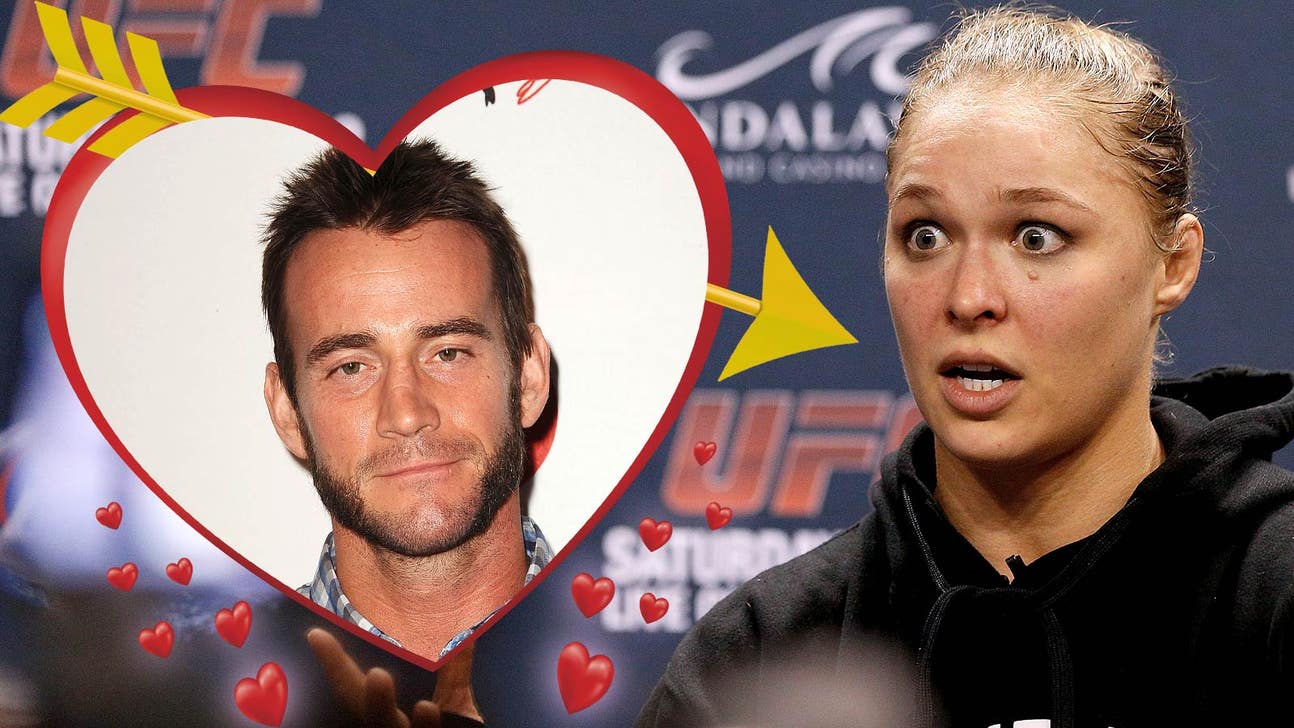 Ultimate Fighting Championship
Ronda Rousey professes love for CM Punk, could dabble in pro wrestling
Published
Mar. 16, 2014 6:00 a.m. ET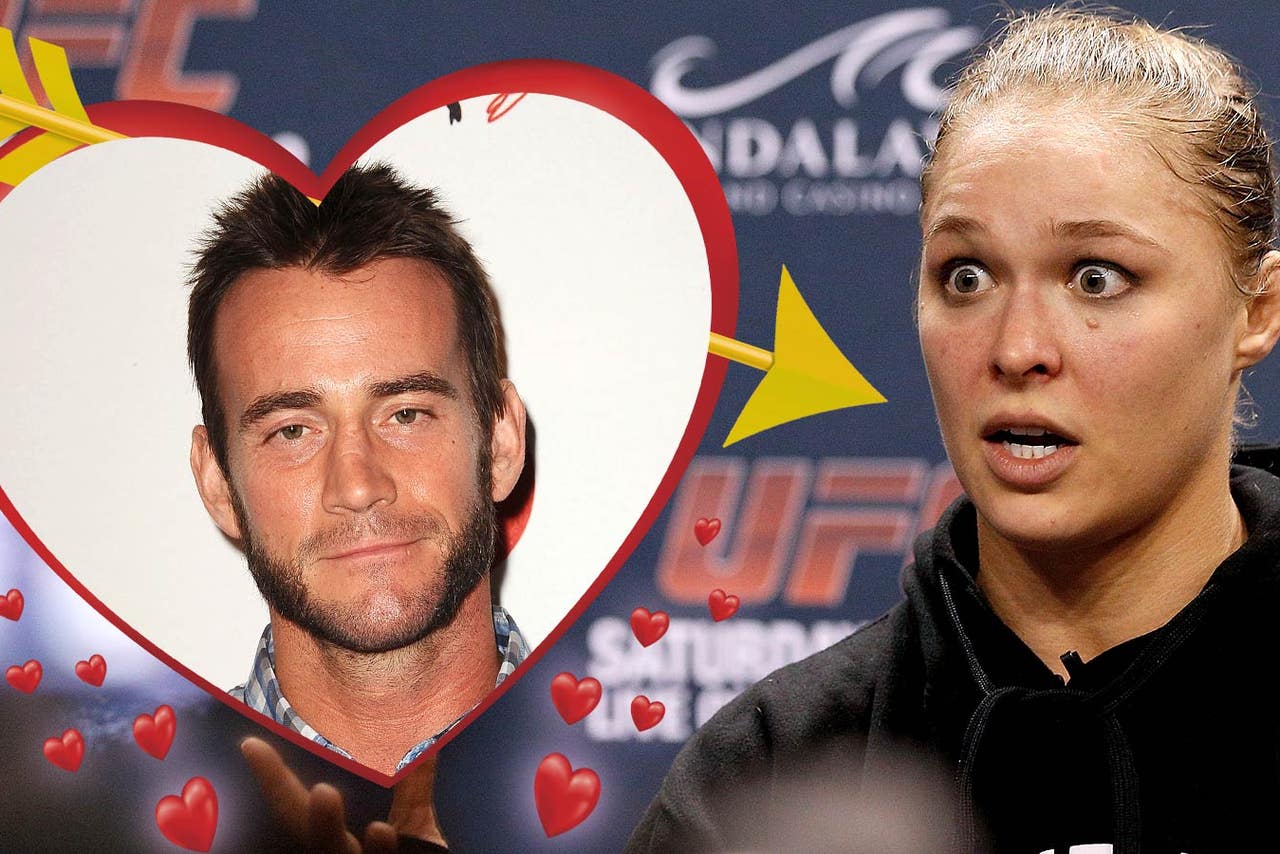 DALLAS -- Ronda Rousey went all fan girl when she met CM Punk for the first time last month.
Rousey and her friends got to hang out with the WWE star after Rousey defended her UFC women's bantamweight title against Sara McMann on Feb. 22 in Las Vegas. And Rousey made an interesting initial impression.
"I think the first thing I said to him was 'I love you,' which was terrible and not smooth at all," Rousey said Friday before the UFC 171 weigh-ins at Gilley's Dallas.
Rousey and her roommates Shayna Baszler, Marina Shafir and Jessamyn Duke (Duke and Baszler are also UFC fighters and Shafir is about to go pro) are big WWE fans and watching Raw is a Monday night ritual at their Venice Beach home. The quarter also calls themselves "The Four Horsewomen," an ode to the legendary pro wrestling stable.
So spending time with Punk was a pretty big thrill for all of them. Rousey has said in the past that she thinks Punk (real name, Phil Brooks) is "sexy."
"He was super cool," Rousey said.
This week, Rousey posted a photo of her and Baszler pulling off a pro wrestling spot at the gym where they train. When asked about it, Rousey laughed. She said her and Baszler want to continue posting videos like that with an entire storyline behind it.
Rousey, 27, enjoys the medium and said she'd be willing to do something in pro wrestling with her roommates.
"Professionally, who knows?" Rousey said. "Me and all the girls are huge fans. If they were all down to do something, I'd be happy to jump in with them. But I have the most hectic schedule ever with the fights and the movies right now and adding an entire career on top of that right now is a tall order."
Rousey will be filming the "Entourage" movie this fall and has another film project, "The Athena Project," lined up as well. She would like to return to the Octagon to defend her title in late summer, around the time before another one of her movies, "The Expendables 3," opens.
"I would like to come out completely unscathed and just go straight from the fight to the red carpet," she said. "I think that would be kind of cool."
***
UFC Octagon girl Arianny Celeste blasted Rousey on MMA Junkie Radio last month, saying she wasn't a good role model.
"I don't really like the way she carries herself," Celeste said. "I don't think she's a good role model for women. I think that women should empower each other and give each other a little pat on the back."
Rousey made negative comments about Celeste last year in a Maxim interview. On Thursday, Rousey she fired back again, wondering: "Did it take her a year to come up with a come back?"
Asked how she felt about what Celeste said, Rousey was curt and scathing.
"They made grammatical sense, which is good for her," she said.
---
---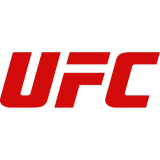 Get more from Ultimate Fighting Championship
Follow your favorites to get information about games, news and more
---