Ultimate Fighting Championship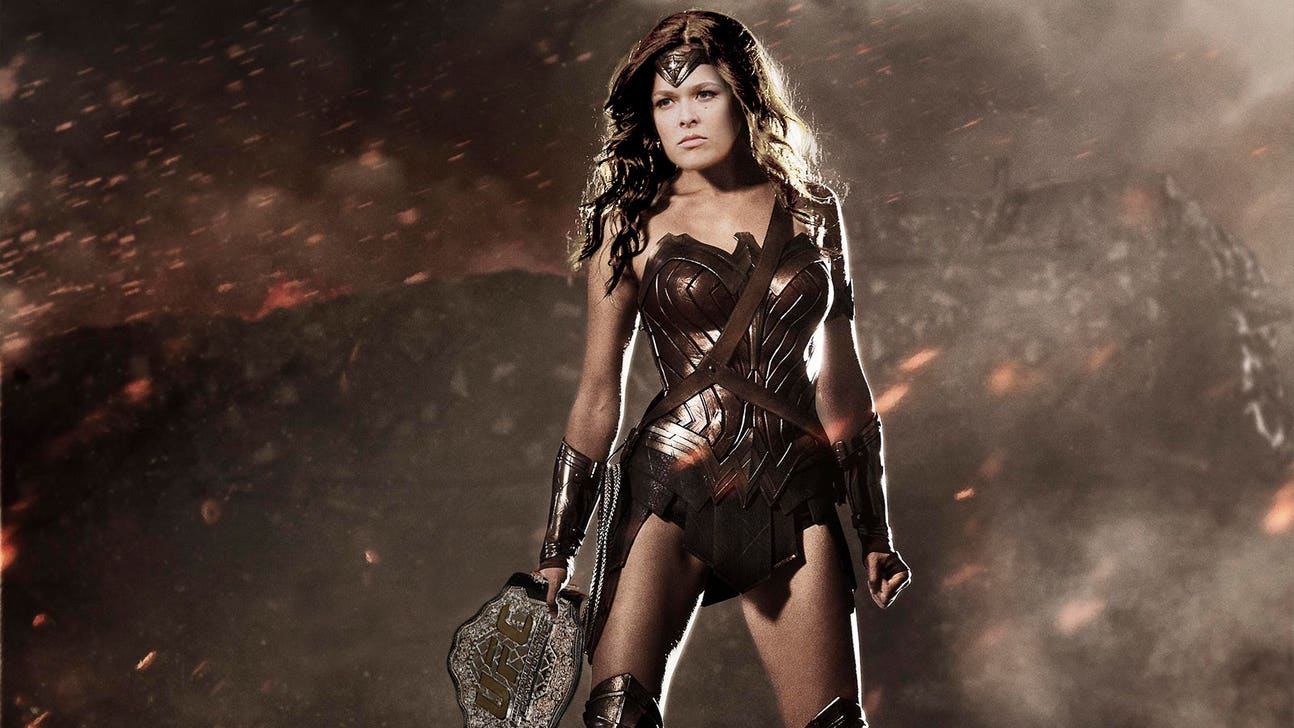 Ultimate Fighting Championship
Ronda Rousey: 'I should have been Wonder Woman'
Published
Aug. 11, 2014 2:59 p.m. ET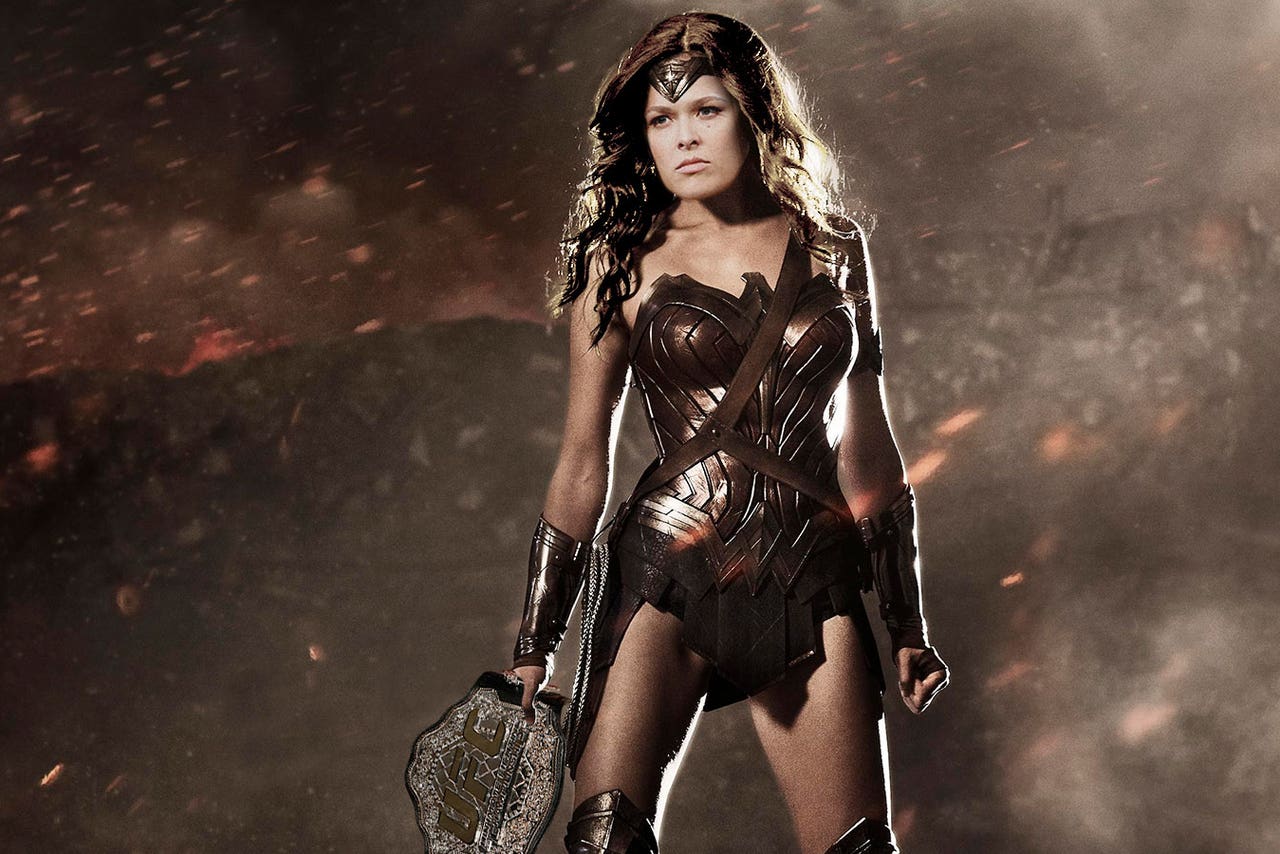 Ronda Rousey's first major motion picture will open nationwide this Friday when "The Expendables 3" lands in theaters. In it, she stars alongside Sylvester Stallone, Wesley Snipes and the rest of the crew in the third installment of the action franchise.
Rousey has already filmed a part in the upcoming "Entourage" movie in which she will play herself, and Warner Bros. is developing an entire film around her star power called "The Athena Project." Oh, and she also has a part in "The Fast and the Furious 7" coming out next year as well.
As it turns out, Rousey would have liked to have landed a spot in another Warner Bros. blockbuster filming in Detroit ahead of a 2016 release date.
"Batman V. Superman: Dawn of Justice" stars Ben Affleck and Henry Cavill in the two title roles, with "Fast and the Furious" veteran Gal Gadot taking on the role of Princess Diana -- aka Wonder Woman -- in the new film. In a recent interview on the "Tommy Toehold Show," Rousey was asked whether there was one role she wish she'd landed that another actress got, and it appears the UFC women's bantamweight champion would have loved to play an Amazonian badass who can go toe-to-toe with Superman and Batman.
She also doesn't sound very impressed with Gadot's stature when wearing the famous Wonder Woman costume.
"They're making a Wonder Woman right now, aren't they? I should have been Wonder Woman," Rousey said. "That girl couldn't curl a two-pound weight.  What's so wonderful about that? I don't understand."
Funny enough, Gadot was written out of "The Fast and the Furious" series after her role in part 6, one film before Rousey arrived to join the cast. Those would have been some awkward cast meetings after this interview!
Another weird coincidence connecting Rousey to the Wonder Woman role is the rumor of her next opponent. Former Strikeforce and Elite XC star Gina Carano was talked about for months to play Wonder Woman in some incarnation, most likely on television, but the part never came together.
Now if Carano signs to the UFC she can battle Rousey in a "who would make a better Wonder Woman?" fight for the ages.
Unfortunately, Gal Gadot doesn't stand a chance against either of them. As a matter of fact, my money is on Rousey to trounce Cavill and Affleck, too.
---
---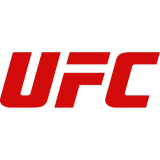 Get more from Ultimate Fighting Championship
Follow your favorites to get information about games, news and more
---