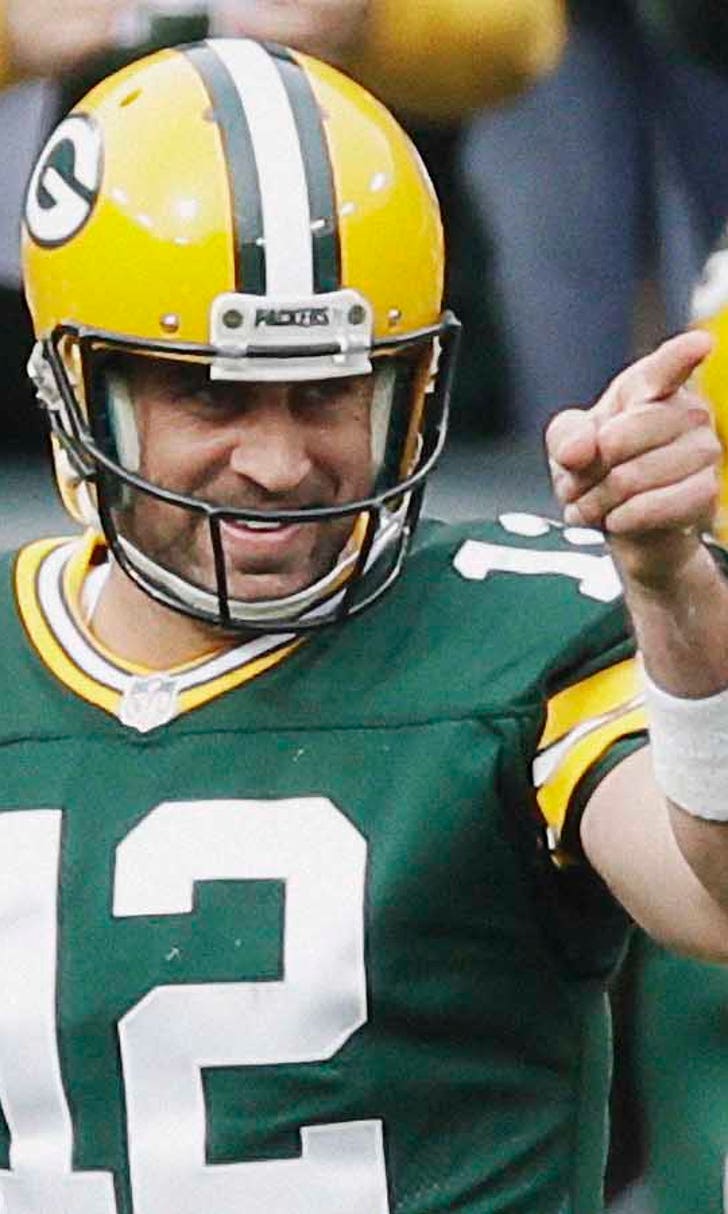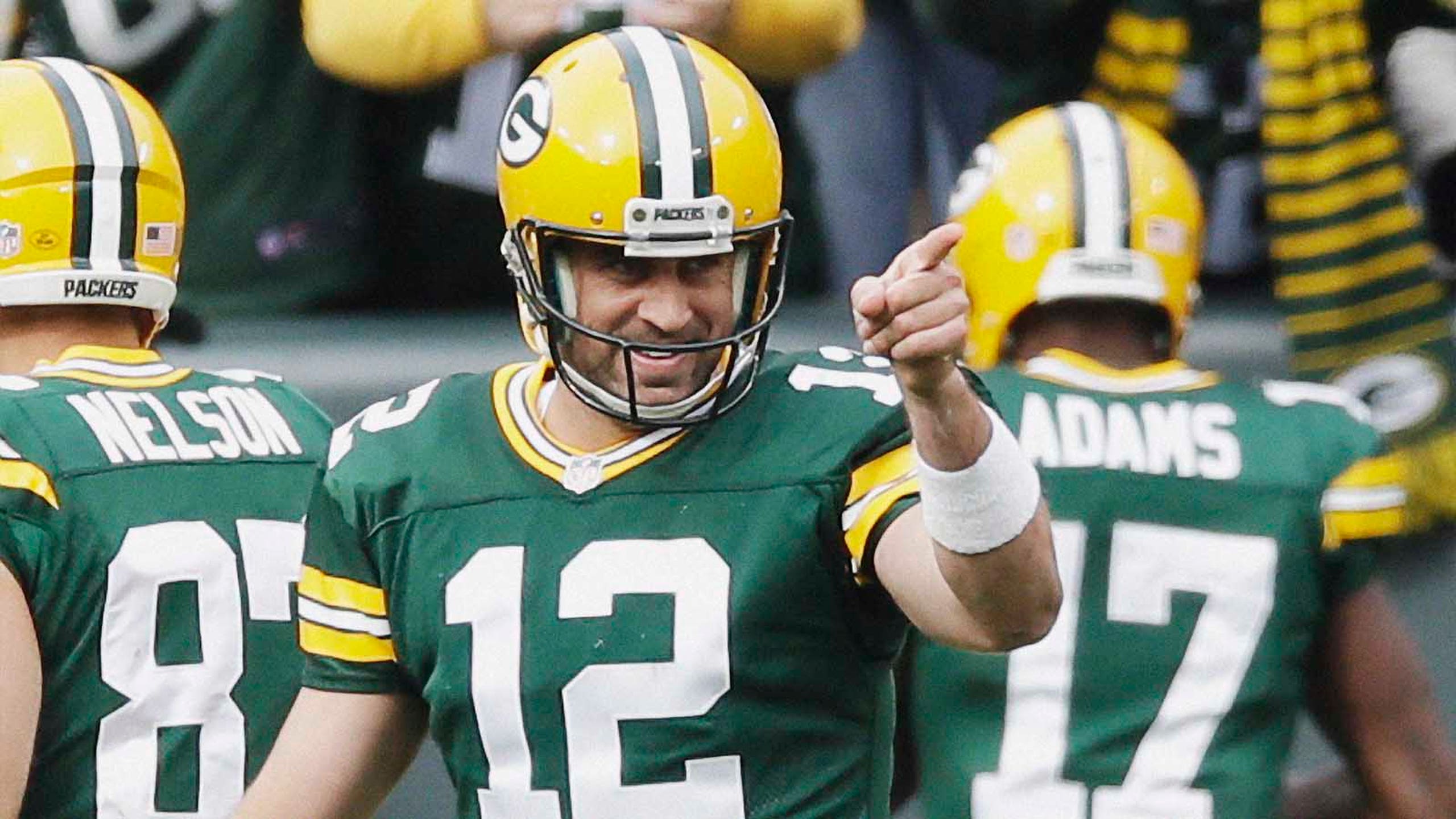 Rodgers will prove tough test for improving Saints defense
BY foxsports • October 22, 2014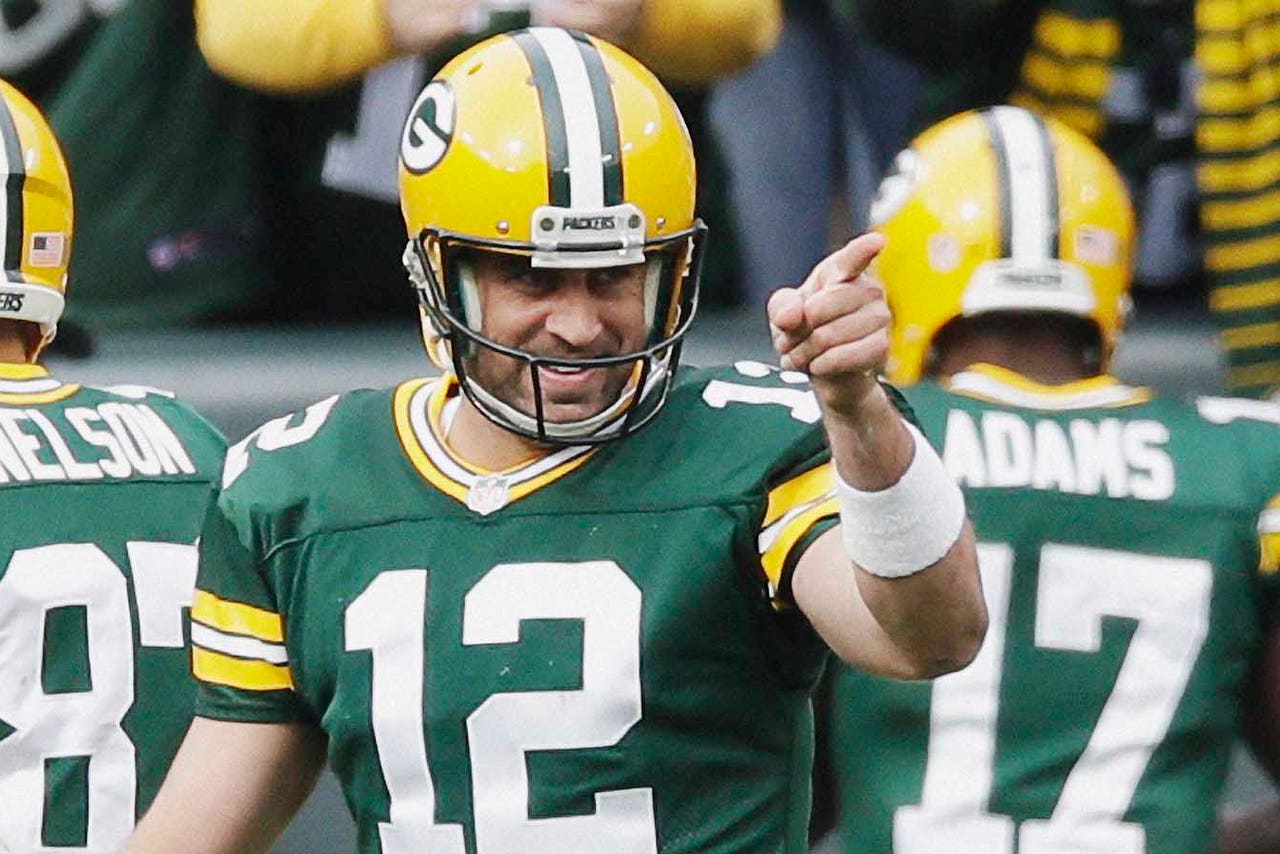 The New Orleans Saints defense, looking much improved versus the Lions last week for 55 out of 60 minutes, will need to build on that growth this Sunday if the Black and Gold has any hopes of defeating Aaron Rodgers and the Green Bay Packers.
The Packers are on a four-game win streak, including last week's dismantling of the Carolina Panthers. Rodgers completed 86 percent of his passes, throwing for 255 yards, 3 touchdowns and no interceptions. 
Rodgers ended the day with a quarterback rating of 154.5. A perfect passer rating is 158.3.
"He is extremely accurate," Saints head coach Sean Payton said. "He can buy time with his feet, so he's a guy who can run. He has a great clock in his head. He's a veteran player that is playing with a very productive group. They're on a roll."
Speaking of being on a roll, the Saints have won 6 consecutive Sunday Night Football games inside the Superdome in the Sean Payton era. They've also done it definitively, having outscored their opponents 193-64. 
New Orleans' last loss at home during Sunday Night Football came pre-Katrina: October 17, 2004 against the Vikings.
The Packers will be a stiff challenge to keep that streak alive however. 
The last SNF game the Saints played, on the road in Dallas Week 4, didn't turn out so well. The Cowboys dominated the match up winning 38-17. 
The team and fans alike are hoping the magic of the Dome, and some adjustments, will lead to redemption in primetime come this Sunday. 
---