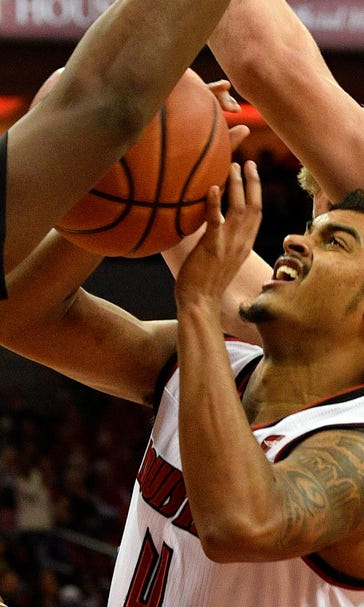 Purdue's huge front line opens perimeter for shooters
December 14, 2016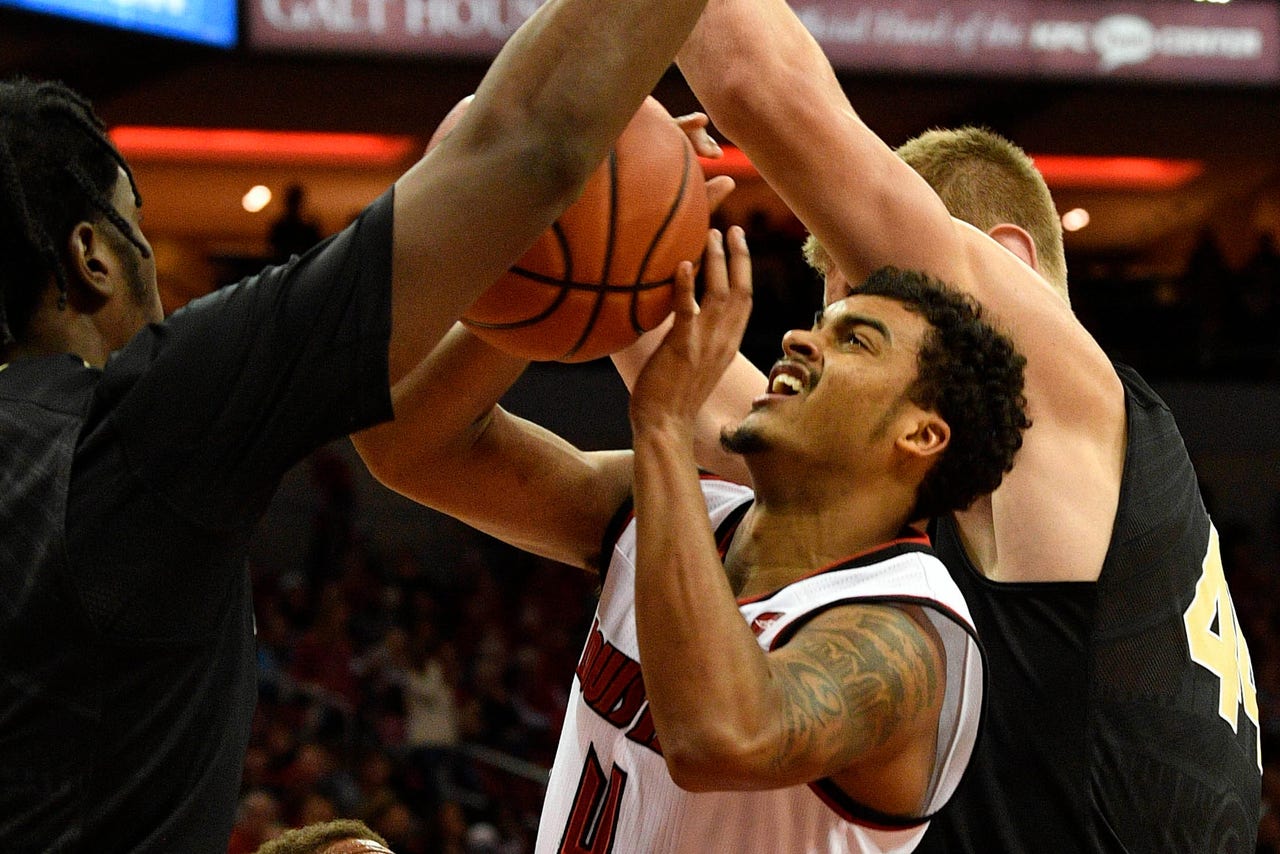 WEST LAFAYETTE, Ind. -- No. 18 Purdue continues to reap the benefits of having two of the nation's best big men -- power forward Caleb Swanigan and 7-foot-2 center Isaac Haas -- as the Boilermakers prepare for Saturday's home game against Cleveland State.
As opponents focus their defensive efforts on containing Swanigan (16.2 points and 11.3 rebounds per game) and Haas (14.9 points and 5.1 rebounds), Purdue's perimeter shooters are wide open for 3-point attempts.
In their six most recent games, the Boilermakers (7-2) have made 77 of 154 attempts from 3-point range (50 percent), including 15 of 27 in Wednesday's 97-64 victory against Arizona State in the Jimmy V Classic in Madison Square Garden. It was Purdue's second consecutive game with 15 made 3-pointers.
As many opponents opt to double-team Swanigan and Haas on the low block, junior Dakota Mathias and sophomore Ryan Cline have not been shy to shoot from beyond the arc.
"You have to be simple when people double team," Purdue coach Matt Painter said. "You just have to pass the basketball. You can't try and go through it. I thought right as we started moving the basketball and got into a rhythm against Arizona State, our guys played maybe the best half all season."
Thus far, Mathias is 24 of 43 from 3-point range (55.8 percent) and is averaging 10.7 points. Cline is 13 of 21 from beyond the arc (61.9 percent) and is averaging 7.8 points.
Overall, Purdue is averaging 84.4 points, is shooting 44.8 percent (99 of 221) from 3-point range and has the seventh most made 3s in the nation.
The Boilermakers rank second nationally in 3-point percentage and fifth in 3s made per game (11.0).
Purdue's school record for made 3-pointers is 18 vs. Vermont on Nov. 15, 2015. This season, the Boilermakers have made 17 vs. Auburn and 15 each vs. Morehead State and Arizona State.
"We move the ball really well," Mathias said of Purdue's long-range success. "We're all very selfless, but it all starts with (Swanigan and Haas) down low. We always make that extra pass. We are good at getting great shots, not just good shots.
"When it's a 2-on-1 situation, we get the ball out of our hands quickly. That is a big key in what we have been able to do. There are two pretty big people down in the paint that you have to worry about, too. When we are hitting shots, our offense is tough to guard. When our big men get the ball one-on-one down low, they are going to score."
Cline's theory is that unselfish play is rewarded.
"It all goes back to being unselfish," Cline said. "We all are able to find the open guy. There's a level of trust that everyone is going to take a good, open shot. If the big guys get the ball inside, unless they are doubled, they are told to score.
"We have trust in them and know how easily they can score. Dakota has been shooting the ball well, and that goes on over to everyone else. We try to fuel that fire, and it becomes kind of endless."
Cleveland State (3-5) is coming off Wednesday night's 85-62 victory against Western Michigan, a game in which guard Bobby Word (11.9 points per game) scored a career-best 25. Guard Rod Edwards leads the team with a 16.0 scoring average, and forward Demonte Flannigan averages 15.3.
In Wednesday's victory, Cleveland State shot 58.6 percent from the field (34 of 58). The Vikings are averaging 70.6 points and allow 76.1.
But as coach Gary Waters said, his team comes to Purdue with some momentum.
"We were finally able to put 40 minutes together," Waters said. "The focus at halftime Wednesday was to come out in the second half and shut them down, and we held them to 36 percent."
---
---