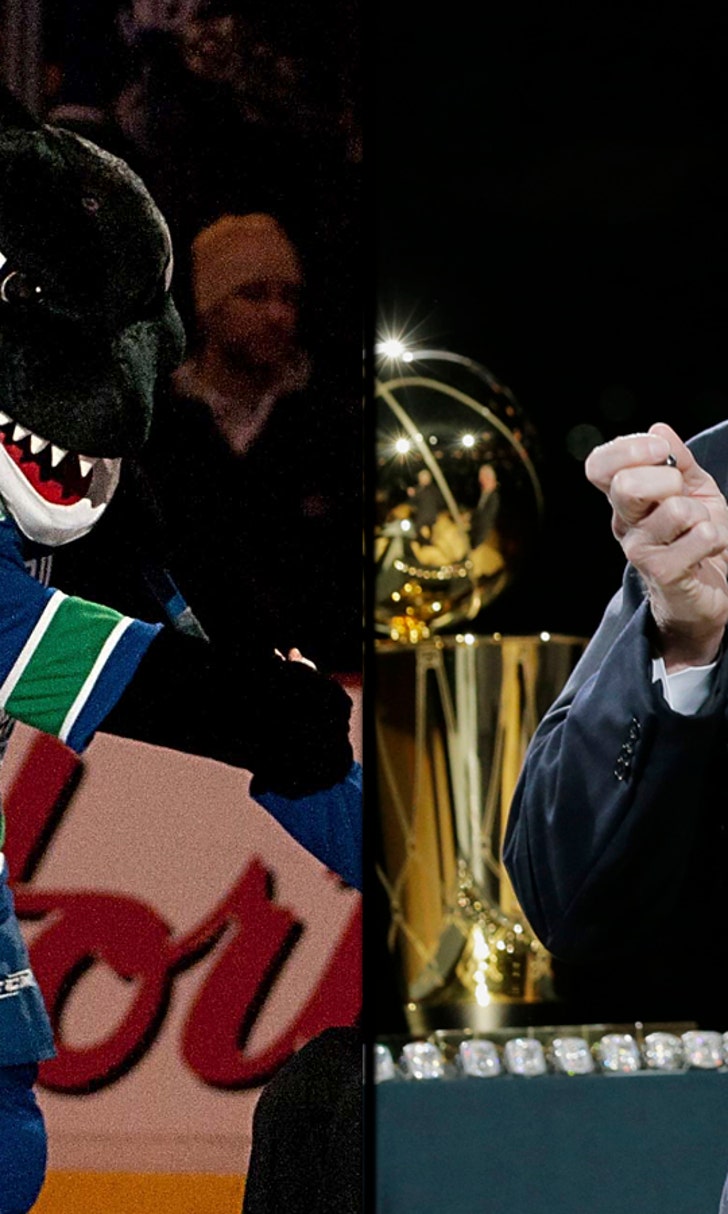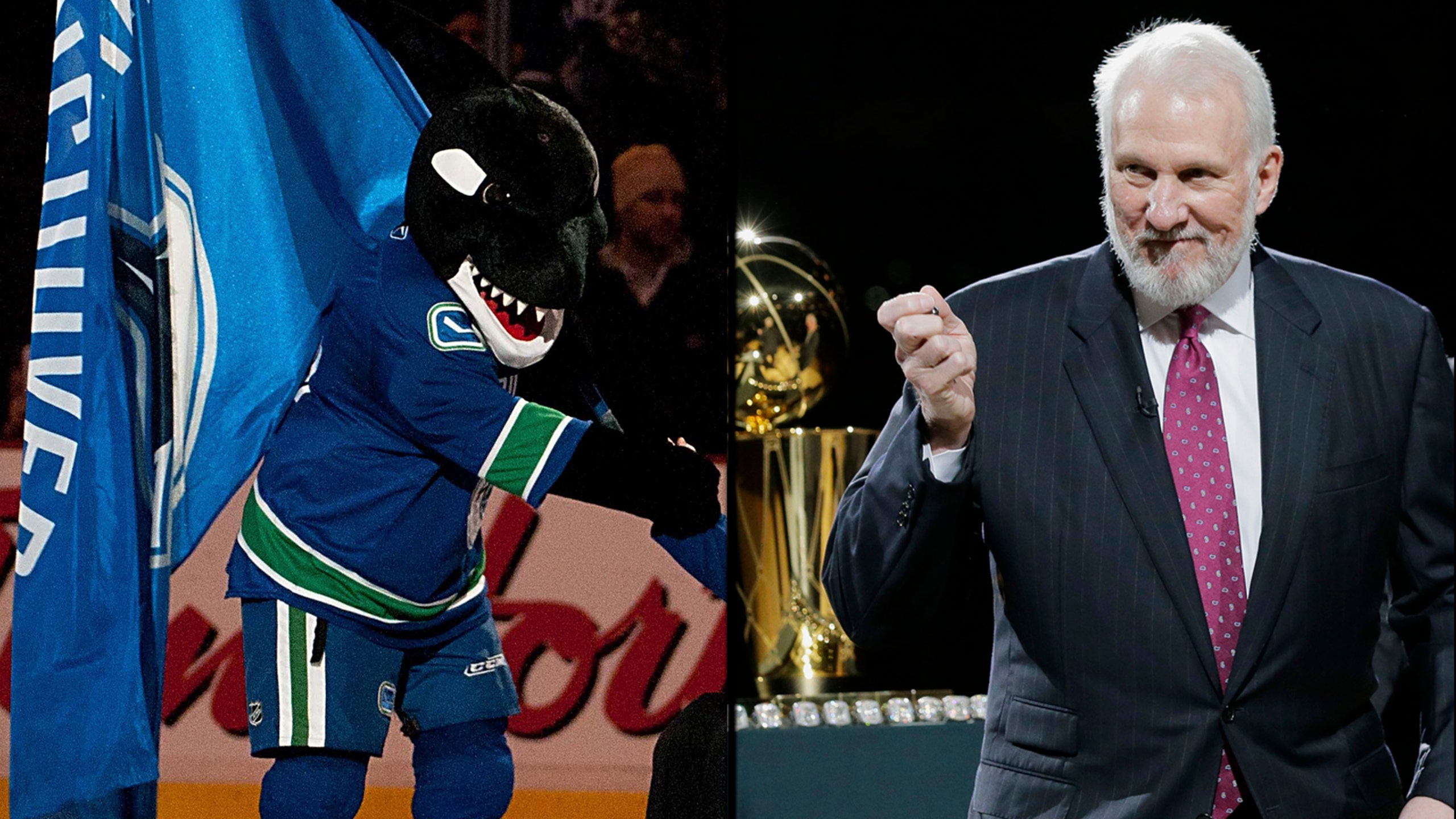 Professional hockey team wants to be like the San Antonio Spurs?
BY foxsports • November 2, 2014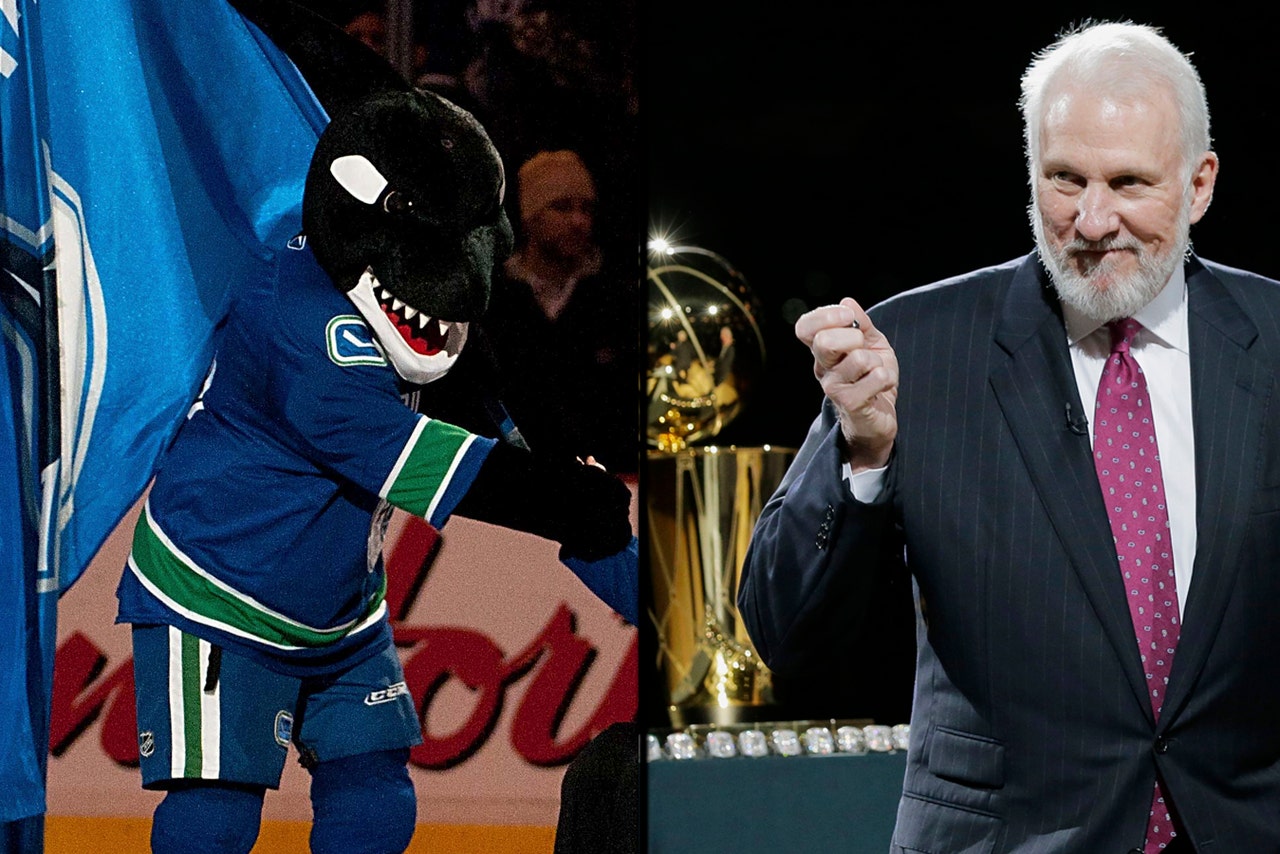 First off, who wouldn't want to be like the Spurs? Despite hearing every single season that they are "too old," San Antonio has won five NBA championships, all in the last 15 years.
But a professional hockey team wants to be like a professional basketball team? If you are the Vancouver Canucks, you do.
Canucks president Trevor Linden and VP of hockey administration T.C. Carling met with Spurs GM R.C. Buford and other back-office brass for nine-plus hours last week to pick the brains of one of the best run sports organizations in the country.
"We were grateful for the opportunity to meet with the senior leaders of the Spurs," Carling told Sportsnet. "They have been the most successful team in North American professional sports for nearly 20 years and they were generous with their time, insights and hospitality. It was clear from the information they shared and their values why they have been successful for so long."
Interestingly enough, one of the conversations the two clubs had was in regards to sustaining their aging stars. According to The Score, the Canucks are the seventh-oldest team in the NHL.
And since the Canucks have never won a Stanley Cup, they'll probably take all the help they can get.
MORE FROM FOX SPORTS SOUTHWEST: 
- Ranking NFL quarterback salaries
- Best college football traditions
- Greatest NBA players without a championship ring
---
---