Preview: Righties Dan Straily, Matt Koch square off in Marlins-Diamondbacks finale
June 3, 2018

TV: FOX Sports Florida
TIME: Pregame coverage begins at 3:30 p.m.

WATCH IT LIVE ON FOX SPORTS GO

 PHOENIX -- The Arizona Diamondbacks have used 16 different batting orders in the 16 games since A.J. Pollock was placed on the disabled list, a mixing-and-matching that has included four cleanup hitters.

Nominal third catcher John Ryan Murphy has made so much noise lately in the middle of the order that manager Torey Lovullo said he is inclined to ride that hot hand in the near term.



Murphy did not start when Zack Greinke threw to personal catcher Jeff Mathis in Arizona's 6-2 victory over Miami on Saturday night, but he has five homers in his last six starts and is a candidate to return to the lineup for the final game of a three-game series with the Marlins on Sunday.

"I usually deal in 10-day windows," Arizona manager Torey Lovullo said. "That's how I think about things. I haven't even gotten that far (regarding catcher) because I want to see how this evolves. It's such a new thought for me, I want to see it and be fair to everybody around this decision."

Arizona right-hander Matt Koch (3-3) is to face Miami right-hander Dan Straily (2-1) on Sunday for teams on opposite paths. The Diamondbacks have won five of six to get back into first place in the NL West, while the Marlins have lost seven of eight.

Arizona had two more homers Saturday and has eight in its two games against the Marlins after a stretch in which it lost 15 of 17 and scored only 34 runs before taking two of three from Cincinnati to open the week. The Diamondbacks had nine homers in those 17 games.

"It makes it easier when there are guys on base," said Paul Goldschmidt, who homered on a night in which a "Paul Solo" bobblehead was distributed as part of a Star Wars promotion.

"When the guys in front of you are having good at-bats, it puts more stress on the pitcher and you are not counting on just that one opportunity. You get three, four, five opportunities and hopefully come through in one or two of them."

Murphy slashing .278/.305/.646 with eight homers and 17 RBIs in 79 at-bats and is tied with the Dodgers' Yasmani Grandal (163 at-bats) and Pittsburgh's Francisco Cervelli (142 at-bats) for the most homers among NL catchers.

In small parts of five previous major league seasons with the Yankees, Minnesota and Arizona, Murphy had five homers in 351 at-bats, including two with the Diamondbacks after being a September call-up last year.

Like many players, he used the offseason to review and refresh, crafting his swing to get more loft and potentially more long balls.

"That's a big part of the game right now," Murphy said. "It seems like the ground ball is kind of a thing of the past now. It's strikeouts and home runs. You see a lot more balls in the air. That was definitely something I was conscious of going into this year, trying to drive some more ball."

Murphy, the Yankees' second-round pick in the 2009 draft, never had more than seven homers in any minor league season.

"I don't think it feels strange," he said. "With opportunity comes the chance to show what you can do. I've gotten more opportunity lately and it comes with getting more at-bats and getting more comfortable."

Koch did not allow more than three runs in his first five starts while taking Taijuan Walker's spot in the rotation but has been touched for 23 hits and 14 runs in his last three starts covering 14 2/3 innings. He won his last start, giving up five runs and 11 hits in five innings of a 12-5 victory over Cincinnati on Monday.

He is 2-2 with a 5.19 ERA in six starts at Chase Field. He has never faced the Marlins.

Straily will make his seventh start of the season after missing the first month of the season with a right forearm strain. He won his first two decisions over five starts before a 9-5 loss at San Diego on Tuesday in which he gave up a season-high five runs (four earned) in 5 2/3 innings.

"He's been pretty consistent," Marlins manager Don Mattingly said. "The San Diego one, I don't think he had his best stuff, but he hung in there, and if it wasn't for one pitch, he probably wins that game."

Straily gave up a two-run homer to rookie Franmil Reyes in the last of the sixth inning to fall behind 5-4. Straily gave up one run in six innings of a no-decision in his only appearance against the Diamondbacks last season and is 1-0 with a 2.25 ERA in two career starts against them.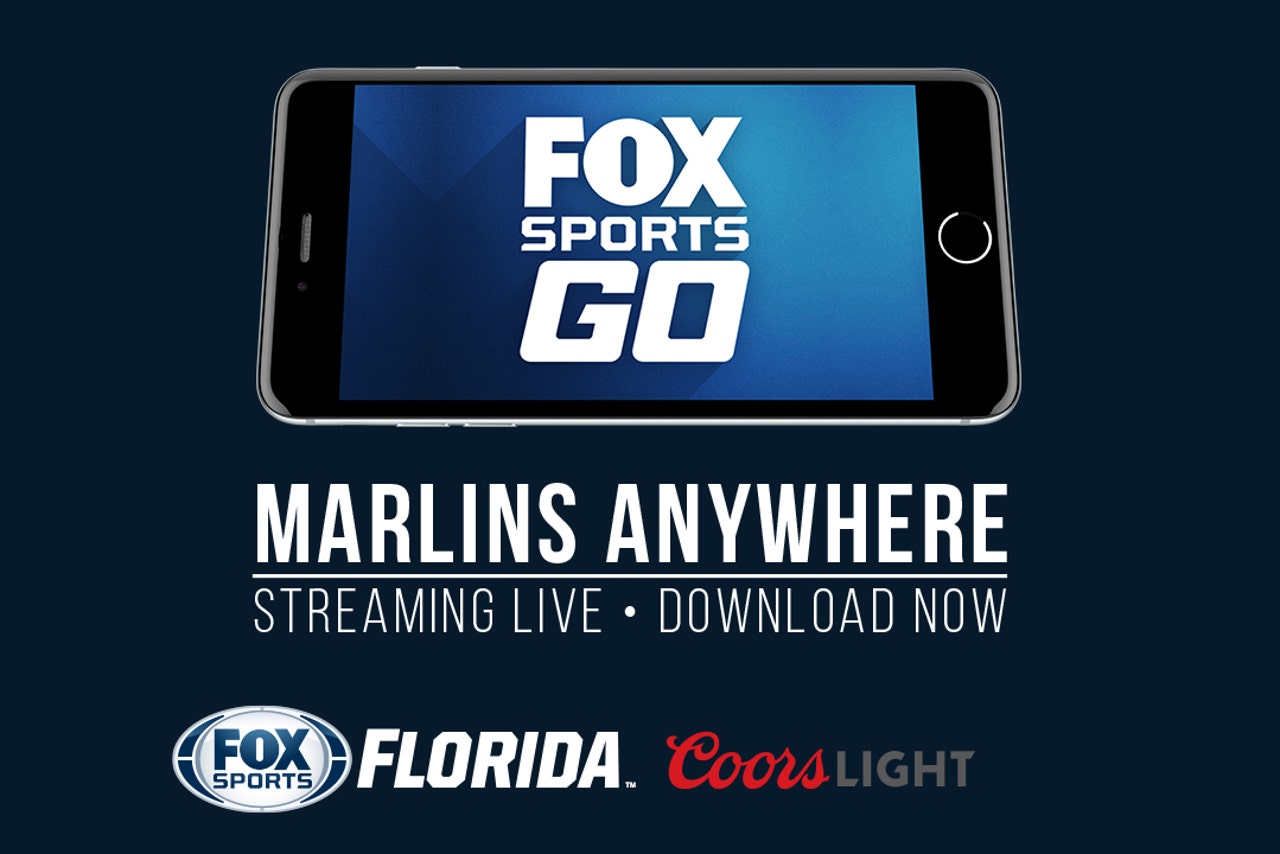 ---