Preview: Rays need to remain sizzling on season's final road trip to stay alive in playoff hunt
September 17, 2018
TV: FOX Sports Sun
TIME: Pregame coverage begins at 7:30 p.m.

WATCH IT LIVE ON FOX SPORTS GO

The Tampa Bay Rays have been one of baseball's hottest teams for the past two weeks but have to continue to play well -- and win -- when they hit the road for the final time this season for seven-game trip that begins Monday against the Texas Rangers at Globe Life Park in Arlington, Texas.

Tampa Bay will send right-hander Tyler Glasnow (1-6, 4.48 ERA) to the mound to begin the first game of the series and the Rangers will counter with right-hander Adrian Sampson (0-1, 5.06).

The Rays have won 11 of their past 14 games, outscoring opponents 79-47 during that stretch, and are a season-high 16 games above .500. But all of that work has been for naught -- and will especially be so if Tampa Bay doesn't take care of business against Texas.



The Rays head to the Dallas-Fort Worth Metroplex on the heels of taking two of three games from Oakland, which is in a battle with New York for the two American League wild-card spot, well clear of Tampa Bay and Seattle, the only other two teams still with a mathematical chance for the postseason.

C.J. Cron and Willy Adames homered for the Rays and Brandon Lowe tripled home two runs in a 5-4 victory on Sunday to provide Tampa Bay a 5-0 lead, which stood up despite the Athletics' four-run outburst in the ninth inning.

Tampa Bay used eight relievers during its third straight "bullpen" day and they held Oakland to four hits, one of which was Khris Davis' grand slam in the ninth that made the ending a little more exciting.

The Rangers head back to Arlington for their final homestand of the season after dropping the finale of a nine-game road trip 7-3 on Sunday at San Diego on Francisco Mejia's walk-off grand slam off Jeffrey Springs. Texas entered the ninth leading 3-2 after sWillie Calhoun and Jurickson Profar hit solo home runs to back seven solid innings on the mound from Mike Minor.

Sampson will make his second start as a Ranger in Monday's homestand opener against Tampa Bay after suffering a tough-luck loss in first start on Tuesday against the Angels, a 1-0 defeat in which Texas batters did not have a hit until the eighth inning.

He became just the sixth starter in Texas history to suffer a loss when allowing one run and two or fewer hits in a qualifying start, and the first since C.J. Wilson on July 21, 2011, at Los Angeles.

"As good as it was, I don't think we've seen as good as he can," Texas manager Jeff Banister said of Sampson's performance in the loss to the Angels. "The shape of the pitch, the spin rate, the extension that we saw in the minor leagues all suggest there is still better. I think the second time he takes the ball he will be a little more relaxed."

Sampson made his Rangers debut in relief on Sept. 7 at Oakland. He had his contract purchased from Triple-A Round Rock on Sept. 4 after spending the entire season with the Express, going 8-4 with a 3.77 ERA.

Glasnow, acquired at the trade deadline from Pittsburgh, is 0-4 with a 4.70 ERA in eight starts with the Rays but has received two runs or fewer of support in all of those outings, including four starts with no run support. He has allowed two runs or fewer in five of his eight starts since the trade.

"(Wins) are not a very relevant stat," Glasnow told MLB.com. "I mean, if I were 4-0, I would say it's very relevant, but I'm not going to change anything. Just go out and pitch well, and if I get a win then I get a win. and if I don't, then I don't."

Glasnow has never faced the Rangers and never pitched at Globe Life Park, where the heat and humidity can sap players' strength.

"There's some pretty humid places I've pitched in this year, and I think once you're out there, it's not really a factor," Glasnow said. "I like pitching in really hot places. You loosen up quicker, and I'm pretty comfortable with it."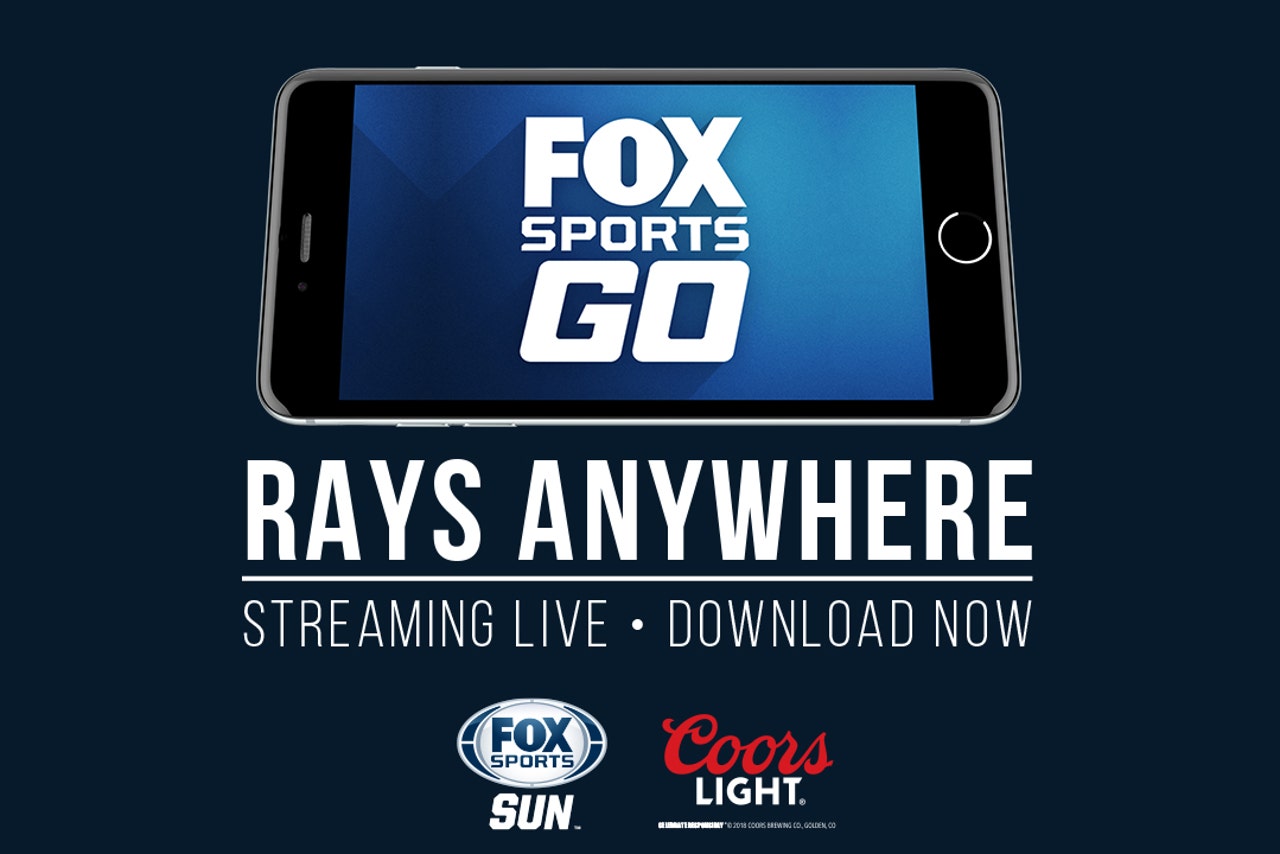 ---