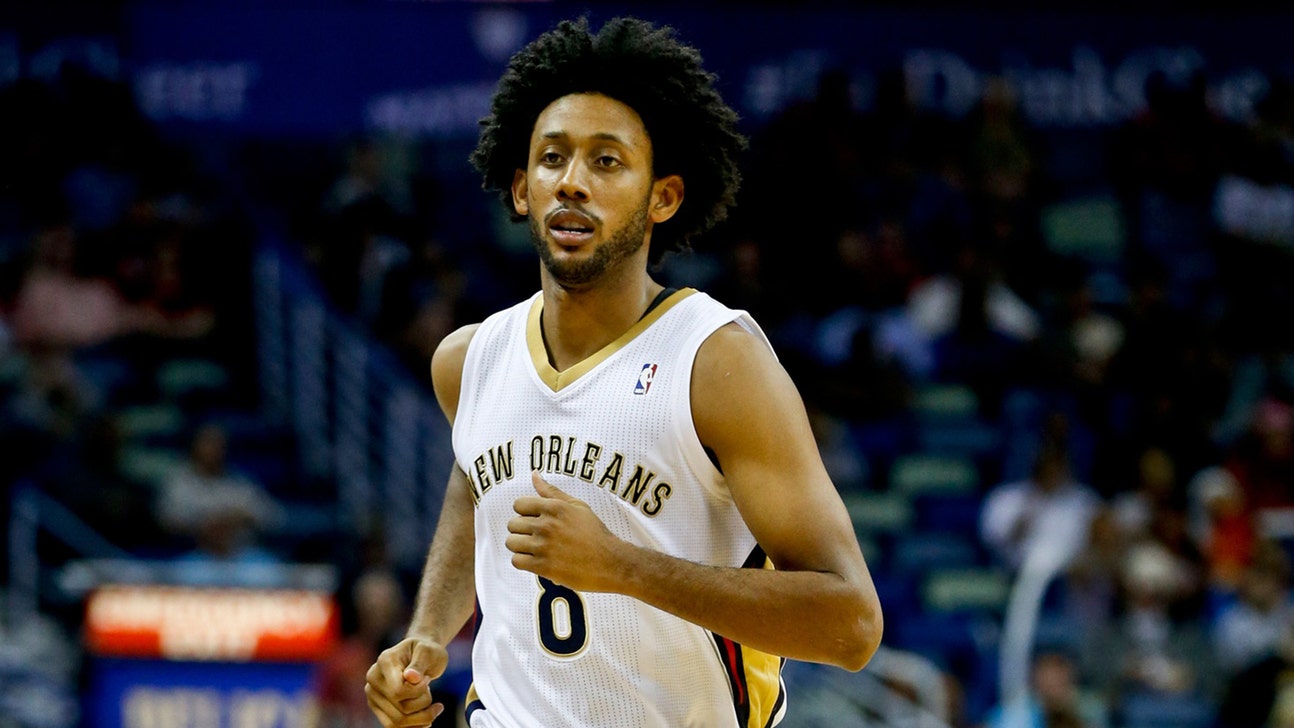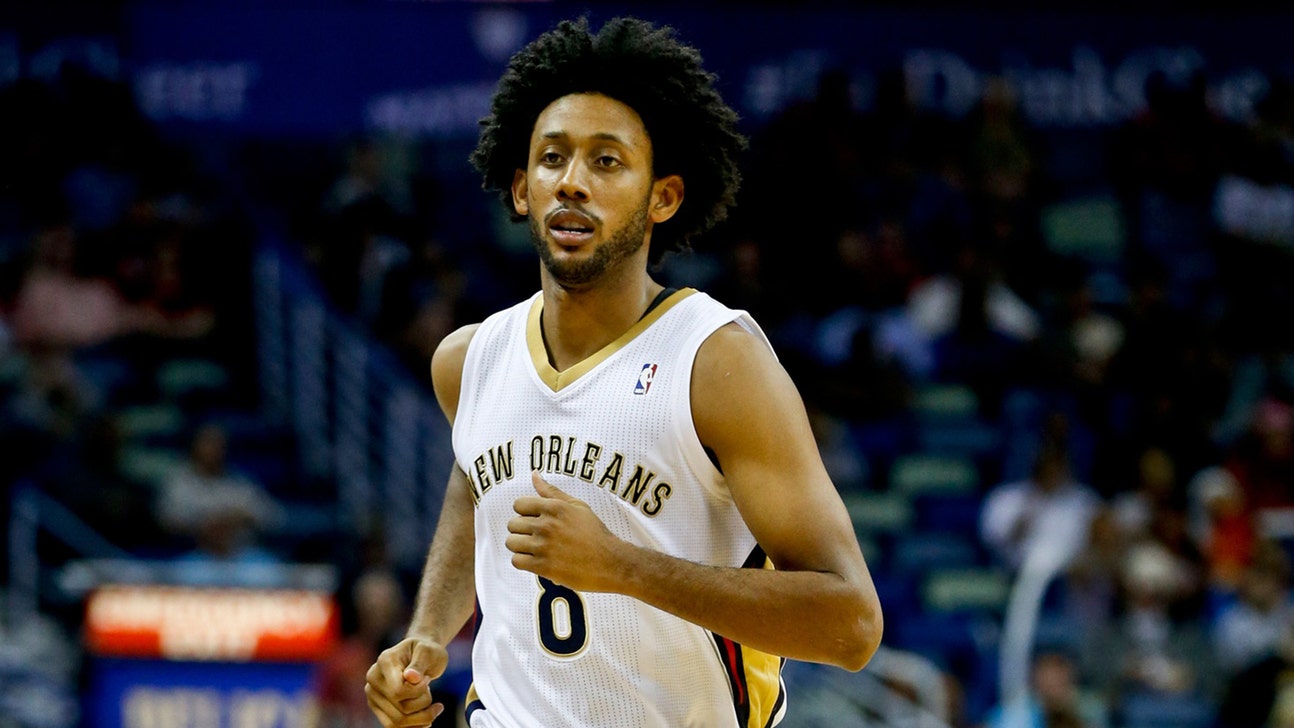 Pelicans waive F Josh Childress
Published
Dec. 13, 2013 4:14 p.m. ET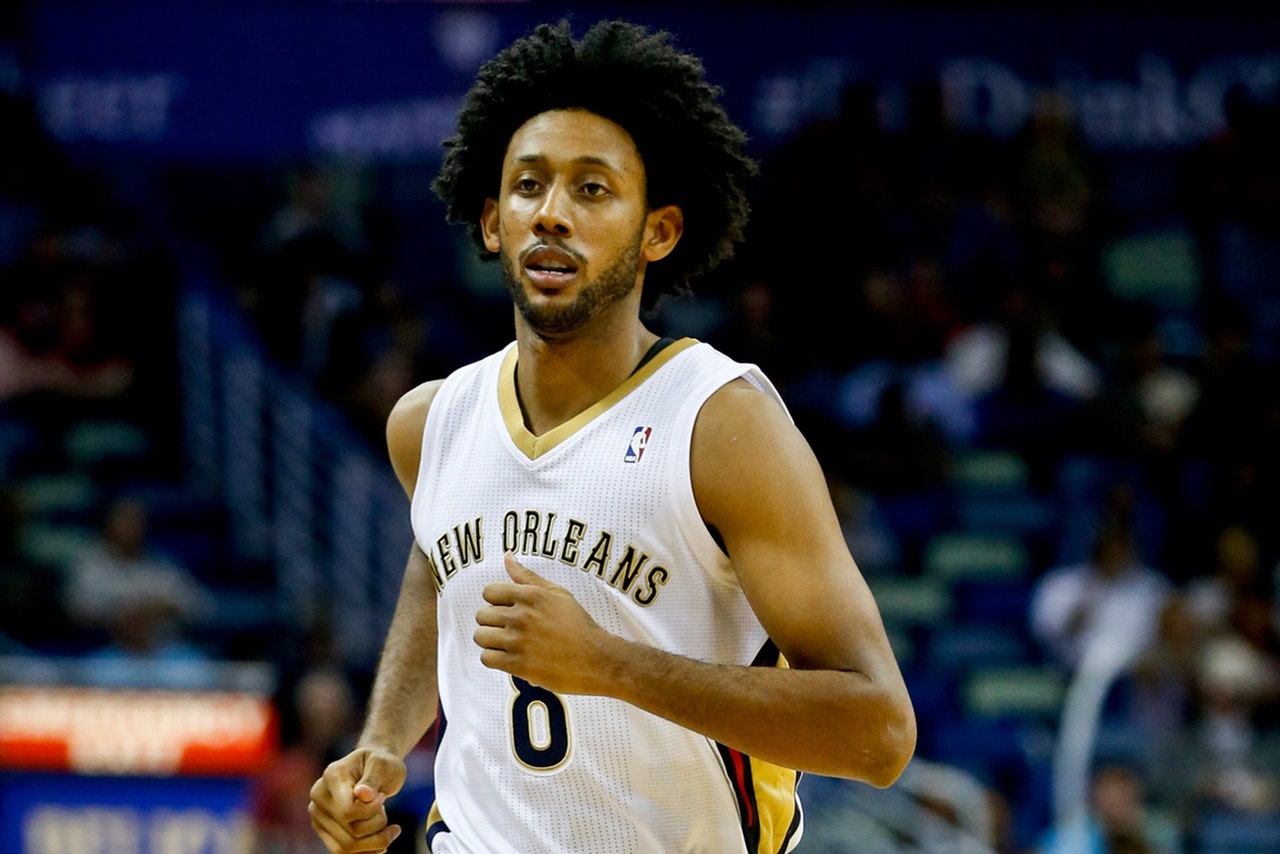 The New Orleans Pelicans could now add to their roster, after waiving forward Josh Childress Friday.

New Orleans' roster now stands at 14 players.

"It's possible we could bring someone new in," head coach Monty Williams said. "It's something (General Manager) Dell Demps and I have discussed."

The Pelicans no longer needed Childress" services with second-year player Darius Miller back in the rotation. Miller missed the first 14 games with a left foot injury, but returned to action December 4 against the Dallas Mavericks.

Miller hasn't played much, but when the opportunity presents itself, New Orleans' coaching staff would rather develop Miller than rely on Childress' veteran skills.

"It's hard to release a guy like Josh who is a great person and brought us so much at practice," Williams said. "But at the same time, with Darius back and Tyreke Evans relatively healthy, it was the right decision."
 
Childress, who originally signed with New Orleans on Nov. 12, 2013, appeared in four games with the Pelicans this season, tallying a total of three rebounds, two assists and a steal in 24 minutes.

The Stanford product has appeared in 391 career games, including 70 starts, and holds career averages of 9.1 points, 4.7 rebounds and 1.6 assists in 26.7 minutes per game.

---