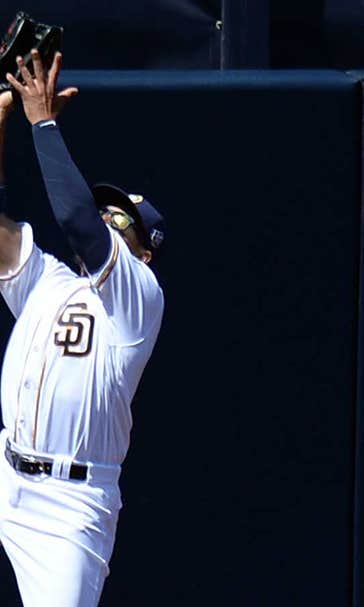 Padres-Mets begin 4-game series
May 5, 2016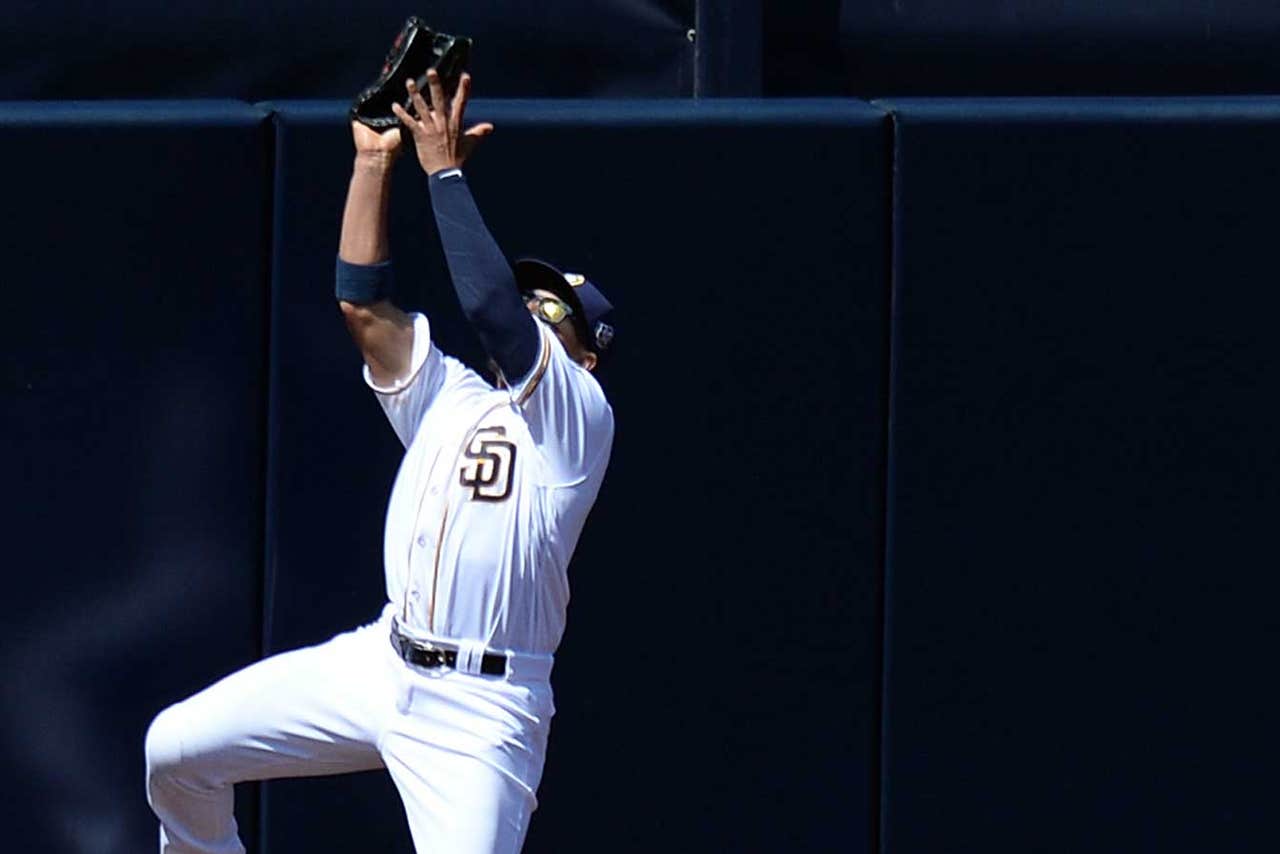 A surplus of young arms was a big reason why the New York Mets were considered the favorites to repeat as NL East champions.
After some up-and-down performances over the first two weeks of the season, the rotation has helped lead the way during a dominant stretch for New York.
Next in line is Jacob deGrom, who figures to keep the ball rolling Thursday night when he takes on the punchless San Diego Padres in the opener of a season-high 11-game trip for the Mets.
New York opened with six losses in 10 games behind a 3.74 ERA from its starters, but they've posted a 2.17 mark since while the team has won 13 of 16. The Mets (17-9) got another solid outing Wednesday from Steven Matz, who allowed two hits with no walks while striking out eight in 7 2/3 innings of an 8-0 win over Atlanta.
The lineup has also been productive during the 13-3 stretch, scoring 89 runs and hitting 31 homers to rank near the top of the majors over that span in both categories.
Lucas Duda homered twice Wednesday and Asdrubal Cabrera and Rene Rivera also went deep. Duda also homered in Monday's 4-1 win over the Braves.
"I just hope he stays hot, because he can carry you," manager Terry Collins said.
DeGrom has won all three of his starts behind a 1.02 ERA, and all three runs off him in Saturday's 6-5 victory over San Francisco were unearned. The right-hander allowed two hits but walked four over six innings after not issuing one in his first two outings.
He gets his second crack at San Diego (11-17) after giving up two hits while not walking a batter and fanning eight over eight innings of a 7-0 win at Petco Park on June 1. Among current Padres, Jon Jay has gone 2 for 2 with a double and a walk against deGrom, Melvin Upton Jr. is 3 for 6 and Matt Kemp 2 for 8 with a double.
Kemp hit .391, Wil Myers was at .348 and Jay batted .304 during a six-game stretch in which the Padres seemed to finally get on track offensively. San Diego averaged 4.5 runs during that 4-2 span after scoring 3.6 per game in the first 21.
However, the Padres were shut out for a major league-leading eighth time Wednesday and managed three hits in a 2-0 loss to visiting Colorado. No other team has been blanked more than four times.
"We don't want to get shut out. Nobody wants to get shut out," manager Andy Green told MLB's official website. "You want to come out here and put runs on the board. You want to win baseball games. We didn't do that today. But we won two out of three this series, we won two out of three last series."
Colin Rea (2-1, 4.61 ERA) makes his sixth start for San Diego, and the right-hander has pitched pretty well in his last four outings behind a 3.13 ERA. However, his 18.1 pitches per inning rank among the highest in the NL.
"This desire to be too fine too often - that's what needs to die in him," Green said after Rea allowed two runs over six innings in a 5-2 road win over the Los Angeles Dodgers on Saturday. "Trust his stuff, trust that what he has is good enough to get big league hitters out."
Rea has never faced the Mets, who have lost six of eight to the Padres.
---
---