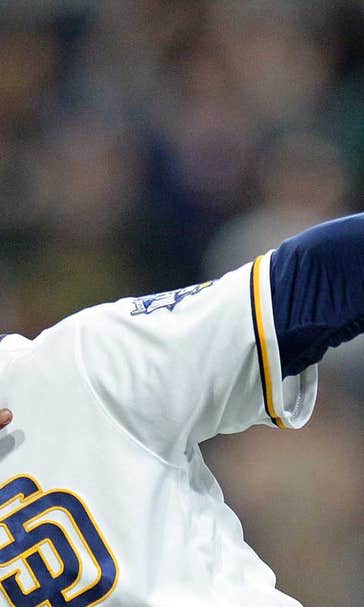 Padres goes for first sweep of season over Rockies
May 4, 2016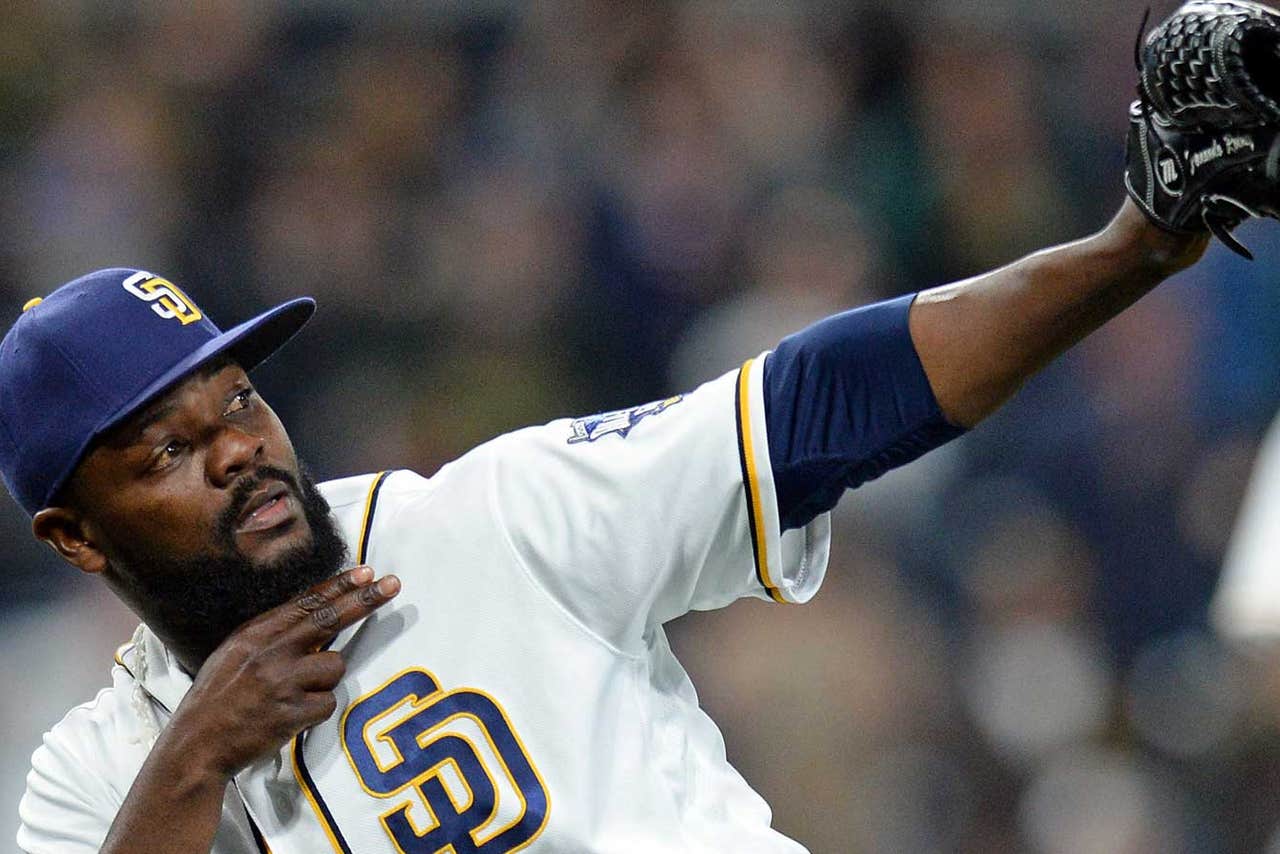 After showing plenty of promise before having Tommy John surgery, Tyler Chatwood has quickly recaptured that form in his return to the Colorado Rockies.
While the Rockies hope to end their offensive woes at Petco Park, the right-hander will try to continue staking his claim as the club's much-needed ace Wednesday when it looks to salvage a win in its three-game series with the San Diego Padres.
Chatwood went 8-5 with a career-best 3.15 ERA in 2013 before having his ulnar collateral ligament repaired just four outings into the following season. He's wasted little time providing Colorado's rotation with a boost so far.
The key has been his ability to keep the ball down with a groundball percentage of 51 and three home runs allowed - all at Coors Field. He's been particularly outstanding on the road, winning all three starts with a 0.46 ERA.
Chatwood (3-2, 2.73 ERA) allowed five hits over 6 1/3 innings in Friday's 9-0 win at Arizona.
"Chatty threw the ball great and he's done that just about every time out this year," manager Walt Weiss told MLB's official website.
He'll try to help the Rockies (12-14) avoid their 10th loss in 14 games and keep from getting swept at Petco after taking all three in Arizona to open this 10-game trip.
Chatwood is 1-0 with a 2.13 ERA in his last two starts at San Diego, though the last one was in 2013. Matt Kemp should be looking forward to seeing him again as he's 4 for 11 with a home run in the matchup dating to his time with the Dodgers.
Kemp went 2 for 4 with his eighth home run Tuesday, Wil Myers had two hits and two RBIs and Brett Wallace went 2 for 3 with his first homer in a 6-3 win. Kemp is batting .390 with three homers and nine RBIs in his last 10 games, while Myers is hitting .379 in the past 16.
San Diego (11-16) will turn to Cesar Vargas (0-0, 0.87) as it chases a fifth victory in six games. Vargas figured to be a stopgap in the rotation when he replaced injured ace Tyson Ross, but he could earn an extended stay if he's able to build on his first two major league appearances.
After allowing one run over five innings in an 11-2 loss to St. Louis on April 23, Vargas gave up four hits over 5 1/3 scoreless in Friday's 5-1 win at Dodger Stadium.
"I don't see anything changing right now," manager Andy Green said. "I can't guarantee that, but the guy's obviously throwing the ball as well as anybody we've had. We've been somewhat cautious with him, given the fact that the last time he started was (2013) and he wasn't really extended through spring training."
The right-hander will try to keep Colorado's bats quiet after the club totaled four runs in the first two games. It had averaged 5.5 runs over the first 24. The Rockies have averaged 2.8 runs and batted .225 while dropping 19 of their last 24 in San Diego.
Trevor Story continued to be a bright spot for Colorado with two hits and an RBI on Tuesday. Nolan Arenado is 13 for 29 with four homers and eight RBIs over a seven-game hitting streak.
---
---