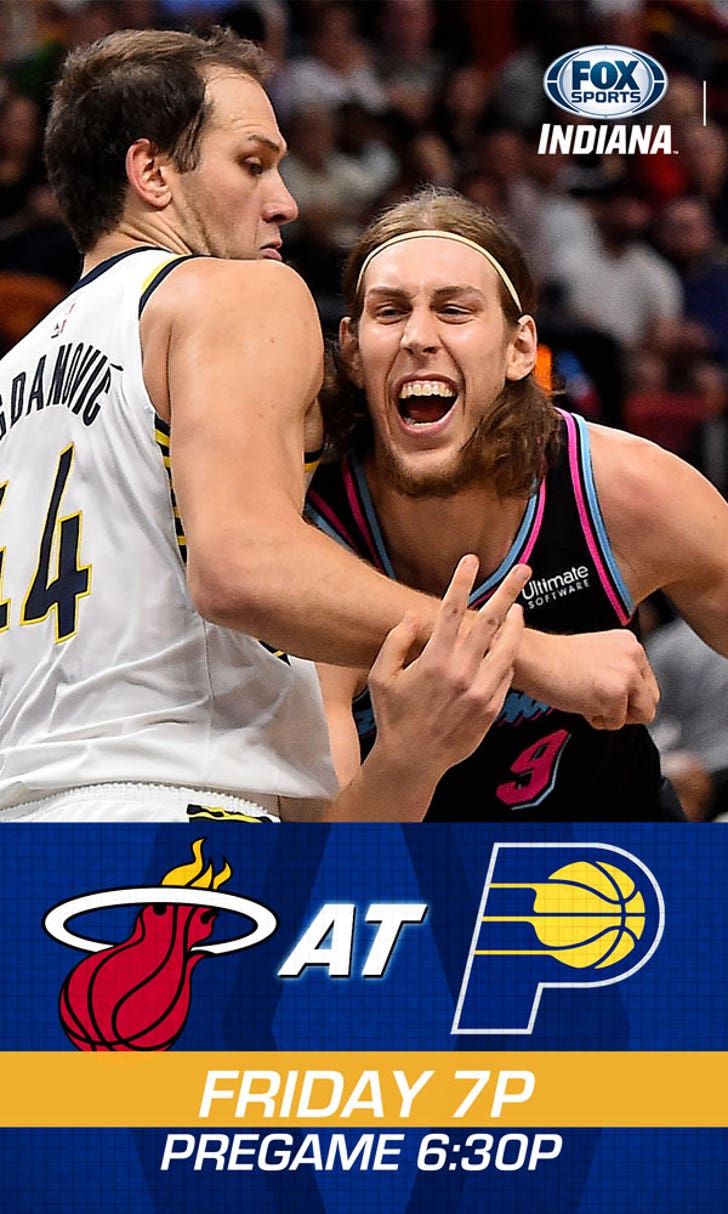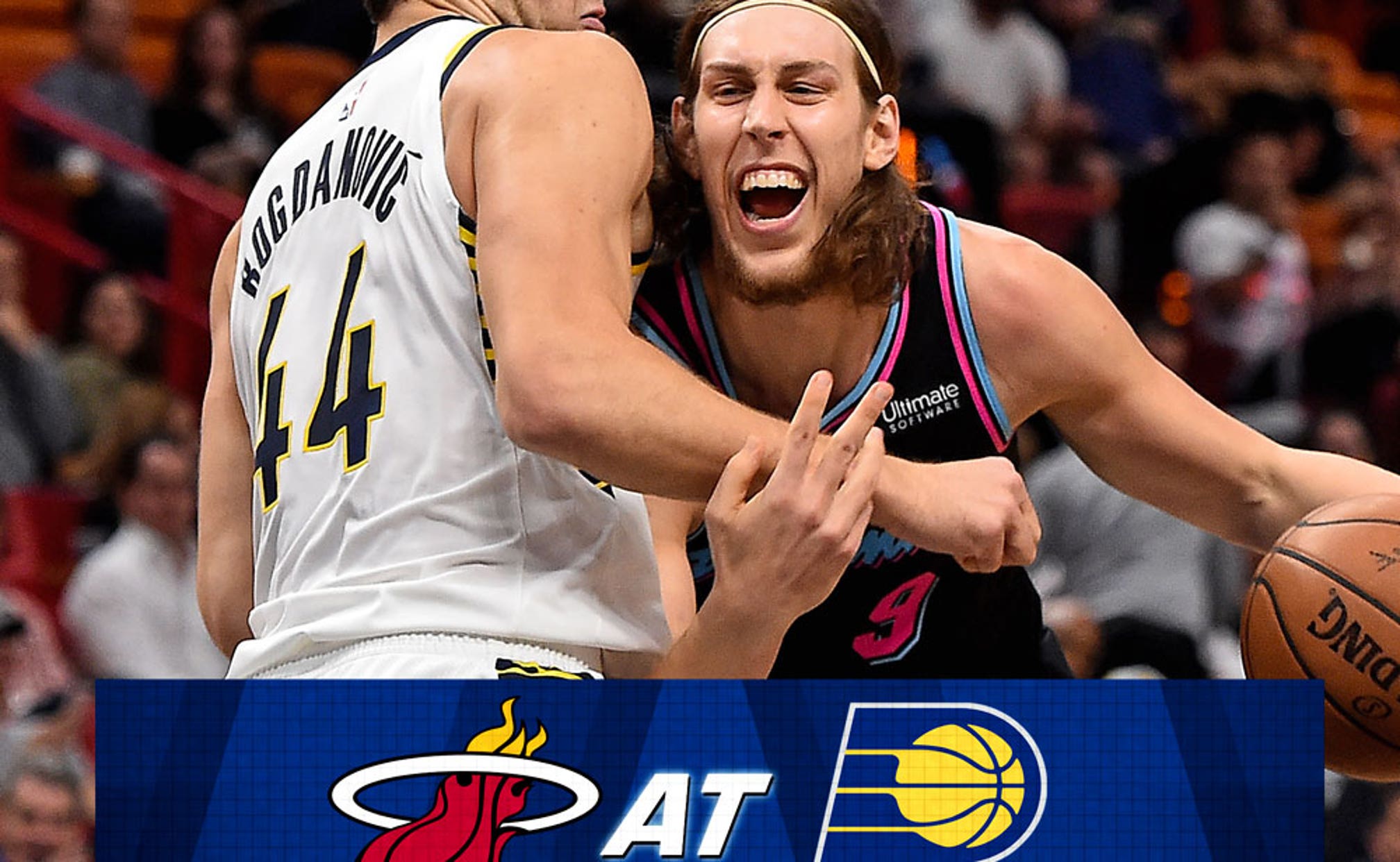 Pacers on the lookout for Heat's Dragic in Friday rematch
November 17, 2018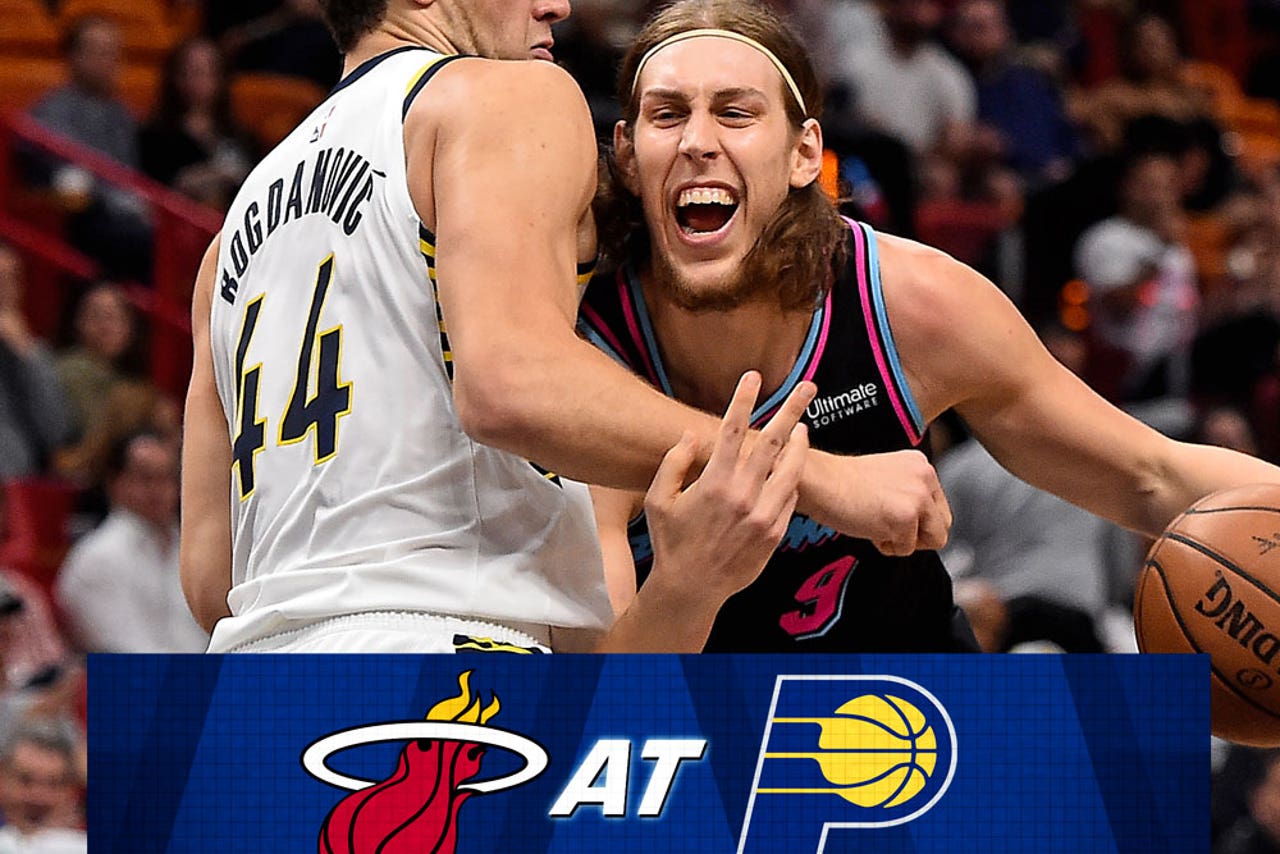 For Miami Heat guard Goran Dragic, the victory over Brooklyn was needed desperately.

"We lost three games straight, so this game was huge for us," said Dragic, whose team won 120-107 Wednesday night.

"We had a little meeting to just try to get that swag back and everybody was pumped, everybody was cheering for each other and we just followed the recipe that Spo (coach Erik Spoelstra) and the coaching staff tell us before the game. How we need to defend, how we need to play and when we do that, when we focus enough, it's a little bit easier."

The Heat (6-8) will play at the Indiana Pacers (8-6) Friday night.

The visiting Pacers beat the Heat 110-102 a week ago, scoring the final 12 points. However, Dragic was out that game with a knee injury. Dragic struggled in his return, going scoreless in a loss to Washington on Saturday. He followed that up with 22 points in a loss to Philadelphia on Monday and 21 against Brooklyn.

Pacers coach Nate McMillan said having Dragic makes a huge difference.

"It's a really good team," McMillan said. "It's a team that scrapes. They get after you. They have length and speed out on the floor. He's a floor general. He does a good job initiating their offense in transition. He's a strong point guard who can pretty much get to where he wants to on the floor, does a good job of scoring and setting up his teammates. So a very smart guard, normally does a good job of establishing the tempo for them."

Pacers guard Victor Oladipo said Dragic has the ability to produce points for himself and his teammates.

"We definitely have to be ready to play and make sure we do a great job of trying to slow him down," Oladipo said.

Dragic is averaging 17.1 points and 4.8 assists. Josh Richardson leads the team with a 20.1 average.

Defense was the difference for the Heat against the Nets.

"It has to be the way for this team," Spoelstra said. "It's hard hat, lunch pail every day, and there is no other way."

Spoelstra said he liked his team's approach the last few days before the Brooklyn game.

"Those things don't guarantee anything, but you try to build habits and guys really committed with the efforts, with their voices to make it tough," he said.


---
---