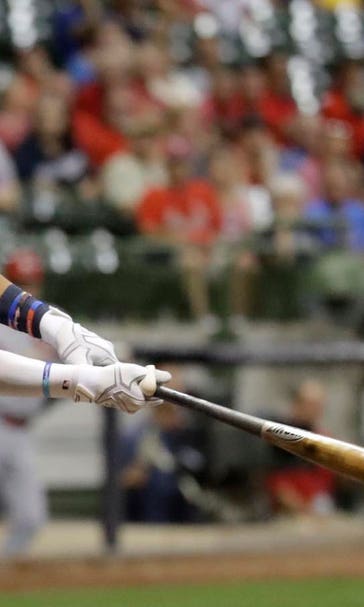 Offense the focus for defensively-gifted Arcia
February 16, 2017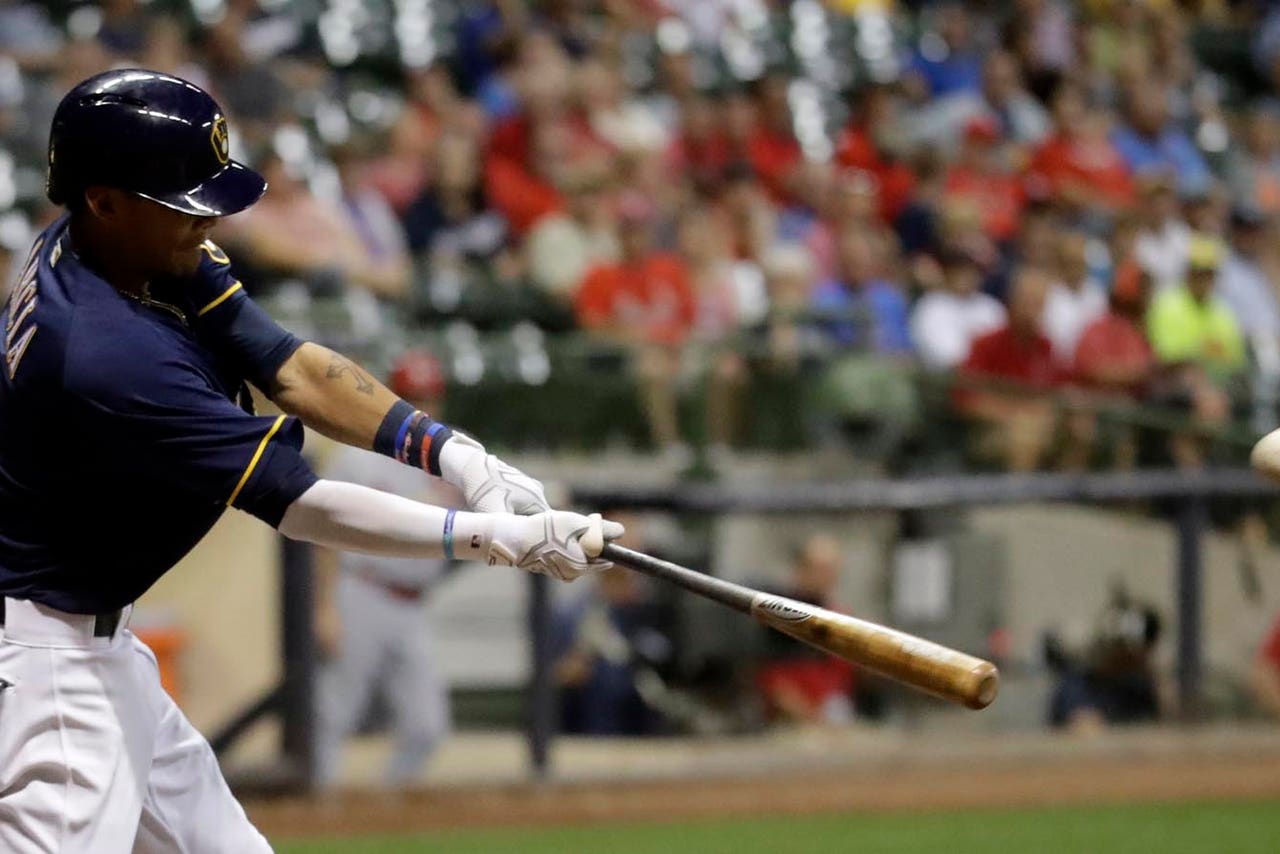 Orlando Arcia is no longer the shortstop of the future for the Milwaukee Brewers.

He's the shortstop of the present.



Arcia got a taste of the big leagues last season, making his major-league debut on Aug. 2 -- two days before his 22nd birthday.

He ended up starting 53 games at short for Milwaukee and has the position cemented down for 2017 and, presumably, years to come.

Of course, that doesn't mean there isn't room for improvement.

Manager Craig Counsell noted one thing he hopes Arcia advances in this spring is at the plate.

With Milwaukee, Arcia hit just .219 with a .273 on-base percentage and .358 slugging percentage. He did improve as the season went along, however. In 27 games in August, Arcia had a slash line of .189/.260/.305. In the year's final 28 games, his slash line was .245/.286/.406.

Still, that's a far cry from when he batted .307/.347/.453 in 2015 as a 20-year-old in Double-A Biloxi. At hitter-friendly Triple-A Colorado Springs last season, Arcia hit .267/.320/.403.

"The one thing offensively, he didn't have a good season offensively, period," Counsell said. "He didn't have a great Triple-A offensive season and it carried over a bit here. Getting off on the right foot will be a focus for sure."

Counsell said he'd like to see Arcia improve in recognizing balls and strikes at the major-league level, which the manager noted usually occurs with "through experience."

"That's where the two months was valuable," Counsell explained.

Arcia certainly has the capability. He had a .346 on-base percentage in 2014 at Single-A Brevard County and a .347 OBP at Biloxi.

Defensively, Arcia is another story. A minor-league Gold Glove winner in 2015, Arcia comes with more than a reputation as a good fielder -- he demonstrated already he can handle the position at the major-league level.

Arcia committed five errors last season, but had only one after Aug. 19, a span of 38 games.

Counsell said that two months' of experience in the field got Arcia off to a head start in 2017, as he was able to work at the position at the highest level at the tail end of 2016, so there won't be a feeling-out period this year.

"What we thought (about Arcia defensively) showed up after we got past kind of a 2-3 week period," Counsell said.

"Offensively, that's where the learning will take place. We're going to have challenges as these players transition. Keeping them moving forward … and I think we start to get pretty excited about what we have if you start moving a bunch of guys forward."

For the Brewers and Arcia, there's no turning back now.
---
---