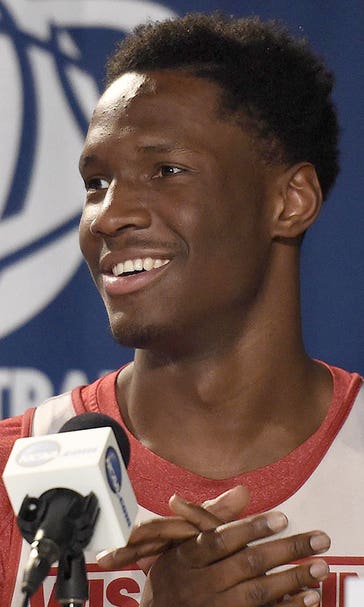 Nigel Hayes, Badgers hoopsters release 'diss' raps
BY foxsports • July 30, 2015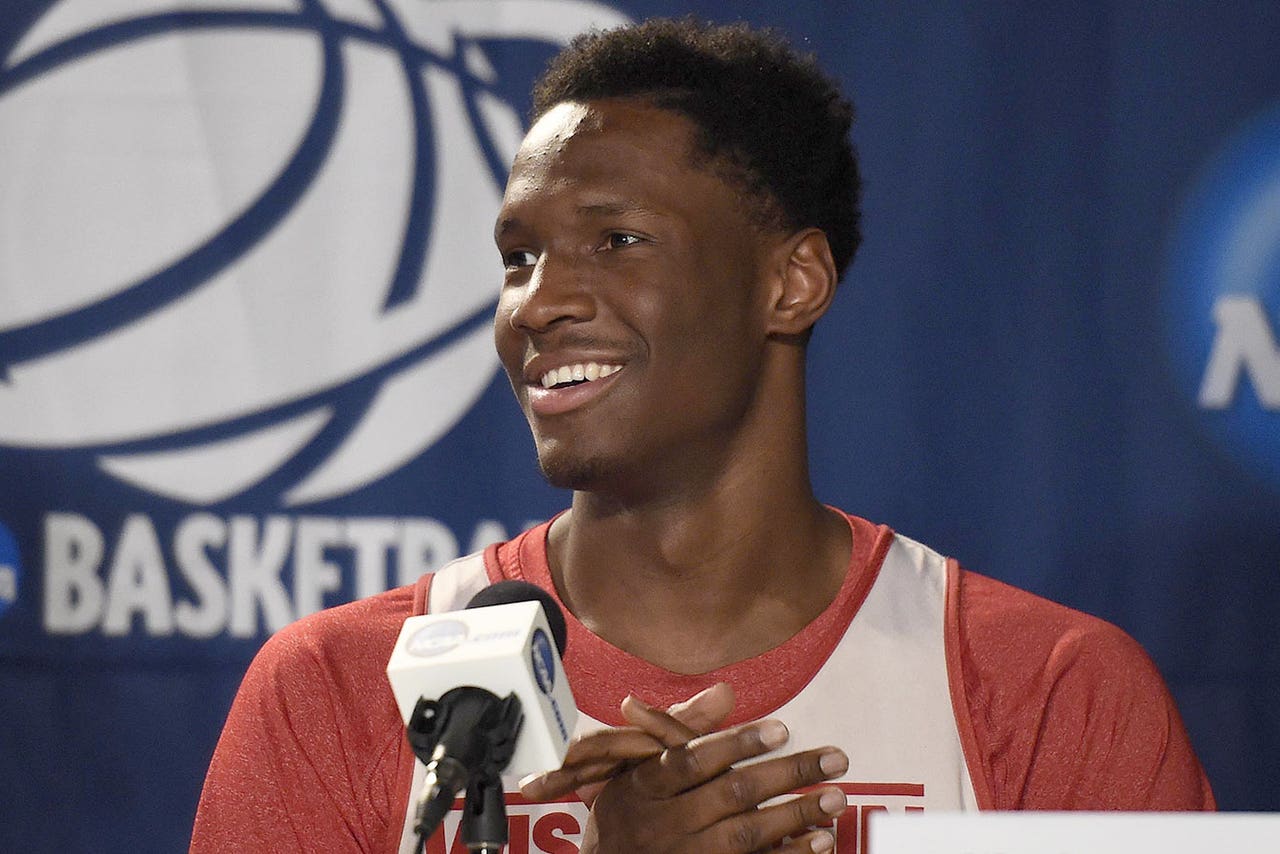 Apparently inspired by the ongoing beef between rapper Drake and his rival, Meek Mill, a few Wisconsin Badgers hoopsters have hit the recording studio.
The Badgers' jabs are in jest. . . . We think.
First, Nigel Hayes threw down the gauntlet Wednesday night. His rap was titled "WiscGod (Back to Back Freestyle x Drake)." It is better than "The Super Bowl Shuffle," if only slightly.
With a delivery that's fairly choppy, some of Hayes' rhymes included the following, in a track supposedly produced by Badgers teammate Ethan Happ:
"Learned the game from Bo Ryan, you can never check me. . . . I'm not the type of dude that'll hate on y'all. Shout out to all my Badgers fans -- I love y'all."
As Hayes' rap wore down, his lyrics included: "I don't wanna beef with y'all ever again. We teammates and brothers -- we're supposed to be friends. . . . I'm a real rapper and you ain't one... WiscGod. Love you, ma."
Teammate Vitto Brown, a legitimately talented singer, released his "Retaliation Track (Nigel Diss)" early Thursday. With a much smoother delivery, Brown didn't hold back.
Among the "insults" he delivered in Hayes' direction:
"Your rap career is over. Get back to the court, man."
Before dropping the mic, Brown stung his supposed friend with his line:
"You might be Nigel Hayes, but I am the sensei."
Dearring's rap features lyrics like:
"Don't get me wrong; even though you whack, you still a brother (but) we coming hard -- like a Nigel hack."
Clearly, the Badgers have had quite a bit of free time on their hands in recent days.
They also might have a best-selling album before long.
Follow Kelly Beaton on Twitter
---
---