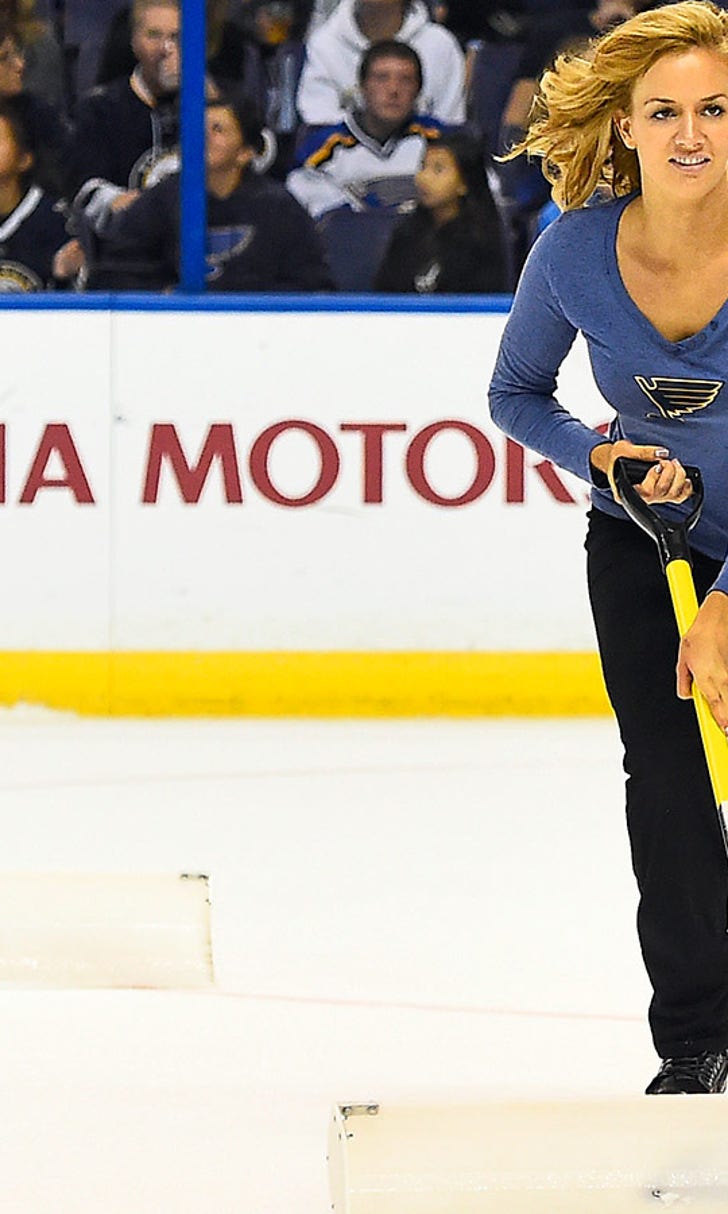 NHL ending dry scraping of ice before overtime
BY foxsports • November 18, 2014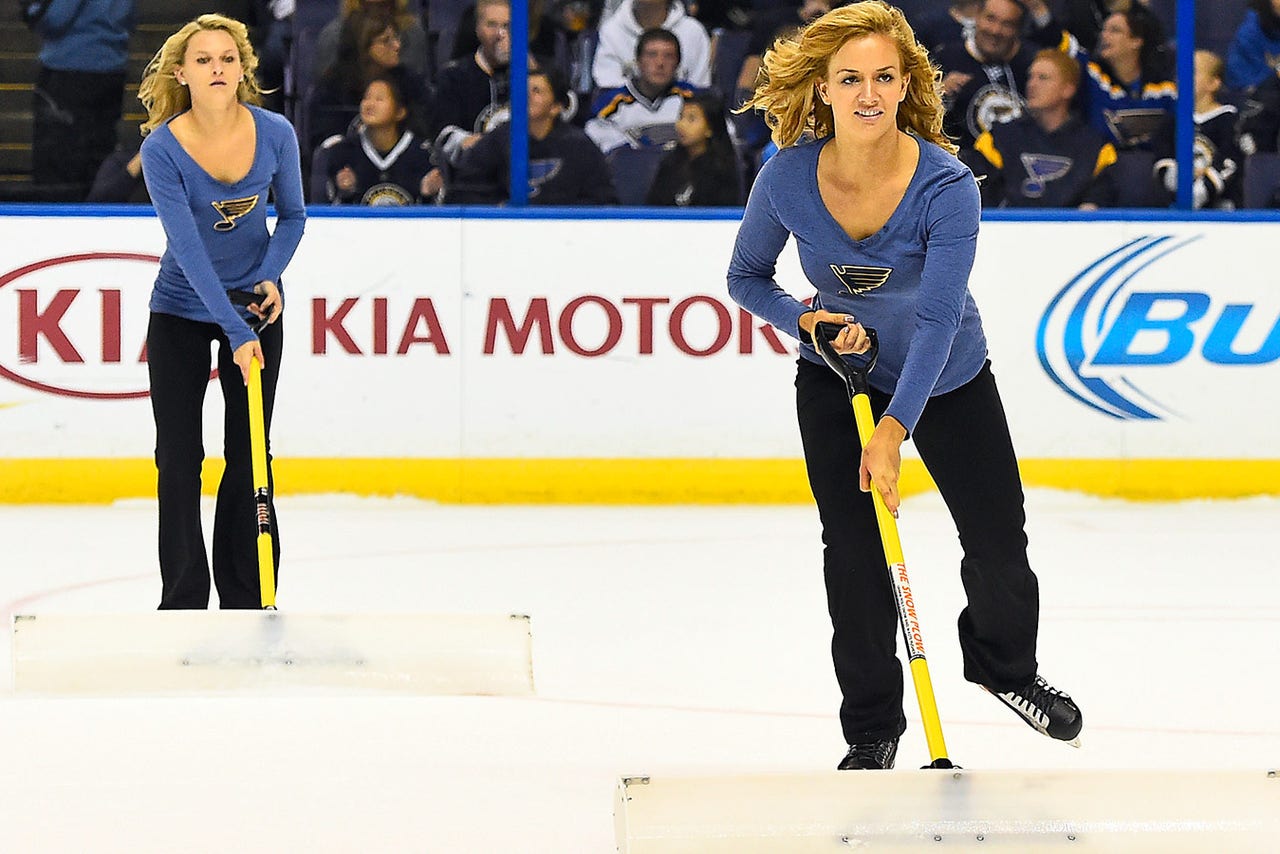 TORONTO -- The NHL will no longer dry scrape the ice before overtime.
Instituted this season in an effort to reduce the number of shootouts, the dry scraping will stop after Friday's games.
The general managers decided at their meeting Tuesday to make the change after the league talked to the players' union the past few days.
Beginning Saturday, ice crews around the league will again shovel the ice after regulation as they did in previous years. The GMs said the dry scrape was causing too much of a delay. Director of hockey operations Colin Campbell said the delays were lasting from more than four minutes to almost seven.
The dry scrape initially had been approved in hopes of reducing shootouts by improving scoring chances without unduly slowing play by recoating the ice.
The GMs also discussed expanded video review, including goaltender interference, and the possibility of three-on-three overtime. The American Hockey League is experimenting with the three-on-three format this season.
This annual meeting the day after the Hockey Hall of Fame induction usually doesn't produce actual changes, with the dry scrape providing an exception.
The main purpose is to set up the March meeting in Boca Raton, Fla., where these items will be further addressed.
---
---