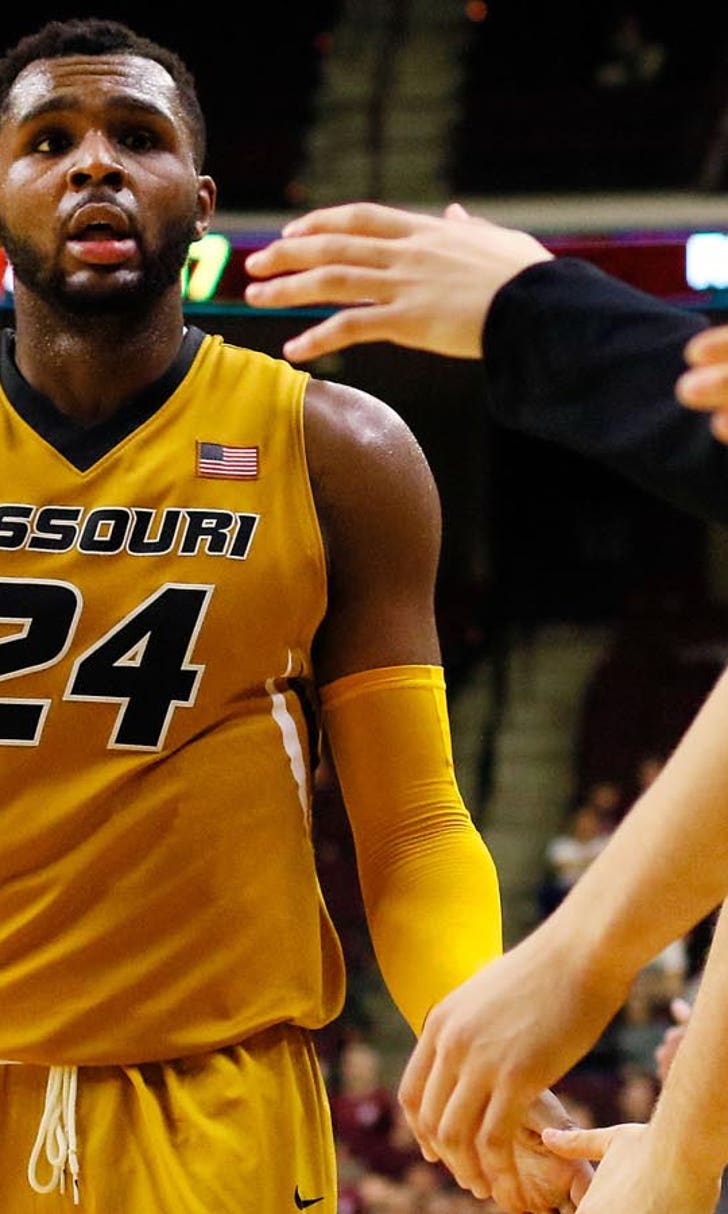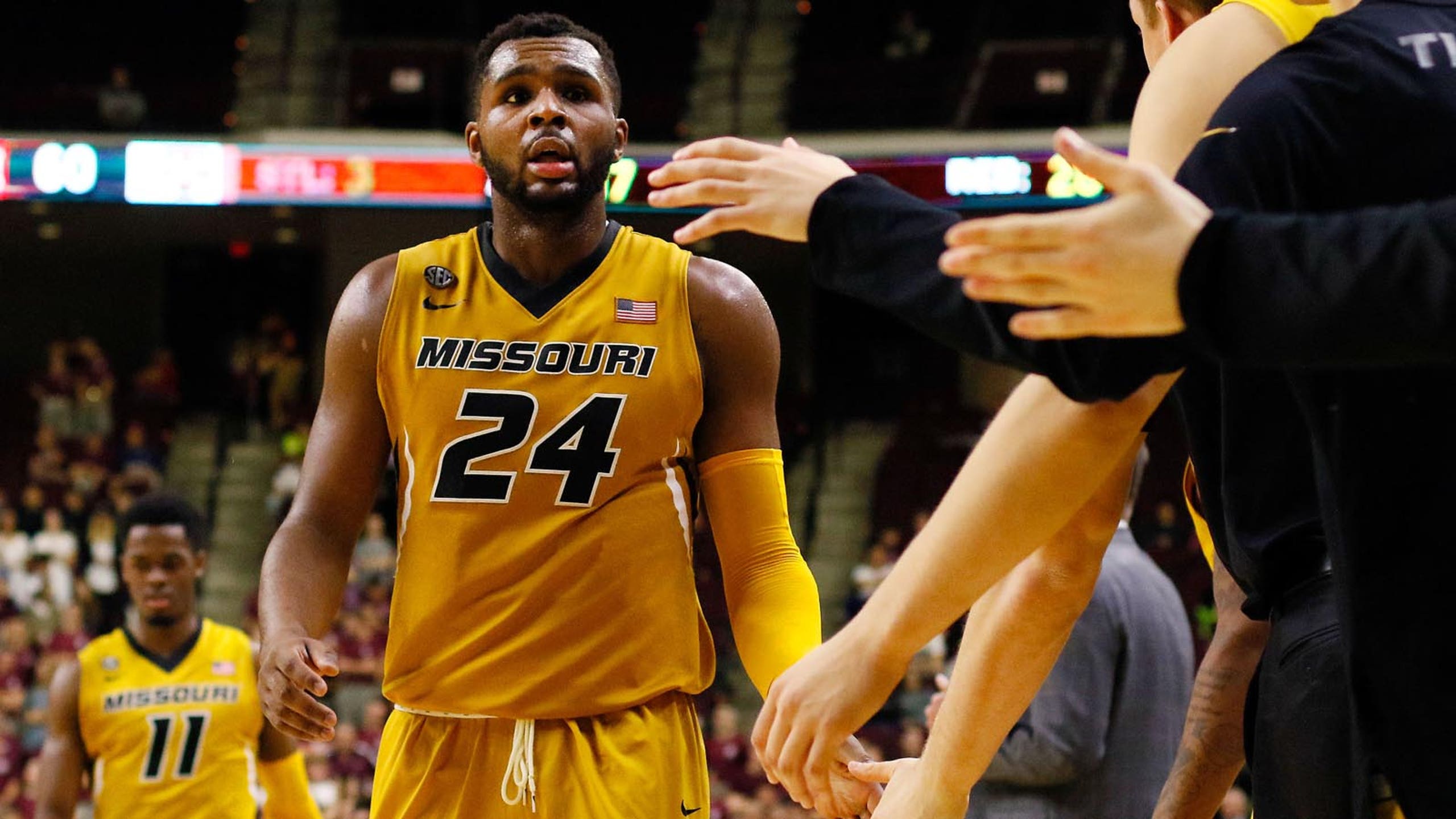 Mizzou faces West Virginia looking to win Advocare Invitational
November 25, 2017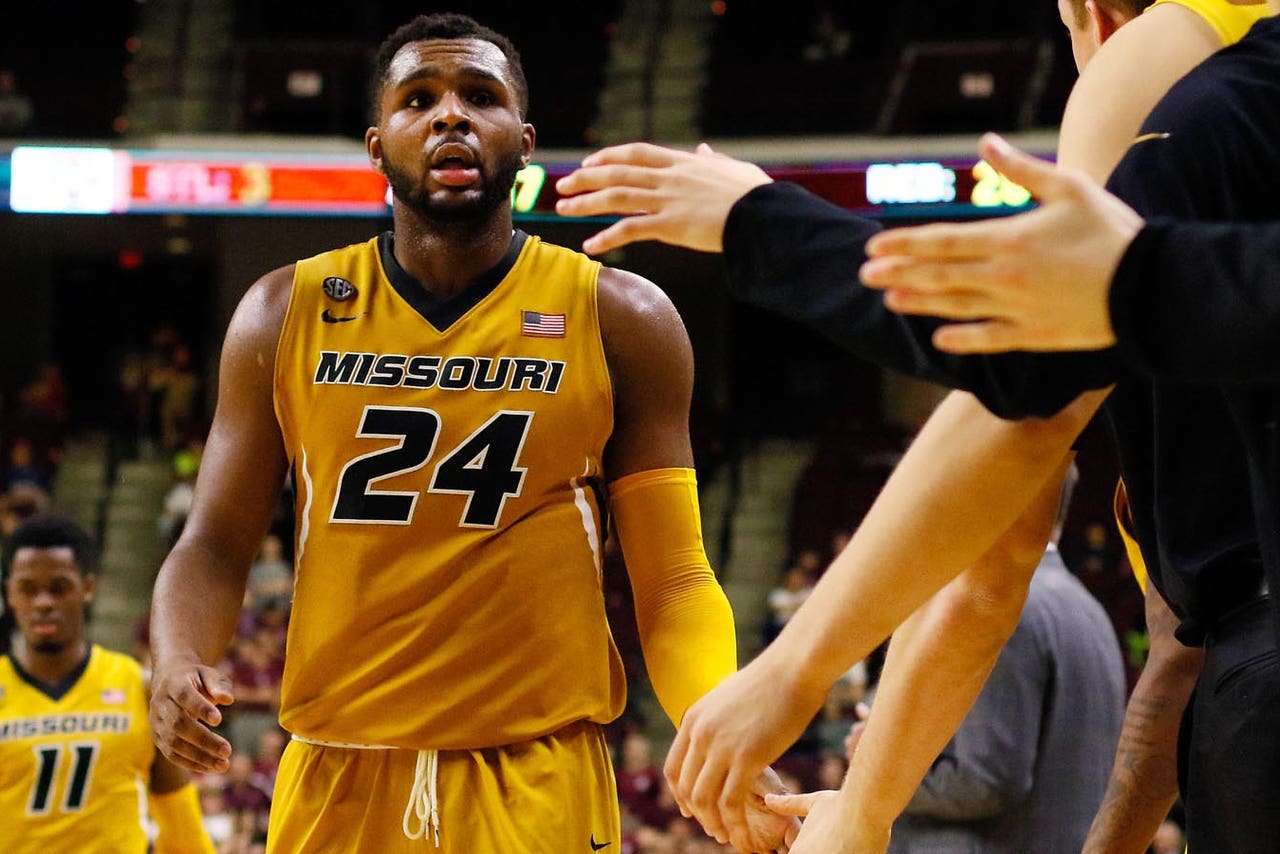 No. 23 West Virginia and Missouri talked about never panicking and playing with toughness Friday in order to reach the championship game of the Advocare Invitational at Lake Buena Vista, Fla., on Sunday.

West Virginia (5-1) showed some fight against previously unbeaten Central Florida in an 83-45 win in one of the semifinal games. The Mountaineers were coming off a narrow 84-78 first-round win over winless Marist in which coach Bob Huggins questioned his team's fortitude.

Missouri (5-1) rallied after falling behind by eight points in the second half to St. John's, pulling away to a 90-82 victory in the other semifinal.

"We played with a lot of energy," Huggins said after the Mountaineers' fullcourt pressure defense held UCF to 28.6 percent shooting with 27 turnovers. "We're pretty good when we play with energy and we're bad when we don't play with energy."

Sophomore guard James Bolden came off the bench to score 17, senior guard Jevon Carter contributed 16, senior guard Daxter Miles Jr. had 14 and sophomore center Sagaba Konate scored 14 points, grabbed nine rebounds and blocked six shots. He outplayed UCF's 7-foot-6, 295-pound center, Tacko Fall.



"Jevon Carter was really good and everybody knows that," Huggins said. "But Beetle (Bolden) keeps coming in and makes shots for us. I thought Beetle was good and he didn't hurt us defensively. Sags was really good around the rim. The difference when he goes out of the game and the way people look at attacking the basket, it's night and day. He changes and blocks so many shots."

Missouri never became rattled against St. John's despite allowing a 16-point first half lead turn into an eight-point deficit in the second half.

The Red Storm outscored Missouri 37-13 in that stretch and appeared ready to pull away.

That's when Missouri coach Cuonzo Martin told his team not to panic in a timeout huddle. He also changed Missouri's defense from man-to-man -- which it has played all season -- to a 2-3 zone.

In two minutes, the Tigers retook the lead and control of the game.

"I thought that was a very resilient win," junior Kevin Puryear told the Columbia Tribune. "We had got up big on them in the first half, came out a little flat in the second half, got down about six or eight, but we toughed it out. We made huge plays down the stretch."

Puryear was one of five Missouri players scoring in double figures Friday. Jordan Barnett led the team with 19 points, Kassius Robertson had 17, Jontay Porter tallied a career-high 16, Puryear had 15 and Jordan Geist added 11.

"We know what we are capable of. The job is not finished. We still have one more game to play," Puryear said.

Missouri has a deep team in Martin's first season. The bench has scored 80 of the Tigers' 185 points in the two games at the Advocare Invitational.

"I wouldn't say there is really a go-to guy at this point. We could have a leading scorer, any game honestly," Puryear said. "To have that versatility and skill level scoring the ball, that's huge for us. When one guy isn't going, we can pick that one guy up by somebody else scoring in other areas. That's a good trait to have as a team.

"We had one goal in mind when we left Columbia, and that's to win this thing and make our mark. That's what we plan to do."


---
---