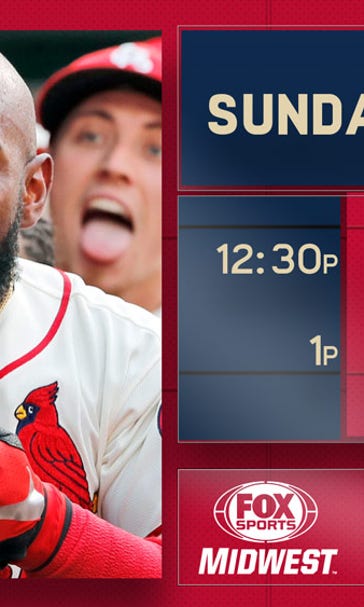 Mikolas goes for win No. 17 as Cardinals seek sweep of Giants
September 23, 2018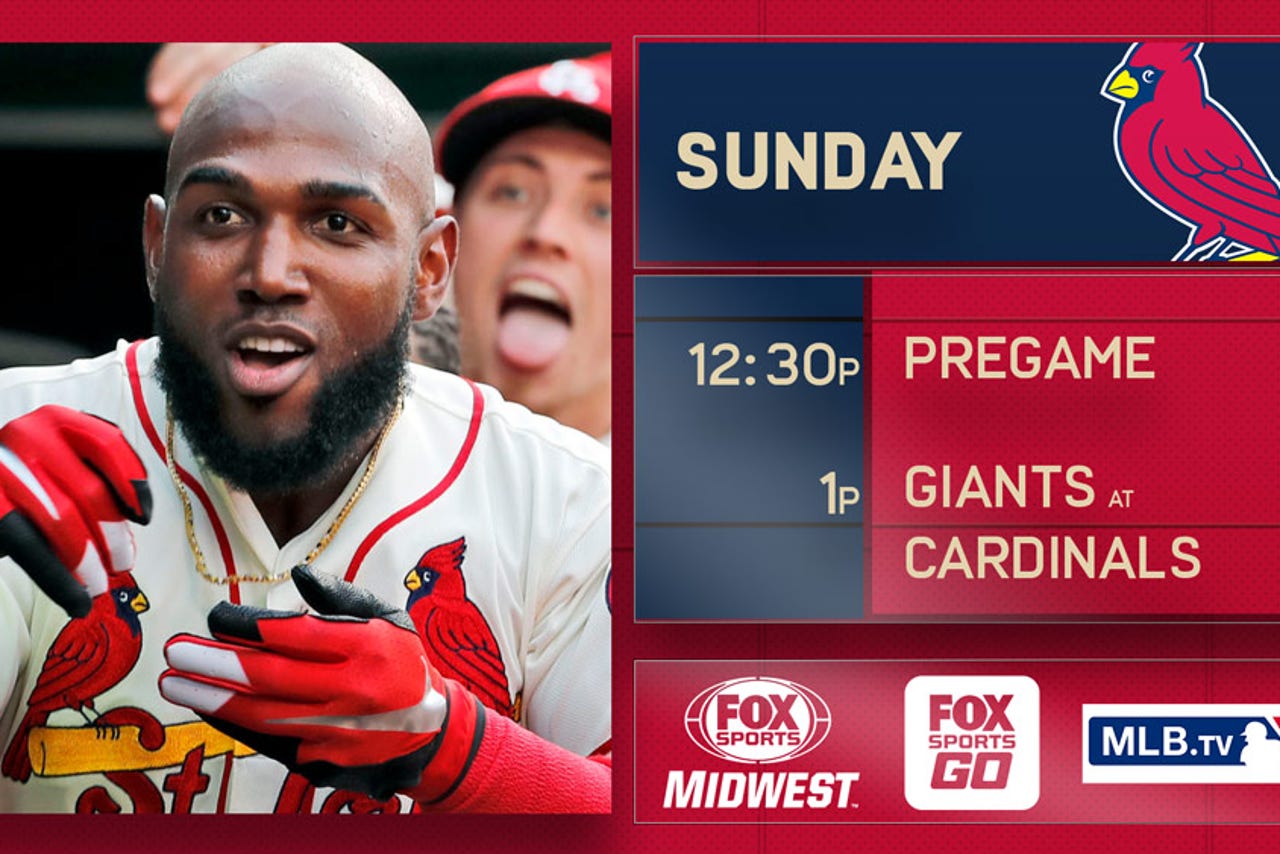 Few starters in baseball have needed as little cushion this year as St. Louis Cardinals right-hander Miles Mikolas. Monday night's 11-6 victory in Atlanta upped his record to 16-0 when receiving two or more runs of support.

Mikolas gets the call Sunday when St. Louis tries to bolster its National League wild-card playoff hopes with a series sweep of the San Francisco Giants in Busch Stadium.

St. Louis leads Colorado by 1 1/2 games for the final wild-card spot. The Cardinals also edged within two games of Milwaukee for the first wild-card and are 4 1/2 games behind the Chicago Cubs for the NL Central lead.

Mikolas (16-4, 3.01 ERA) has been perhaps the best value signing of the offseason. Skepticism abounded when the Cardinals (86-69) inked him to a two-year, $15.5 million deal after three successful seasons in Japan. After all, Mikolas looked like bottom-of-the-staff material while posting a 6.44 ERA in 10 starts in 2014 with Texas.

But Mikolas has surprised the skeptics, averaging just over six innings a start and making every turn in the rotation. He has fewer walks (29) than starts (30) and could lead the NL in wins if he winds up on the upside of his last two starts.

"I've been fortunate than when I pitch, we have great offense and we've put up runs and we play great defense and everything has come together," Mikolas said after his victory in Atlanta. "It's been a great season for me."

Mikolas will make his fifth career appearance against San Francisco, although it will be his first as a starter. He has no record and a 1.69 ERA in 5 1/3 innings.

St. Louis pulled out a dramatic 5-4, 10-inning victory Saturday over San Francisco to move one step closer to its first playoff spot since 2015. Yadier Molina's two-run homer in the seventh inning erased a 4-2 deficit and Tyler O'Neill's tape-measure blast with two outs in the 10th supplied the Cardinals their 11th walk-off win of the year.

San Francisco (72-83) has nothing left on its plate beside contractual obligation and statistical incentives. The Giants have battled the Cardinals hard in the series' first two games, but their bullpen has let them down, as has often been the case this year.

Rookie left-hander Andrew Suarez (7-11, 4.24 ERA) takes the ball for San Francisco, looking to build on two straight quality starts. Suarez picked up a 4-2 win on Monday night in San Diego, working 7 2/3 innings and allowing two runs and four hits with three walks and four strikeouts. This will be his first career outing against the Cardinals.

St. Louis second baseman Kolten Wong, who left Friday night's game after seven innings after he suffered cramps in both hamstrings, could be available for Sunday's game.


---
---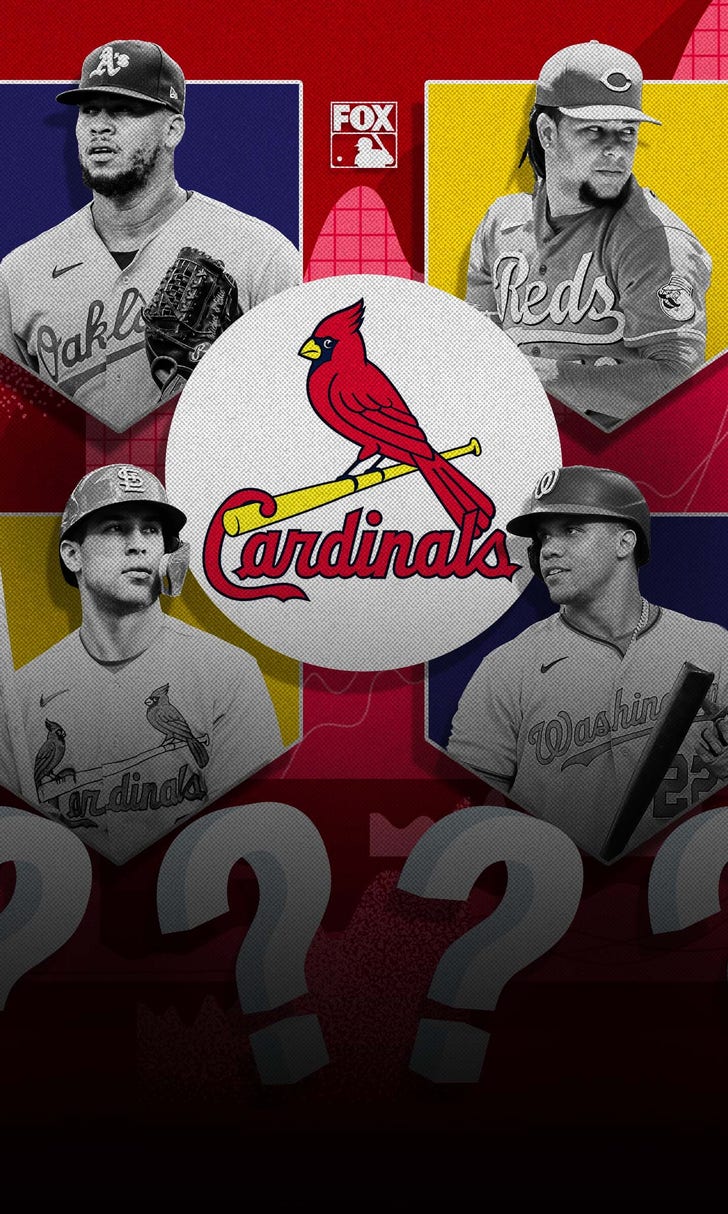 MLB trade deadline 2022: What Cardinals need more than Juan Soto