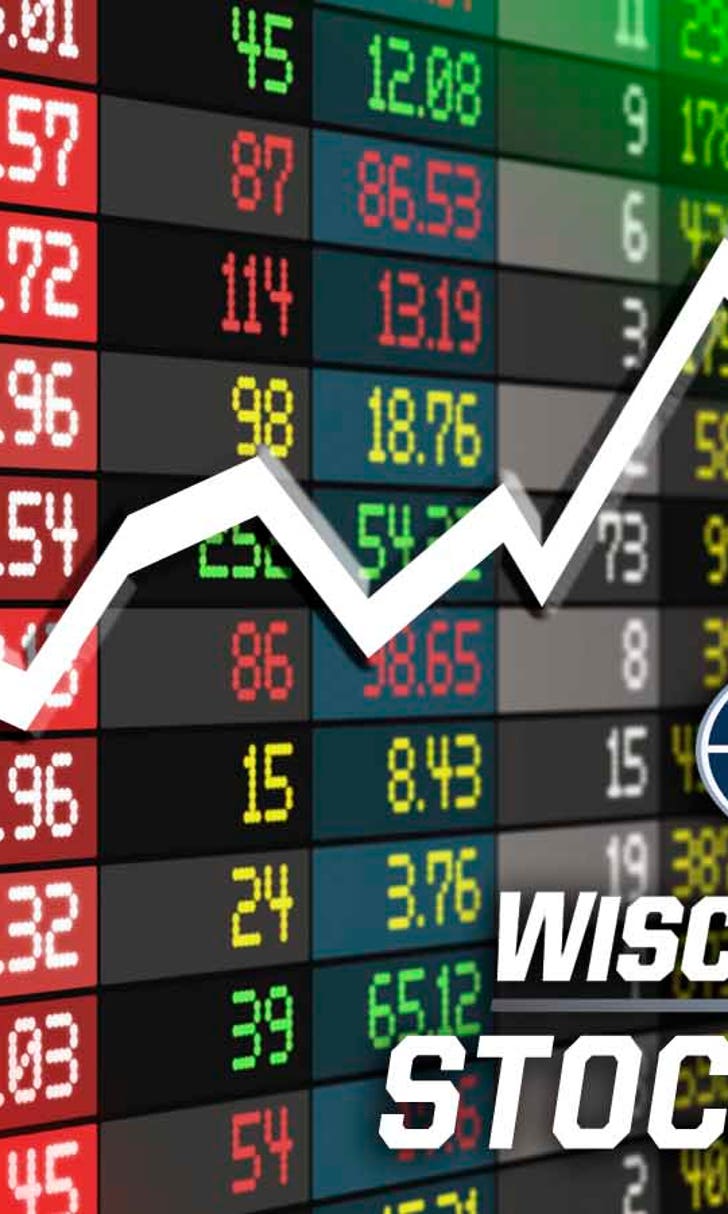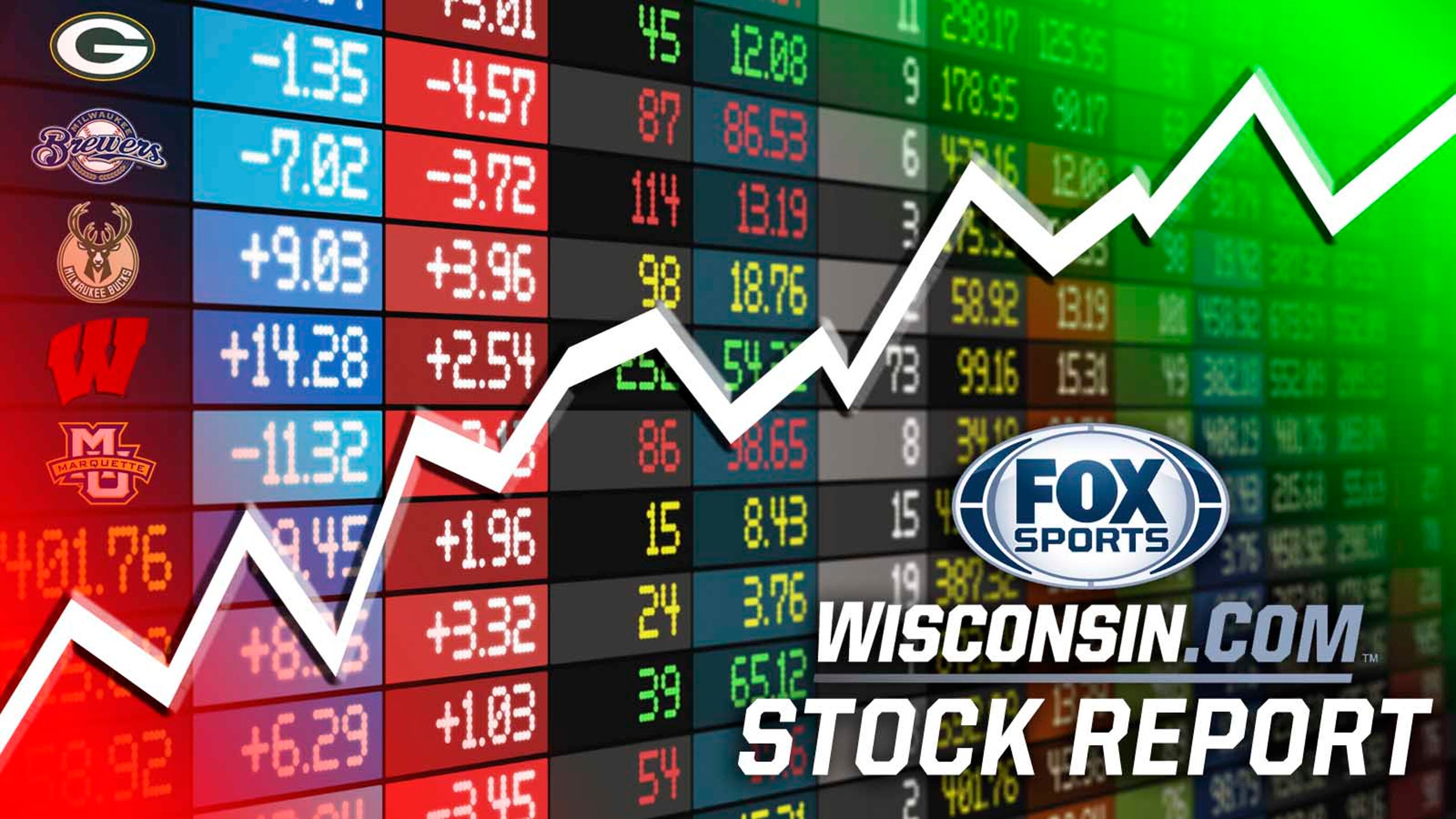 Midweek Stock Report: Marquette makes school history
BY Dave Heller • January 25, 2017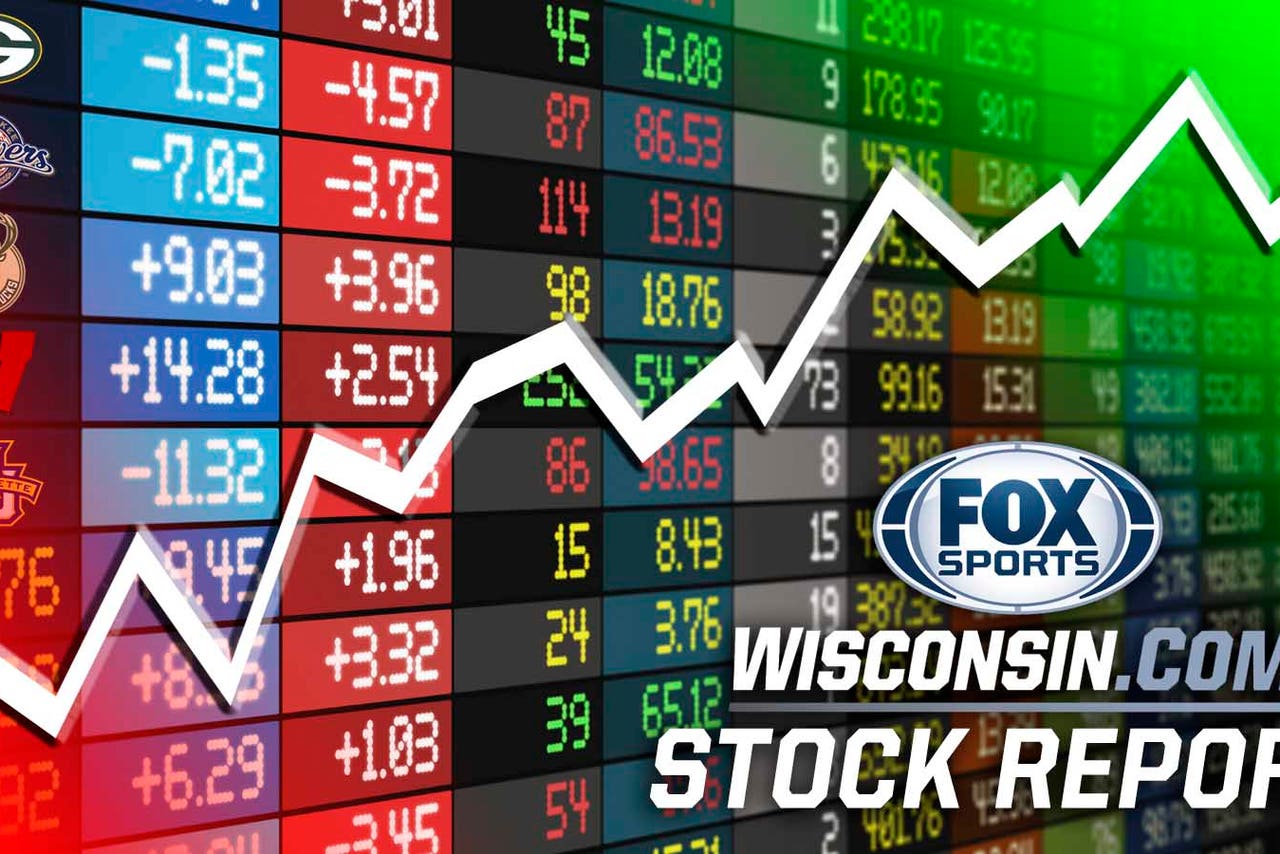 Every Wednesday, FOX Sports Wisconsin takes a look at which athletes' stock is trending up and whose is trending down.

In other words, who is making a meteoric rise, and who is quickly plummeting.

With that in mind, let's "take stock" of the current sports scene in Wisconsin, shall we?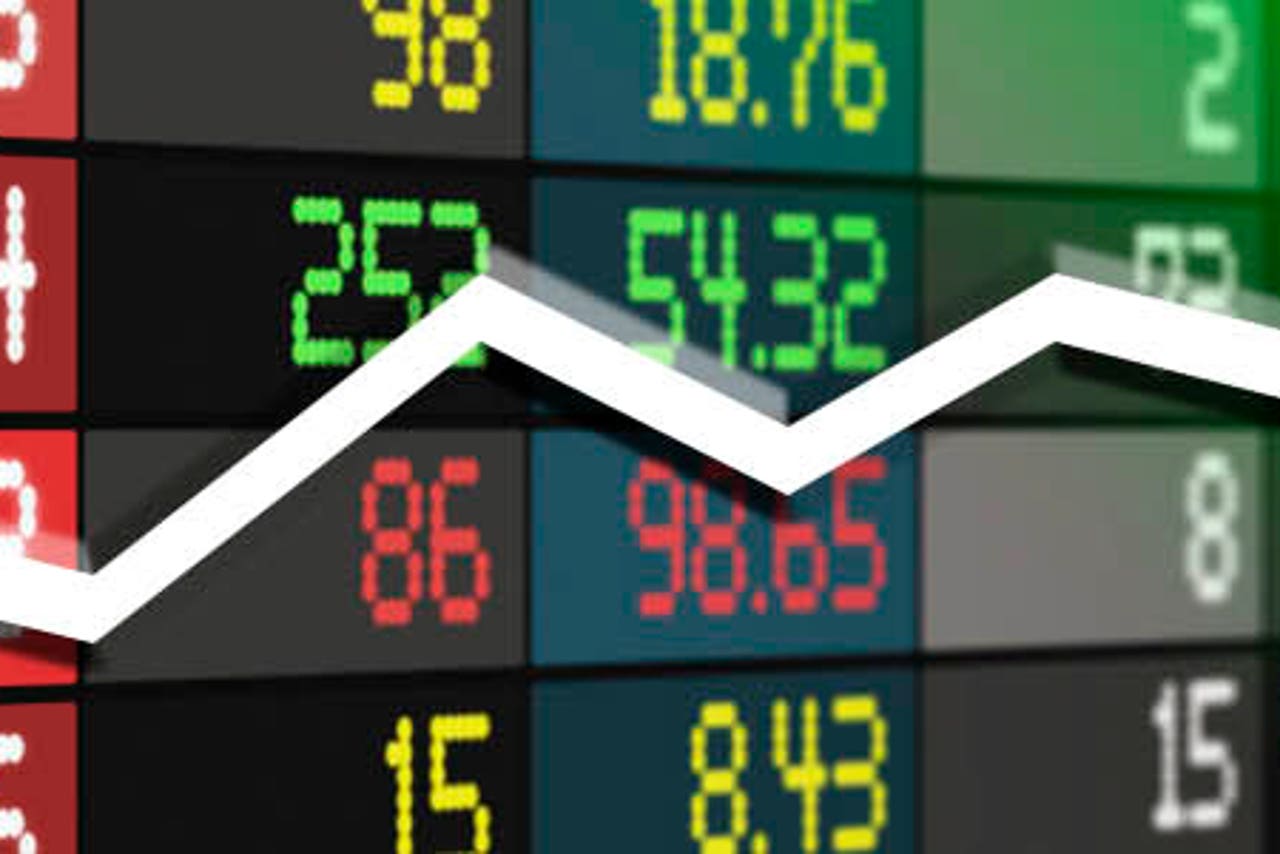 Marquette basketball

The Golden Eagles knocked off Villanova, the No. 1 team in the country Tuesday night -- and did it in comeback fashion -- just the second time Marquette has beaten the top-ranked team and the first time they've done it in the regular season. Dwyane Wade-led Marquette also beat No. 1 Kentucky in the 2003 Elite Eight.

Giannis Antetokounmpo, Bucks forward

Named an All-Star Game starter, three double-doubles, two games with 30+ points, his jersey in the top 15 of NBA sales and chants of "MVP" being reigned down on him by the home faithful. Can Antetokounmpo's stock get any higher?

Jordy Nelson, Packers wide receiver

I mean, are you serious? We don't even want to imagine what Nelson had to go through to even get on the field in the NFC Championship Game and play with broken ribs. And then to go out and have six catches and appear in nearly three-quarters of Green Bay's offensive plays? We tip our cap to you, sir.

Neftali Feliz, Brewers reliever

With many options in the free-agent market it was Feliz who emerged as the likely winner in Milwaukee's closer sweepstakes. While the competition is, as always, declared to be open, Feliz is clearly the frontrunner as he is one of the few players who will be in camp who has recorded more than one major-league save.

Ethan Happ, Badgers forward

In a pair of games last week, Happ refound his shooting touch, averaging 21.0 points on 57.1 percent shooting (16 of 28), while also averaging 10.0 rebounds per game. In Wisconsin's win at Minnesota, Happ put the Badgers on his back in the second half and helped carry the team to victory.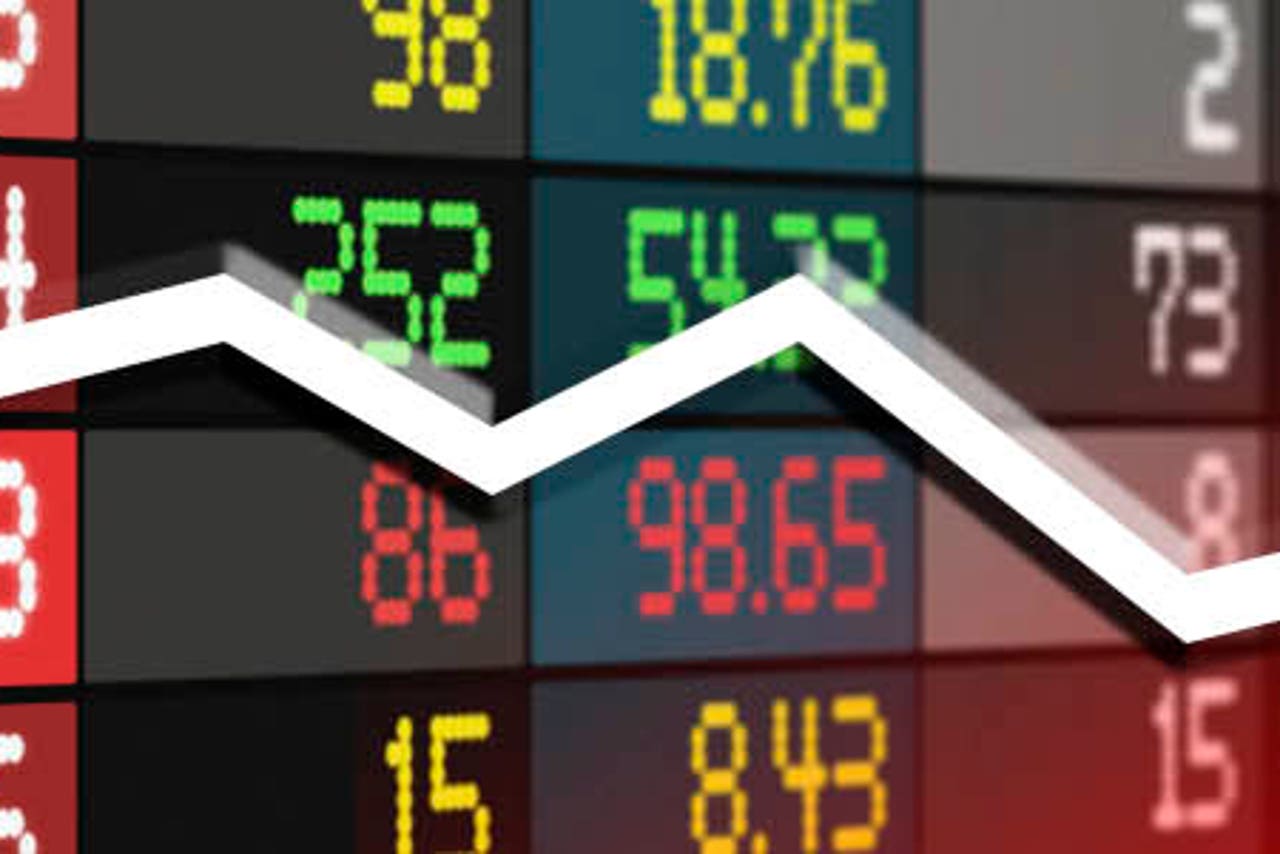 Dom Capers, Packers defensive coordinator

There's a few Packers who could be listed on the downside this week -- Mason Crosby had a rare playoff field-goal attempt miss and Aaron Ripkowski a big fumble -- but is there any assistant coach in the history of the Green Bay franchise who has been called out by fans to be fired more than Capers? Not that anyone realistically expected the Packers to hold down a potent Atlanta offense, but the catcalls for Capers' job only increased after an embarrassing defensive performance in the NFC Championship Game which say the Falcons score 44 points and rack up nearly 500 yards of total offense, including a long catch-and-run touchdown pass to Julio Jones with Packers defenders acting like Keystone Cops trying to stop him.

Badgers basketball bench

Thought to be a deep team, Wisconsin has gotten very little production from its subs. Freshman guard D'Mitrik Trice has played well in spots this season but averaged just 5.5 points on 22.2 percent shooting last week -- and he was Wisconsin's leading bench scorer. The Badgers' subs had just 25 combined points in two games. After Trice's 11, Khalil Iverson had seven points, Jordan Hill three and Alex Illikainen and Charles Thomas two. UW will need to rely on someone in that group to step up once the NCAA tournament comes around.

Dave Heller is the author of the upcoming book Ken Williams: A Slugger in Ruth's Shadow as well as Facing Ted Williams Players From the Golden Age of Baseball Recall the Greatest Hitter Who Ever Lived and As Good As It Got: The 1944 St. Louis Browns
---
---