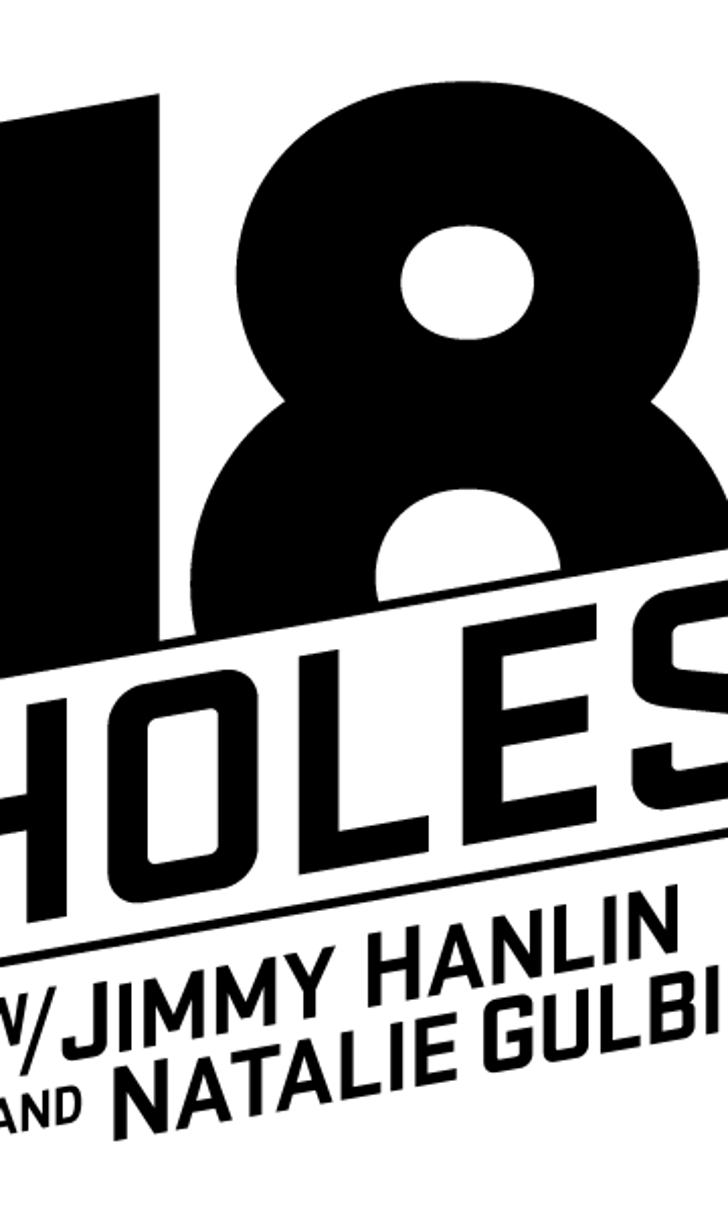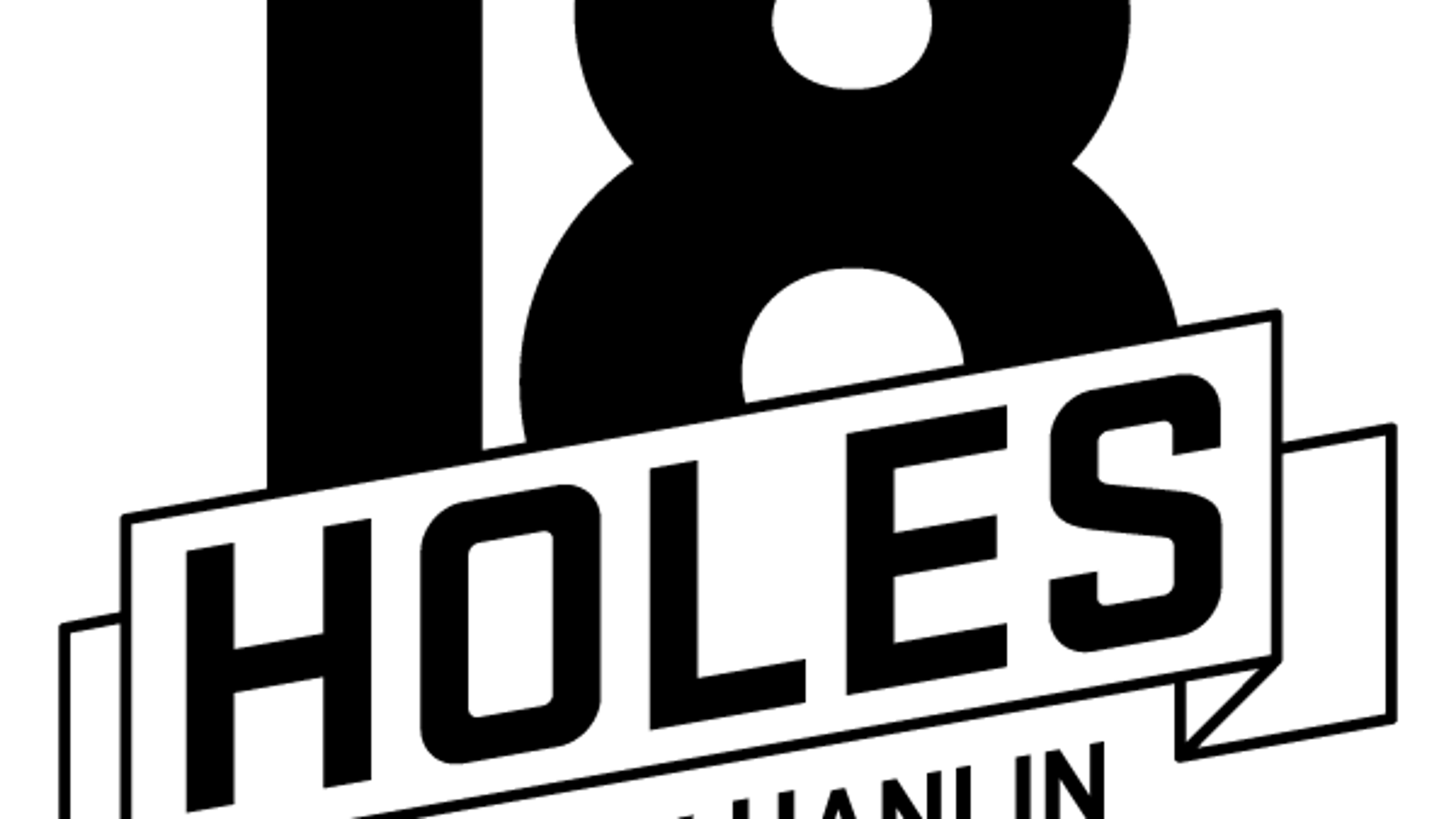 LPGA Golfer Natalie Gulbis Joins 18 Holes with Jimmy Hanlin
BY foxsports • February 1, 2016
CLEVELAND, OH -- FOX Sports Ohio and SportsTime Ohio are excited to announce that LPGA golfer Natalie Gulbis is joining Jimmy Hanlin to co-host 18 Holes with Jimmy Hanlin and Natalie Gulbis.
18 Holes takes viewers to destination resort golf courses, both in the U.S. and abroad. In this 30-minute show, Hanlin and Gulbis will play the course, provide golf tips, and explore the resort's amenities.
The first of 12 new episodes of 18 Holes will premiere in May. Not only will FOX Sports Ohio and SportsTime Ohio air the show, but FOX Sports Regional Networks across the country will also carry the program.
"Jimmy Hanlin is an esteemed golf pro and instructor, and I'm excited to join him on 18 Holes. I especially look forward to visiting destination golf courses and showing viewers how an LPGA Tour player would play them," Gulbis stated.
Gulbis joins the show following the departure of previous co-host Carling Nolan, who left the show to pursue other opportunities.
"Natalie is an icon in professional golf and I am excited that we get to tee it up around the USA together this season," Hanlin said. "She is going to bring incredible energy, excitement, and Tour pro insight to the show every week."
"We are excited about the addition of Natalie Gulbis as we continue our relationship with Jimmy Hanlin and his programming," stated Francois McGillicuddy, Senior Vice President and General Manager of FOX Sports Ohio and SportsTime Ohio. "We are especially proud to support one of Ohio's own and contribute to the growth and success of Jimmy's talents and brand."
About Natalie Gulbis:
Natalie Gulbis is one of the most popular players in women's golf. Born in Sacramento, California, she took up golf at the age of four. In 1997 at age 14, she claimed the California Women's Amateur Championship and played in her first LPGA tournament.
Gulbis played at the University of Arizona, winning the 2001 NCAA West Regional and named an All-American in 2001. She joined the LPGA in 2002 and with four Top 10 finishes, was runner-up for Rookie of the Year. In 2005, Gulbis made 26 of 28 LPGA cuts, had 12 Top 10 finishes (a career high) and finished sixth on the money list (another career high). In 2007, she earned all four of her professional wins, with one LPGA win at the Evian Masters and three American Solheim Cup team wins.
Off the links, Gulbis had her own realty show on The Golf Channel, "The Natalie Gulbis Show", appeared on Celebrity Apprentice and The Price is Right, and was featured in the 2012 Sports Illustrated swimsuit issue. She has raised hundreds of thousands of dollars annually for The Boys and Girls Club of Southern Nevada and remains one of the most popular players on the LPGA Tour.
About Jimmy Hanlin:
Jimmy Hanlin is a highly regarded PGA golf professional, instructor and coach, course owner, resort consultant, and television/radio host. During his professional golf career, he toured with a number of mini tournaments, including the Hooters Tour, PowerBilt Tour, Tarheel Tour, PGA Tour and Nike Tour Monday Qualifiers. A board member of the Northern Ohio Professional Golfers Association of America (PGA), Hanlin is the owner and Director of Golf at some of Ohio's finest courses, including Golf Digest's five-star rated Little Mountain Country Club in Concord, Ohio; StoneWater Golf Club in Highland Heights, Ohio; and Cumberland Trail Golf Club near Columbus, Ohio. On the local links, he is lead instructor in one of the regions fastest growing golf schools – Hanlin Golf Schools, StoneWater Golf Club in Highland Heights, Ohio. Alongside PGA master professional Bob Bourne and PGA professional Bryan Huff, Hanlin has created a golf school to help players improve all facets of their game.
In partnership with FOX Sports, Hanlin hosts several golf programs that air on various FOX Sports Regional Networks. In addition to 18 Holes, Swing Clinic provides tips, rules, etiquette and more, and Golf Zone is a live weekly show during which he talks golf, features special PGA pro guests, and provides PGA tour highlight and results. The two-time Emmy Award winner also recently launched a new show, Links to the Game where Hanlin invites professional athletes of other sports to play a round of golf with him and talk golf and sports.
---