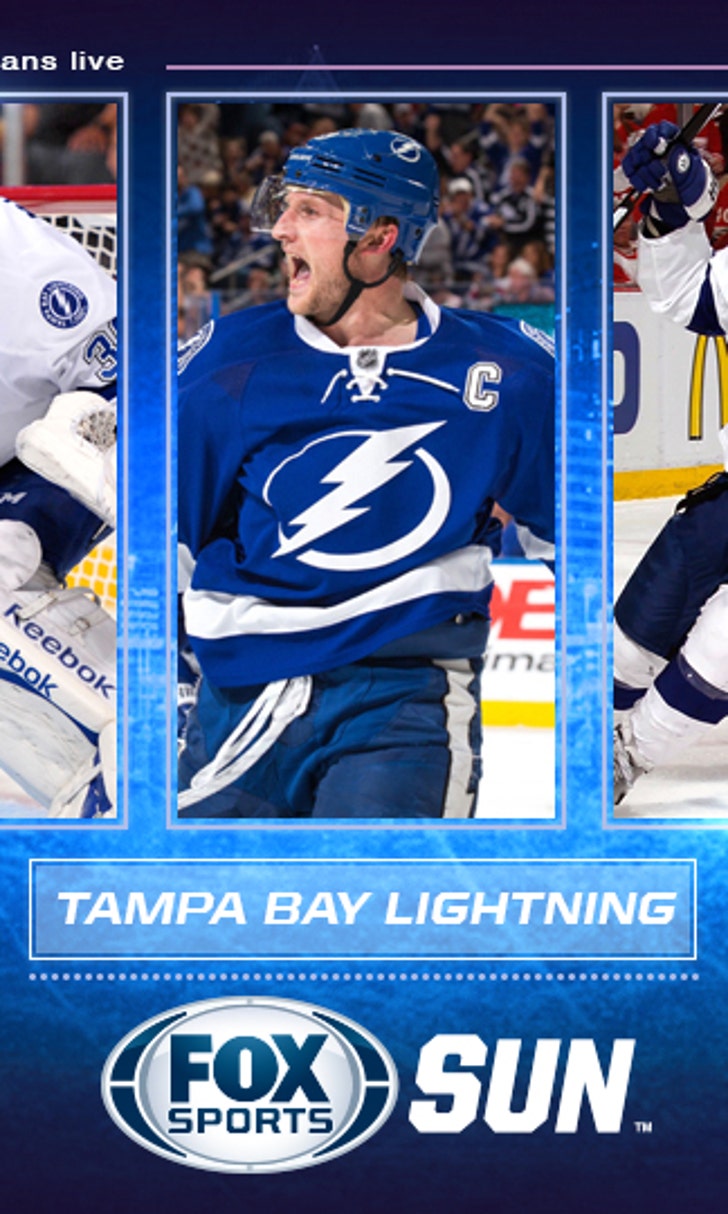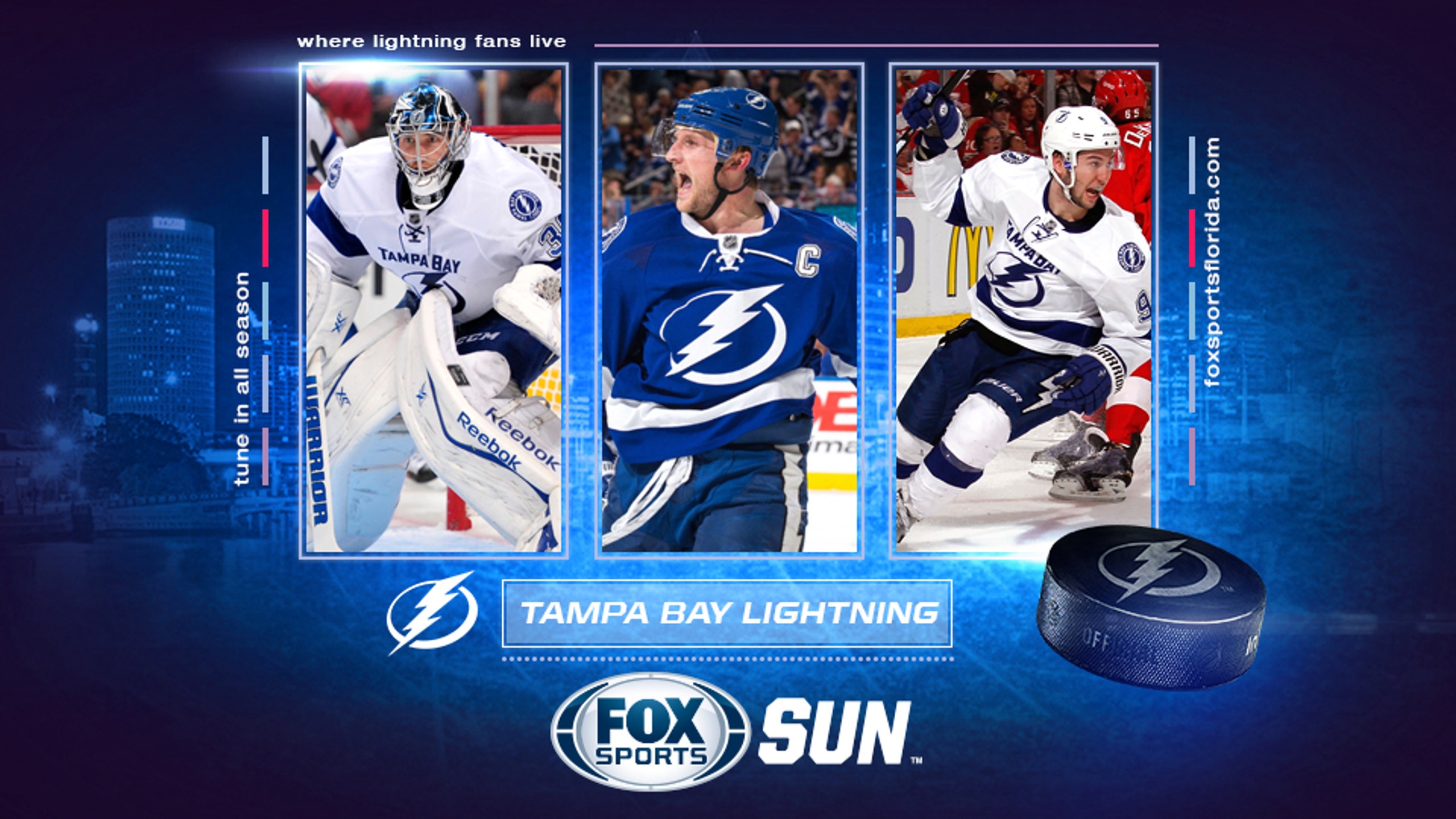 Lightning introduce renovation updates to Amalie Arena for opener
BY foxsports • October 8, 2015
TAMPA BAY -- As the defending Eastern Conference champion Tampa Bay Lightning prepare to drop the puck on its 2015-16 regular season, the AMALIE Arena staff is ready to unveil nearly $25 million in facility renovations to its users and guests, franchise Chief Executive Officer Steve Griggs announced today. A completely reimagined club level highlights the arena transformation, which took place in just over 100 days this summer. Funding for the renovations was split by Lightning owner Jeff Vinik and Hillsborough County.
"We are thankful to Hillsborough's Board of County Commissioners for continuing their commitment to Mr. Vinik's vision of renovating Amalie Arena into a world-class facility for our fans," Griggs said. "The upgrades that we have made will ensure that we treat our guests with world class service, while continuing to attract the best concerts, family shows and championship events."
The renovations continue an arena makeover which commenced during the summer of 2011, about 15 months after Vinik's purchase of the team in 2010. To date, more than $85 million has been spent on the facility over the past four years, combining public and private investments.
Fan-facing upgrades include a nearly complete reconstruction of the Tampa Bay Club (200 Level), including the addition of the Vology Loge boxes at the north end of the arena, new concession stands, rebuilt restrooms and an expanded exterior deck on the northeast quadrant of the club level. The renovated Tampa Bay Club level will feature four distinct districts for guests, including exciting food and beverage concepts by local restaurants Mise en Place and Irish 31. The Cask & Barrel Bourbon Bar and the Heineken roof top patio complete the Tampa Bay Club's themed spaces.
Two Tampa Bay Club level group spaces were added, the Tampa Bay Times Loft and Verizon Loft, offering buyers the opportunity to bring up to 100 people to games and events in a private environment. A new Tampa Bay Sports store is available at section 206 for fans to purchase Lightning merchandise.
Additionally, the arena's event level, including locker rooms, performer rooms, and media and hospitality spaces have been modernized for the first time since the facility opened in 1996. Internet protocol television (IPTV) will be installed throughout the arena, allowing for computerized menu boards at concession stands and the ability for the arena's 650 televisions to be controlled from a single "master" system.
Seven of the concession stands on the Promenade and Terrace Levels have also been remodeled to improve the guest experience and the Tampa Bay Club will feature a new stair tower in its northwest corner, creating access to the Terrace Level and the Bud Light Party Deck.
A small number of additional renovations will take place in the summer of 2016, highlighted by a redesigned Lexus Lounge.
---
---