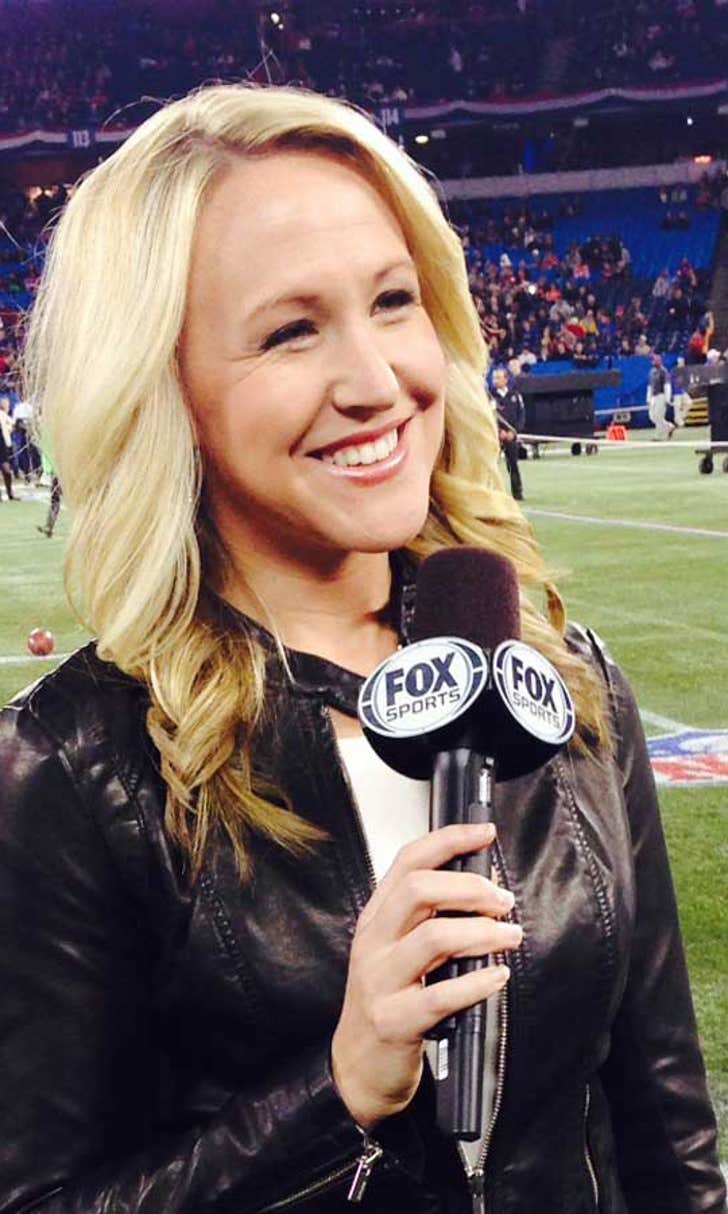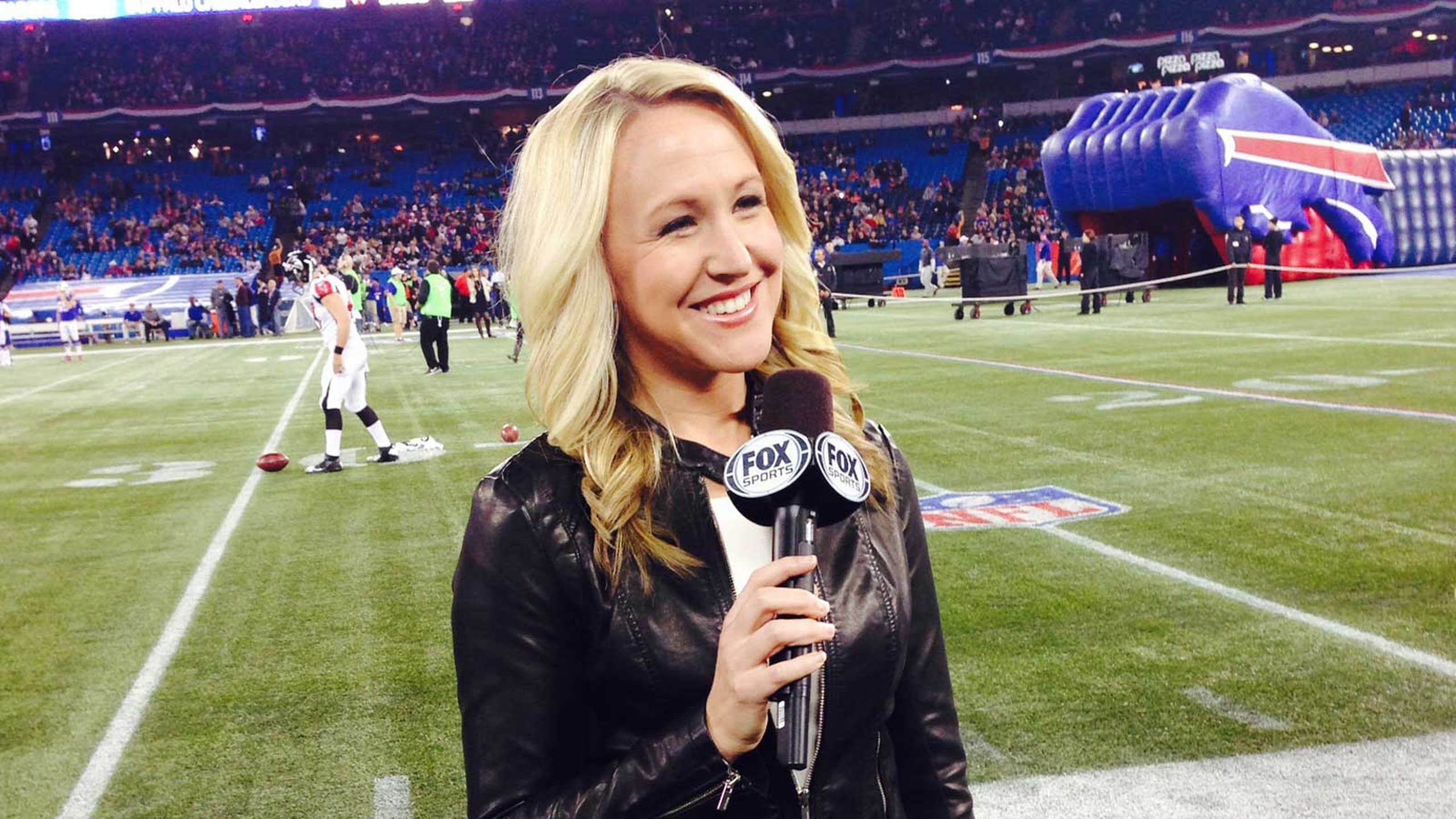 Kris Budden to join FOX Sports San Diego broadcast team
BY foxsports • February 21, 2014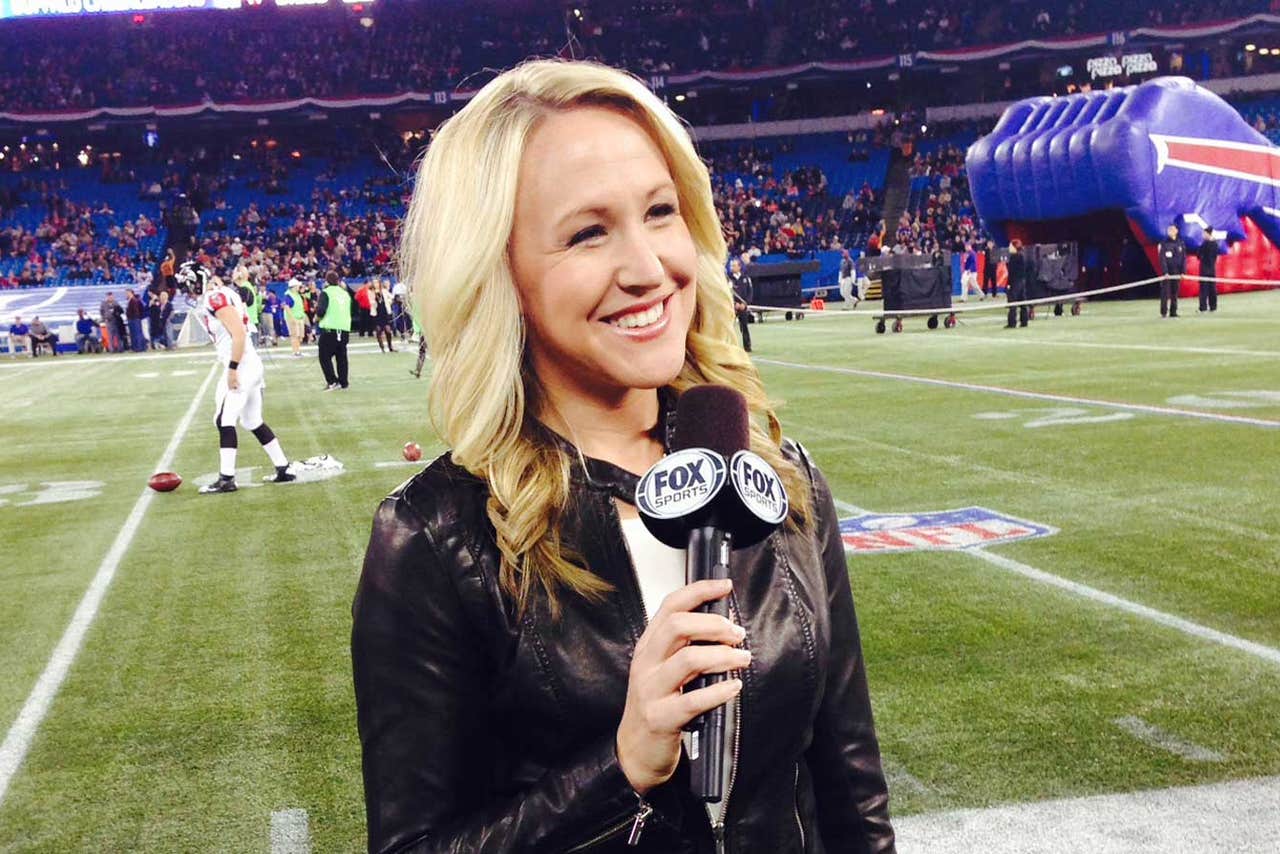 San Diego - FOX Sports San Diego (FSSD) today welcomes Kris Budden to their distinguished team of broadcast talent as Sideline Reporter and Padres Live Host during the upcoming 2014 Padres season.
Budden comes to FSSD already a member of the FOX Sports family, having most recently covered sideline reporting for NFL on FOX and SEC broadcasts throughout the 2013 season. Prior to that, Budden covered the University of Tennessee Vols for six seasons after graduating from the University of Missouri with a degree in Broadcast Journalism.
Budden will be joining FOX Sports San Diego's veteran team of on-air talent, including Hall of Fame broadcaster and Padres play-by-play announcer Dick Enberg, former Padres pitcher and color commentator for the Padres since 1997 Mark Grant, as well as FSSD'€™s Padres Live hosts, Mike Pomeranz  and former Padres pinch hitter Mark Sweeney.
---