National Hockey League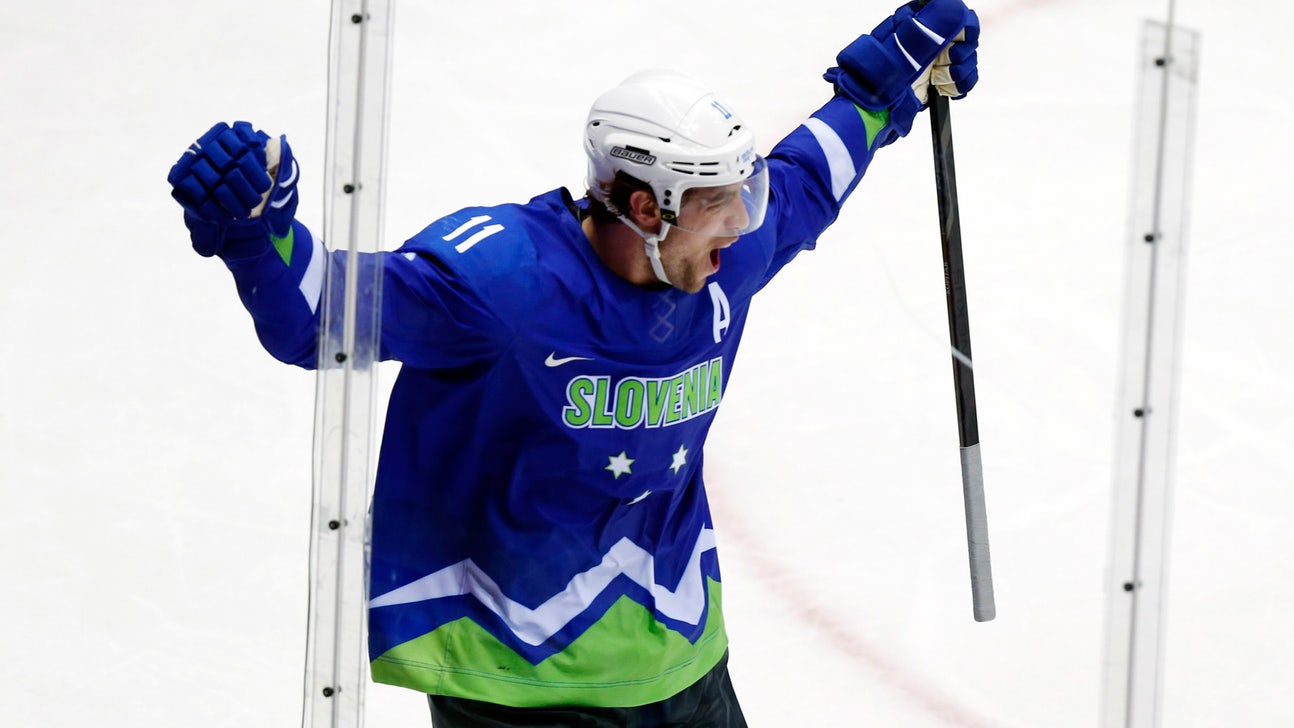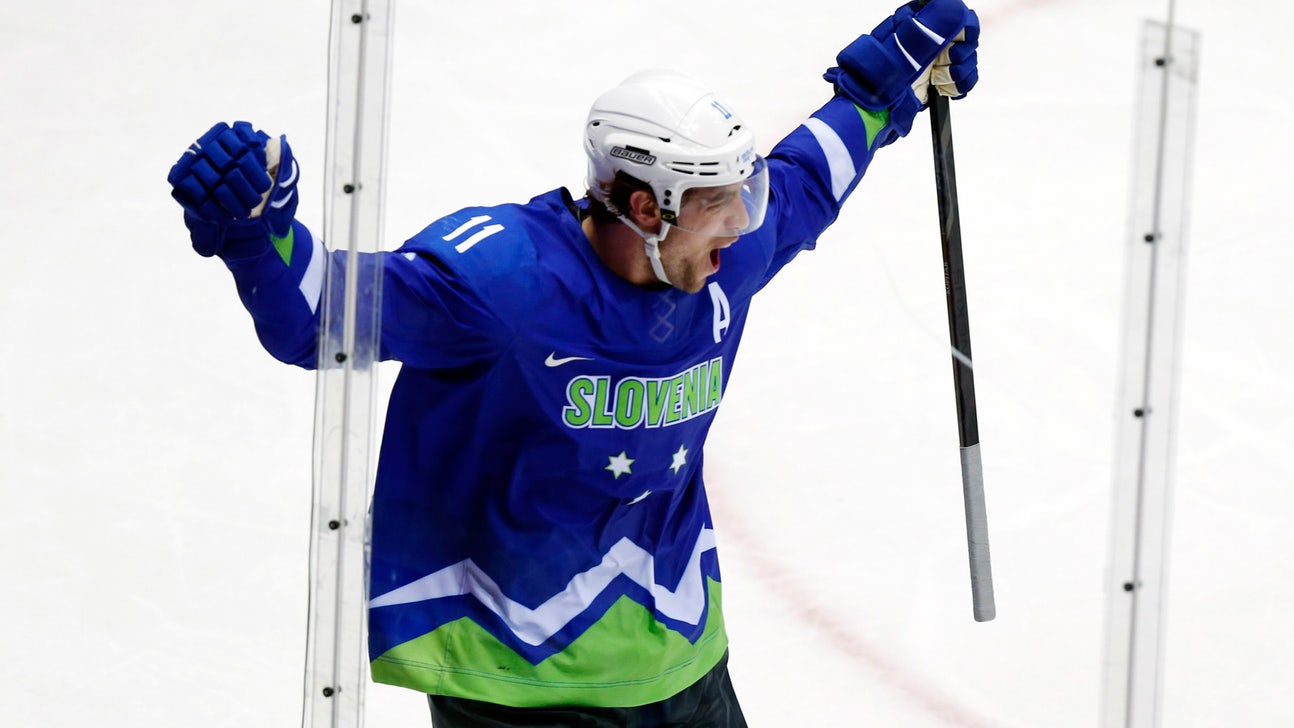 National Hockey League
Kings' Anze Kopitar helps Slovenia leave mark in Olympics
Published
Feb. 25, 2014 1:33 a.m. ET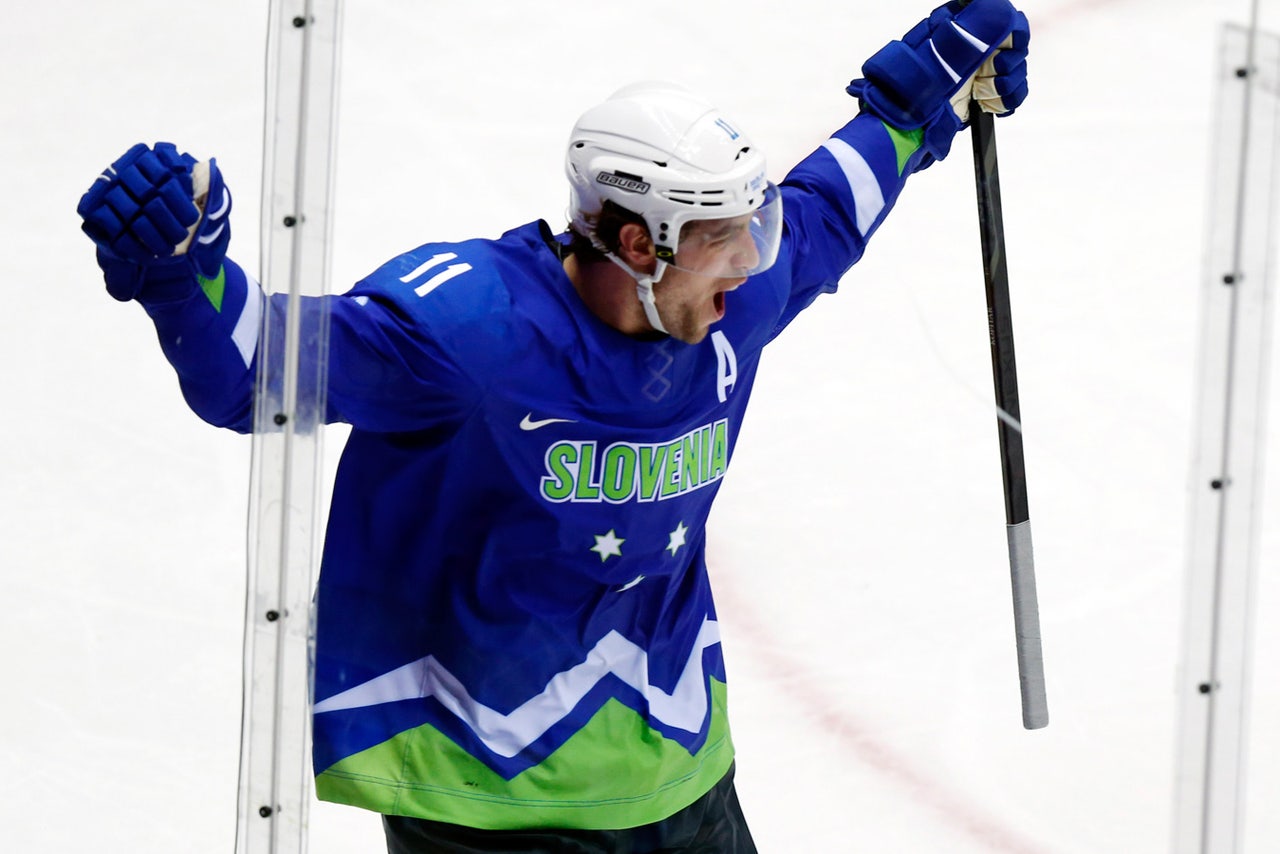 EL SEGUNDO, Calif. -- Slovenia's improbable Olympic run might have fallen short of the medal podium but to Kings forward Anze Kopitar, it was a priceless experience that helped advance the sport in his home country and one that he never would have traded for time off.
"We opened up some eyes in the hockey world," Kopitar said, following Monday's practice. "I don't think anybody from our team and our country thought that we were going to make it to the quarterfinals. But we felt good."
In the country's first-ever Olympic appearance it advanced to the quarterfinals, surpassing the expectations that most had for the upstart squad. Under the guidance of Kopitar's father Matjaz, Slovenia went 2-0-0-3, being eliminated by eventual silver medal-winning Sweden.
It was a historic run for the country that has less than 200 senior level players and came to Sochi ranked just 17th in the world.
"We've got 150 registered players and seven rinks, so hopefully we can expand that base a little bit," Kopitar said. "I guess the last couple years some good stuff has been happening with us winning the Stanley Cup and people watching that back home, and the team qualifying for the Olympics, and now this result at the Olympics, so hopefully more and more kids are going to start playing."
The influence of his father might be enough to draw some new talent to the sport. Matjaz took over the team five years ago with the intention of leading it to the Olympics. He never backed down from that goal despite his detractors.
"Everybody thought he was borderline crazy when he set that goal," Kopitar said. "The players believed in that, but the outside world (was) kind of (skeptical). I think he shut them up quite good, and he definitely did a lot for our hockey. And he's going to continue doing that if he ends up being the coach again.
"I was very proud to see him stand behind the bench."
Every four years, the argument resumes as to whether or not the NHL should let players take time away from their teams to play in the Olympics. It's the only major North American sports league that currently faces the problem, although the PGA Tour will face similar issues when golf is reinstated at the 2016 Summer Olympics in Rio de Janeiro.
For players like Kopitar, national pride and a chance to help cultivate a sport that can only help that national pride is too great an opportunity to turn down.
"It's not like we want to get injured at the Olympics," he said. "It's part of the game. You can block a shot in any game, you can block a shot in practice and you get injured. I think everybody obviously wants to play for their country on a stage like the Olympics."
Four years from now, Kopitar intends for Slovenia to qualify again and he intends to be in South Korea.
"I would have been pretty upset if we qualified again and wouldn't be able to go," Kopitar said. "This was the first time that we qualified and we were able to go, and it was a lot of fun, and you definitely want to do to it again as an athlete."
---
---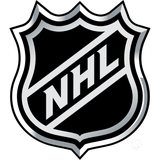 Get more from National Hockey League
Follow your favorites to get information about games, news and more
---