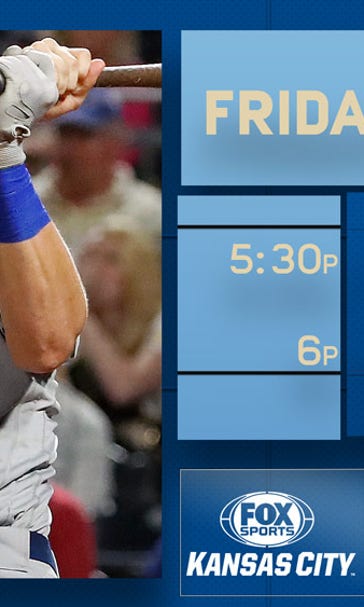 Kennedy looks to earn back-to-back wins as Royals face Tigers
September 21, 2018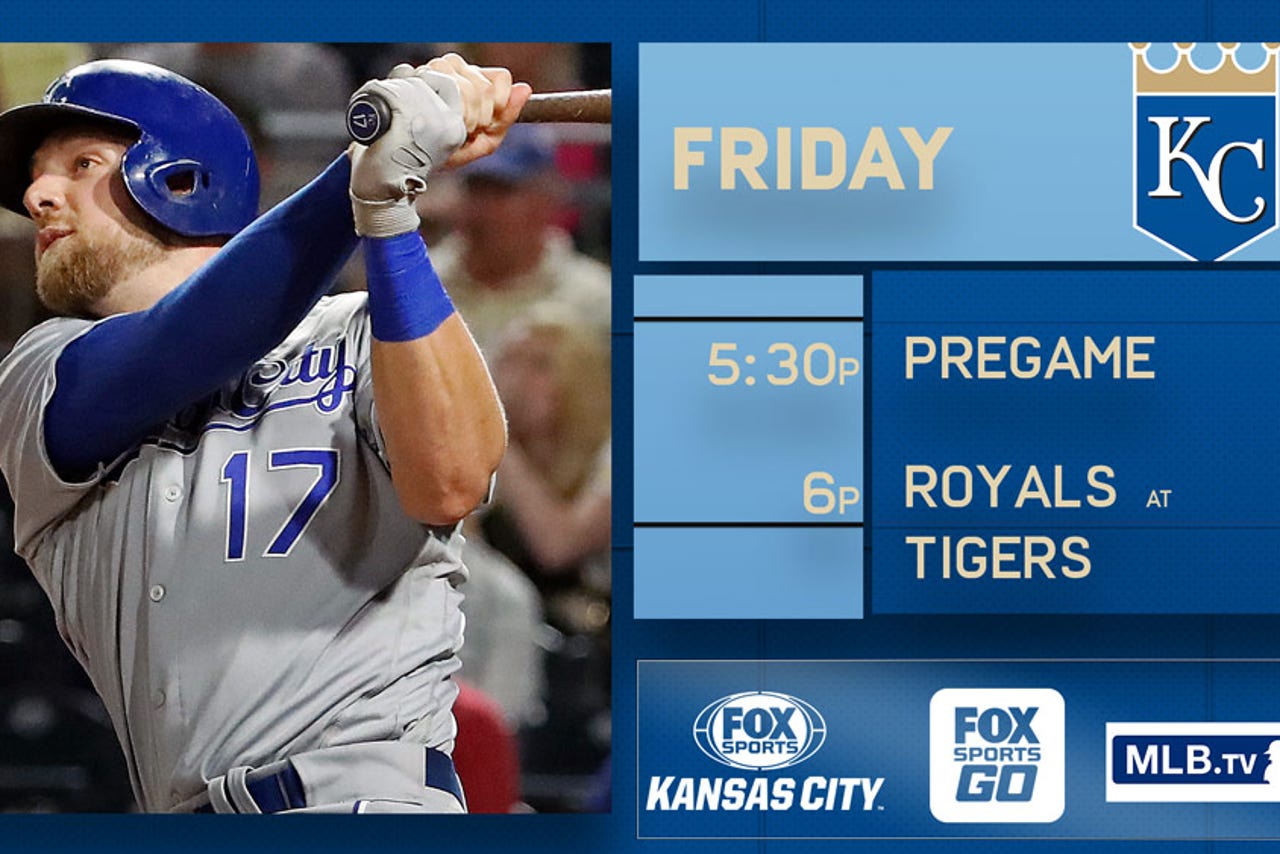 A couple of veteran pitchers who are finishing strong after a rough season will square off Friday night in Detroit.

Kansas City's Ian Kennedy and Detroit's Francisco Liriano have a combined 7-18 record with ERAs above 4.50. Yet both have delivered a couple of quality starts this month.

Kennedy (2-8, 4.73 ERA) faced Minnesota in back-to-back starts after returning from a left oblique strain that put him out of commission for nearly two months. He pitched six innings and limited the Twins to one earned run in each of those outings.

Kennedy snapped his 17-game winless streak in his most recent start Saturday.

"I just knew it was a really long time," Kennedy told MLB.com. "It was a matter of time before it happened. Sometimes, it's out of your control. There are some times when I pitch bad and some times when you pitch good and things don't work out. I was just happy to come back from the disabled list and pitch well."

Liriano (5-10, 4.54 ERA) had a similar stretch this season. When he posted a victory over the Chicago White Sox on Sept. 4, it snapped a streak of 17 consecutive appearances without a win.

He also picked up the victory in his last outing Sunday, holding Cleveland to three runs and five hits in seven innings with seven strikeouts. It helped that the Indians rested their regulars after clinching the American League Central the previous day.

Liriano, 34, will become a free agent at the end of the season. He's hoping to land another contract, and a solid September won't hurt.

"It's important to finish strong," he told the Detroit News. "Not just for me, but for the whole team. Just want to finish strong and then see what happens next year."

Tigers rookie left fielder Christin Stewart is certainly finishing strong. Stewart hit the first two homers of his career during the first two innings in the opener of the four-game series. The Tigers won the slugfest 11-8 in a game featuring seven homers.

"I'll remember this day for the rest of my life," said Stewart, who drove in six runs.

Stewart hit 23 homers at Triple-A Toledo before his September call-up.

"Big smile on his face, I know that, and big home runs for us," Tigers manager Ron Gardenhire said. "This kid's had a heck of a year and it hasn't gone great for him so far offensively (with Detroit), and that just shows you a little bit of what he can do. He can get the barrel on the ball and put it in the seats."

Detroit was swept in a three-game home series by Minnesota before handing Kansas City its 101st loss this season.

"We had a good night," Gardenhire said. "We had a lot of guys swinging the bats and running around after a really bad series against the Twins, where they kicked our butts. It was nice to come back here and win a ballgame."

Liriano is 1-0 with a 2.28 ERA in four starts versus Kansas City this season and 8-5, 3.94 in 23 games (20 starts) in his career. Kennedy is 3-4, 3.59 in 10 starts versus Detroit, including a no-decision this season when he pitched six scoreless innings in the Royals' 4-2 victory May 4.


---
---