NASCAR Cup Series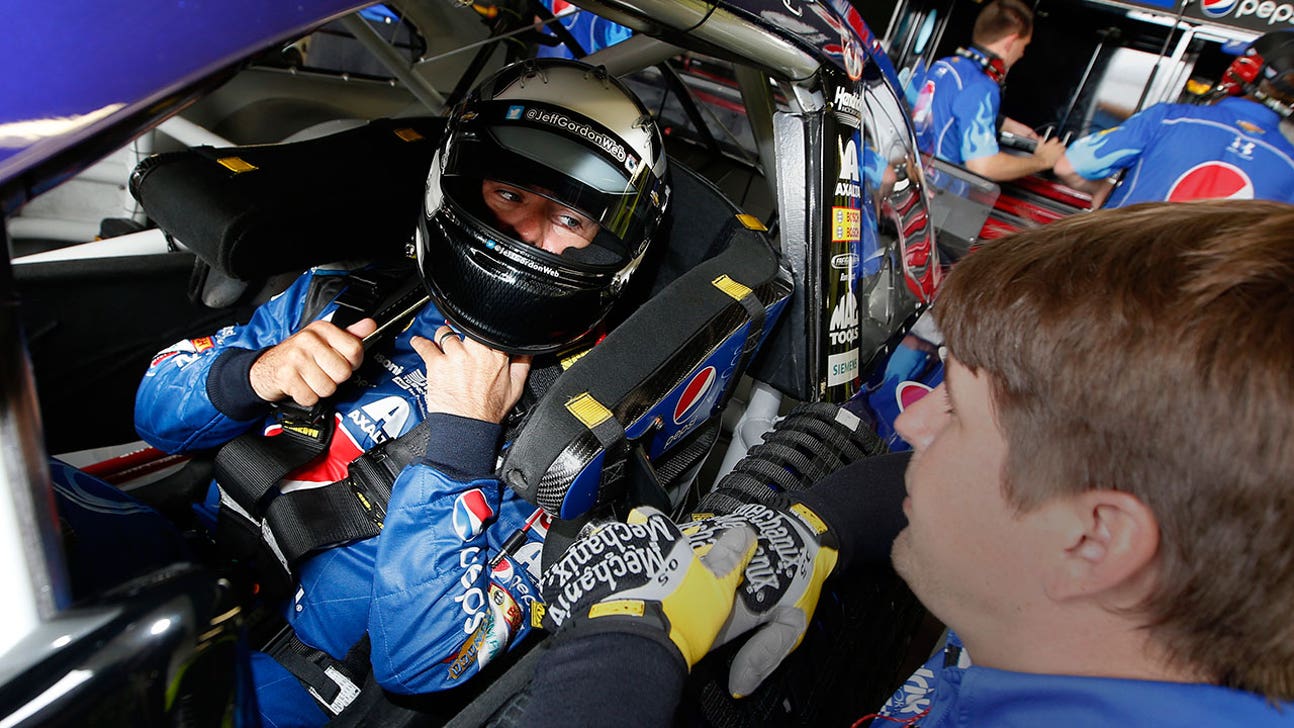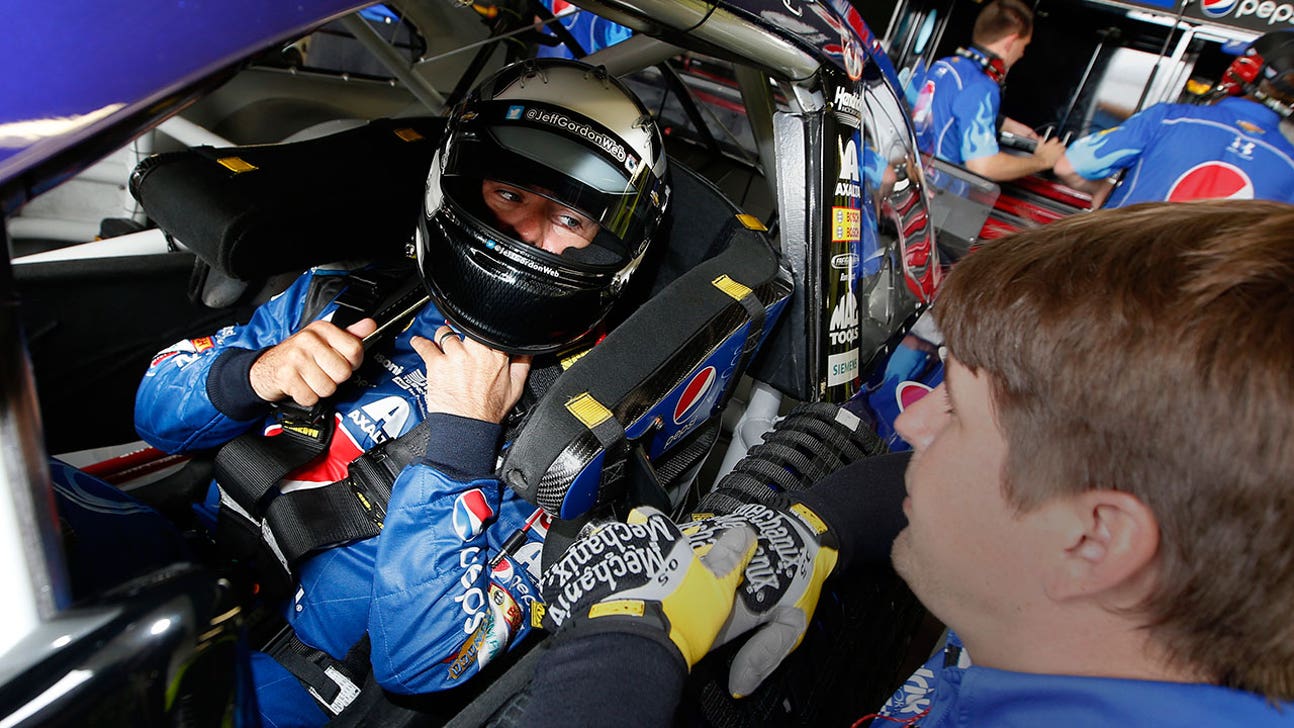 NASCAR Cup Series
Jeff Gordon likes his belts really tight ... almost everywhere
Published
Aug. 15, 2015 8:30 a.m. ET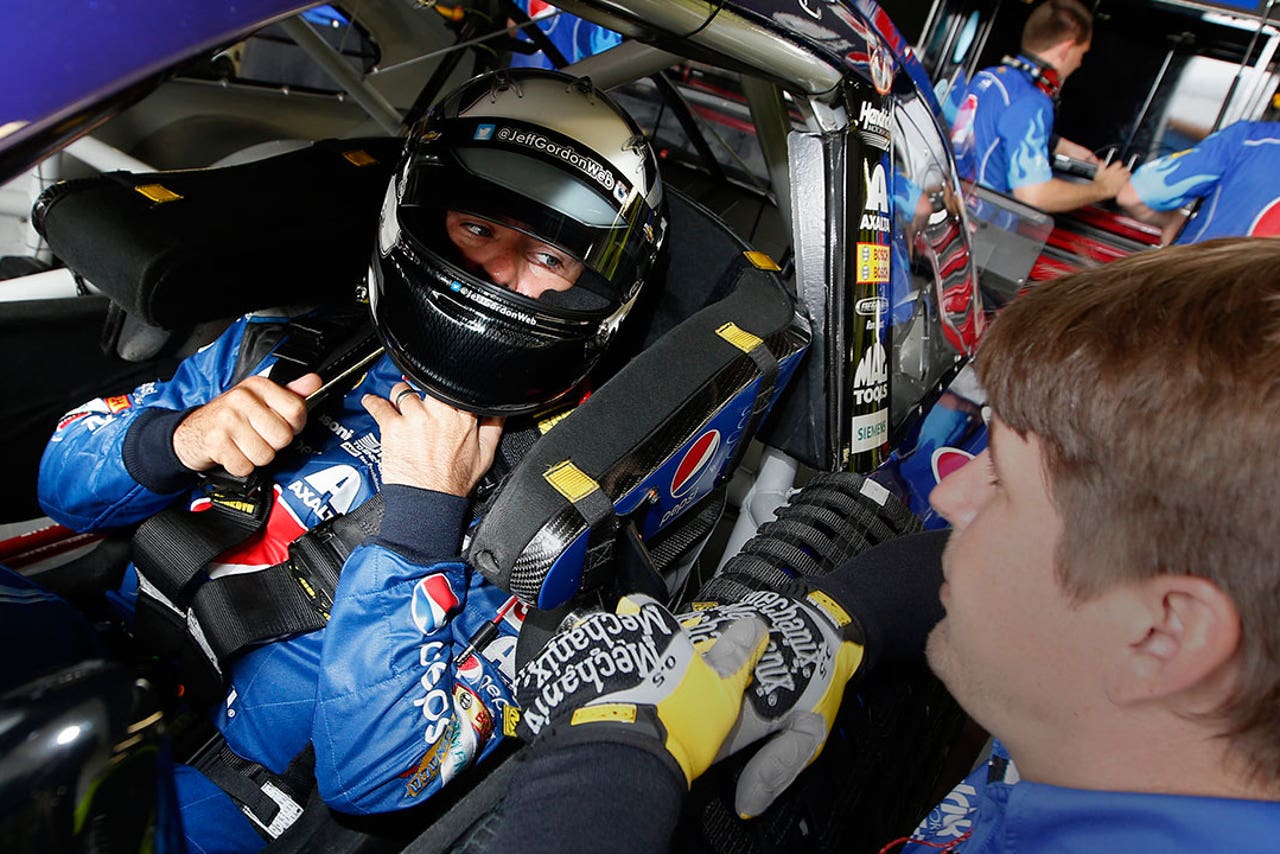 Whenever cars roll off pit road to start a NASCAR race, spotters and crew chiefs always remind their drivers to "pull those belts tight."
While it may seem like a commonplace thing that drivers would do anyway, veteran Jeff Gordon says it is an essential part of racing that cannot be overlooked.
As NASCAR has increased its safety measures, safety belts and racing harness have also evolved. Gordon currently runs a seven-point harness that holds him in place in the event of a crash, but the Hendrick Motorsports driver said it took some getting used to.
"Just like the HANS. It wasn't very comfortable at first," Gordon said Friday at Michigan International Speedway. "And it rubs on your collarbone. And you feel like you focus as much on your driving. But then you realize how much safer it is when you go through a crash and you realize that you're head stopped and it probably wouldn't have otherwise. And then, all of a sudden you're real comfortable with that thing on your neck.
"It's the same way with the seatbelts," he said. "They added the two in the crotch area and it's not comfortable. I don't really care for it. But they tell me that it is safer in certain impacts. So, you just make do with it."
Gordon said he pulls the belts so tight before a race that he wants to feel as snug as possible, possibly to the detriment of his back.
"If I'm breathing when I roll off pit road, then it's not tight enough," he said.
Well, he pulls them tight in almost every area.
"Now, in the crotch area, I would say that I might not pull it until my voice changes," Gordon said with a laugh. "I'm just saying. We can go all kinds of places with this if you want."
---
---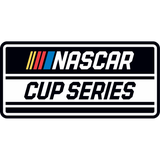 Get more from NASCAR Cup Series
Follow your favorites to get information about games, news and more
---