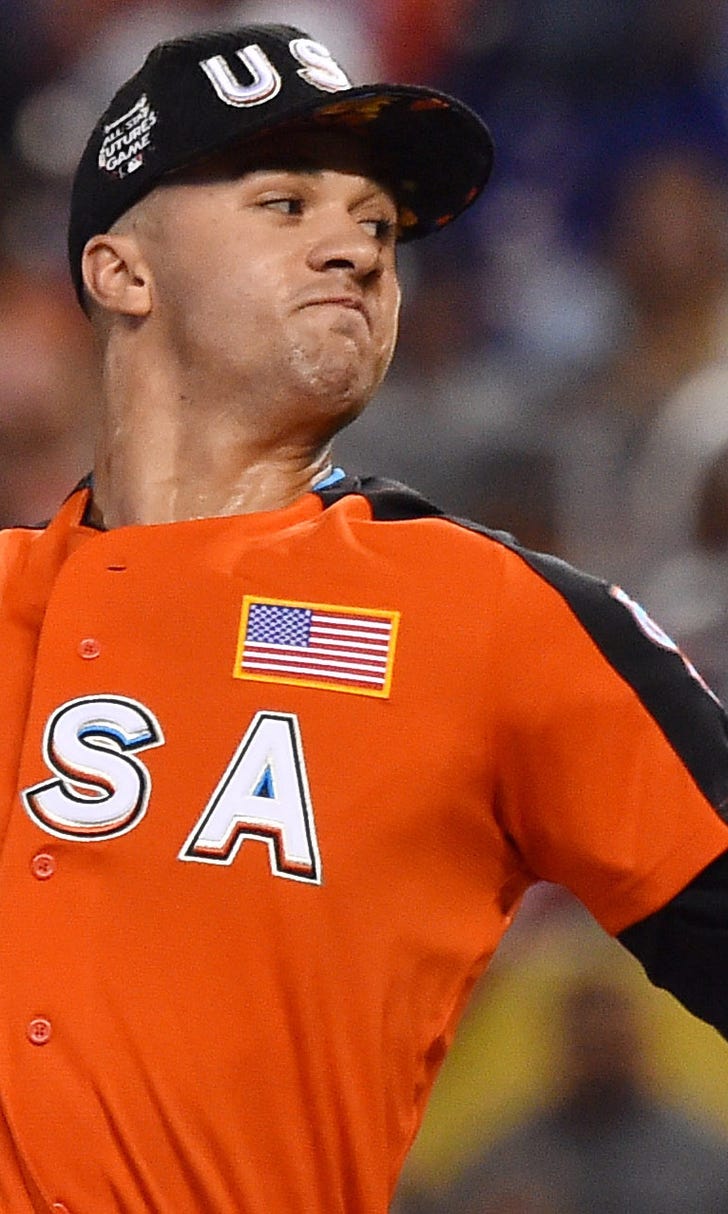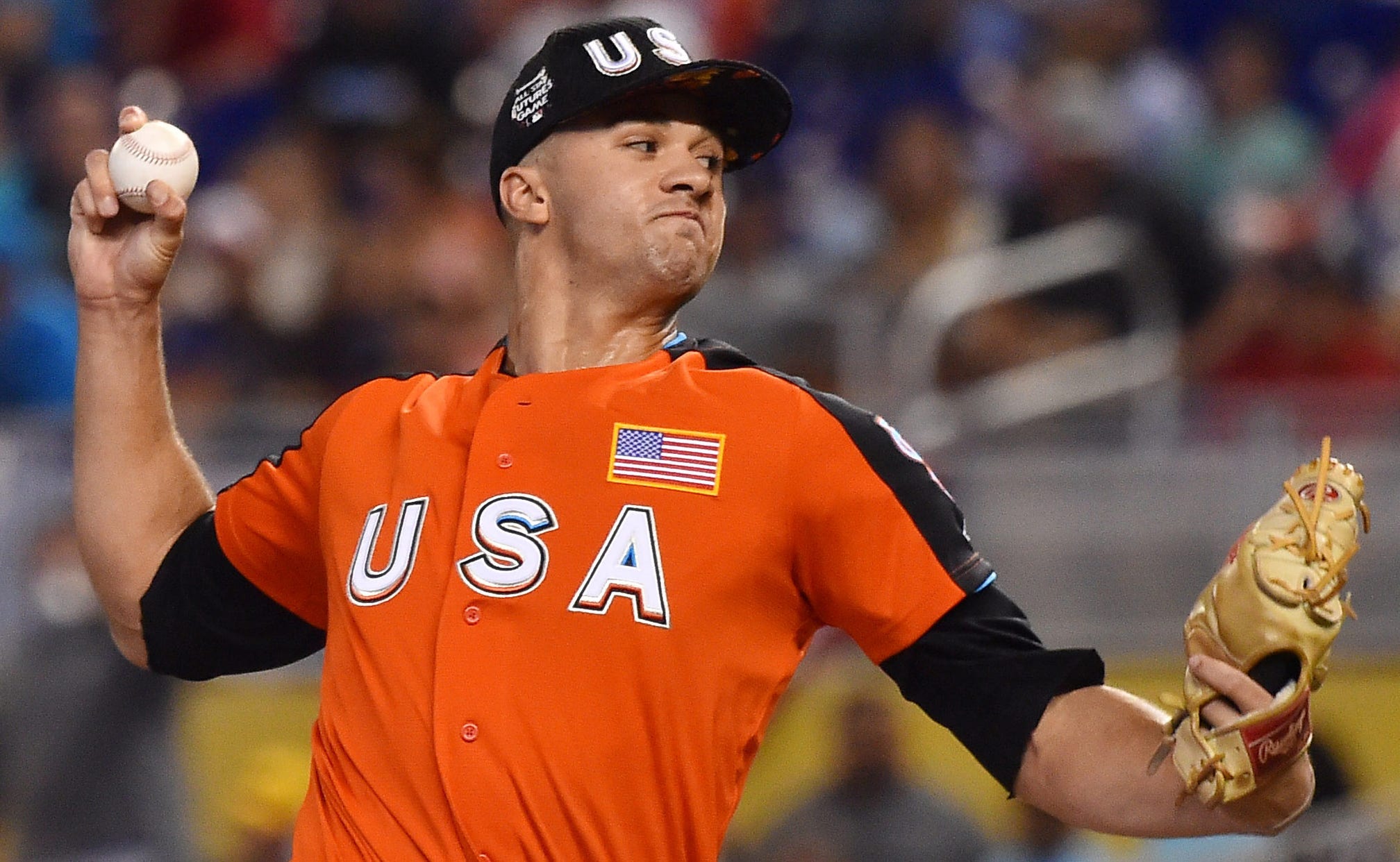 It's go time for Cardinals' Flaherty, taking Leake's spot in rotation
September 1, 2017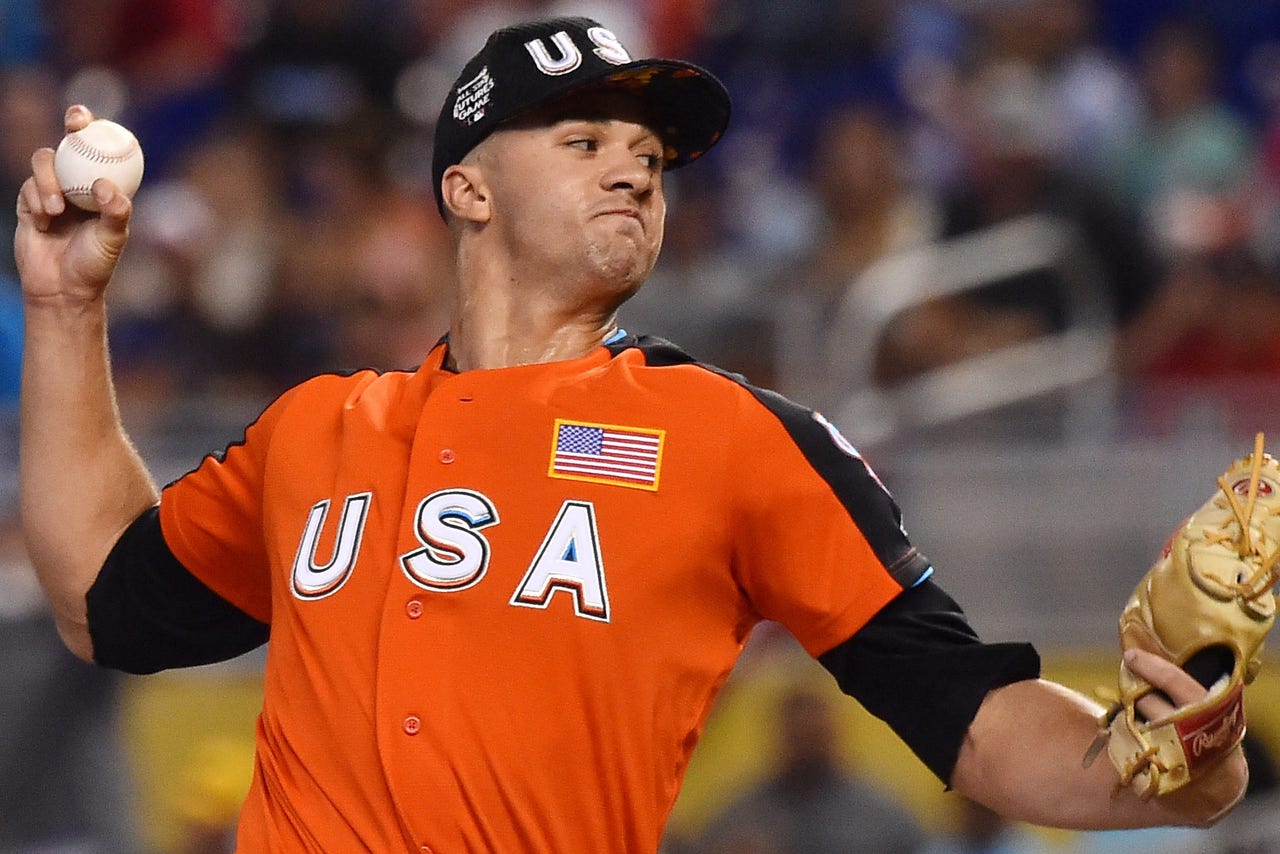 In July, Cardinals prospect Jack Flaherty was pitching in the MLB Futures Game in Miami. On Friday, he makes his major league debut in San Francisco.
SAN FRANCISCO -- Jack Flaherty's debut and Johnny Cueto's comeback will find them sharing the same pitchers mound Friday night when the St. Louis Cardinals and San Francisco Giants continue their four-game series.

Right-hander Michael Wacha was the dominant force on the mound Thursday in the series opener, pitching the Cardinals to a 5-2 win.

Starting a stretch of eight consecutive games against the bottom two teams in the National League West, the Cardinals (67-66) took a first step at a run at the second wild-card spot with the win, which moved them to within five games of the Colorado Rockies (72-61).

Flaherty, 21, not only will make his major league debut in the heat of a playoff race, but he also will be the youngest Cardinals pitcher to start in his first game since Rick Ankiel debuted as a 20-year-old in 1999.

The right-hander, who turns 22 on Oct. 15, will be the 14th-youngest Cardinal ever to appear in a major league game.

Flaherty gets the start in place of Mike Leake, who was traded Wednesday to Seattle.

The 2014 first-round pick out of Harvard-Westlake School in Los Angeles was 7-2 with a 2.74 ERA in 15 starts for Triple-A Memphis after an in-season promotion. Flaherty began the year 7-2 with a 1.42 ERA for Double-A Springfield.

"Injuries open doors for things like this to happen," said Cardinals manager Mike Matheny, whose team remains without one of its top starters, Adam Wainwright, who is sidelined with a sore elbow.

Matheny realizes he is now counting upon a youngster who already has thrown 148 2/3 innings in the minors this season.

"Right now, we're not allowing limitations," he said when asked if Flaherty had some type of innings cap, "but there certainly could be. Trying to get what we can and not have him think about limiting in any way."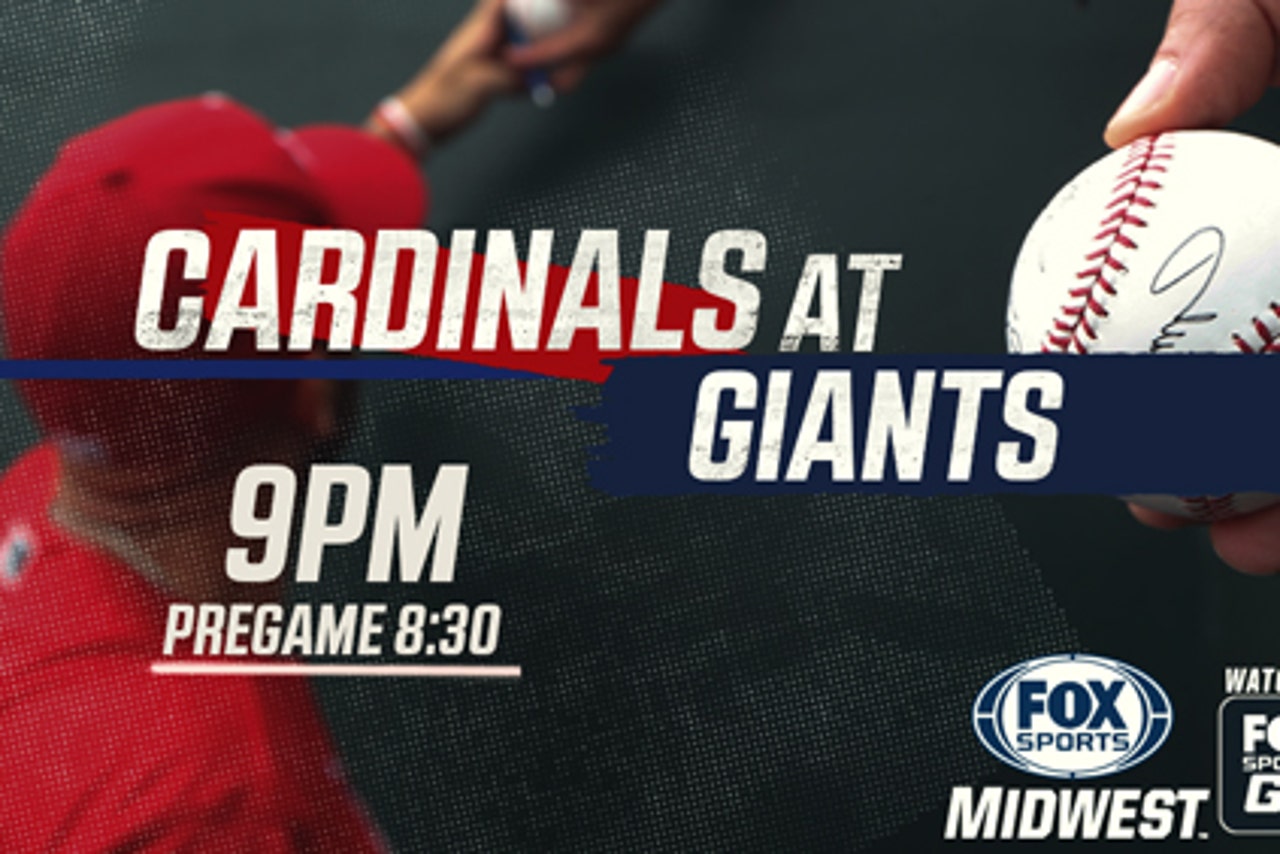 Flaherty will be opposed by a 10-year veteran who landed in the majors in 2008 as a 22-year-old.

Cueto authored an impressive major league debut, limiting the Arizona Diamondbacks to one run and one hit over seven innings. He struck out 10 and was the winning pitcher in the Cincinnati Reds' 3-2 victory.

Cueto (6-7, 4.59 ERA) has won 119 more games since then, but none since June 30 at Pittsburgh. The 31-year-old experienced blisters on his pitching hand two starts later against the San Diego Padres on July 14, and he hasn't pitched in the majors since.

He did make three injury-rehab starts in the minors, going 0-1 with a 4.66 ERA, but his path to a major league return was stalled by a strained flexor tendon.

Cueto is 7-8 with a 3.75 ERA in 22 career starts against the Cardinals.

He will be backed by a Giants team that figures to be inspired to do more than just snap a three-game losing streak.

To a man, the last-place club left the ballpark Thursday night believing that shortstop Brandon Crawford had been jobbed out of a home run by a head-scratching overturn by the New York review crew in the ninth inning.

It took the video staff four full minutes to reverse what had been called a home run on the field, citing that a Giants fan who caught the ball near the right field foul pole had reached into the field of play.

Crawford was given a double.

"They're saying it was fan interference. They're wrong," Giants manager Bruce Bochy said afterward. "Terrible overturn there. Shocked all of us. It's a home run taken away from Craw."
---
---