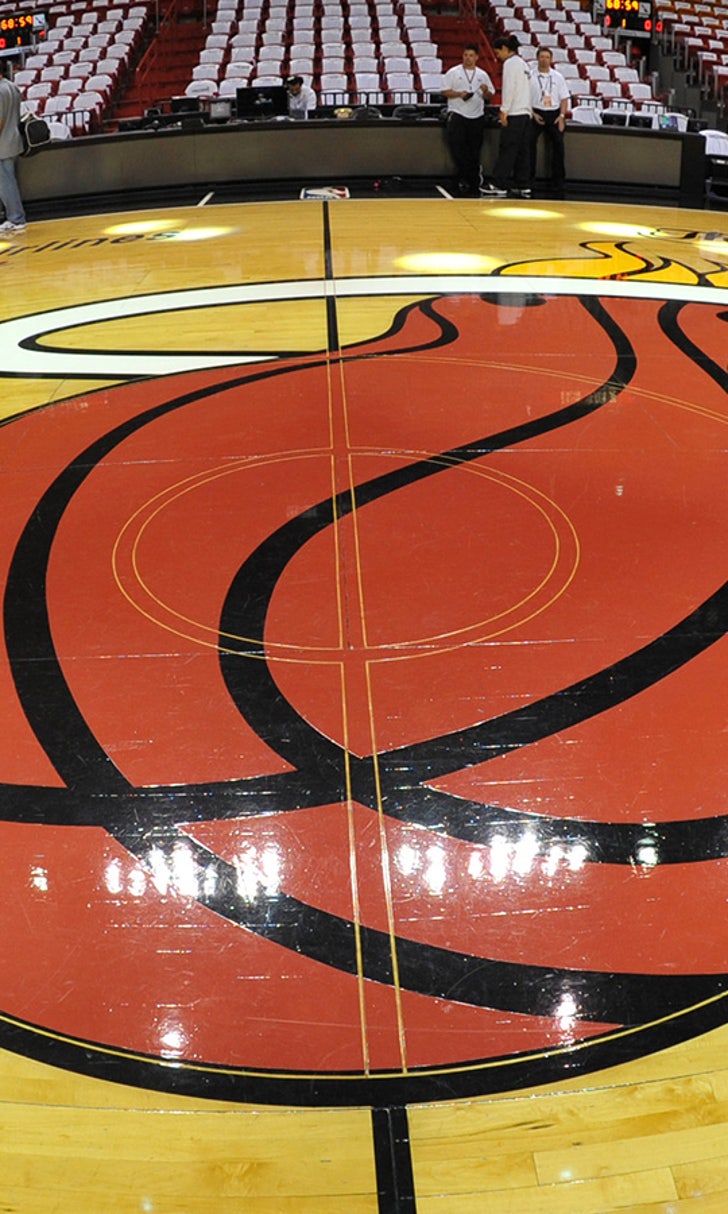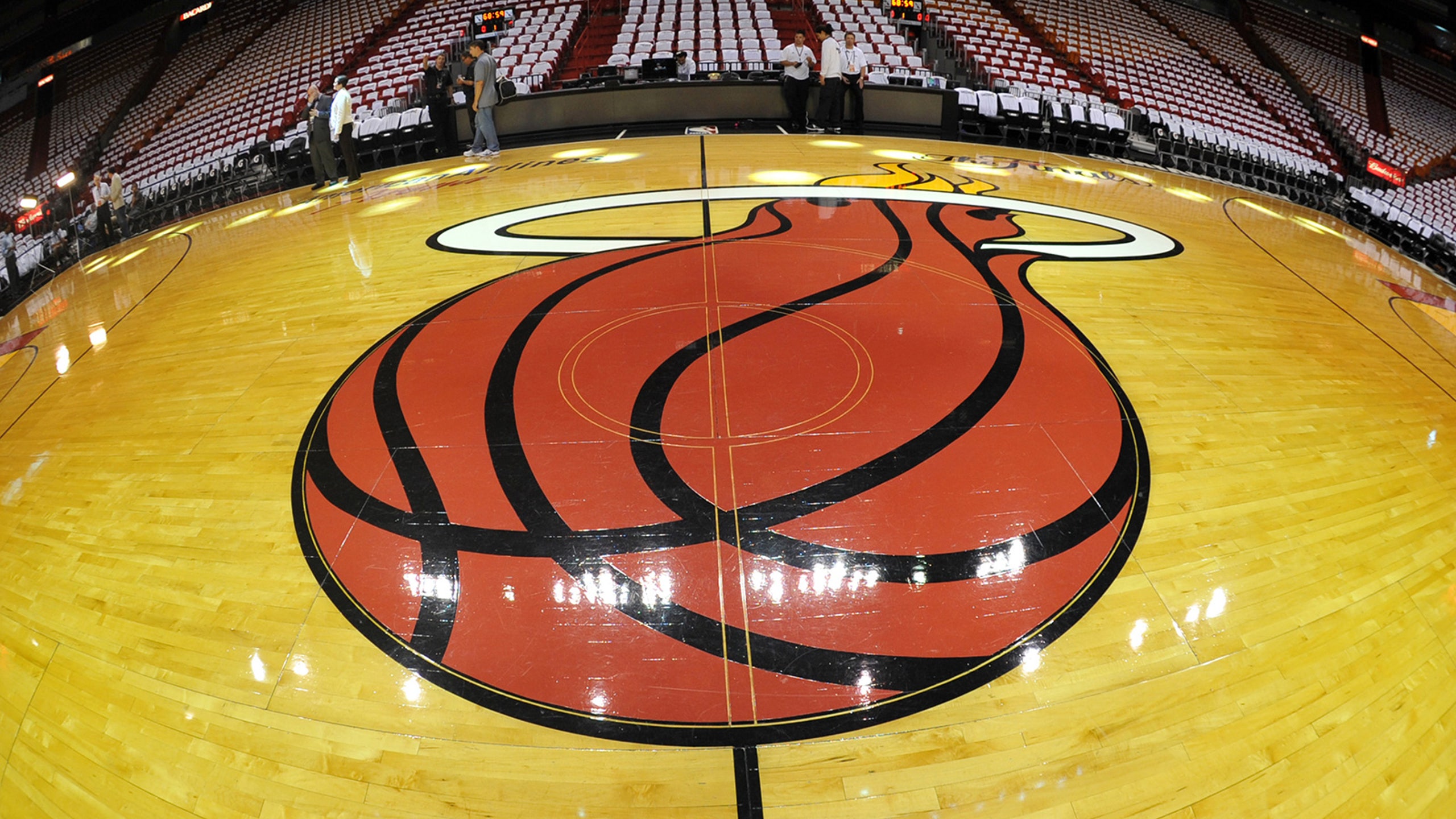 'Inside the Heat: Road Trip' debuts Feb. 3 on Sun Sports
BY foxsports • January 31, 2014
MIAMI, Fla. --" Grab your ticket and your suitcase, and come along with the Miami HEAT as they hit the road. On Monday, Feb. 3 at 10:30 p.m., Sun Sports, the regional television home of the Miami HEAT, will debut a new episode of "Inside the HEAT" upon conclusion of the HEAT vs. Detroit Pistons game. Titled "€œRoad Trip," this special edition episode will provide viewers with an all-access look at everything that goes into team travel.
From treatment and training, to performing on the court, the HEAT are known for their professionalism and hard work, and it takes more than just the players to accomplish this collective success.  Fans will see the teamwork between the coaching staff, video staff, trainers and equipment staff, and just how important their roles are in making sure everything is done for the team to excel on the court. Finally, viewers will go behind the scenes on the last stop of the trip and watch as the team once again visits the White House for a special honor as back-to-back champions. 
Hosted by Eric Reid, see all of this and more on "Inside the HEAT: Road Trip" and be sure to follow @SunSportsHEAT on twitter and visit FOXSportsFlorida.com for channel listings and exclusive Miami HEAT coverage.
About FOX Sports Florida / FOX'€™s Sun Sports
FOX Sports Florida & FOX'€™s Sun Sports are the regional television homes of the Orlando Magic, Tampa Bay Rays, Miami Heat, Miami Marlins, Tampa Bay Lightning, Florida Panthers, Florida State University and the University of Florida. The regional sports networks are available in more than 6.5 million cable & satellite homes across the state. FOX Sports Florida and Sun Sports are committed to making a positive impact in the communities we serve by engaging our audiences and providing award winning TV  and web coverage of Florida'€™s hometown sports teams. For more information, channel listings and how you can get involved with FOX Sports Florida / Sun Sports, visit www.foxsportsflorida.com
---