NASCAR Cup Series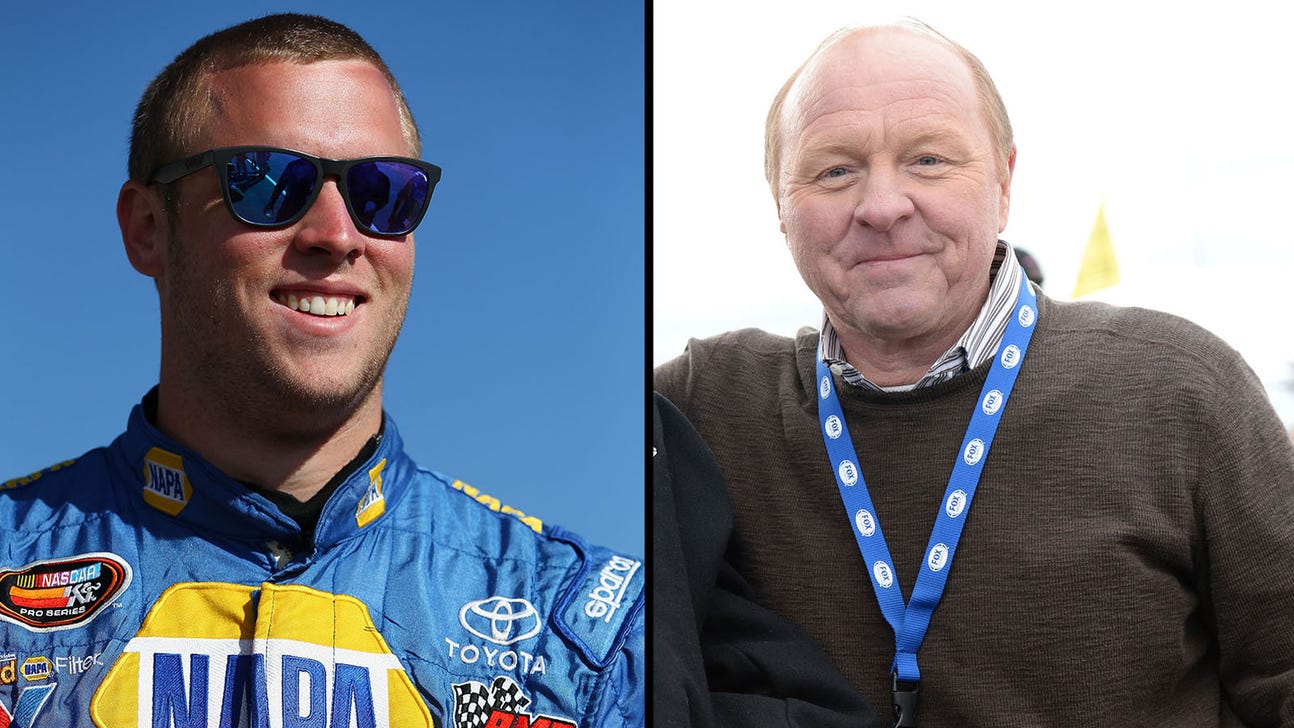 NASCAR Cup Series
In their blood: Brandon, Larry McReynolds share passion for racing
Published
Aug. 1, 2014 12:30 p.m. ET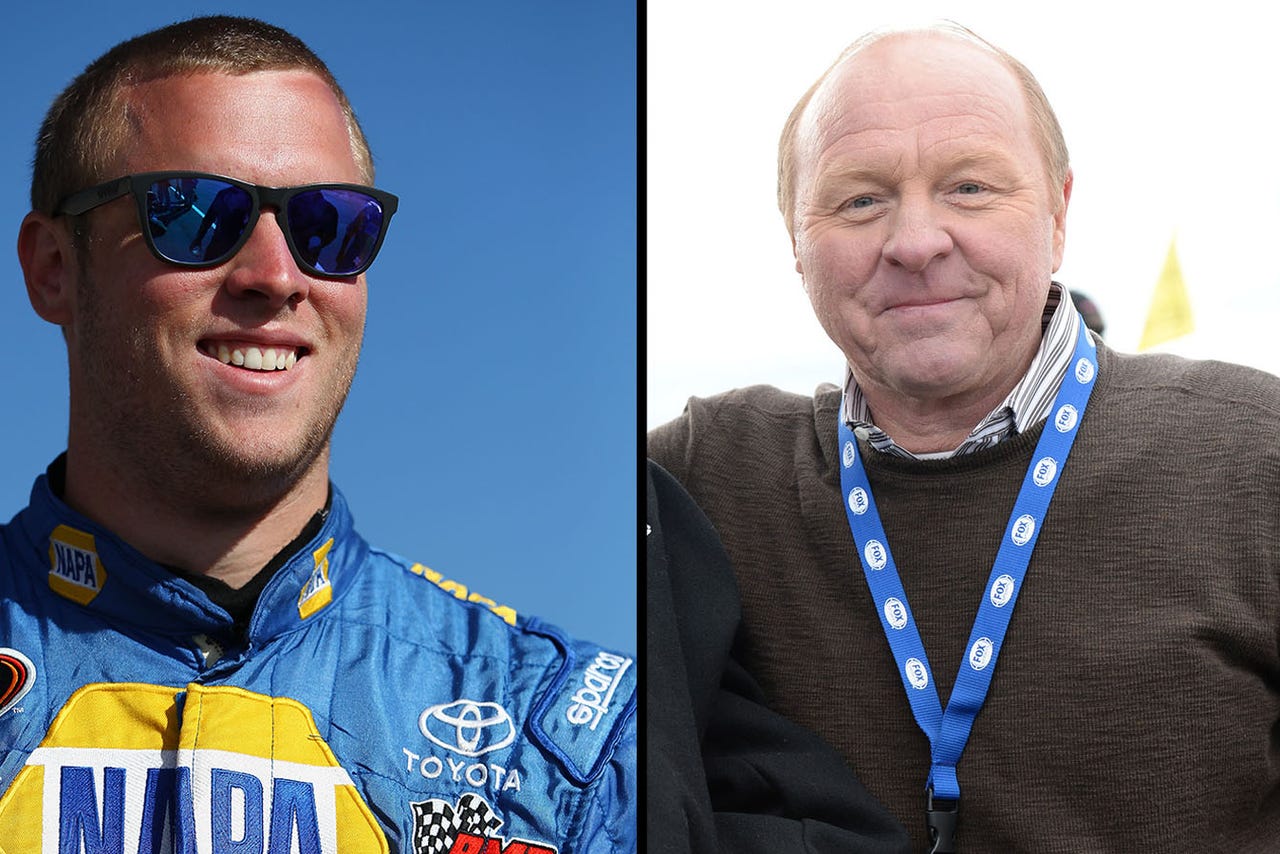 Brandon McReynolds was at a NASCAR Next function recently when he was asked what kind of racing advice his father, Larry, offers during their frequent conversations.
"Well, lately he's been calling up and asking, 'Why aren't you winning races?' " Brandon deadpanned.
He was only half-joking, and Larry, while laughing, does not deny making the phone calls. Larry also said that when Brandon failed to win a K&N West race earlier this year despite having a car that was so fast it was "absolutely in its own zip code," he called his 23-year-old son with another piece of advice.
"You can go back and jump out of the window at the hotel, and it's not going to change anything. You just have to learn from this race and put it in your data bank," Larry says he told Brandon that night.
The younger, personable McReynolds is part of the NASCAR Next program that helps young drivers develop on and off the track. He's currently running in the NASCAR K&N Pro Series West, which will run Friday at Iowa Speedway.
Although he has yet to win a race this season, Brandon McReynolds has run well for owner Bill McAnally in his No. 16 NAPA Auto Parts Toyota. He has six top-five finishes in eight starts and is third in points in the series.
Larry is a former crew chief in what is now the Sprint Cup Series, where he sat atop the pit box for such NASCAR legends as Dale Earnhardt, Davey Allison and Ernie Irvan. Larry is fond of saying that he knows exactly how hard it is to win races at any level because he won 23 times in Cup, and lost 447.
Now, of course, Larry McReynolds is better known as a popular NASCAR analyst on television with FOX Sports and other media outlets - and as Brandon's dad.
"My dad is an awesome guy," Brandon said. "He's really humble; I think a lot of people can pick up on that - not just through television, but just getting the chance to meet him and talk to him in person."
And yes, Dad is quick to pick up his cell phone and call Brandon as well.
"A lot of the times, he's quizzing me on what we're doing. I don't know if he's just interested in it or just wanting to keep up with it, or what," a smiling Brandon said. "But it's really cool when he starts giving me some advice, or an idea that might help me - or even just talking about the good ol' days with Ernie Irvan and Davey Allison and Dale Earnhardt, some of the things they would try on and off the racetrack."
Larry says he's proud that Brandon is part of the latest NASCAR Next class, which has had some very successful graduates in recent years, such as Kyle Larson, Chase Elliott and Darrell Wallace Jr. But he also knows it comes with no guarantees for the future for Brandon.
"I tell people all the time, 'I don't know where his driving ability came from.' I know it did not come from me. Maybe it came from his godfather, Davey Allison, although I did not know that was transferable," Larry said of Brandon.
"You look at the (NASCAR Next) program and the people who have been part of those classes the last few years - like Kyle Larson and Darrell Wallace Jr. and Ryan Blaney and Chase Elliott - and it's obviously been a success. If you get in one of these classes, it doesn't give you a free pass to go onto the next series and the series after that. You still have to earn it. But anytime you can get the NASCAR brand behind you and you can add that to your portfolio, it helps.  At the end of the day, you've still got to perform on the race track."
And what about those phone calls asking why Brandon is not winning races?
Larry chuckled and added:  "They'll win some races before it's over. There's no question in my mind about that, as much as they keep knocking on the door. ... Meanwhile, my wife Linda and I are proud of what Brandon has done as a racecar driver. But more than anything, we're proud of the person that he is and the way he carries himself."
---
---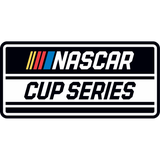 Get more from NASCAR Cup Series
Follow your favorites to get information about games, news and more
---