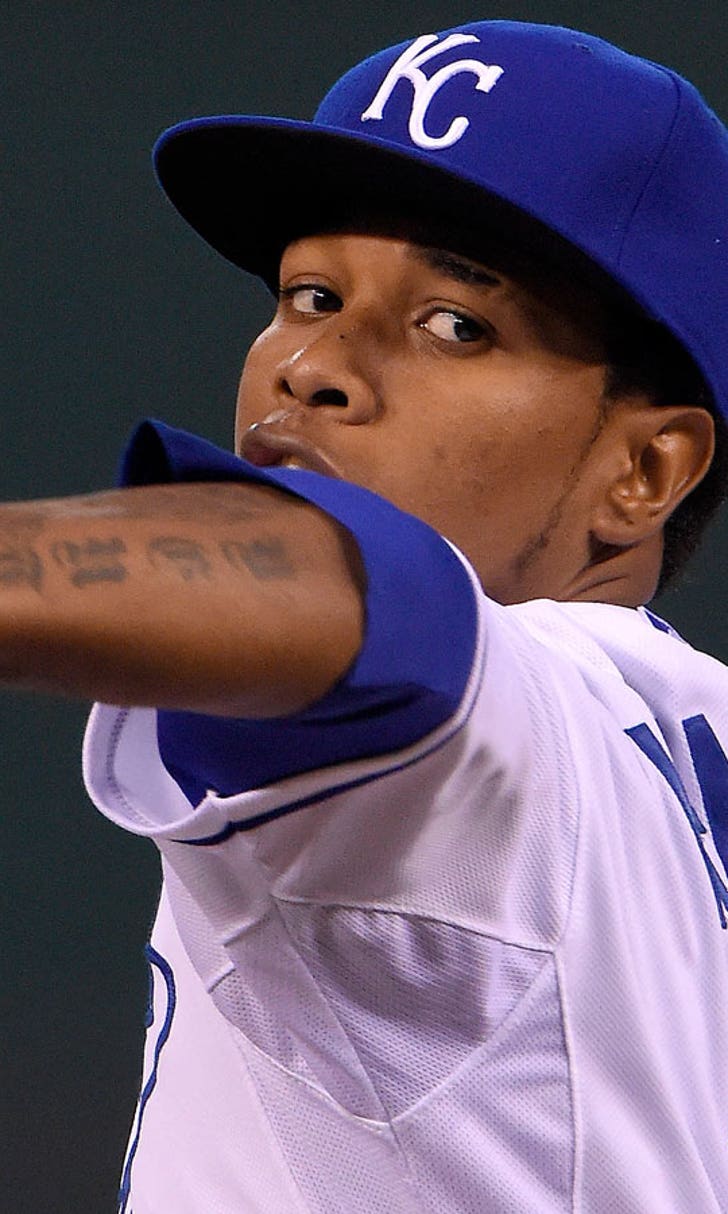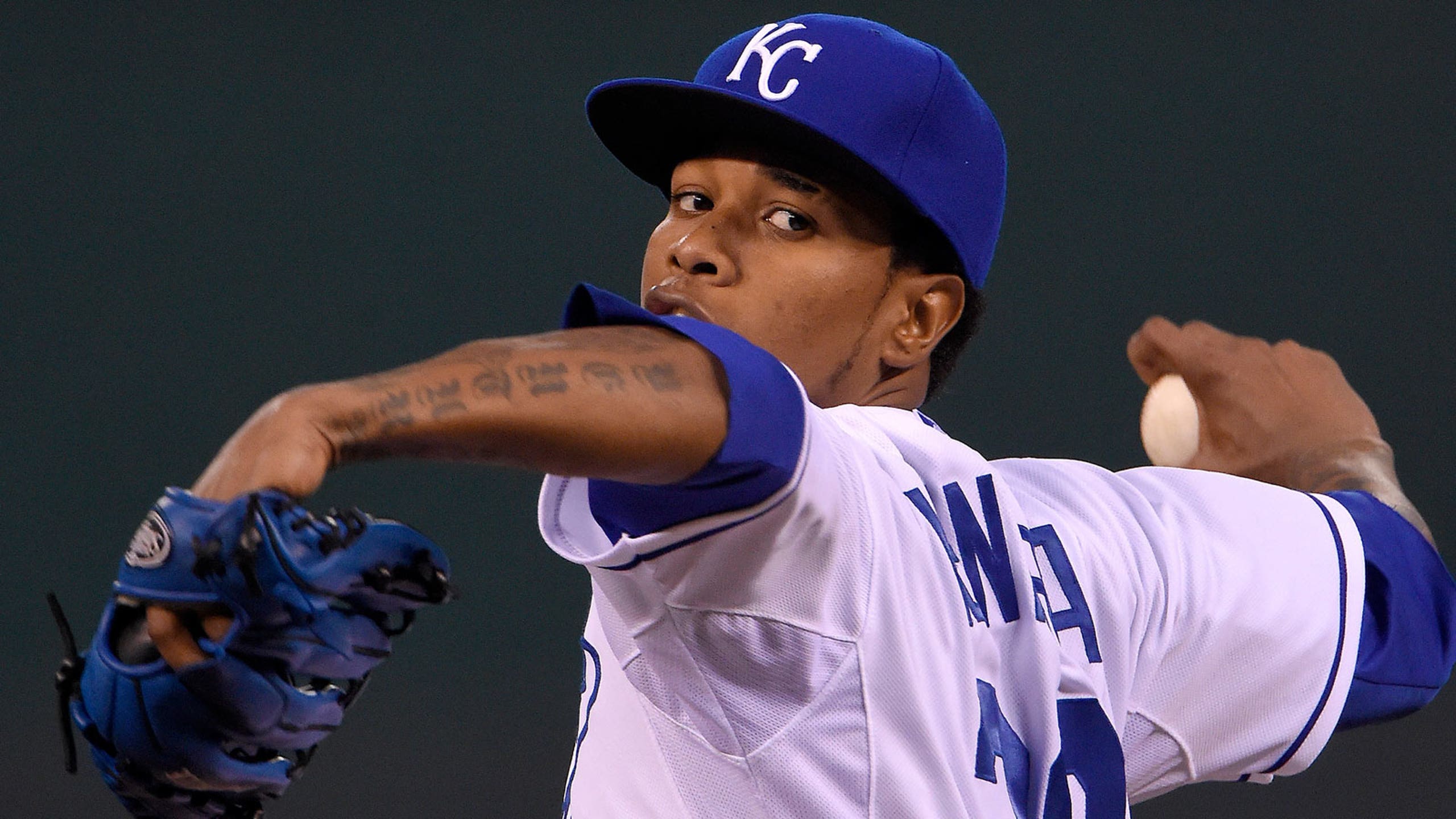 If you want to pick Royals...
BY foxsports • October 8, 2015
One huge difference between this season's Royals and last season's Royals? This year's Royals don't have two of last season's best pitchers: starter James Shields, who left via free agency, and closer Greg Holland, who's out for a long while with a serious elbow injury.
But they didn't miss Shields during the regular season, and last October he went 1-2 and gave up 17 runs in 25 innings. Somehow, the Royals still came within a whisker of winning the World Series. So the absence of a "true ace" or whatever wouldn't seem to make a huge difference, and that's if you don't think Johnny Cueto's a perfectly good replacement for Shields.
They don't figure to miss Holland much, either. Wade Davis slides into Holland's slot, and over the last two seasons Davis has been among the three or four best relief pitchers in the majors. The Royals' model for success includes four highly effective relief pitchers, and they still have four: Davis, Kelvin Herrera, Ryan Madson, and lefty Franklin Morales.
That said, I don't know if the match-ups in this series work well for the Royals. Their starting pitchers are generally fly-ball pitchers who rely on strong defense, while issuing a fair number of walks. Houston's hitters like fly-ball pitchers and they like pitchers who don't particularly control the strike zone.
This is a tough series for the Royals, who fell well short of the Astros this season in both BaseRuns and third-order winning percentage. If you're looking for reasons to like the Royals – aside from that power bullpen, I mean, which is a considerable reason – there are probably just two: They're the home team (which makes a small difference) and they'll see Dallas Keuchel just once (ditto).
All things considered, though, the Astros have a real edge in this one. 
P.S. Especially when you look at the Royals' Game 1 lineup and you see Alex Gordon batting eighth and Alex Rios batting ninth. Gordon should be a lot higher in the lineup, and if Alex Rios is batting ninth, you might as well get somebody in there who can play right field passably well. Ned Yost's odd moves look great, until they don't ...
---
---