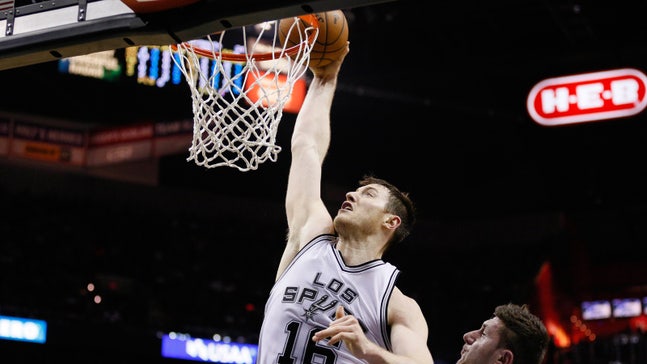 Hogg: Pistons didn't strike out in free agency
Published
Jul. 3, 2015 8:37 p.m. ET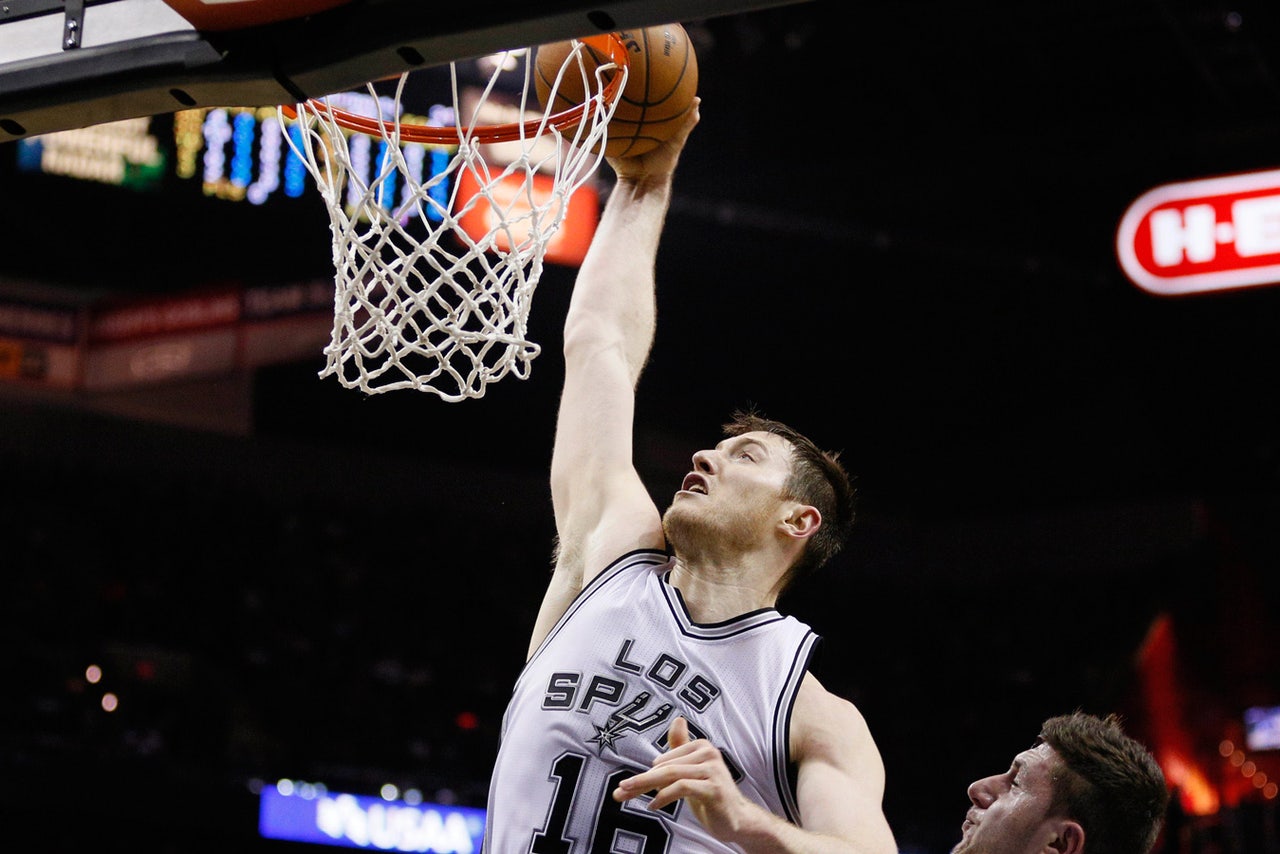 AUBURN HILLS -- Greg Monroe is in Milwaukee, Draymond Green is staying with Golden State and the Pistons' biggest free-agent acquisition might be Aron Baynes.
So, no, this summer isn't going to be a home run for Stan Van Gundy, but it also isn't the strikeout that it might look like on paper.
Van Gundy realized early on that Detroit isn't going to rank high on the destination list for most free agents. The winters are brutal and the franchise hasn't won a playoff game since 2008, so he wasn't surprised when Draymond Green decided to stay with the world champs and Danny Green chose to stay in San Antonio.
That's when he turned to Plan B, which didn't rely on the players wanting to come to the Motor City -- trades. Van Gundy had already acquired Monroe's replacement when he traded Caron Butler and Shawne Williams to the Bucks for Ersan Ilyasova -- a move that gave the Bucks the cap space to sign Monroe three weeks later.
This time, with Phoenix trying to clear space to go after LaMarcus Aldridge, Van Gundy managed to acquire three players in exchange for a second-round draft pick in 2020. One of them, Danny Granger, is a former All-Star whose career has been wrecked by knee injuries, and another, swingman Reggie Bullock will have to battle just to make the final roster.
The third player, though, is Marcus Morris. He's not the ideal small forward for Van Gundy's system -- at 6-9, he's as much power forward as wing player, and his career 3-point percentage of .363 means he isn't the gunner the Pistons wanted.
His size and ability to play multiple positions will be useful, though, especially with smaller, quicker Stanley Johnson available as a change-of-pace player off the bench. He's also fairly inexpensive, making $20 million over the next four years.
The Pistons did add Baynes in free agency, and he'll back up Andre Drummond. The 28-year-old New Zealander progressed nicely in his three years with the Spurs, and he will give the Pistons scoring and rebounding off the bench. He'll also be able to help when teams start intentionally fouling Drummond, being a career .847 shooter from the line.
Rebuilding Van Gundy's way is going to take time -- the Pistons will be hoping to get into the playoffs next year instead of taking a huge step forward -- but it should avoid the expensive mistakes made by Joe Dumars.
---
---