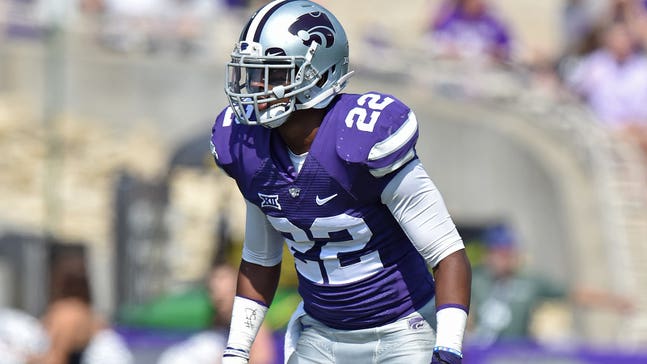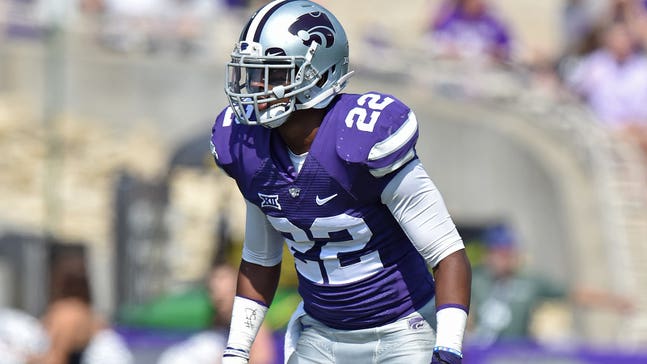 Here we go again: Wildcats flying under radar heading into season
Published
Aug. 19, 2015 2:56 p.m. ET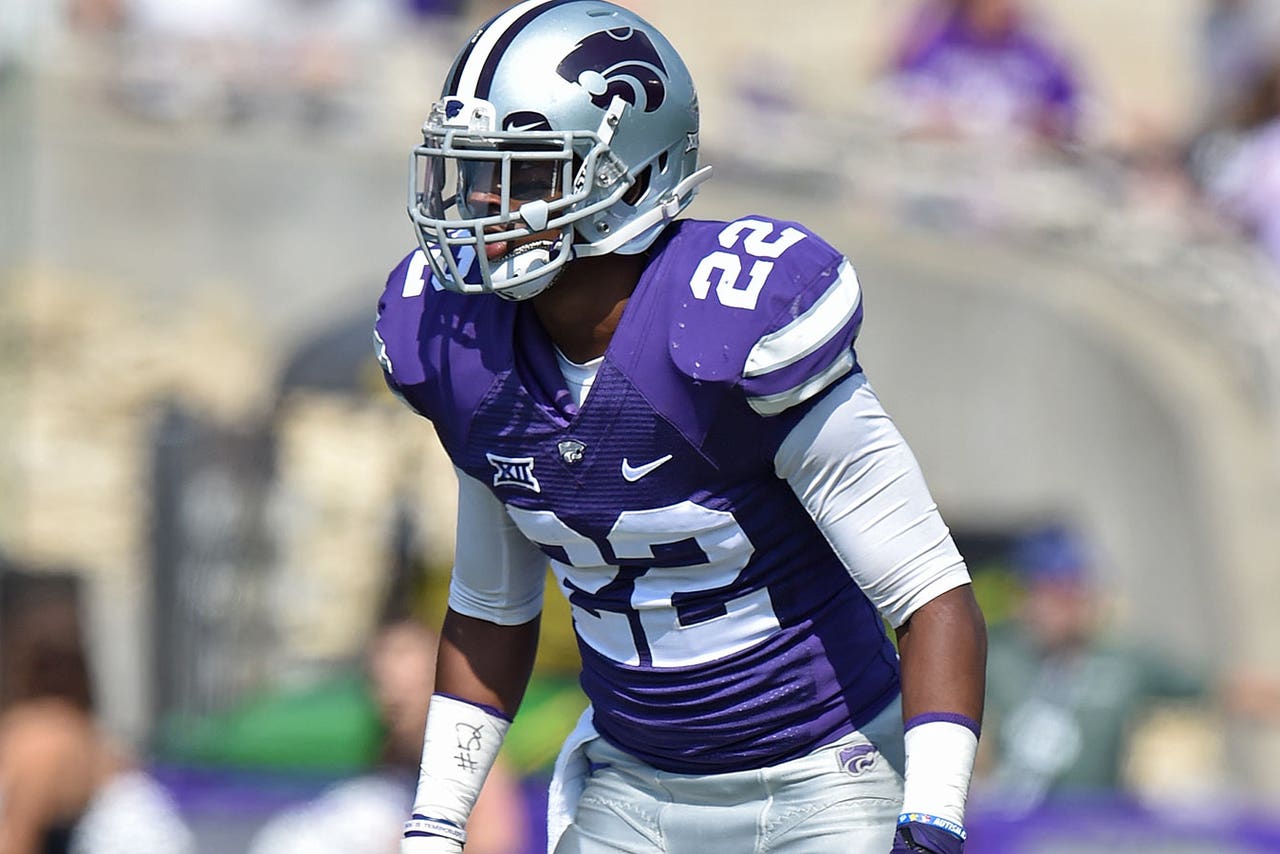 MANHATTAN, Kan. -- Kansas State must replace one of the most prolific quarterbacks in school history, not to mention a wide receiver now playing in the NFL and a handful of other starters.
No surprise that few people outside the Vanier Football Complex expect much of the Wildcats.
Then again, expectations beyond the Flint Hills have typically been low for the program that Bill Snyder built into one of the best in college football. But year after year, the Wildcats seem to surpass even the most optimistic of prognosticators, challenging for Big 12 superiority with what is typically a hodgepodge roster of unheralded recruits and walk-ons.
The Wildcats have won at least eight games each of the past four seasons. Their trip to the Alamo Bowl this past year was their fifth straight postseason game.
So do the low expectations bother Snyder? Or anybody else?
"We address virtually everything with our players," he said. "That being said, our focus is not on that. We waste a lot of time trying to figure who is good enough to be where."
There is no time to waste, either -- not with a quarterback to settle on and numerous other starting jobs up for grabs ahead of the season opener Sept. 5 against South Dakota.
Joe Hubener, Jesse Ertz and Alex Delton have been competing to start under center since the spring game, when no one did much to separate himself. Throw in junior college transfer Jonathan Banks and the quarterback picture was murky at best when fall practice began.
Snyder even acknowledged he may not have a clear-cut No. 1 by the opener.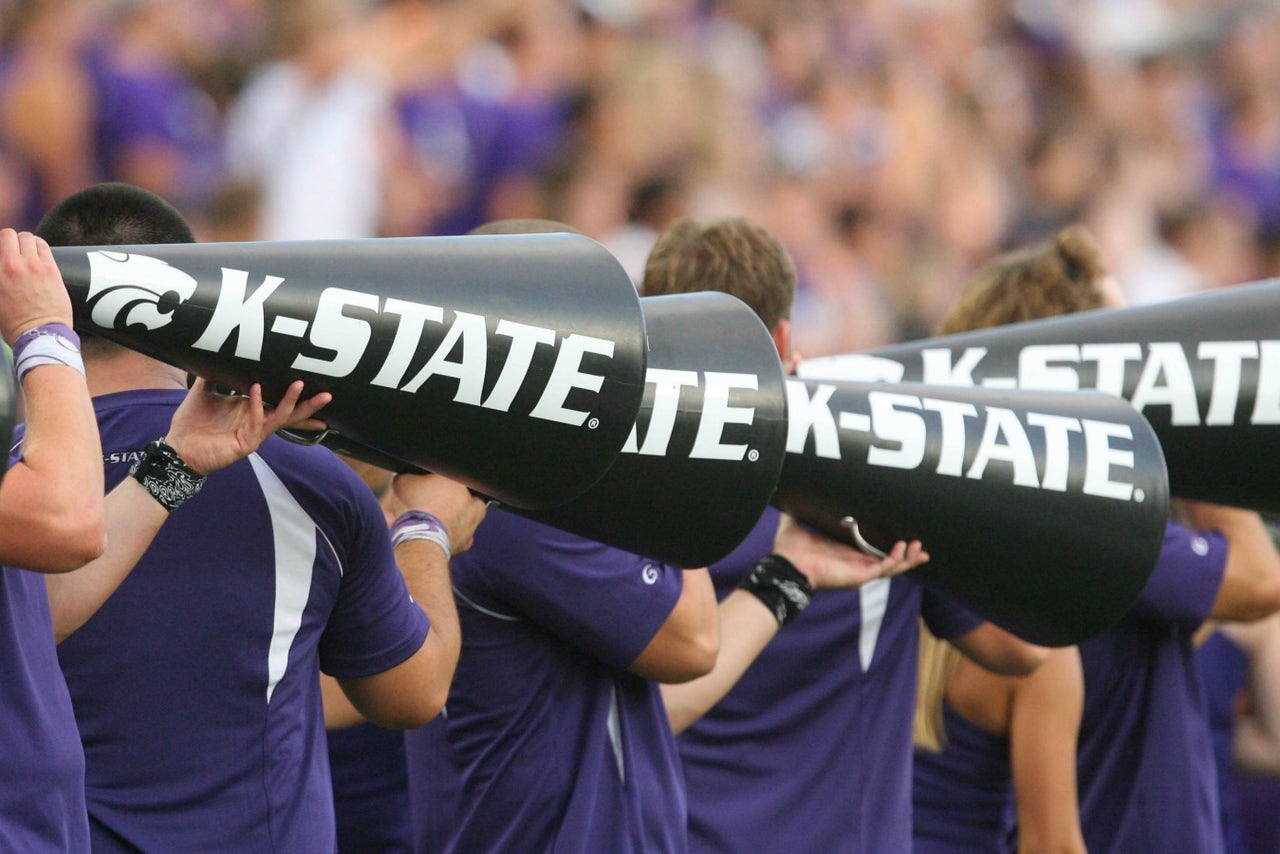 Lookin' good! Check out our gallery of Big 12 football cheerleaders.
"Competition is always a good thing," said Ertz, the third-stringer last year behind Hubener and starter Jake Waters. "Obviously, it makes you compete at a higher level because you have to be on your A game all the time. You can't have an off day and get away with it."
While the QB competition is the dominant story line at Kansas State heading into the season, there are several others worth watching. Here are some of them:
SNYDER'S SUCCESSOR: Snyder has long said he would prefer his son, Sean Snyder, to take over when he retires again. The younger Snyder has been director of football operations for years, and the former All-American punter has also handled special teams. But he's never been an offensive or defensive coordinator, and some believe that is a prerequisite to be a head coach.
"I think there are a lot of different walks that you can take to get to that place," Sean Snyder said. "The bottom line is that you have to understand how to manage and run a program. If anyone's capable of doing that, that's where you're going to have significant success."
REPLACING LOCKETT: Tyler Lockett is running routes for the Seattle Seahawks these days, and replacing the prolific wide receiver will be no easy task. Deante Burton, Kody Cook and Kyle Klein appear first in line, but youngster Dominique Heath could factor into the mix.
"Nobody expects anything from them. That should put a little chip on their shoulders," wide receivers coach Andre Coleman said. "It would do that to me."
SECONDARY FIRST: Kansas State's defensive backfield should be among the best in the Big 12, if not the nation. Dante Barnett is on the watch list for just about every major award, while big hitter Danzel McDaniel and fellow cornerback Morgan Burns are game-changers.
AS FOR THE LINE: As much experience as the defensive backfield has, there is a dearth up front. Defensive tackle Valentino Coleman and defensive ends Ryan Mueller and Laton Dowling have all graduated, leaving senior Travis Britz and sophomore Will Geary to lead the way.
THE SCHEDULE: Fluff early in the season -- South Dakota, UT-San Antonio and Louisiana Tech -- becomes a meat grinder in a hurry. A trip to Oklahoma State, followed by home games against TCU and Oklahoma, welcome the Wildcats to Big 12 play.
---
---