Height effect: Argentina sizes up Iceland at World Cup
June 13, 2018
BRONNITSY, Russia (AP) -- In theory, two-time World Cup champion Argentina really shouldn't be fearful of facing Iceland, which is making its first appearance at the tournament. But there is a bit of worry in the Argentina camp: the height effect.

Icelandic footballers are the tallest at the World Cup in Russia, with an average height of 1.85 meters (over 6 feet), making them especially strong in aerial duels in defense and attack. It's a weapon that Iceland will try to use to counter the individual brilliance of Lionel Messi and other players when the two teams face each other Saturday in Group D.

Because Argentina is among the shortest teams at the tournament at 1.79 meters (just over 5-feet-10 inches), coach Jorge Sampaoli has put special emphasis on height during tactical work at the team's training center in the Moscow suburb of Bronnitsy.

"It's going to be a very tough match," goalkeeper Wilfredo Caballero said Wednesday. "They defend well as a group, with two very tight lines. It will be difficult to get in through the middle. We'll have to use the wings."

In training, Sampaoli tried out a zonal defensive system involving center backs Nicolas Otamendi and Marcos Rojo. Other taller players in the Argentina team including Maximiliano Meza, Lucas Biglia and Angel Di Maria will man-mark their towering rivals.

"Over the past week, we have been working on specific issues like set pieces," said Nahuel Guzman, another Argentina goalkeeper. "The team is convinced that the coach's approach is key. Hopefully we'll be able to demonstrate it in Saturday's match."

Guzman added that Argentina should be "patient, move the ball to create space and increase the speed of play with two or three touches. It will be a very laborious match. We'll have to know how to deal with the anxiety."

Iceland is seen by many as a straightforward opponent for Argentina, which won the 1978 and 1986 World Cups and has Messi and other star players.

But Caballero isn't taking anything for granted.

"As it is the first game of the World Cup, it is difficult to start playing at the best level," he said.


---
---
UEFA Nations League: Denmark tops Austria, Croatia stuns France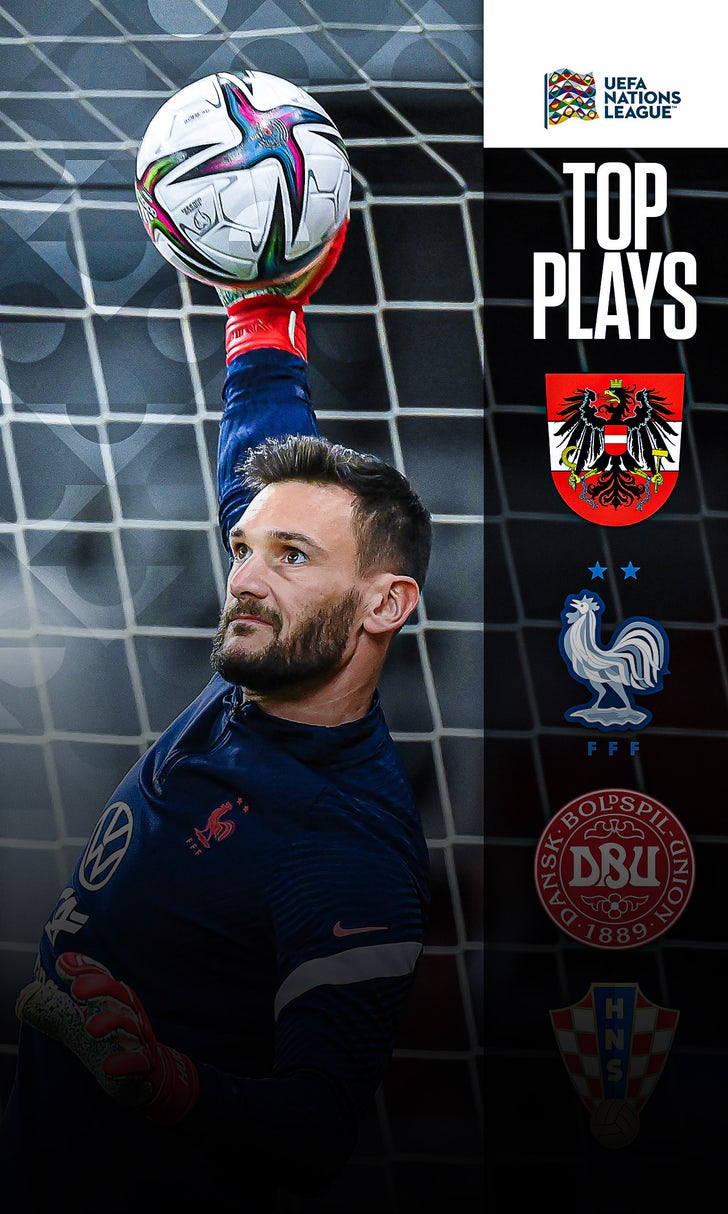 UEFA Nations League: Denmark tops Austria, Croatia ties France