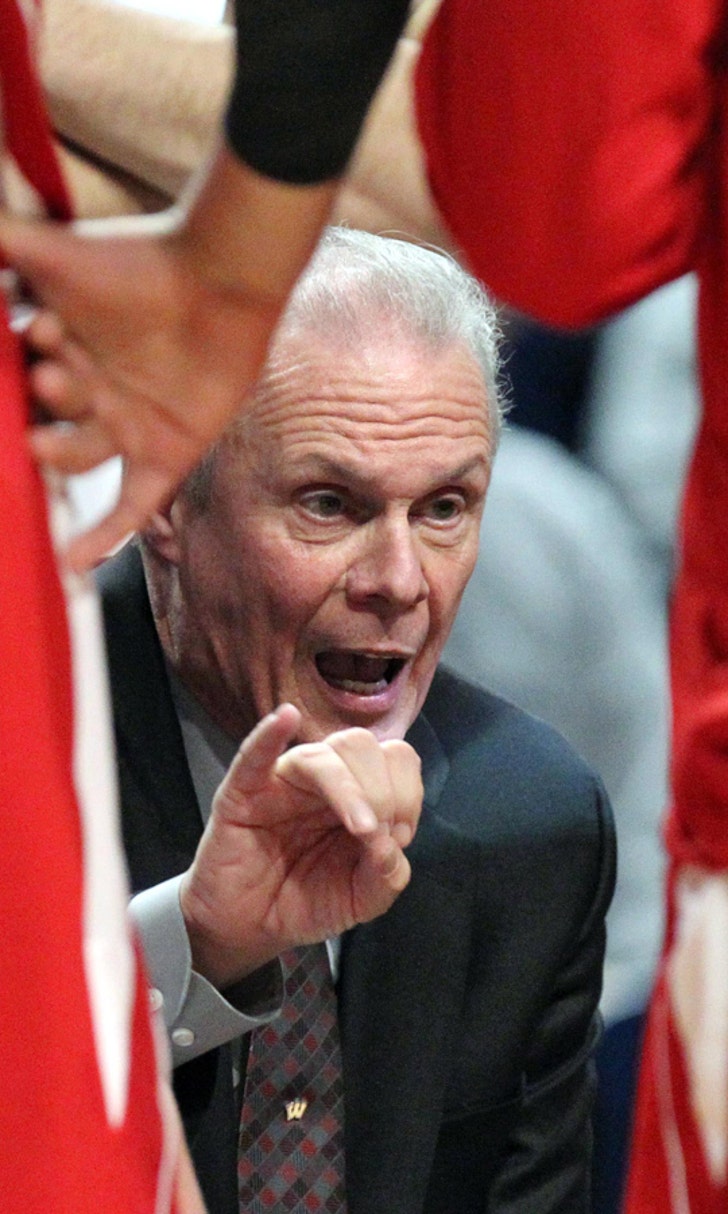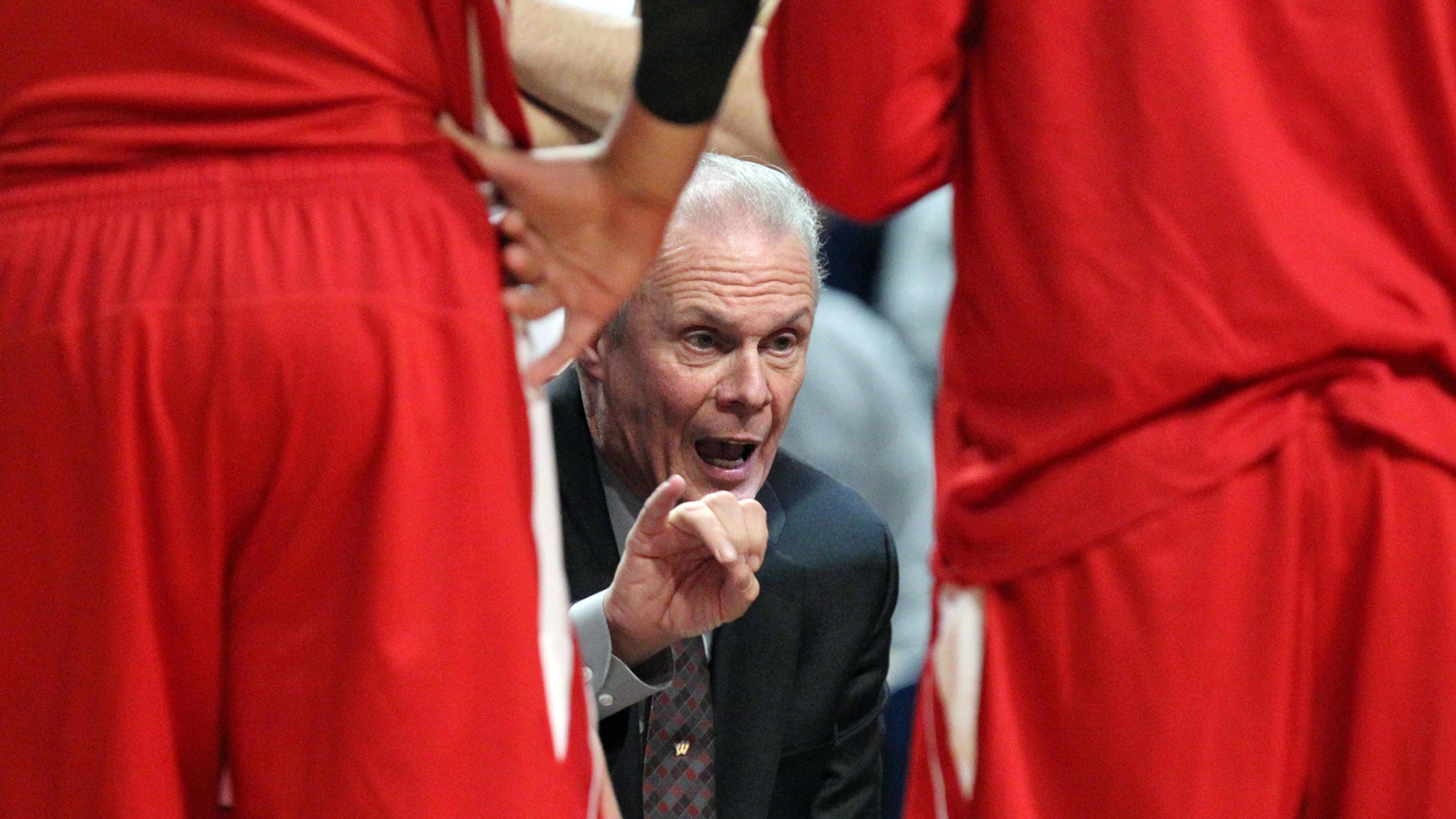 Freshman Van Vliet sits, but Badgers cruise in hoops exhibition
BY foxsports • November 4, 2015
At Madison, the Wisconsin men's basketball squad strolled to a 101-46 exhibition victory over Division III UW-River Falls on Wednesday night.
Freshmen Ethan Happ, Alex Illikainen, Charlie Thomas and Khalil Iverson combined for 44 points and 27 rebounds as the Badgers won handily.
Six total Badgers scored in double figures, including a game-high 16 from Happ and junior standout Nigel Hayes. Happ ended the night with a double-double, adding 10 rebounds. Hayes produced nine rebounds and a game-high six assists.
Bronson Koenig and Riley Dearring added 10 points each for the Badgers.
Wisconsin shot 54.4 percent from the field on Wednesday, while holding the Falcons to just 20.8 percent.
Also of note on Wednesday: Badgers freshman Andy Van Vliet did not dress for the exhibition, due to a pending eligibility issue.
NCAA rules dictate that players have one year to enroll in college following their high school graduation or expected graduation date. Van Vliet, a 6-foot-11 big man, is a freshman from Belgium. Wisconsin said the eligibility question arose after Van Vliet played basketball as an amateur outside the one-year window. Wisconsin said it planned to appeal soon after finding out on Wednesday afternoon that a waiver was denied.
The Associated Press contributed to this report.
---
---