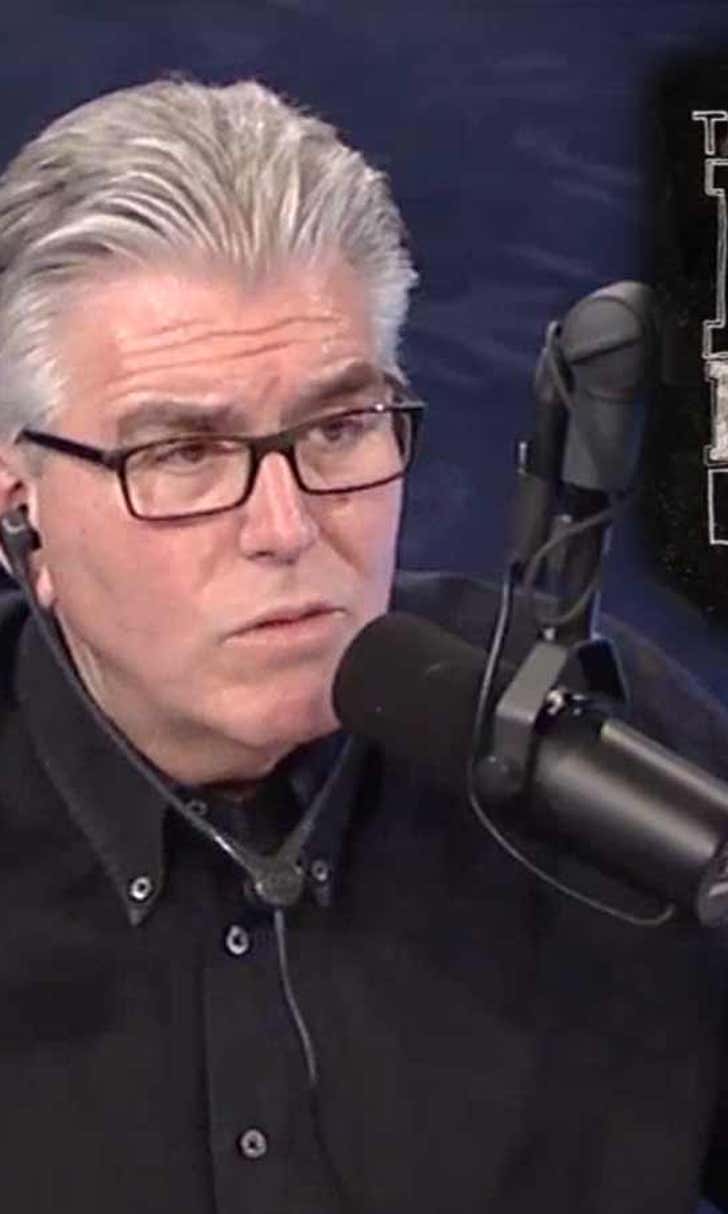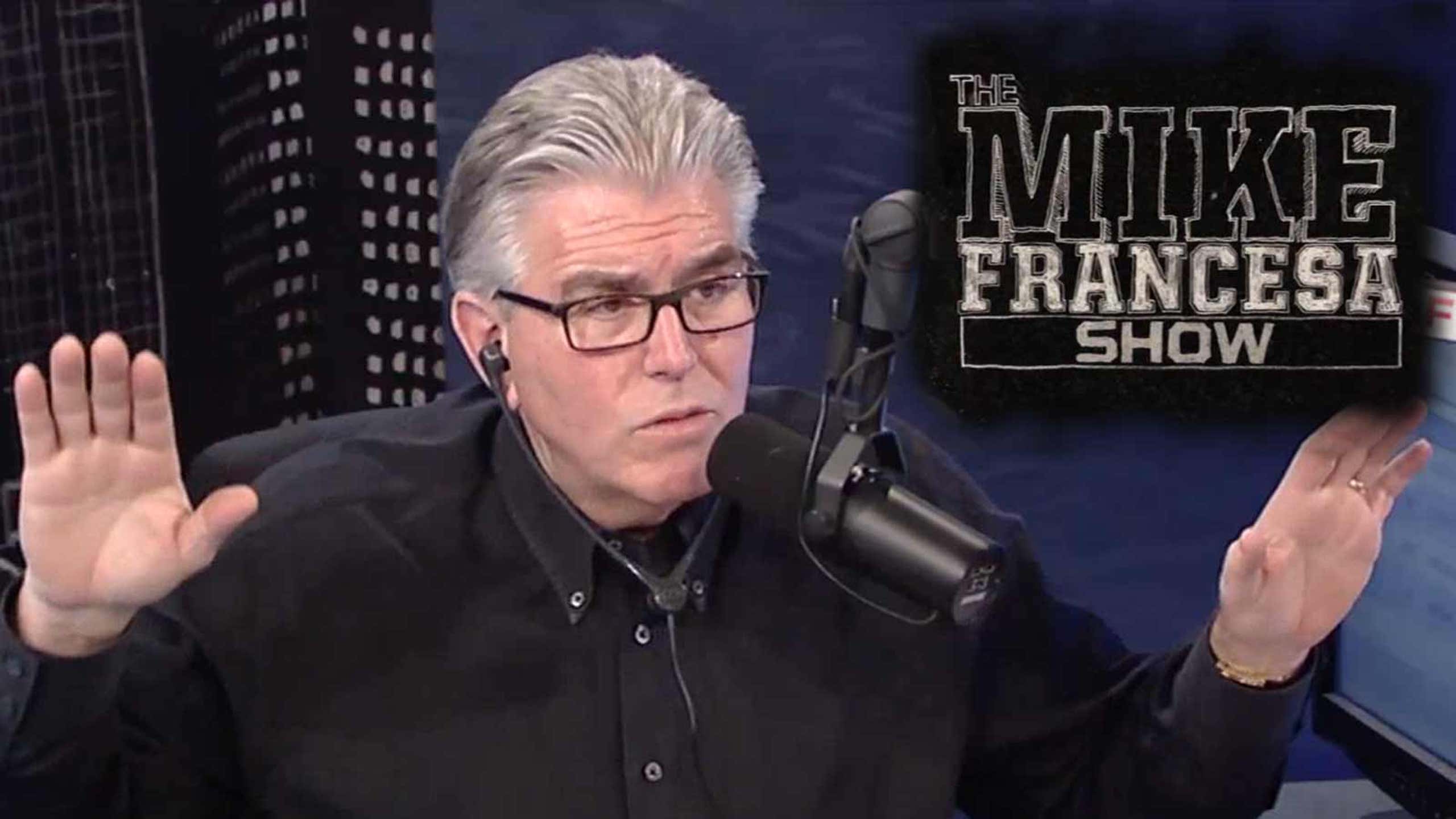 Francesa does nice gesture for Mets fan who cried on his show
BY Jimmy Traina • October 12, 2015
On Sunday morning, "Will in Queens" called WFAN's Mike Francesa to talk about the Mets' controversial loss to the Dodgers on Saturday night.
Will ended up getting emotional as he talked about his desire to see Matt Harvey avenge the loss (and the loss of New York shortstop Ruben Tejada to a broken leg via Chase Utley's slide) and broke down in tears.
The call ended up on many sports blogs and Will made for great Internet fodder.
Francesa, who was far from sympathetic to Will's unstable state on Sunday, came through for the fan on Monday.
While Will didn't lose it this time, he was clearly overcome with emotion.
---
---